AutoAdapt: Self-adaptive machine learning to propel us into the future
Self-adaptation in computing is a concept that just might prove to be the missing link in making AI more transparent and accelerating innovation to reach our sustainability goals. Imagine electric vehicles (EVs) that can teach themselves to maximise the EV range and battery life by adapting to changes in traffic or weather, or optical satellite communication that alters the laser beam configuration to ensure optimum transmission speed and stability. Through its AutoAdapt research programme, TNO is steadily unravelling the potential of this game-changing technology.
Adapting today's data and knowledge to tomorrow's world
Innovation programmes generally require extensive lab-environment testing and can take years before reaching the application stage. Sometimes, the results are outdated even before implementation can begin.
By incorporating self-learning algorithms into existing software technology, the systems can adapt to unpredicted changes and new situations while they are used in real-world scenarios. We can then monitor the adaptations, eliminating a lot of lab testing beforehand and dramatically speeding up the time-to-market.
Broad applicability for self-adaptive systems
One of the areas where the AutoAdapt programme of TNO is making real headway is in self- adaptive systems for electrified vehicles. Together with industrial partners, it is developing self-learning adaptive control systems that optimise the energy efficiency of the powertrain using smart sensors, cloud data and route information. Self-learning algorithms use the acquired data from the operating system and other vehicles to recommend the best moments to recharge and determine the ideal battery charging profiles. Drawing information from route data, traffic flows, and the state of the battery. This also supports safe and reliable operation of plug-in hybrid electric vehicles, such that they already meet the 'zero emission' requirement for inner cities that will apply from 2030.
A second application of self-learning adaptive systems that TNO is investigating in practice is sure to propel aerospace communications into exciting new territory. Communication between the earth and satellites is still largely by radio waves, a technology that is reaching its limits in terms of data capacity, speed and security. The future is in optical communications, which can transmit up to 100 times more data using laser beams. In fact, NASA is already in the final stages of its Laser Communications Relay Demonstration (LCRD) mission. And commercial satellites are also expected to go fully optical for data transfer. This new technology does come with challenges that need to be overcome. Atmospheric conditions, vibrations of the satellite, and the properties and condition of the transmitter and receiver can affect availability, reliability and speed of laser communication. By giving the transmitter and receiver self-adaptive capabilities, the configuration of the laser beam is continuously adjusted to ensure optimal performance.
Far-reaching benefits for industry
The benefits of self-adaptive machine learning are manyfold. Not only will it help accelerate new innovations and reduce development and testing times, the insights generated from the AutoAdapt Early Research Programme are also expected to offer industry enormous savings in terms of production costs and delivery efficiency. It is therefore not surprising that the expectations are high for implementing self-learning adaptive systems in the automotive, aerospace and other industries.
Contact us
Frank Benders

Functie:

Principal Systems Engineer / Architect

Frank Willems

Functie:

Principal Scientist at TNO and Professor at TU Eindhoven on Self-learning Powertrains (Control Systems Technology)

To accelerate the transition to climate neutral mobility, the development of self-learning control systems for sustainable powertrains is crucial to guarantee minimal energy consumption and operational costs over life time and to minimize development time and costs.
Get inspired
25 resultaten, getoond 1 t/m 5
GPT-NL boosts Dutch AI autonomy, knowledge, and technology
Large language models such as ChatGPT offer promising technical opportunities to address societal challenges, but  there are also concerns.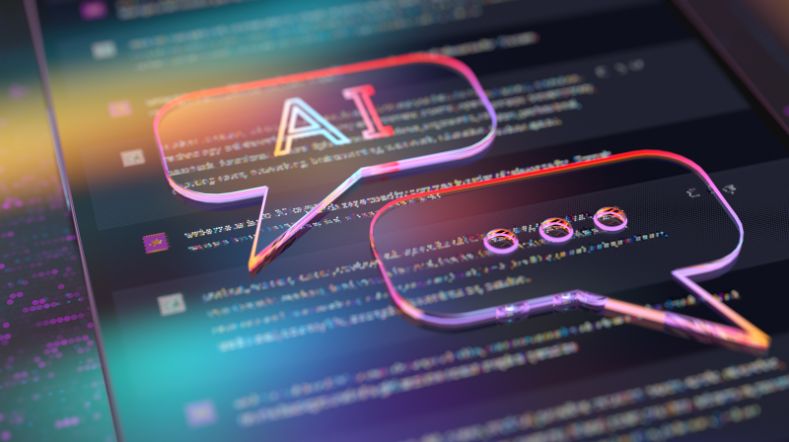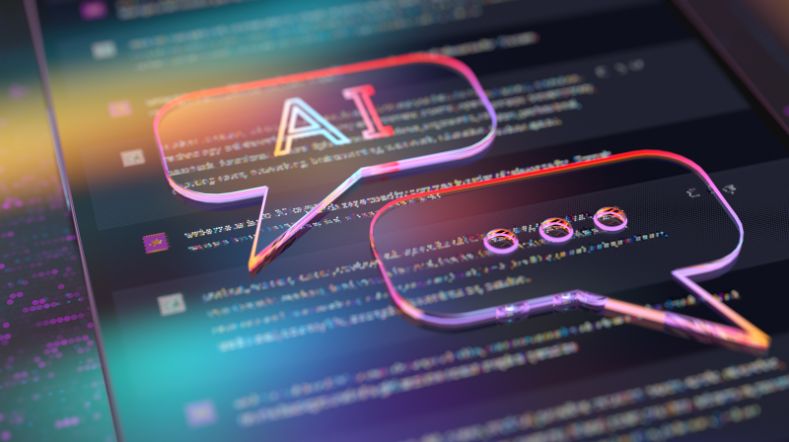 System integration for robots in greenhouses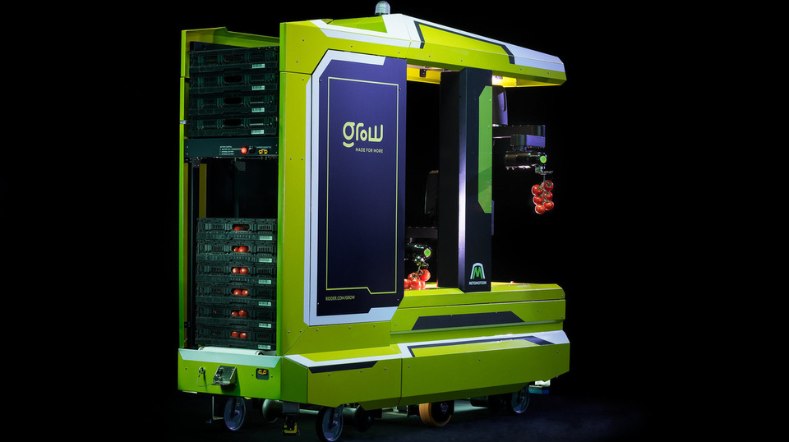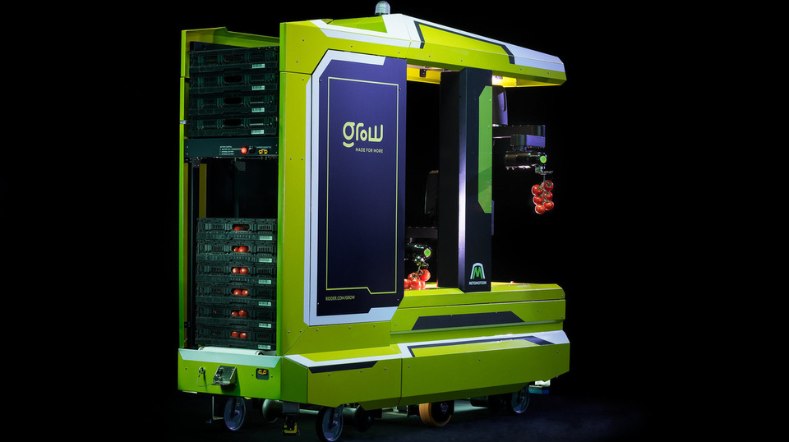 Developing moral models for AI systems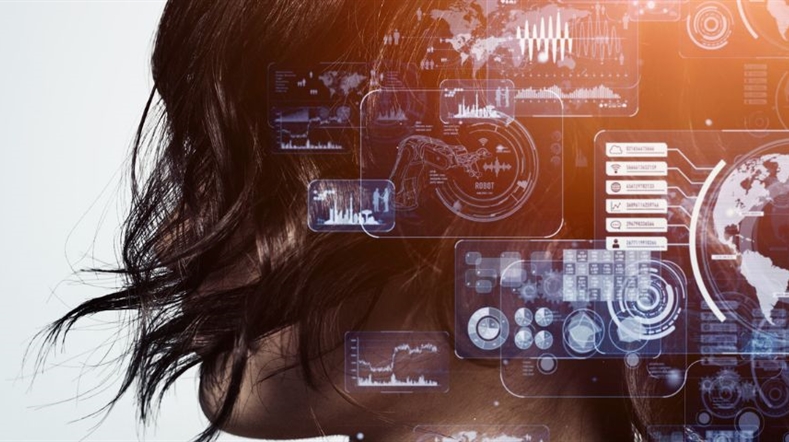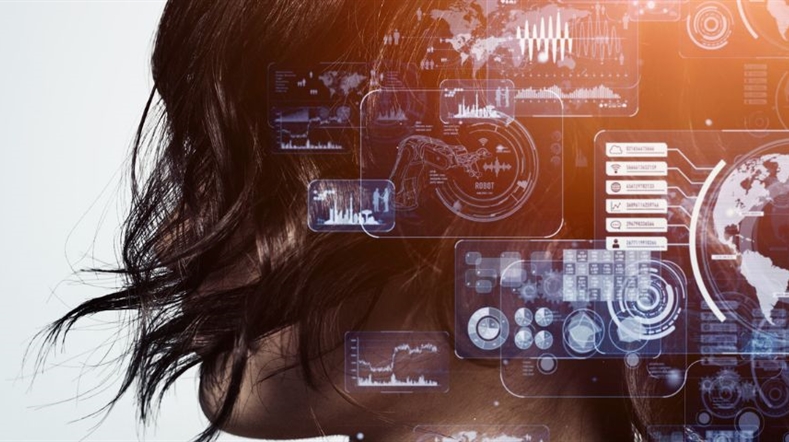 AI Systems Engineering & Lifecycle Management


Responsible decision-making between people and machines