Data sharing
Data sharing accelerates innovation. For example, better treatment methods thanks to the secure sharing of patient data. Or the digitisation of paper processes and the use of artificial intelligence. We help parties in various sectors to use each other's data efficiently and securely.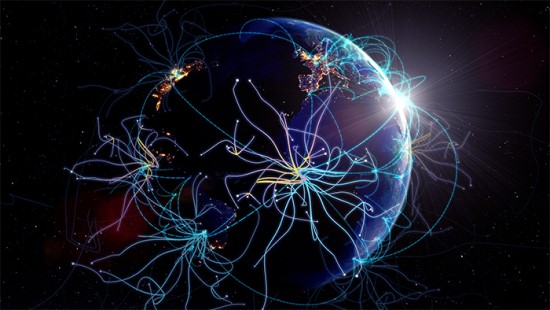 Data sharing: the key to further digitalisation
We demonstrate that secure data sharing can work, connect parties with seemingly different interests and collaborate on ideas.
Our latest developments
21 resultaten, getoond 1 t/m 5
Privacy enhancing technologies
At TNO, we work on privacy-enhancing technologies such as multi-party computation (MPC). Find out how to use this for your organisation.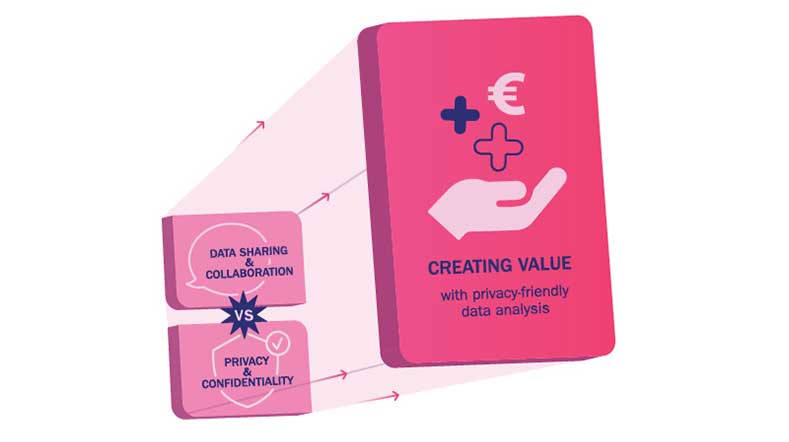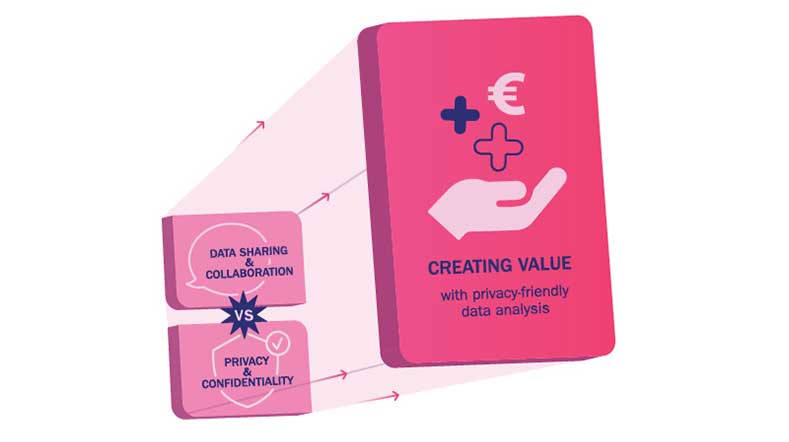 Predicting progression of medical status while preserving privacy
New insights into cancer are needed to help improving care and prevention. This requires broad and rich data, for instance to develop machine-learning models that can evaluate treatment outcomes.


Strengthening digital sovereignty makes Europe less vulnerable politically and economically
In Europe we have become highly dependent on a small number of mainly American and Chinese Big-Tech companies for our digital infrastructure and data. TNO consults governments on how to deal with this economic and political vulnerability.


Data sovereignty an opportunity for European businesses and technology providers
How can European cloud and technology providers differentiate from Big Tech companies and create new value propositions and lucrative business models based on digital sovereignty?


TNO set up first federation of dataspaces with NTT Communications Corporation (NTT Com)
The collaboration has resulted in a working proof-of-concept of a federation of data spaces with access control based on policies. Read more >