Data sharing
Data sharing accelerates innovation. For example, better treatment methods thanks to the secure sharing of patient data. Or the digitisation of paper processes and the use of artificial intelligence. We help parties in various sectors to use each other's data efficiently and securely.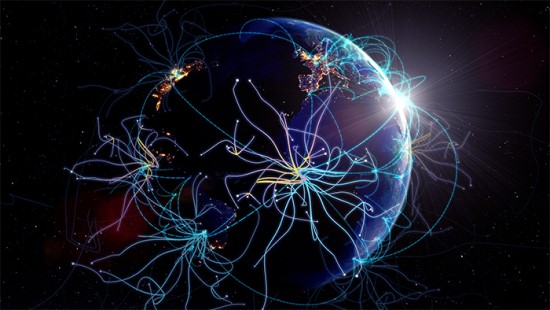 Data sharing: the key to further digitalisation
We demonstrate that secure data sharing can work, connect parties with seemingly different interests and collaborate on ideas.
Our latest developments
22 resultaten, getoond 1 t/m 5
Poverty reduction can be made more effective with data analysis
With historically high inflation and rising energy bills, poverty reduction is more relevant than ever. Multi-Party Computation can help implementing authorities to get in touch with members of the general public who are entitled to additional support.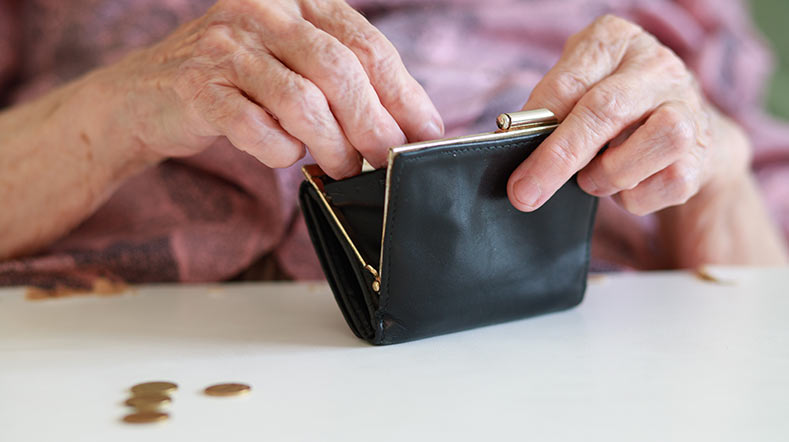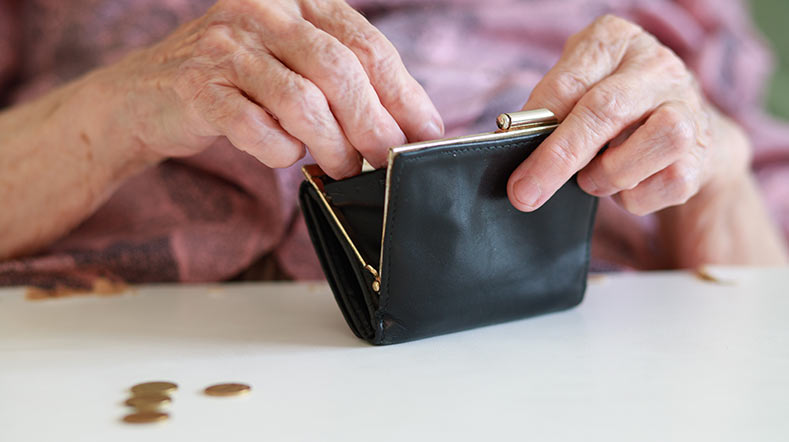 Privacy enhancing technologies
At TNO, we work on privacy-enhancing technologies such as multi-party computation (MPC). Find out how to use this for your organisation.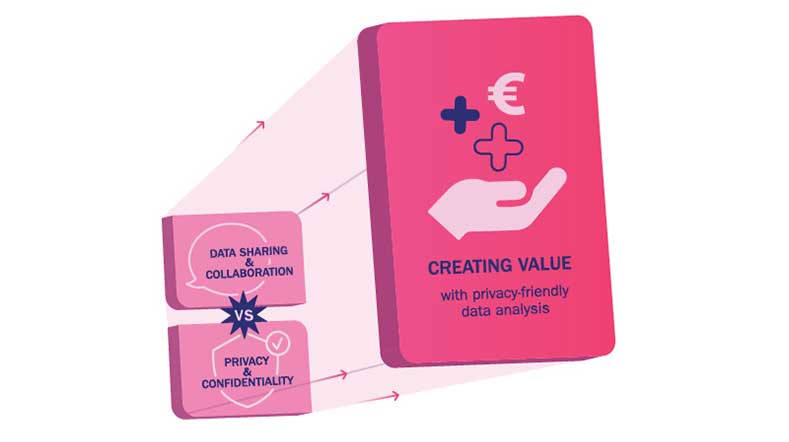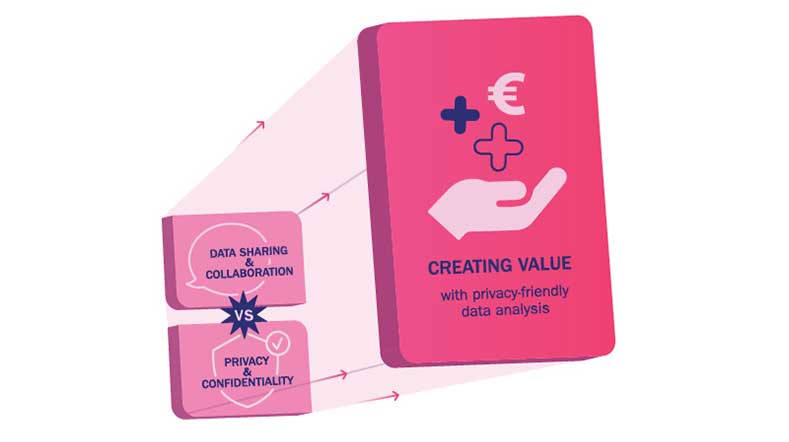 Federated learning: get to know privacy-preserving data analysis
Federated Learning solves two big problems of data analysis: improved qualitative analyses for society and safeguarding of one's privacy.
Self-sovereign identity: a simple and safe digital life
Self-Sovereign Identity gives the user control over which personal data is shared with whom; the recipient can quickly verify it electronically.
Secure multi-party computation
How do you share information securely as an organisation without disclosing sensitive data? We make a contribution through Secure Multi-Party Computation.