Greater understanding between humans and machines with Conversational AI
With all the attention being paid to ChatGPT, Conversational AI is a hot topic. But how can we use interactive speech models reliably and safely to improve the exchange of information between humans and machines? And how do we ensure inclusivity and privacy? At TNO we are exploring how to responsibly deploy Conversational AI.
What is Conversational AI?
How can we improve understanding between humans and machines? That's the goal of Conversational AI. Conversational AI is adaptive language and speech technology that enables the exchange of information between humans and AI systems.
The technology must ensure that users feel truly understood and receive the right information. Or put differently, the conversation must ensure that the AI system receives the right information.
Rise of chatbots like ChatGPT
With the development of Large Language Models and Generative AI, Conversational AI has recently been on the rise – with ChatGPT being its most famous example.
The applications are promising. Particularly for organisations with a lot of customer contact or which teach or hold meetings in multiple languages, AI-based automation can be a solution.
Challenges Conversational AI
However, some tough challenges need to be dealt with to optimally deploy Conversational AI. For instance, most of us are aware of the shortcomings of current service-desk chatbots.
The AI isn't able to sufficiently adapt to users, giving overly generic answers as a result. Nor are speech models currently able to deal with dialects, accents, speech defects or slang, thus hindering inclusiveness.
There are also privacy issues, concerning, for example, the use of data restricted by privacy laws. And it is raising the question whether the Netherlands and Europe are becoming too dependent on Big Tech. Wouldn't it be better if we developed our own technology here, in an open and reliable way?
EU FarmBook project
To discover answers and solutions that can contribute to the responsible deployment of Conversational AI, TNO is conducting research with stakeholders on this technology and its possible applications.
One of the cases we are involved in is the EU FarmBook project. In this project, farmers, horticulturists and policymakers can interactively retrieve relevant agricultural information using a conversational interface.
This opens up specialist knowledge in the fields of agriculture and horticulture from all over Europe to a broad target group in a natural way.
Collaborating on Conversational AI
Are you also curious what Conversational AI can do for your organisation? At TNO, we like to think along with the private sector and public authorities to explore specific perspectives on how this promising technology can be optimally deployed to provide better, more inclusive and more reliable information, while protecting privacy with Privacy enhancing technologies.
Get inspired
31 resultaten, getoond 1 t/m 5
GPT-NL boosts Dutch AI autonomy, knowledge, and technology
Large language models such as ChatGPT offer promising technical opportunities to address societal challenges, but  there are also concerns.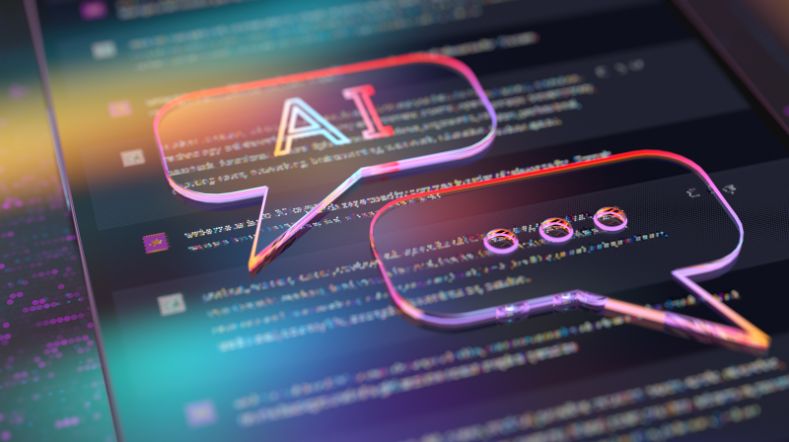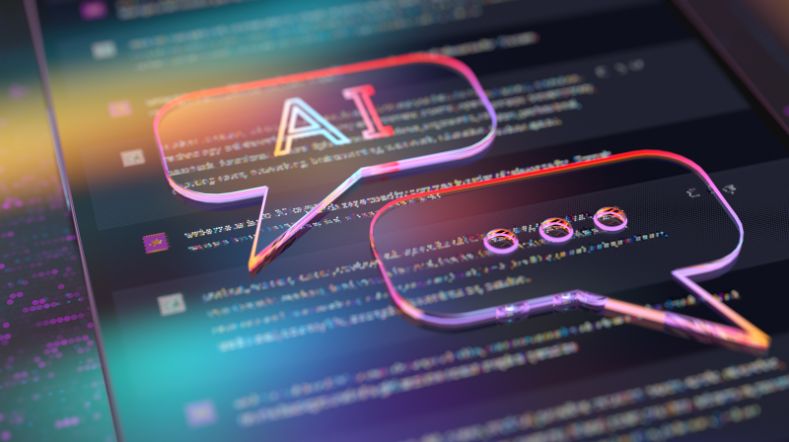 Reliable and real-time digital twin systems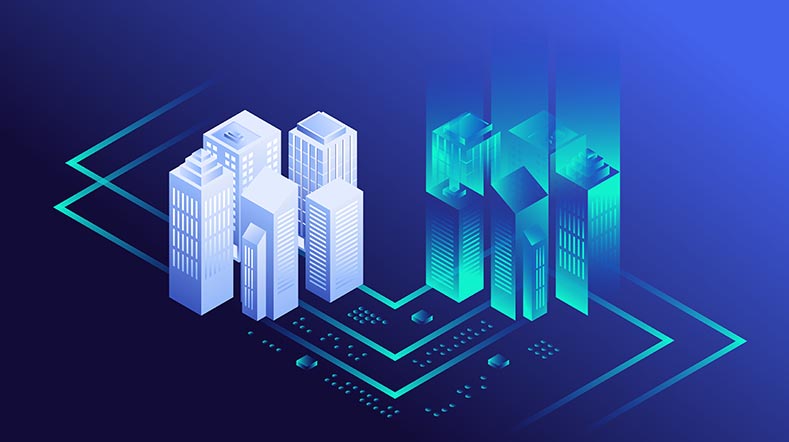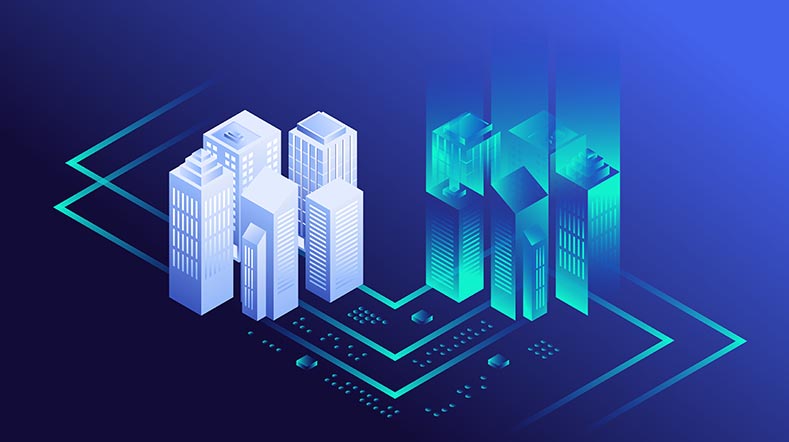 Authorities learn with NICPET to seize opportunities of secure data sharing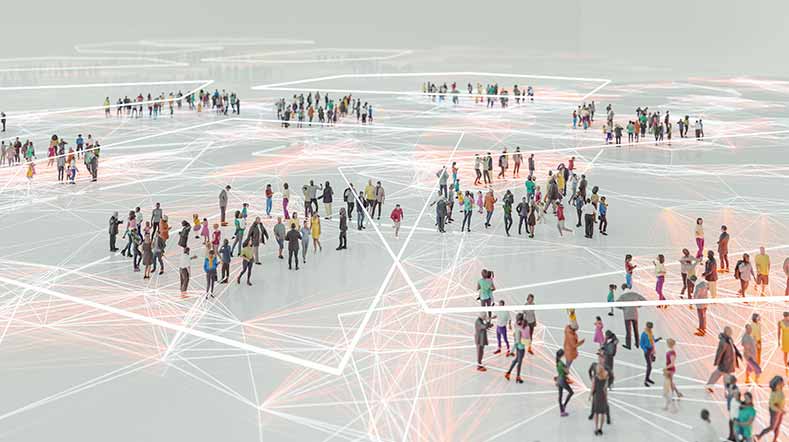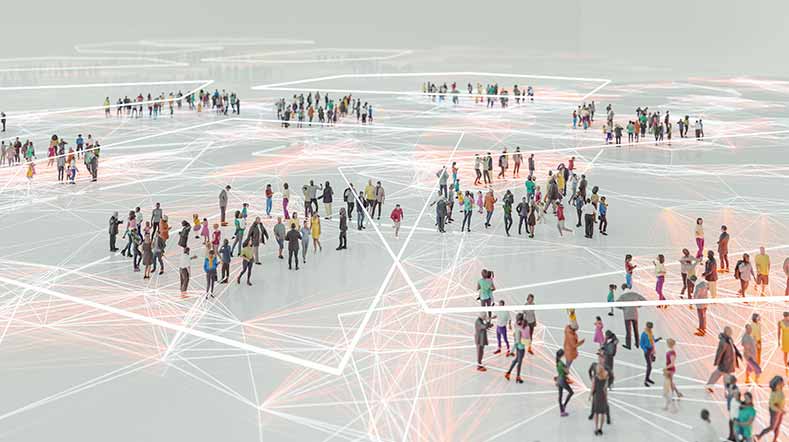 Technological and legal innovation essential to improve government services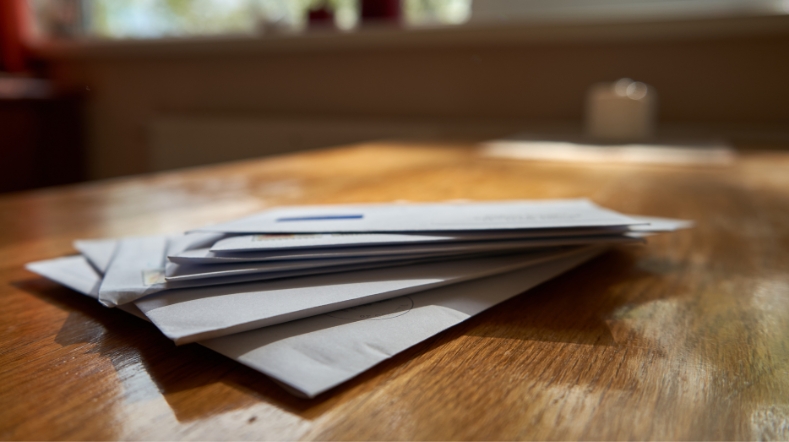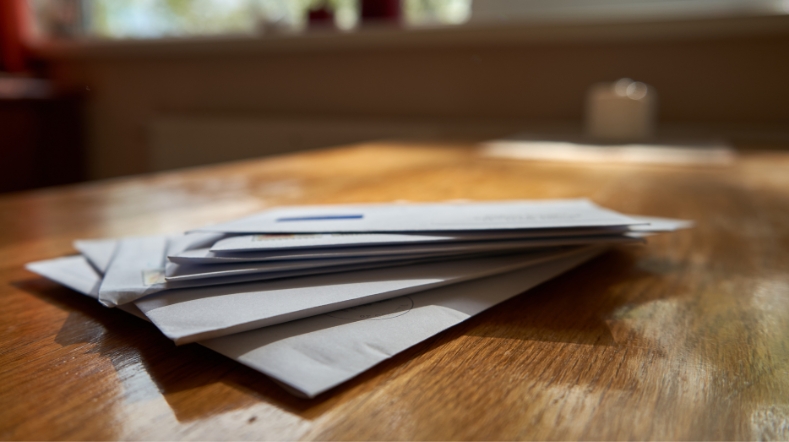 Poverty reduction with privacy technology: the 13 most pressing questions