Reliable and real-time digital twin systems
A copy of a dyke, factory, and even the Earth. With Digital Twins, we create virtual versions of real situations. By mimicking, monitoring, analysing, and predicting a situation digitally, we can improve the making of important decisions. A major challenge is keeping predictions reliable even when the situation changes. At TNO, we contribute to this with our knowledge of and expertise in Digital Twin lifecycle management and Digital Twin Systems.
Challenges of digital twin technology for companies
Setting up Digital Twin technology is complex and requires certain capabilities and skills. Because Digital Twins are often in support of important decisions for organisations, it is crucial that a Digital Twin is always reliable. It must be able to handle changes and real-time data and adapt accordingly.
Many companies struggle with changes that affect their Digital Twins. This can quickly reduce the reliability of predictions. In the long run, this causes companies to miss out on the benefits of Digital Twinning.
Multi-party Digital Twin systems
To create new Digital Twins or change existing applications more quickly and easily, a system of Digital Twins is the solution.
In a Digital Twin system, we combine and integrate multiple models, so that they complement each other in one reliable system. As a result, they are better able to deal with changes in, for example, a company's IT infrastructure or changing business requirements. You can't achieve this solely within one organization, but what's more interesting is to do it collaboratively with multiple organizations: Multi-Party Digital Twinning.
For example, we are working on a project for a Digital Twin system for greenhouse horticulture. This involves linking together existing Digital Twins of tomato plants, greenhouses, and growing strategies to form a Digital Twin system.
The Digital Twin system helps tomato growers make better decisions on, for example, balancing the amount of energy and water versus the final yield and quality of their harvest. With these Digital Twins working together, more sustainable tomato cultivation becomes possible.
Opportunities through Digital Twin systems
The very first functional Digital Twinning systems are expected to be available by 2025. These systems can be used for many purposes and by multiple parties.
For businesses, Digital Twin systems can help optimise cost savings, productivity, and sustainability. For example, they'll make the management of a product throughout its life cycle, from design to recycling, not only more efficient but also more environmentally friendly.
In addition, Digital Twins will play an important role in addressing major challenges such as pandemics, wars, and climate change. They'll give us quicker insight into consequences and possible solutions or ways to reduce risks.
Moreover, Digital Twins will help predict risks and threats to critical infrastructure, making it safer. They will also enable more resilient supply chains by enabling quick responses to problems and changes in supply and demand.
New business models
Digital Twins are becoming an increasingly important asset for the corporate world. This will lead to the emergence of new business models revolving around Digital Twins. Eventually, a market will emerge in which Digital Twins will be exchanged, similar to existing marketplaces, such as with CAD models. At TNO, we're working on collaborative business models for Digital Twinning Systems.
Earth's Digital Twin
In fact, a Digital Twin of Earth is currently under construction. The Destination Earth project, an ambitious European Commission initiative, will enable a highly detailed digital model of Earth by 2030.
This model will help us improve how we see, analyse, and predict the way in which people's and companies' choices affect things like CO2 emissions, biodiversity, and environmental pollution.
TNO is currently collaborating on one of the first four Digital Twins to be connected to the DestinE initiative, namely the 'Digital Twins for Biodiversity' (BioDT).
Developing Digital Twin standards
To make Digital Twin systems work well together, organisations such as ISO and the OMG Digital Twin Consortium are working to establish norms and standards for multi-party Digital Twin systems. Standards are set in working groups in collaboration with industry and academia, and we at TNO regularly participate and actively contribute.
Would you like to work with us?
Is your organisation struggling with changing circumstances affecting Digital Twins? Our experts are happy to work on solutions with you in the form of a generic architecture, methodologies, and building blocks to keep your Digital Twin reliable.
Contact us
Laura van den Aarssen

Function not known

Herman Pals

Functie:

Senior Business Consultant

Herman Pals is commercial responsible for portfolio of Data sharing and AI. Herman has a long history in telecom sector both national and international. Herman has huge experience in setting up (inter)national collaborations on various topics. Herman is regular (invited) speaker in conferences and session on data related topics.
Get inspired
31 resultaten, getoond 1 t/m 5
GPT-NL boosts Dutch AI autonomy, knowledge, and technology
Large language models such as ChatGPT offer promising technical opportunities to address societal challenges, but  there are also concerns.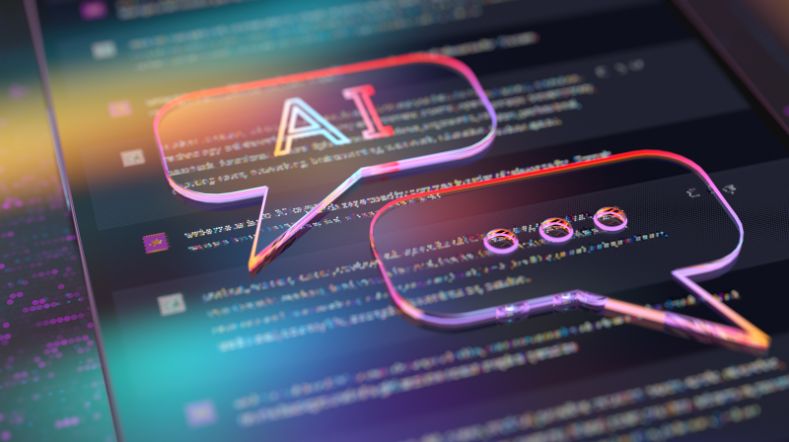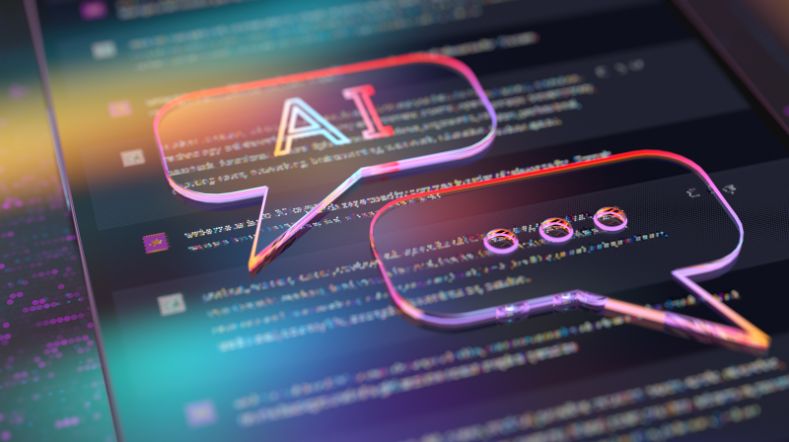 Authorities learn with NICPET to seize opportunities of secure data sharing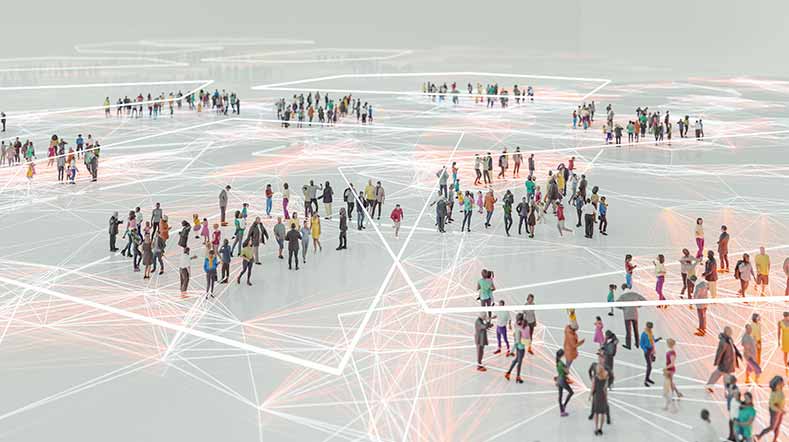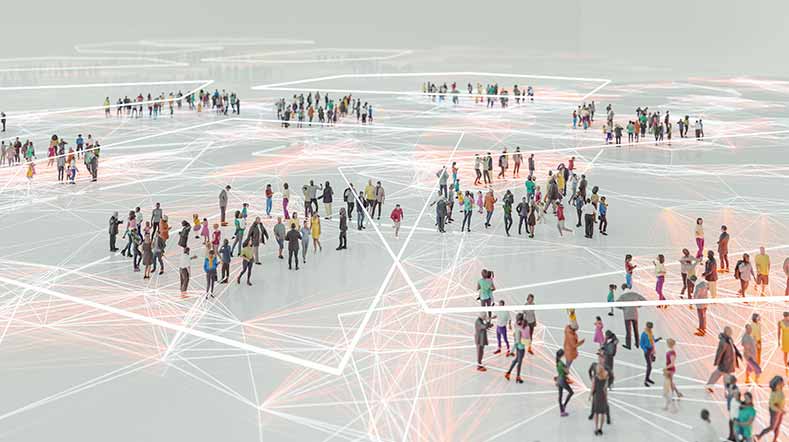 Technological and legal innovation essential to improve government services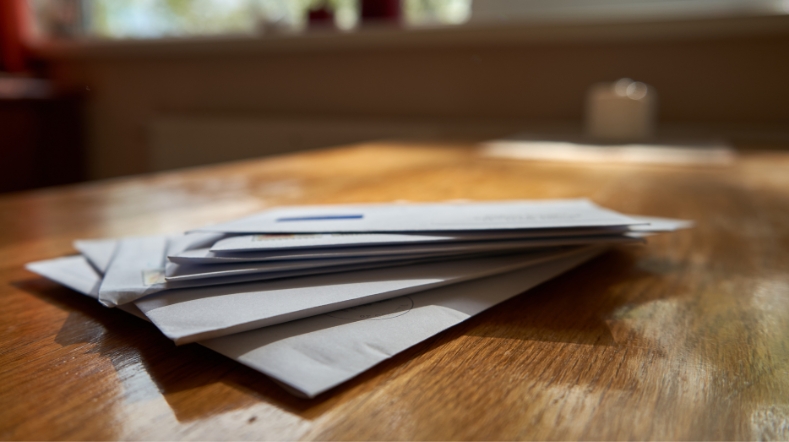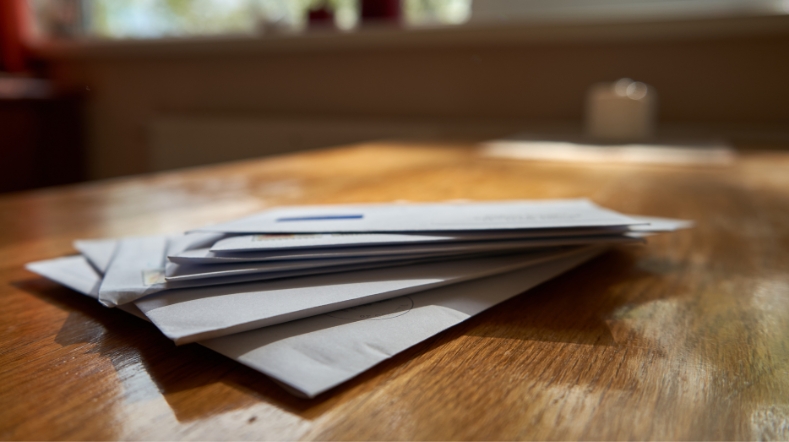 Poverty reduction with privacy technology: the 13 most pressing questions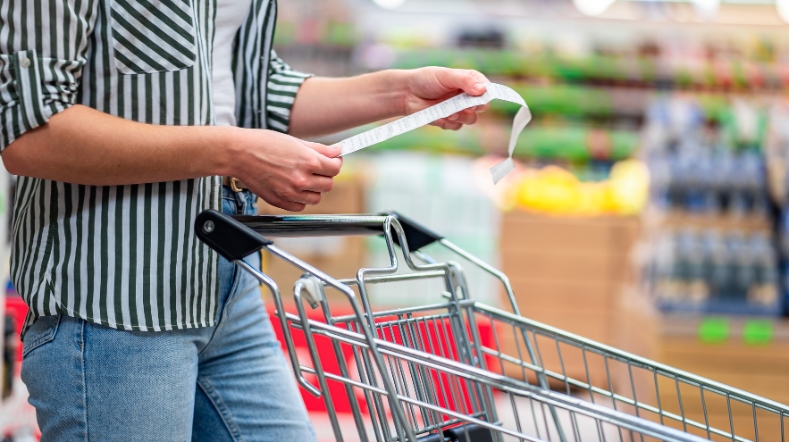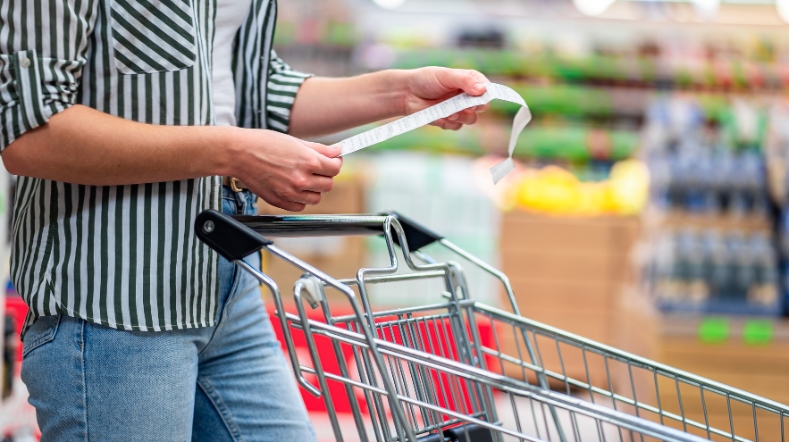 Reducing energy poverty in a targeted way thanks to Privacy-Enhancing Technologies