Trusted ICT
Security is essential in the digital society. At TNO, we're working hard on digital security – for the present and especially for tomorrow. Our innovations affect you and the world around you. Discover what we're doing.
Our latest developments
7 resultaten, getoond 1 t/m 5
Cyber security challenges and innovations
Which cyber security challenges will the Netherlands face now and in the (near) future? TNO is working on the technologies and innovations of today ánd tomorrow.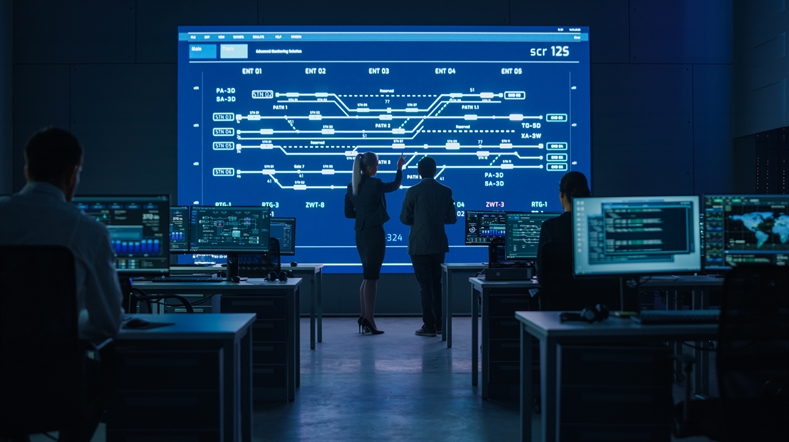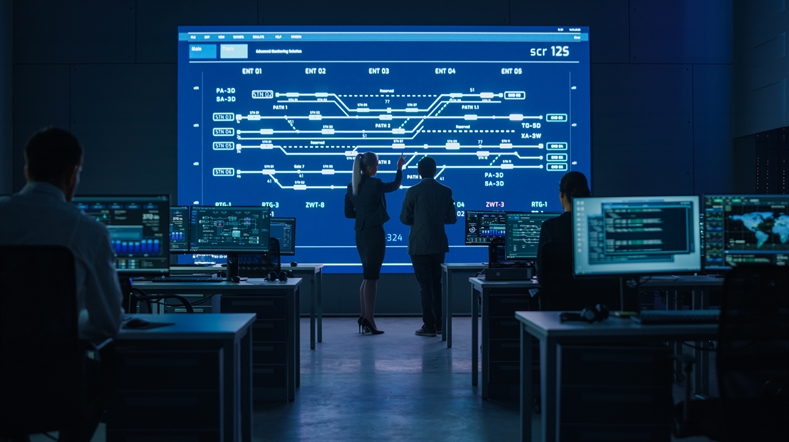 Applied Cryptography & Quantum Algorithms
The Applied Cryptography & Quantum Algorithms expertise group aims for quantum-safe society, secure data sharing and privacy enhancement in the quantum age.
Quantum computing: how can it serve your organisation?
Solving problems in real time with quantum computing applications? The huge computing power provides opportunities for AI, optimisation, and materials science.


Security monitoring and detection
Security Monitoring and Detection allows companies to proactively analyse their network traffic and data to identify suspicious patterns at an early stage.


Supply chain security
In our paper "If the chain itself is the weakest link" we specify three concrete steps towards improved digital security in the supply chain.