Trusted ICT
Security is essential in the digital society. At TNO, we're working hard on digital security – for the present and especially for tomorrow. Our innovations affect you and the world around you. Discover what we're doing.
Our latest developments
5 resultaten, getoond 1 t/m 5
Quantum computer is a threat to data protection
Quantum technology offers opportunities for societal. At the same time, it is a threat to our cyber security.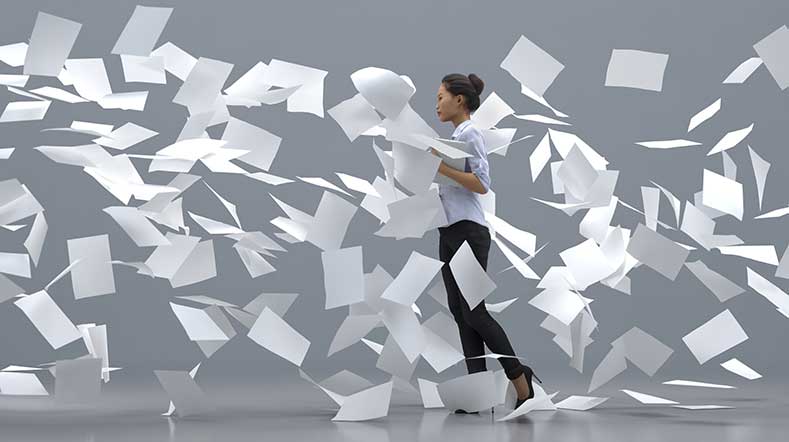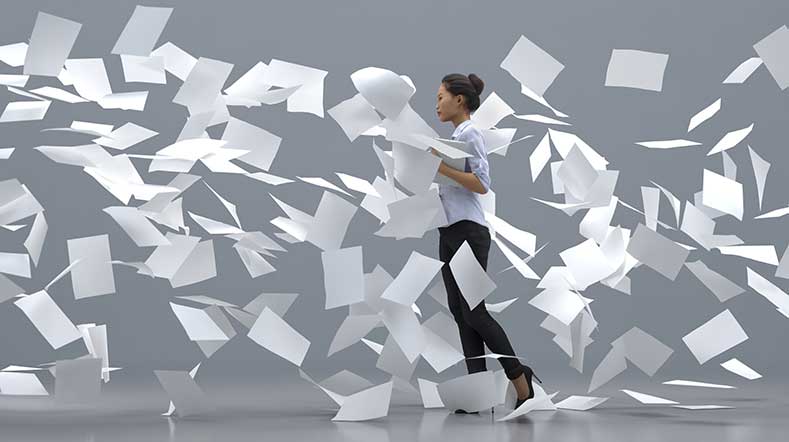 Tech companies and TNO join forces for further development of automated cybersecurity platform
KPN, SaaS, BiZZdesign, VMware and TNO have signed an agreement to develop an automated cybersecurity platform.
LANCELOT: new collaboration between IKNL and TNO
IKNL and TNO have entered a new partnership for the Lancelot project. This project will help to reduce the impact of cancer while preserving patients' privacy.
Capgemini becomes partner of research group ESI (TNO) - TNO
With Capgemini Engeneering as a partner of the expert group, companies are one step closer to mastering the complexity of high tech systems.
Multiple academic and research organizations sign MOU for Quantum Application Lab
Last week the Memorandum of Understanding was signed between the six partners of the Quantum Application Lab (QAL): University of Amsterdam (UvA), the Netherlands Organization for applied scientific research (TNO), the national research institute for mathematics and computer science (CWI), the Dutch collaborative ICT Organization for Dutch higher education and research (SURF), TU Delft (on behalf of QuTech and Quantum Inspire) and the Netherlands eScience Center.