MEKOPP: Metrology Equipment for critical scale up of PIC Production
The Netherlands is leading in integrated photonics technology, specifically Photonic Integrated Circuits (PICs). PICs have numerous applications in healthcare, energy, automotive, agrifood, and IT, in combination with electronic chips. They are crucial for the worldwide internet infrastructure, from sea cables to server racks in data centers. Integrating PICs in sensors makes them smaller, cheaper, and suitable for the Internet of Things, collecting and combining vast amounts of data.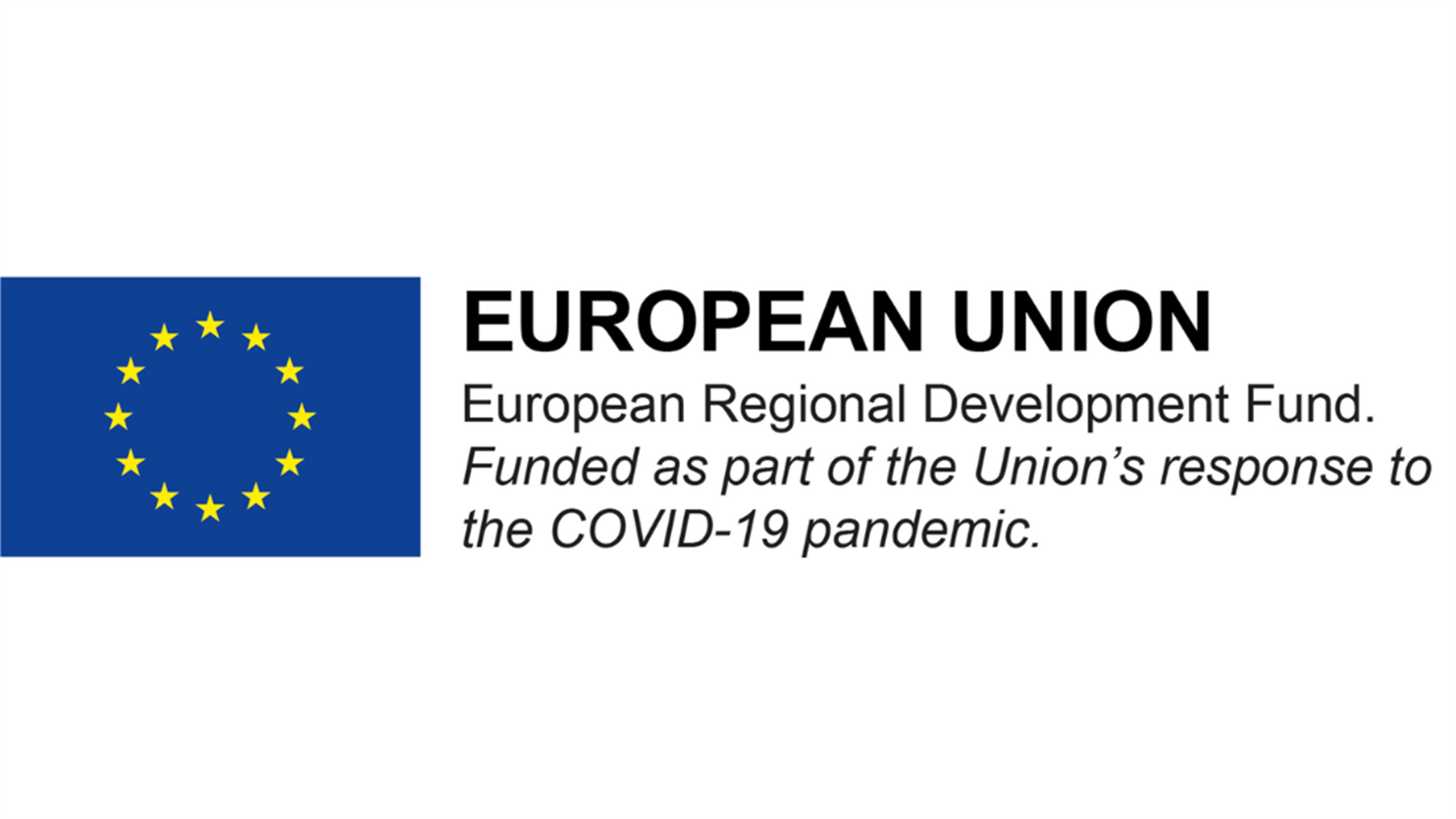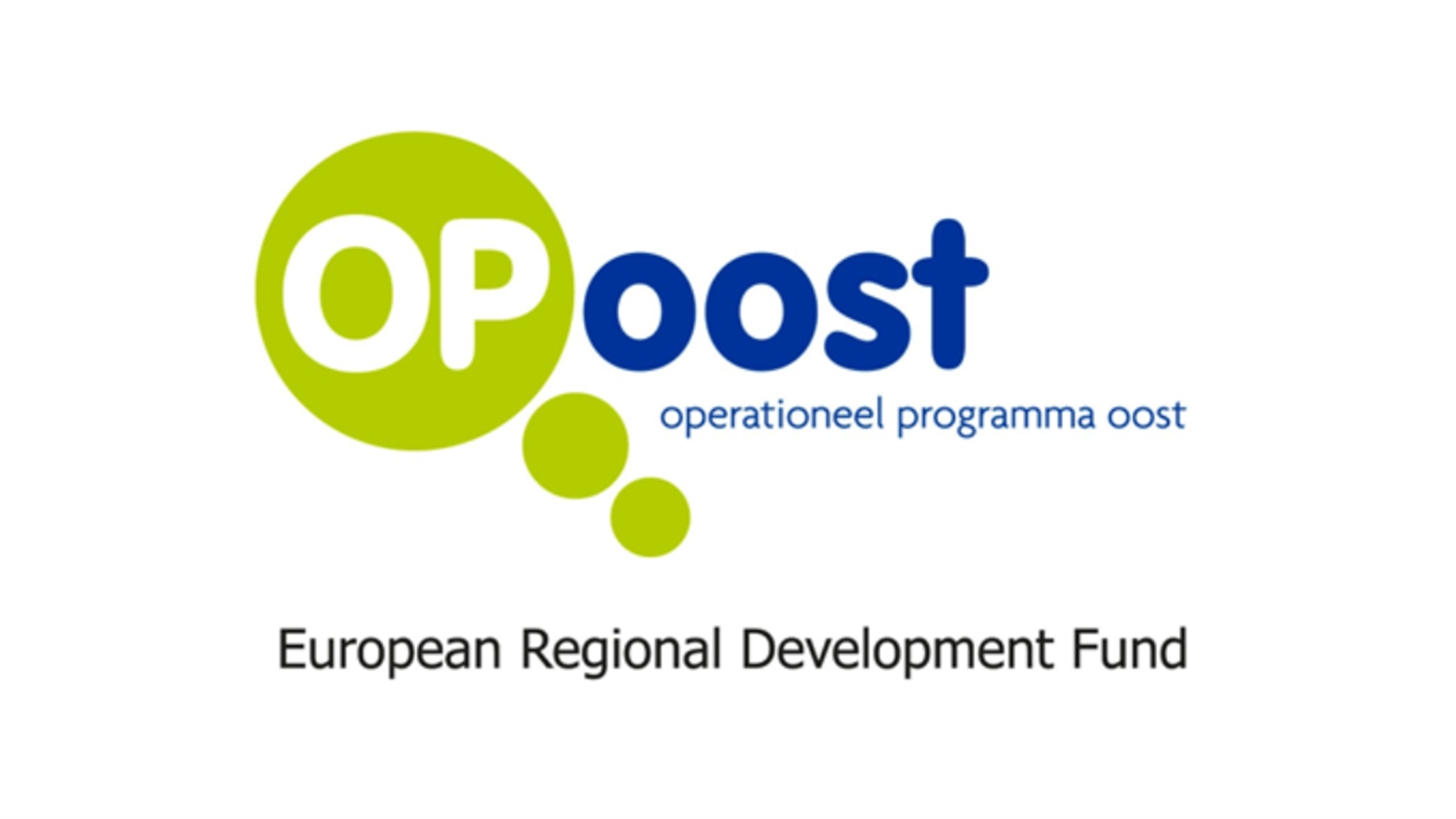 Project definition
The MEKOPP project reduces PIC production defects for sustainable production and cost savings up to 50% in materials, energy, and water usage. This technology, which includes integrated photonic chips, can decrease energy consumption by 80%. The project indirectly contributes to market adoption and scaling up of PICs, essential for digital communication in data centers and 5/6G networks.
The MEKOPP project aims to promote sustainable economic growth by making metrology equipment ready for efficient and sustainable PIC production. Integrated photonics, or PICs, use light instead of electricity for more efficient performance. The consortium plans to develop two machines, a Photonics Test Prober and a Photonics Visual Inspection Tool, which will generate over €100 million in annual revenue by 2030 and create more than 400 jobs in the East NL region.
The MEKOPP project develops state-of-the-art machines for smart industry that use AI, machine learning, and big-data techniques to optimize performance and connect to other machines in the supply chain. The Netherlands is a leader in developing machines for the semiconductor industry, PIC production, and PIC-based products. MEKOPP brings these competencies together through partners to gain worldwide market leadership in metrology equipment, with expected annual growth of 21%-31% in the PIC market.
Project organisation
To realise the social and economic potential of PICs the MEKOPP consortium the MEKOPP consortium has a main goal to solve the critical bottleneck in the production network.
This is realised through:
Fast and accurately visual inspection of photonic Wafers, Bars and Dies.

Short term simultaneous photonic-electronic testing of Wafers, Bars and Dies.
These solutions will lead to identifying defects in different production steps by PIC producers so only non-defect PICs (known good die) can go through to the next production step. Production processes can be optimized with available measuring data resulting in less defects and an increased yield. In time this will lead to at least a 50% reduction in energy consumption, deduction of machines and waist.
To achieve the MEKOPP consortiums' goal two dedicated PICs state-of-the-art test machines will be developed:
Photonic Test Prober (PTP) which measures chips

Photonic Visual Inspection Tool (PVIT) which will do a litho-check.
The PTP and PVIT machines that will be developed within this project can achieve a relative substantial market share in a fast-growing market. The revenue of these first generation will be used for re-investment to further develop the machines to keep our leading position and to expand it. We expect for 2030 €101 million revenue at a 20% margin.
Developing better metrology equipment in NL strengthens the machine building industry and boosts the Dutch photonics industry, led by ecosystems in Eindhoven, Twente, and Delft. Companies such as LioniX International, Smart Photonics, and PHIX will gain advantages by proximity to equipment builders ASM International, ASML, and others. This will give a boost to the Dutch photonics ecosystem.
Get inspired
18 resultaten, getoond 1 t/m 5
Monitoring your health using light: TNO designs wearable optical sensors
Wearable biosensors that use light and detectors to provide real-time feedback on our health. They're not only a useful tool to prevent health problems, but some people even owe their lives to them.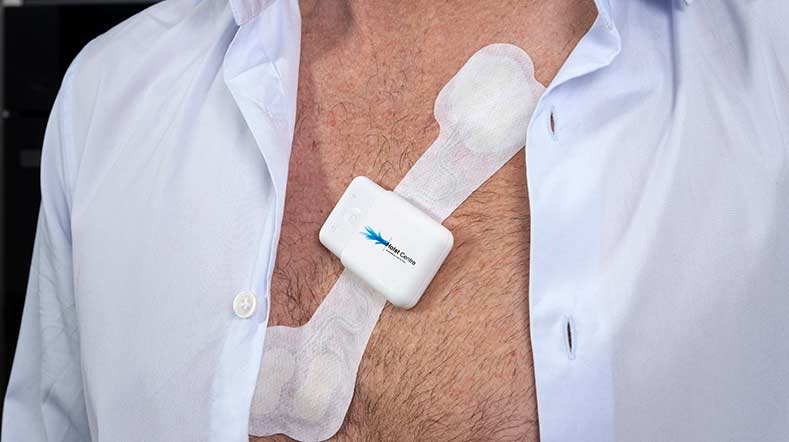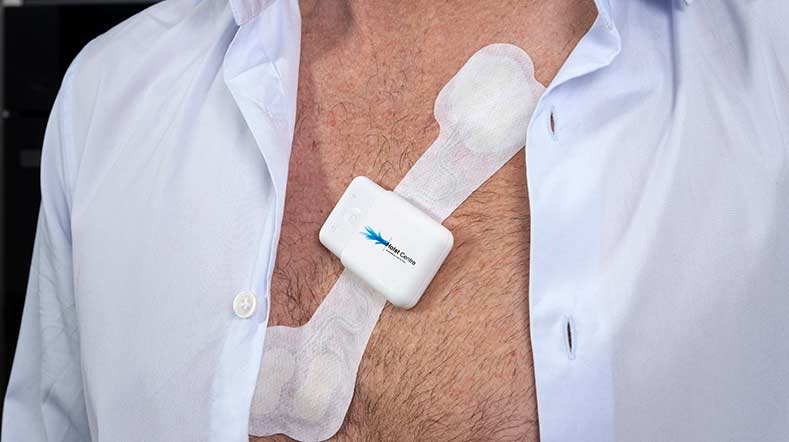 TNO Starts 7-year Quantum Testing and Experimentation Program
TNO is coordinating Qu-Test, a network of RTOs and NMIs funded by Quantum Flagship, to accelerate European competitiveness in quantum technology.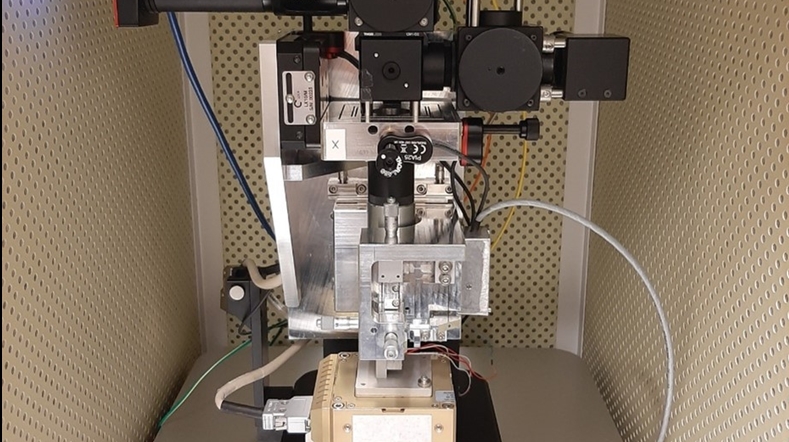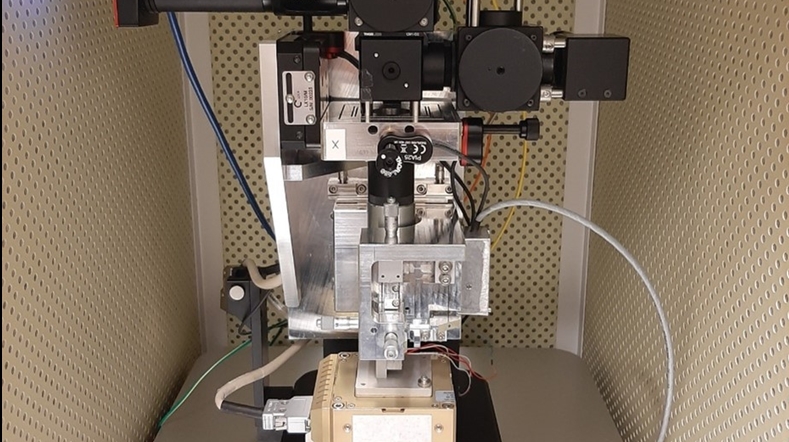 LUMI-Q quantum computer will contribute to a pan-European network
A consortium by the name of LUMI-Q has been selected to host new European quantum computers. SURF and QuTech—a collaboration between the TU Delft and TNO—contribute to the project to build a hybrid high-performance computing and quantum computing (HPC+QC) platform.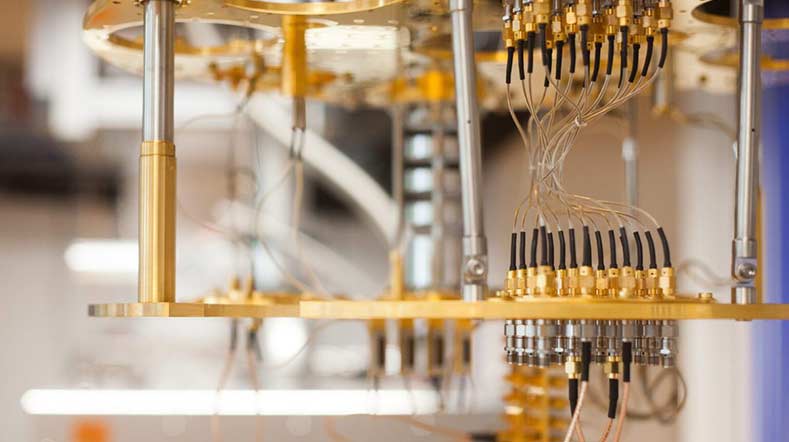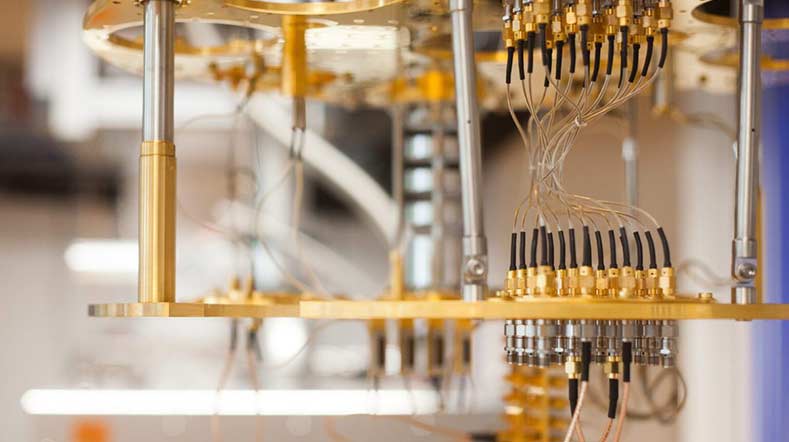 European program to build world's first quantum internet ecosystem launched
The European Commission has approved a program of the Quantum Internet Alliance (QIA) to develop a Quantum Internet ecosystem in Europe, a potential world-first prototype.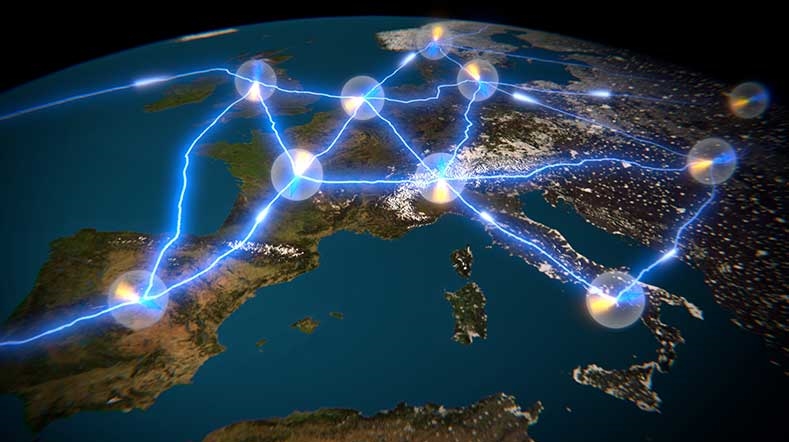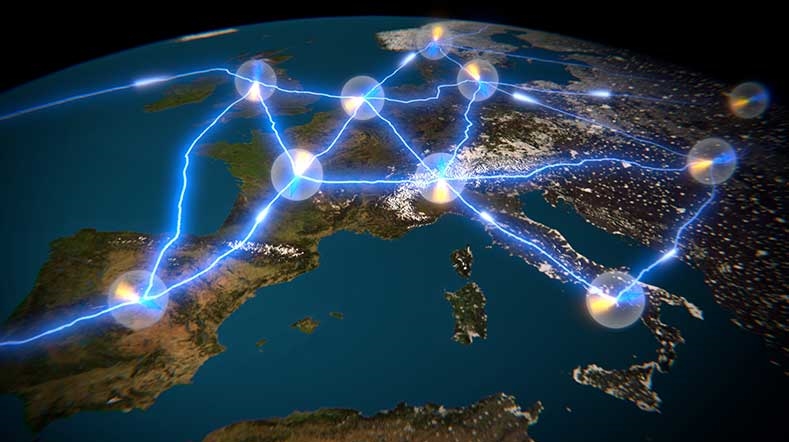 TOMCA: tissue-optical analysis of wearable medical sensors
Accurate and reliable wearable sensors used as medical devices. TNO supports partners with the design and optimisation of wearable optical sensors.