Devices for detecting and measuring small particles
Modern technologies are used to measure and maintain microscopic surfaces, and keep them free of dirt. We measure defects with scanning probe microscopy and detect the smallest particles with our special scanner, the Rapid Nano.
Detecting small particles
In chip manufacture, it's important that no particles end up on chips. Even the tiniest particle can make the product unusable. We therefore have a way of detecting 50-nanometre-sized particles using our special scanner, the Rapid Nano. This enables us to assess which working methods are as clean as possible and how they can be improved.
The Rapid Nano
The Rapid Nano is a relatively affordable tool that scans the complete reflective surface (e.g., EUV masks) in a shielded clean box. This is done at a speed of 100 cm2 per hour. The solution can then be integrated into the client's process.
Rapid Nano Particle Scanner
The Rapid Nano is an affordable tool for particle inspection of EUV blank reticles and reticle substrates.
Fast and detailed
According to the latest standards, during the production process, semiconductor devices must not add more than one 50-nanometre particle per 10 cycles to a 15 x 15 cm mask. You can compare this with flying over the Netherlands in a fighter jet, looking for a tennis ball. And you want to have the results within a few hours. This calls for a fast and detailed method.
Know-how at TNO
We've been a leader in the field of particle detection for 10 years. We devise methods for reliably detecting and locating defects using our knowledge of optics, signal processing, vacuum technology, and ultra-clean handling.
Get inspired
657 resultaten, getoond 1 t/m 5
Siemens and TNO reinforce collaborative innovation agenda on safe automated driving
Siemens Digital Industries Software and TNO will intensify their collaboration on the safe deployment of advanced driver assistance systems (ADAS) and autonomous vehicles (AV). Both organisations remain strong in their belief in vehicle automation. The goal of this partnership is to realize the envisioned benefits of automation even more rapidly.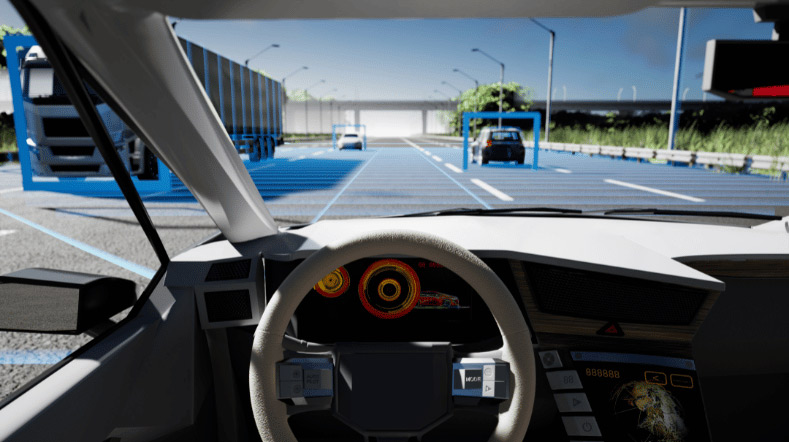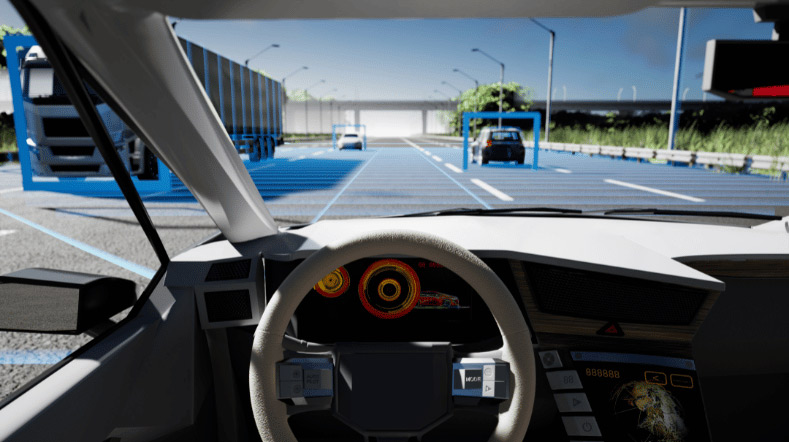 SSI and Guardianship - A New Credential Type
We all know that carrying out business transactions online can be a real pain, especially to those who receive help in an offline world. In this blog we will share the benefits that emerging SSI technologies offer for performing online business transactions in a guardianship contexts.
TNO-led Dutch consortium to develop HemiCAT laser communication terminal
TNO will begin developing a laser communication terminal with a consortium of Dutch partners. This high-efficiency miniature demonstrator called HemiCAT will increase data transmission capabilities of small satellites via direct to earth laser communication.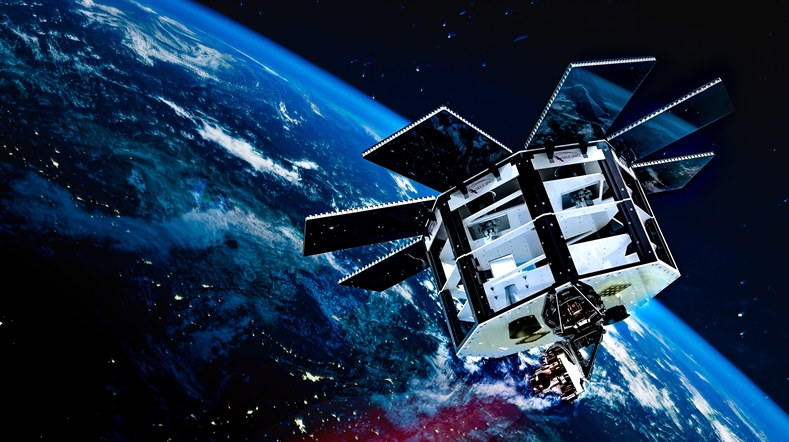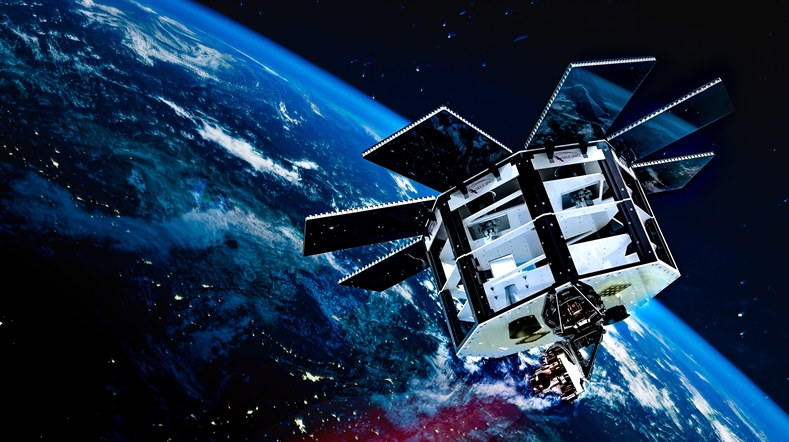 Protecting Sensitive Parts of Credentials with Cryptographically Enforceable Policies
The Self-Sovereign Identity paradigm gives users control over their own data. This control does not mean that they should always be able to see that data.
Self Sovereign Identity, a Paradigm Shift for organisations
How ready is the private sector to adopt digital trust? Reaping the benefits of Self Sovereign Identity requires a fundamental paradigm shift for your organisation.