Devices for detecting and measuring small particles
Modern technologies are used to measure and maintain microscopic surfaces, and keep them free of dirt. We measure defects with scanning probe microscopy and detect the smallest particles with our special scanner, the Rapid Nano.
Detecting small particles
In chip manufacture, it's important that no particles end up on chips. Even the tiniest particle can make the product unusable. We therefore have a way of detecting 50-nanometre-sized particles using our special scanner, the Rapid Nano. This enables us to assess which working methods are as clean as possible and how they can be improved.
The Rapid Nano
The Rapid Nano is a relatively affordable tool that scans the complete reflective surface (e.g., EUV masks) in a shielded clean box. This is done at a speed of 100 cm2 per hour. The solution can then be integrated into the client's process.
Rapid Nano Particle Scanner
The Rapid Nano is an affordable tool for particle inspection of EUV blank reticles and reticle substrates.
Fast and detailed
According to the latest standards, during the production process, semiconductor devices must not add more than one 50-nanometre particle per 10 cycles to a 15 x 15 cm mask. You can compare this with flying over the Netherlands in a fighter jet, looking for a tennis ball. And you want to have the results within a few hours. This calls for a fast and detailed method.
Know-how at TNO
We've been a leader in the field of particle detection for 10 years. We devise methods for reliably detecting and locating defects using our knowledge of optics, signal processing, vacuum technology, and ultra-clean handling.
Get inspired
381 resultaten, getoond 6 t/m 10
System integration for robots in greenhouses
Good collaboration between humans and AI robots in greenhouses is essential. We are working on a semantic explanation and navigation system for improved communication.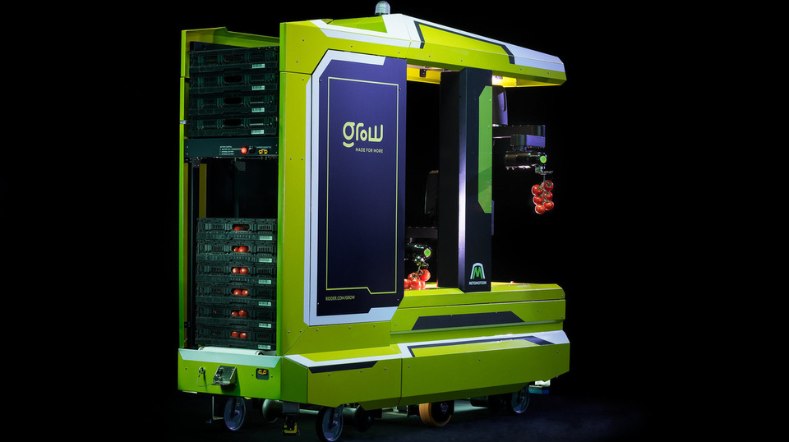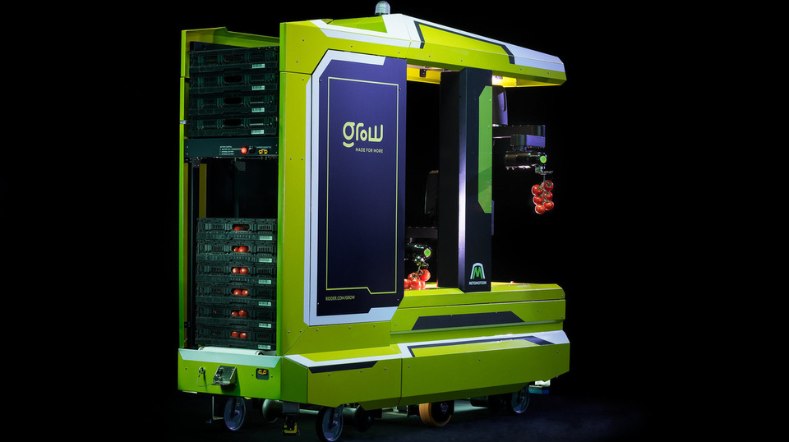 Integrated Vehicle Safety and Smart Vehicles
At TNO we develop technology and assessment methodologies to accelerate the deployment of Connected and Cooperative Automated Mobility (CCAM) systems that contribute to 'zero casualties', 'zero emissions' and 'zero loss'.


Upwash technology: Improve quality of plastic waste
Currently, only a small proportion of the plastic we use every day is recycled. Reusing more plastic waste requires innovative technologies that can recycle plastic as efficiently and effectively as possible. The Upwash concept devised by TNO is one such technology, which is now being further developed and made ready for scaling up.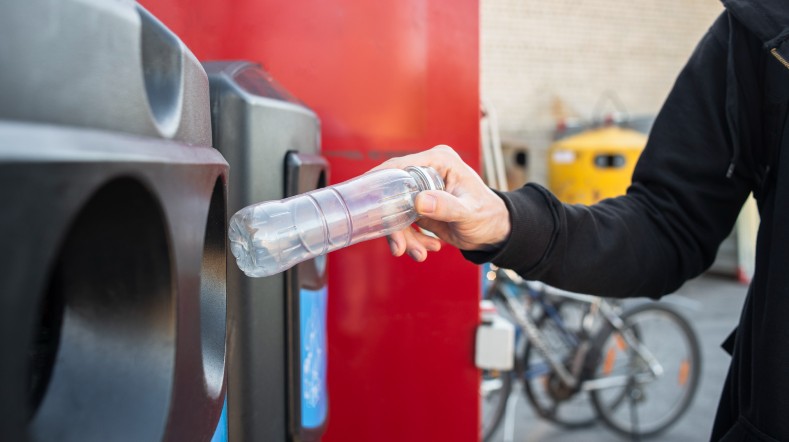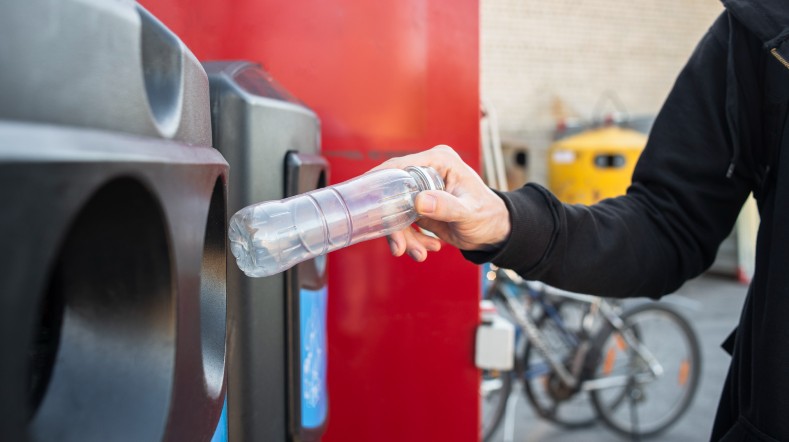 AutoAdapt: Self-adaptive machine learning to propel us into the future
Self-adaptation in computing is a concept that might prove to be the missing link in making AI more transparent and accelerating innovation.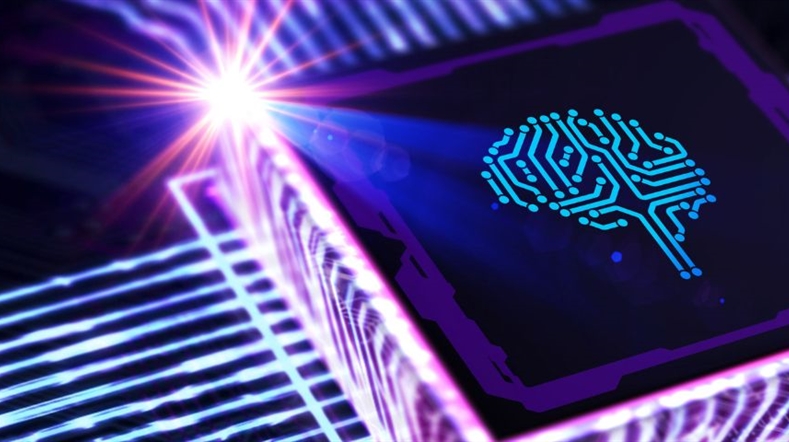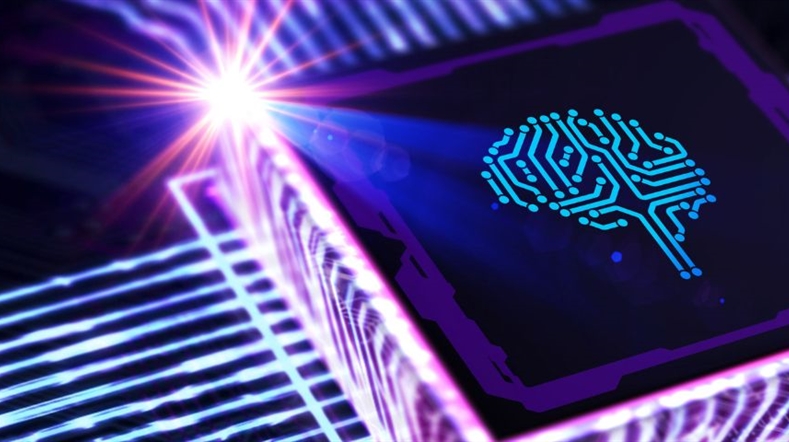 Developing moral models for AI systems
It is vital that values such as safety, trust and well-being are integrated in the decision-making process. How far are AI systems that we can trust them?