Devices for detecting and measuring small particles
Modern technologies are used to measure and maintain microscopic surfaces, and keep them free of dirt. We measure defects with scanning probe microscopy and detect the smallest particles with our special scanner, the Rapid Nano.
Detecting small particles
In chip manufacture, it's important that no particles end up on chips. Even the tiniest particle can make the product unusable. We therefore have a way of detecting 50-nanometre-sized particles using our special scanner, the Rapid Nano. This enables us to assess which working methods are as clean as possible and how they can be improved.
The Rapid Nano
The Rapid Nano is a relatively affordable tool that scans the complete reflective surface (e.g., EUV masks) in a shielded clean box. This is done at a speed of 100 cm2 per hour. The solution can then be integrated into the client's process.
Rapid Nano Particle Scanner
The Rapid Nano is an affordable tool for particle inspection of EUV blank reticles and reticle substrates.
Fast and detailed
According to the latest standards, during the production process, semiconductor devices must not add more than one 50-nanometre particle per 10 cycles to a 15 x 15 cm mask. You can compare this with flying over the Netherlands in a fighter jet, looking for a tennis ball. And you want to have the results within a few hours. This calls for a fast and detailed method.
Know-how at TNO
We've been a leader in the field of particle detection for 10 years. We devise methods for reliably detecting and locating defects using our knowledge of optics, signal processing, vacuum technology, and ultra-clean handling.
Get inspired
145 resultaten, getoond 6 t/m 10
Peter Werkhoven steps down as member of the Executive Board
Prof. Peter Werkhoven will step down as member of the Executive Board on 1 January 2023. He is making this move of his own volition and for personal reasons. Peter will stay on as Scientific Advisor to the Board for a few days per week. In addition, Peter has worked and will continue to work as a professor at Utrecht University one day a week.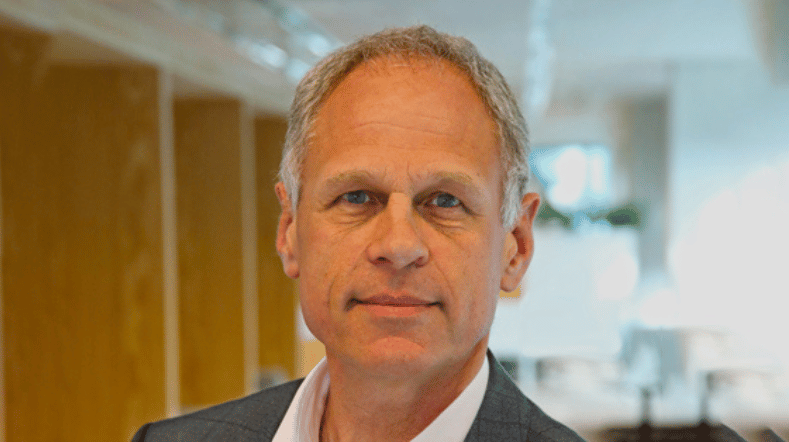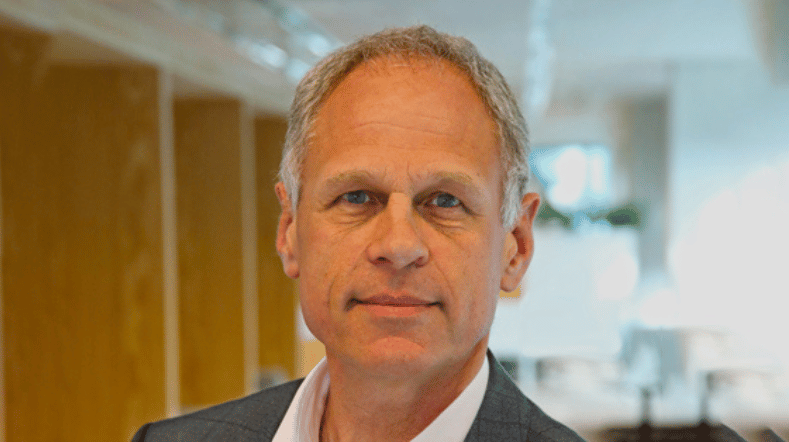 Brabant at the forefront of new solar energy developments with strategic investment
The signing of an agreement between the Province of North Brabant, the Brabant Development Company, and TNO, partner in Solliance, heralds a new phase for the application of solar energy.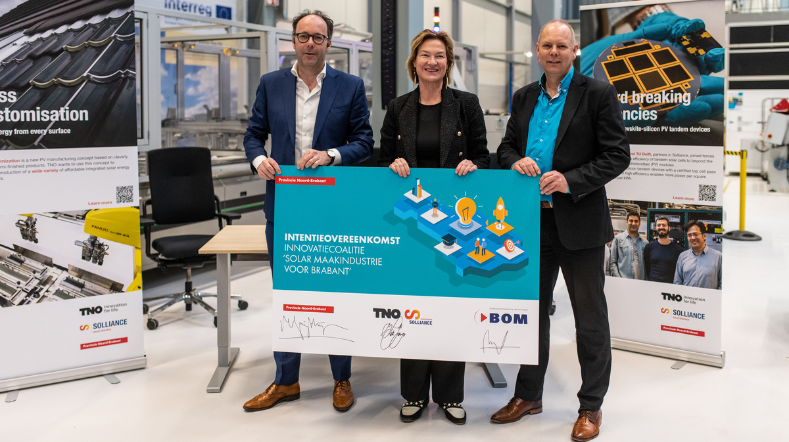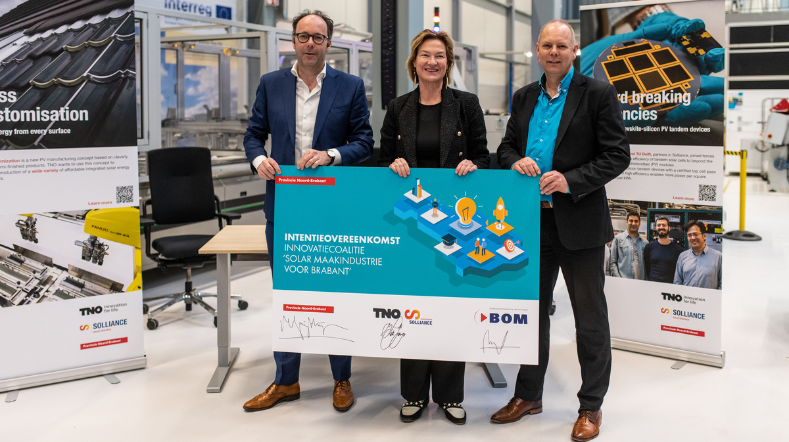 TNO receives Research Grant from Meta for Social eXtended Reality (XR) study
TNO received a Research Grant from Meta for a study of the effects of using Social XR (eXtended Reality) in the workplace.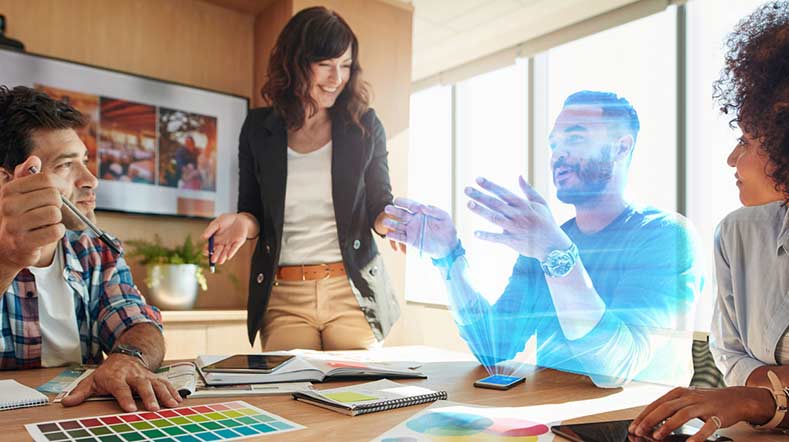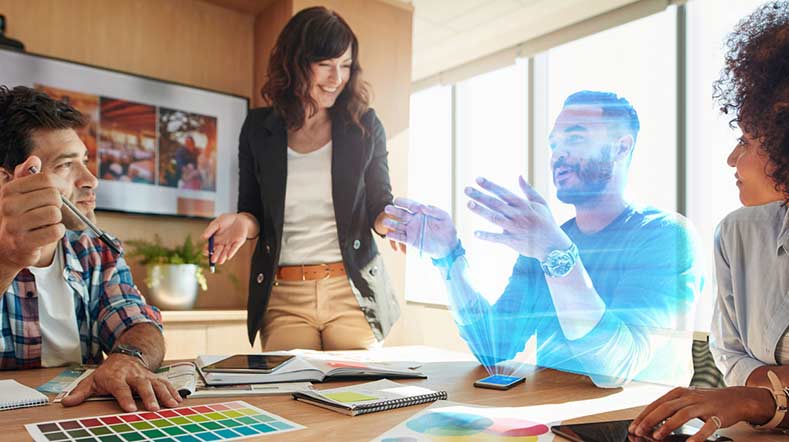 MilSpace2: Spectrum monitoring dual satellite system
The MilSpace2 satellite system will demonstrate the military use of a microsatellite spectrum monitoring system.
Profitability offshore wind in 2030 not self-evident
A new TNO study reveals that offshore wind will not be profitable in all cases. Using several scenarios, TNO investigated the feasibility of offshore wind energy in 2030.