Hybrid printed electronics: enabling electronics everywhere
Human-machine interaction is increasingly part of our daily lives. Examples are wearable devices that monitor our vital functions, beds that measure our sleeping patterns, and car interiors that interact with the driver. TNO at Holst Centre is developing the technological solutions and functionalities to create this future by designing hybrid printed electronic devices that can take on any form factor and function.
By combining world-class research with an extensive portfolio of technologies, we find innovative solutions to technical challenges in printed electronics. We're active across the entire electronics value chain. We collaborate with academia, material and equipment suppliers, and end users to develop market-ready innovations.
Unobtrusively measuring your health
Using hybrid printed electronics, we develop medical monitoring devices and smart clothing, among other products. These provide us with the data to obtain new insights to improve our health and wellbeing. Inspired by human skin, these devices are so thin and malleable that people don't notice they're wearing them. A good example is the clinically validated patch for cardiovascular monitoring that can be worn for 7 days without people noticing its presence.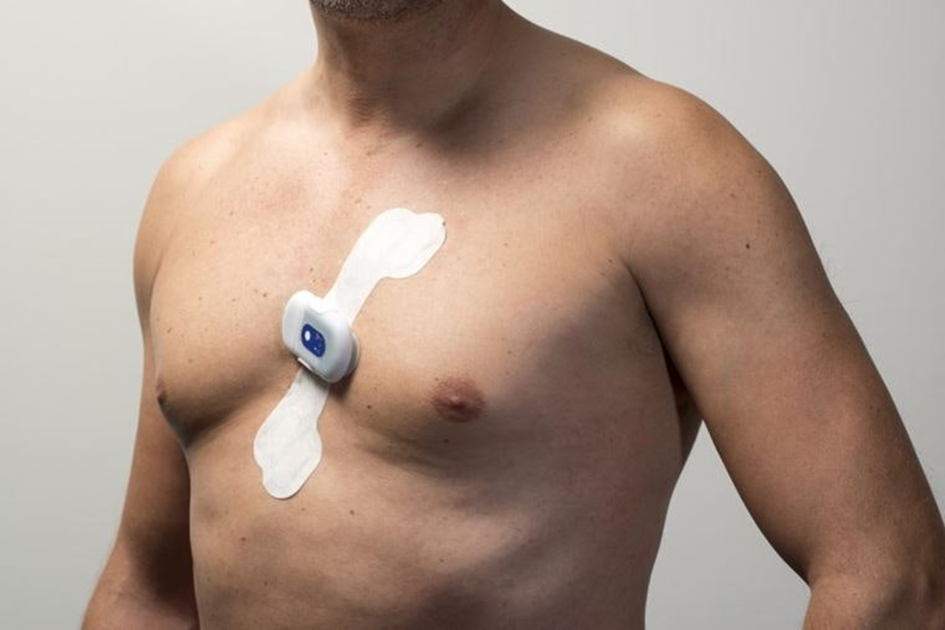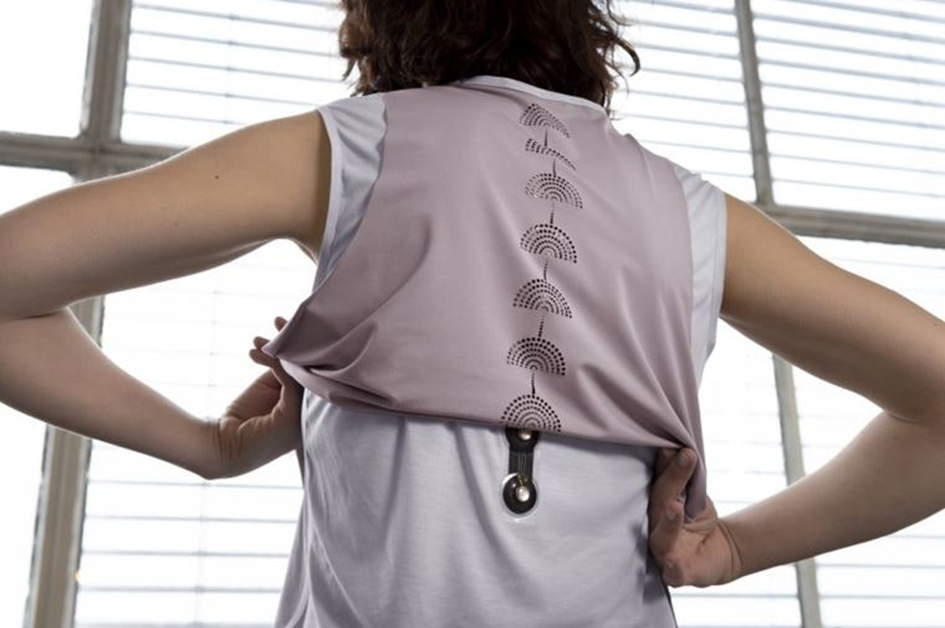 Surfaces that can sense
We create adaptable, multisensory foils that can easily be integrated into everyday objects. These printed foils are highly malleable and sense physical phenomena such as temperature and pressure. Combined with the relevant data-analysis algorithms, they can be used to create a huge range of devices. From battery management systems to mattresses that monitor a baby's heart and breathing rate as it sleeps.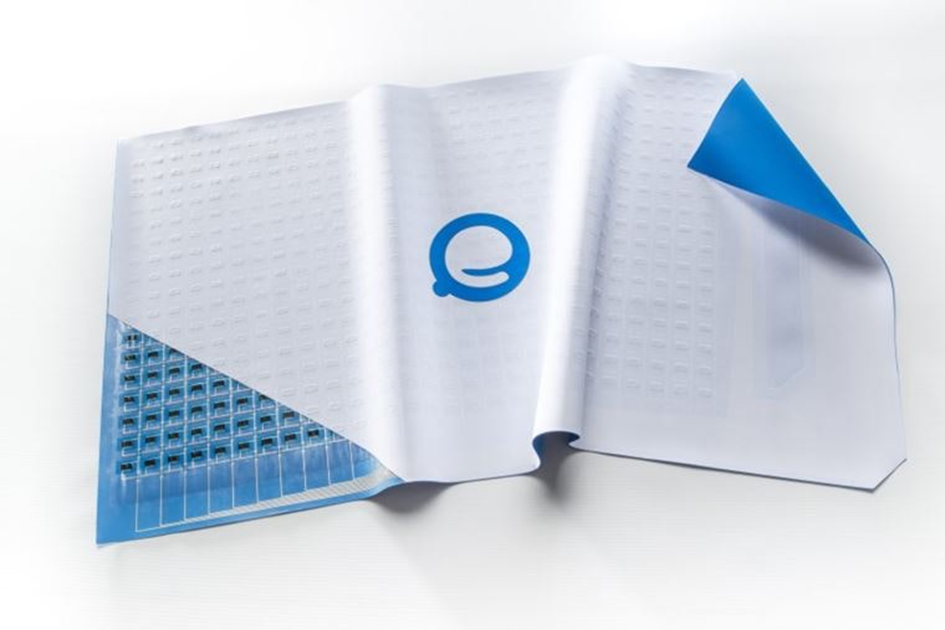 Made-to-measure electronics
Industry is beginning to recognise the benefits of 3D printing: ultimate design freedom, mass customisation, and just-in-time local manufacturing. We're taking the next step by bringing printed electronics into the equation: 3D printing meets printed electronics.
Our 3D-printed electronics technologies allow for production with unprecedented design freedom and ease of integration with minimal environmental impact. For example, it enables highly integrated and miniaturised medical devices and instruments that cannot be made in other ways. But we can also integrate many more functions into semiconductor chips.
From everyday objects to cutting edge tech
In-mould electronics technology can turn everyday plastic objects such as a car dashboard into cutting edge, intuitive user experiences. From proximity detection to direct touch. And from high-quality illumination and displays to force sensing and haptic feedback. TNO's approach adds electronic functions to any plastic surface.
We print a single foil with both graphics and electronics, and then integrate it into a plastic object through injection moulding or thermoforming. This increases design freedom, reduces costs, and allows for the lightest-weight solutions.
New technologies and techniques
We're constantly exploring the possibilities for further innovation and new market applications. For example, TNO at Holst Centre is working on a new printing technology capable of printing high-resolution thick tracks at high throughputs. These could replace current wiring technologies in semiconductor chip packaging and displays.
We're also developing a new soldering technique – photonic soldering – in which intense flashes of light initiate the soldering process. This should allow a much higher throughput and soldering on substrates with low thermal budgets. Lastly, we're developing a laser-based mass transfer technology to enable fast and accurate placement of silicon components on flexible plastic substrates, such as for micro-LED displays.
Contact us
Jeroen van den Brand

Functie:

Department Manager at TNO and Professor at Ghent University on Printed Electronics

Jeroen van den Brand received his M.Sc. (2000) and Ph.D (2004) degree in Materials Science and Engineering from Delft University of Technology in the Netherlands. From 2004 until 2007 he worked at FujiFilm in Tilburg, the Netherlands on the development and roll-to-roll manufacturing of offset printing plates. In 2007 he started at Holst Centre as a Researcher where over the years he had various roles. Since 2018, Jeroen is Department Head of the Hybrid Printed Electronics department. Next to this, Jeroen has a guest professorship at the University of Gent, Belgium on the topic of Printed Electronics.
Get inspired
3 resultaten, getoond 1 t/m 3
PITCCH event: Showcasing Open Innovation
The PITCCH final event will share good practices from PITCCH collaborations, provide a stage for companies to debate open innovation strategies and a explore successful approaches to funding Open Innovation collaborations.
Startdatum

:

Locatie

:

Haus der Wirtschaft Baden-Württemberg, Stuttgart – Bertha-Benz Hall
Materials solutions
Thin-Film Electronics: Precision that Accelerates