Work and health
How do we ensure that employees remain healthy, safe, and productive? Through the main themes of inclusive work, sustainable work, and the future of work, we strengthen the adaptability of people and organisations.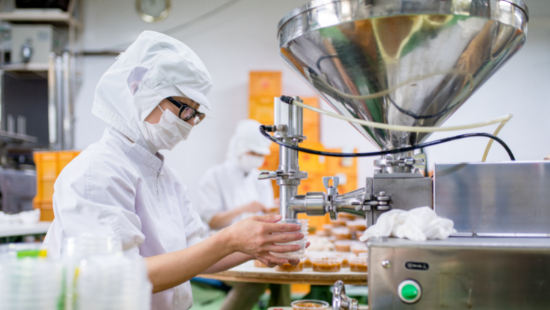 Work and health: healthy, safe and productive working
The world of work is changing rapidly due to globalisation, an aging population, and technology. A high-quality labour force is essential if the Netherlands wants to remain competitive. How do we ensure that employees remain healthy, safe, and productive?
Our latest developments
7 resultaten, getoond 1 t/m 5
Healthy, safe and productive working
What does the future of work look like? We're developing social and technological innovations that help ensure healthy employees and learning organisations.


Stress and sensing
At TNO, we do a great deal of research on the sustainable employability of staff at various organisations. Discover our tools, innovations, and methods.
Smart organisations
Technological developments will change work. This is why we are researching into how work will change in the future. Find out how we do this.


Skills
Matching based on skills rather than diplomas is the future. And can help us move towards a flexible labour market with equal opportunities.


Safe chemical innovations
In some occupations, employees need to deal with hazardous substances, such as chemicals, asbestos and welding fumes.