Sustainable labour force participation in inclusive organisations
To improve the sustainable employability and participation in the labour force of people at a distance from the labour market, knowledge and development are of crucial importance. This is why we focus on innovative research. Together with municipalities, professionals, companies and job-seekers, we are able to contribute to an inclusive labour market.
Inclusive technology
Is inclusive technology helping more people to find work? Download our white paper and find out how.
Diversity and work
Diversity is everywhere. People are different from each other, both outwardly and inwardly. These differences make us human and unique. That these characteristics should play a role in recruitment, selection and retention and career advancement and so influence the position of individuals on the labour market is undesirable. Research shows that candidates with whom there is the best 'connection', are often preferred. This has consequences for different groups in society.
Equal opportunities?
For example, Dutch people with a non-Western migration background are two to three times more likely to be unemployed than Dutch people without a migration background. They also relatively often remain in lower positions and experience limited advancement to higher positions. Employers are increasingly recognising that this is unacceptable, and that everyone deserves an equal chance to work. But many employers are struggling with how to address this issue.
The role of unconscious bias
Differences in labour market opportunities and a lower labour market position are only partly due to differences in education, study course or work experience. More important is the role of implicit, unconscious stereotyping (bias) about one another. This plays a role in the application process, but also in the retention and advancement of people within the organisation. This bias is very human, but not desirable. In our studies we look at how to prevent people from taking action based on bias. For example, by objectifying processes and increasing inclusion.
Solutions that work
Influencing unconscious discrimination in the recruitment and selection process is not easy. Moreover, a solution that works in theory is not always easy to apply in practice. We are therefore exploring with and among employers how to promote diversity and inclusion in the workplace. Which interventions in both the recruitment and selection process and those which ensure retention and advancement of diverse staff actually work in practice? And where, as an employer, do you start? This enables us to gain insight into what is possible and what is not, and together to arrive at solutions which also work in practice.
The Inclusive Work knowledge programme
Our projects are part of the knowledge investment project Inclusive Work: getting more people at a distance from the labour market into work. In this project, we support municipalities and companies in finding and implementing effective approaches for a more inclusive labour market. We are aiming for 3 or 4 'inclusive frontrunner regions' in 2021, which together with municipalities, companies, client and professional organisations and knowledge institutions, apply new and existing knowledge and innovation in order to help people furthest from the labour market to find work.
Target group participation
In order to achieve successful interventions and technology, we work intensively with stakeholders within the Inclusive Work projects. Want to know more about the approach? Then read the Guide to target group participation (pdf). It provides tools to work together with the target group in a meaningful and plan-based way.
Projects
Curious to know which innovative projects we worked on during the period 2018-2021 for a future-proof labour market? Read, watch and listen to the stories about our projects in which we describe how, with public and private partners, we develop innovations for future-proof work.
Download the e-brochure 'Innovations for future-proof work' (pdf)
Collaboration
Together with organisations, we want to assume shared responsibility for creating a stable and sustainable labour market. A labour market in which everyone participates. We do this through large subsidised projects and private sector projects. As an organisation, this is where you can take steps and make a difference. We use the research we have done, and are continuing to do, as a guide to advise companies or sectors. But we are also always looking for partners with whom we can develop and test new interventions. Please feel free to contact us to discuss the possibilities.
Get inspired
11 resultaten, getoond 1 t/m 5
How to successfully implement new technology at work
Are you keen to deploy new technological developments within your organisation? Their success depends heavily on how employees deal with them. Wouter van der Torre, researcher on productivity and sustainable employability at TNO, offers four smart tips.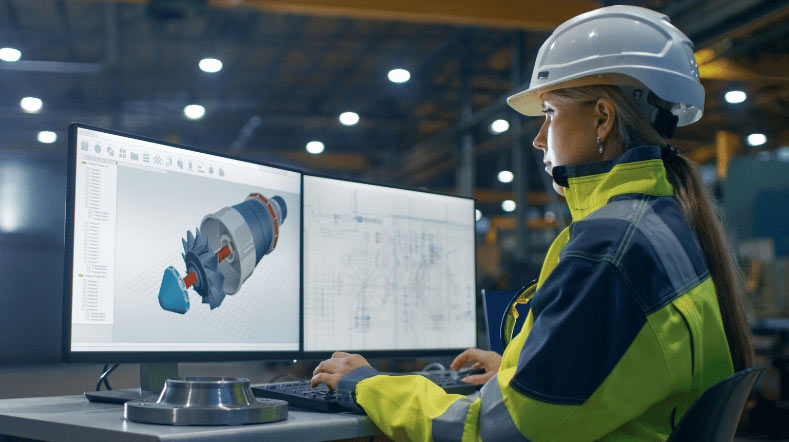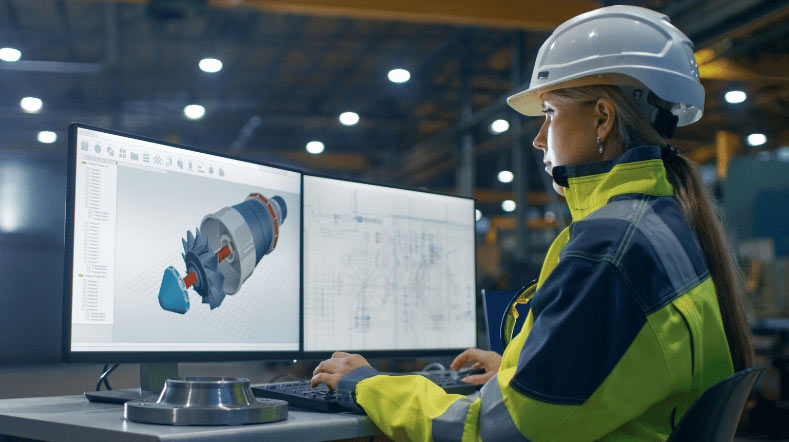 Discover hybrid working 2.0: virtual meetings in the metaverse
Positive experiences of remote working are leading us to insights for new innovations. Our latest innovation: work meetings in the metaverse.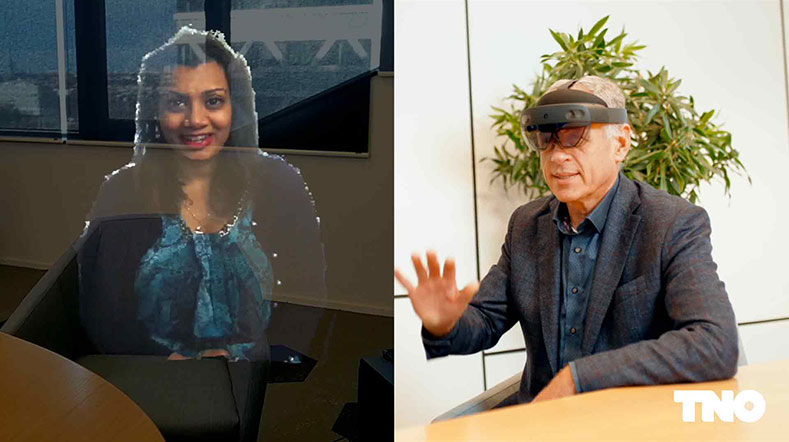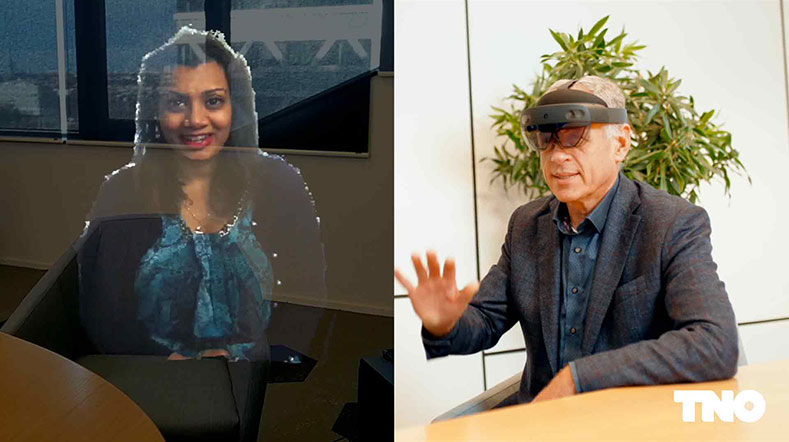 Healthy, safe and productive working
What does the future of work look like? We're developing social and technological innovations that help ensure healthy employees and learning organisations.


Safe chemical innovations
In some occupations, employees need to deal with hazardous substances, such as chemicals, asbestos and welding fumes.


Skills
Matching based on skills rather than diplomas is the future. And can help us move towards a flexible labour market with equal opportunities.