Monitoring the labour situation
Is the New Way of Working taking off? Are employers implementing more initiatives to facilitate working for longer? The Dutch labour situation is constantly changing. In the Monitoring Labour programme, TNO investigates these changes and their impact on the productivity, innovation potential and health of the Dutch workforce.
To make this knowledge of the work environment in the Netherlands more accessible, and to encourage the use of monitored data, we have developed a special website: www.monitorarbeid.nl. On this site you will find, among other things:
more information about monitored research among employees (NEA), employers (WEA) and the self-employed (ZEA).
many publications that have appeared based on the monitored data.

options to explore data oneself, for example with the help of various interactive visualisations.

various examples of the data being applied in customised research, development of tools, and scenario studies.
The data comes from the Labour Monitoring programme, which was designed in close cooperation with the CBS (Statistics Netherlands), and in consultation with the Ministry of Social Affairs and Employment and other social partners. The monitoring programme helps social partners, sector and professional organisations, companies and institutions, governments and government bodies develop and review policy measures.
Technology Impact Method
Using the Technology Impact Method (TIM), we provide insight into changes in work at organisational and individual levels. To make it more practical, we use certain jobs or work processes as a starting point and limit ourselves to the next five years. What technologies do we expect? What are the implications of a given technology for employees' duties and for the quality of their job (job variation, job challenge)? Also, to what extent does that match their competencies and developmental needs? Want to know more about TIM? Download the brochure (pdf) (pdf).
Want to know more?
Visit the Labour Monitoring Programme website
Get inspired
11 resultaten, getoond 1 t/m 5
How to successfully implement new technology at work
Are you keen to deploy new technological developments within your organisation? Their success depends heavily on how employees deal with them. Wouter van der Torre, researcher on productivity and sustainable employability at TNO, offers four smart tips.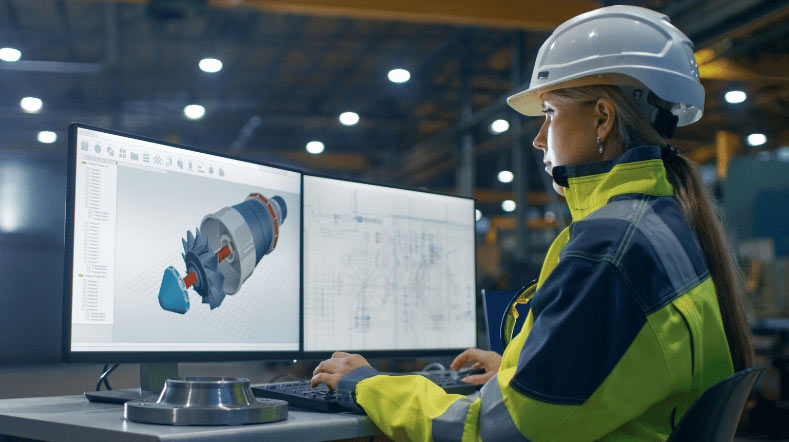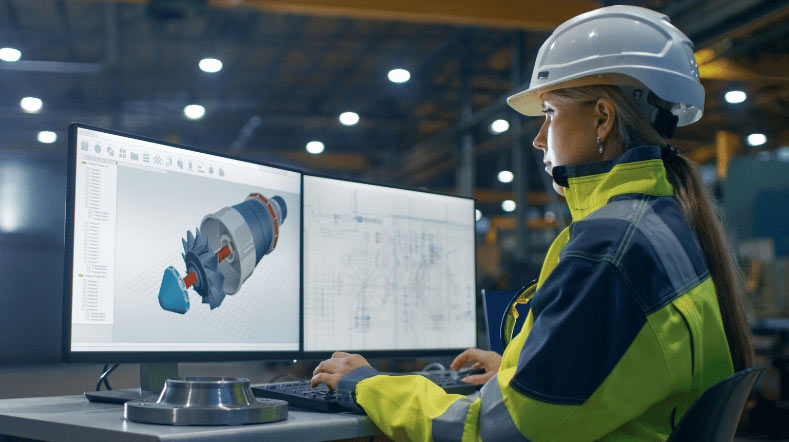 Discover hybrid working 2.0: virtual meetings in the metaverse
Positive experiences of remote working are leading us to insights for new innovations. Our latest innovation: work meetings in the metaverse.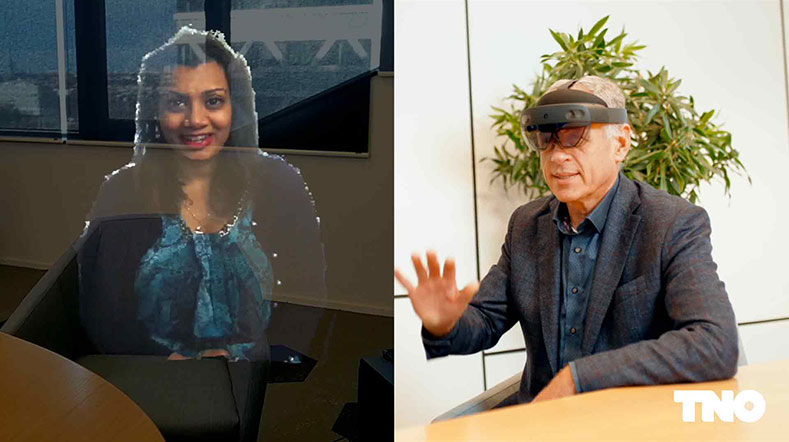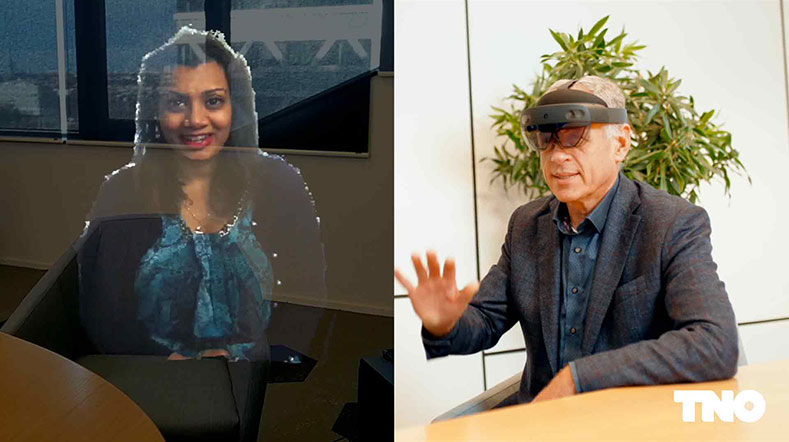 Healthy, safe and productive working
What does the future of work look like? We're developing social and technological innovations that help ensure healthy employees and learning organisations.


Safe chemical innovations
In some occupations, employees need to deal with hazardous substances, such as chemicals, asbestos and welding fumes.


Skills
Matching based on skills rather than diplomas is the future. And can help us move towards a flexible labour market with equal opportunities.