Youth
Children in the Netherlands grow up reasonably healthy. Yet there are things that could be better. Therefore, we are working on methods that contribute to a healthy, safe and promising growing-up and parenting environment for young people.
Our latest developments
9 resultaten, getoond 1 t/m 5
WHO launches new package to measure early development of children up to 36 months
Today the World Health Organization (WHO) launched the Global Scales for Early Development (GSED). TNO was part of the team that developed the GSED package. With the Developmental score (D-score), TNO provided the backbone for the GSED.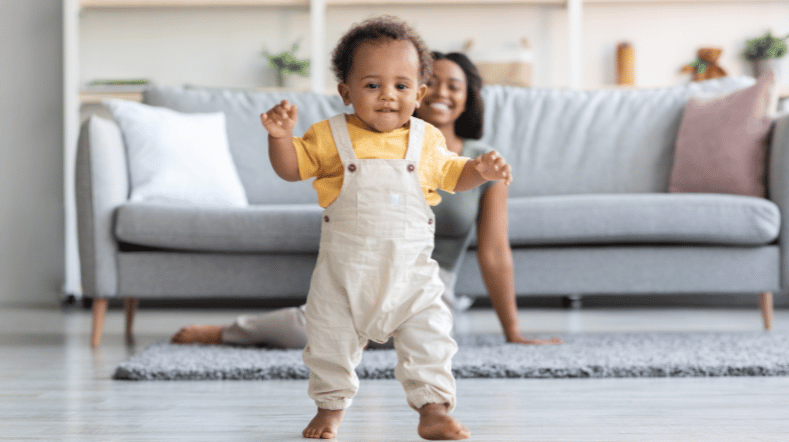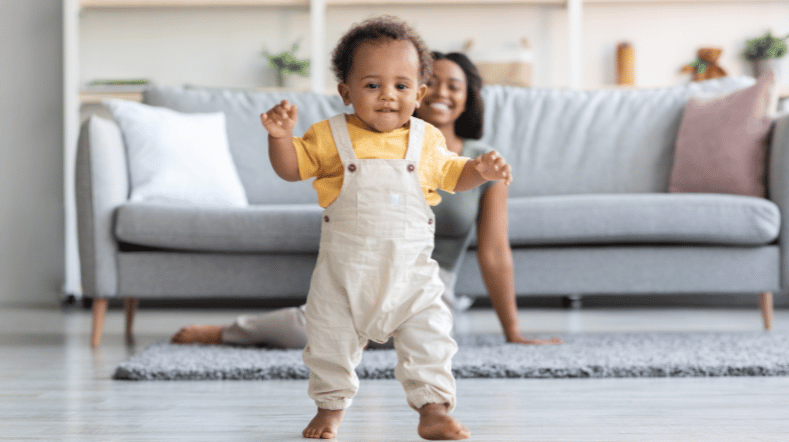 Group Care for pregnant women: A game changer for maternal and child care
Approximately 800 women die every day from preventable causes related to pregnancy and childbirth. Group care breaks the vicious circle of poor quality and inadequate utilization of services by offering care that addresses health holistically. It also focuses on health promotion and information and meets the needs of the end users. TNO and partners co-create strategies, learn implementation lessons and build ecosystems for learning and adaptation to bring group care to scale in seven countries.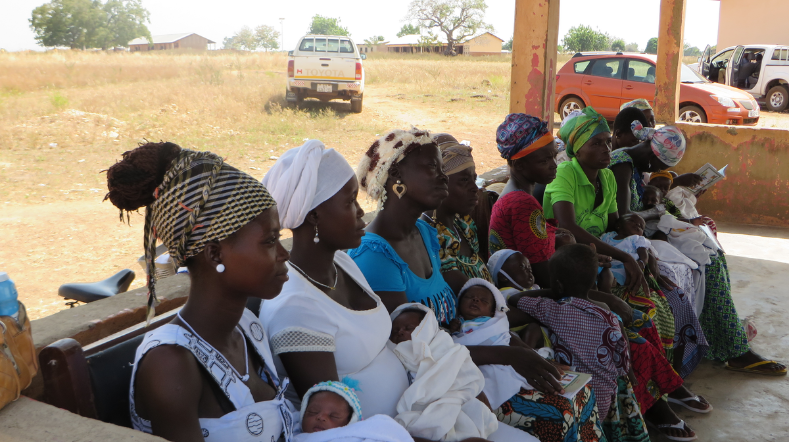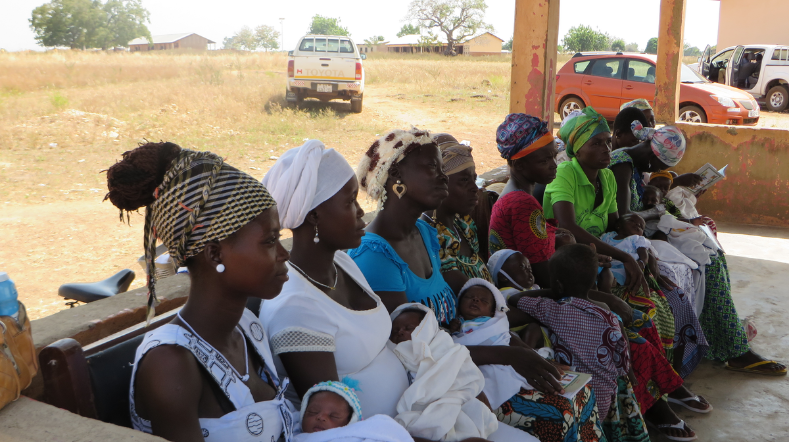 Transformation, professionalisation and implementation
We improve young people's health care by joining forces with the integrated care chain. This is why we participate in Werkplaats SAMEN, and are developing a digital GIZ.
Resilient youth and parents
We help increase the resilience of parents and their children with divorce problems using the training DivorceATLAS, and with a programme for children.


First 1000 days
A child's first 1,000 days make all the difference for later. Find out what we're doing to improve children's health at an early stage.