Youth
Children in the Netherlands grow up reasonably healthy. Yet there are things that could be better. Therefore, we are working on methods that contribute to a healthy, safe and promising growing-up and parenting environment for young people.
Our latest developments
3 resultaten, getoond 1 t/m 3
WHO launches new package to measure early development of children up to 36 months
Today the World Health Organization (WHO) launched the Global Scales for Early Development (GSED). TNO was part of the team that developed the GSED package. With the Developmental score (D-score), TNO provided the backbone for the GSED.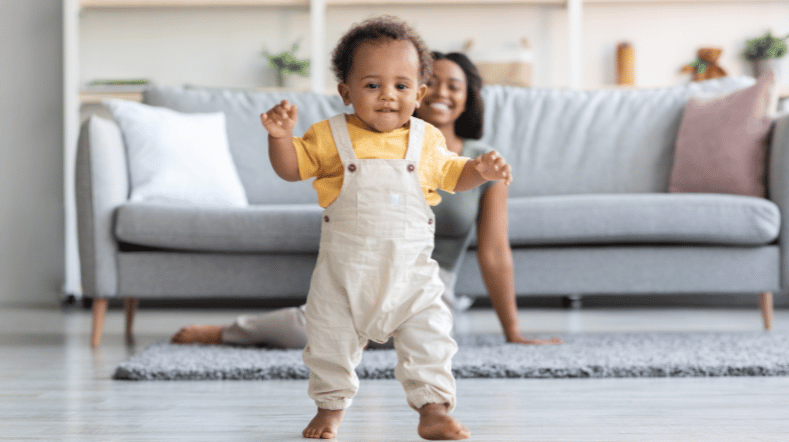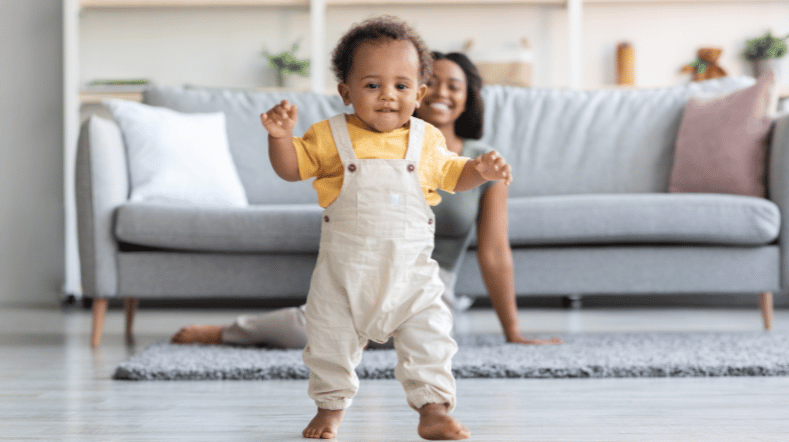 Improving the health of mothers and newborns in Ghana
Currently, a consortium of 10 international partners, is studying how to implement 'Group Care' into 7 countries. In Group Care 8-12 women and their partners meet up during pregnancy and the first 2 years after birth for medical and psycho-social care, interactive learning and community building. We just went to Ghana, to train midwives and adapt the approach to the local context.
Digital, self-guided mental health program
Thaki and TNO aim to digitize 'Build your own Buddy', a psychosocial support program for children in high stress settings, to increase their resilience.