Improving the health of mothers and newborns in Ghana
Currently, a consortium of 10 international partners, is studying how to implement 'Group Care' into 7 countries. In Group Care 8-12 women and their partners meet up during pregnancy and the first 2 years after birth for medical and psycho-social care, interactive learning and community building. We just went to Ghana, to train midwives and adapt the approach to the local context.
Group Care
Currently, a consortium led by TNO and nine other partners from all over the world, are studying how to implement group care into 7 countries taken into account the culture and local health system. In this European project 'GC1000' we focus on Ghana, South Africa, Suriname, Kosovo, Belgium, United Kingdom and The Netherlands.
In Group Care 8-12 women and their partners meet up during the first 1000 days of a child (pregnancy and first 2 years) for medical and psycho-social care, interactive learning and community building. Group Care is an evidence-based approach. It is proven that women receiving group care have fewer preterm births and weight of babies increased.
Starting up in Ghana
Last month Maurits van der Heiden of TNO and Loan Liem of Simavi went to Ghana to start up the project at the Presbyterian Health services in Ghana. We are working in Bawku in the North. Here 53% of the inhabitants is still lacking professional guided pregnancies.
In Ghana we combine Group Care with the Check2Gether backpack. This Check2gether backpack includes non-invasive essential tests. The connected App ensures identification of women at risk and in-time treatment and referral. We gave a 2 days training for 22 midwives and Community Health Nurses, together with the Technical Support Team. We thoroughly discussed and exercised the instruments together with the tablet and midwives were very enthusiastic. On the last day we had a meeting with all local stakeholders. Everybody expressed the need of a successful implementation of the kit and showed their commitment.
Impact on SDG 3
With this project, TNO and partners create impact on social challenges and we contribute to SDG 3 on health.
This project has received funding from the European Union's Horizon 2020 research and innovation program under grant agreement No 848147.
Contact us
Mathilde Miedema

Functie:

Programme Director

With TNO Innovation for Development (I4D), Mathilde Miedema launches innovative solutions for societal problems in low and middle-income countries. In this way, TNO helps to create greater equality in the world.
Let yourself be inspired
23 resultaten, getoond 1 t/m 5
I-JGZ: Promoting young people's health through digital innovation
In youth healthcare, there is a need to work more flexibly and to better meet the needs and capabilities of young people and parents through shared decision-making.


Youth: growing up healthy, safe, and with ample opportunities


Ancora Health develops personal diabetes plan with 360 methodology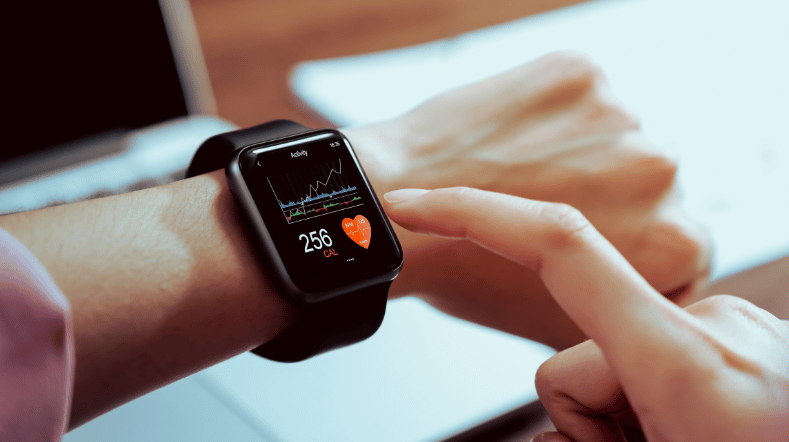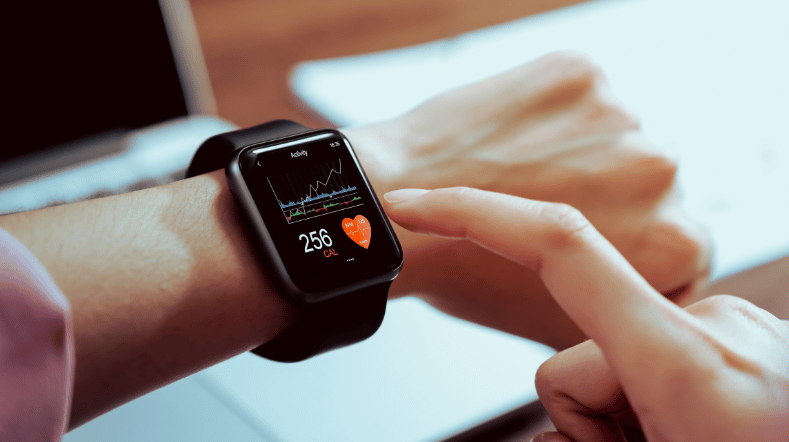 MixMasters uses TNO phenotype test to offer personalised nutrition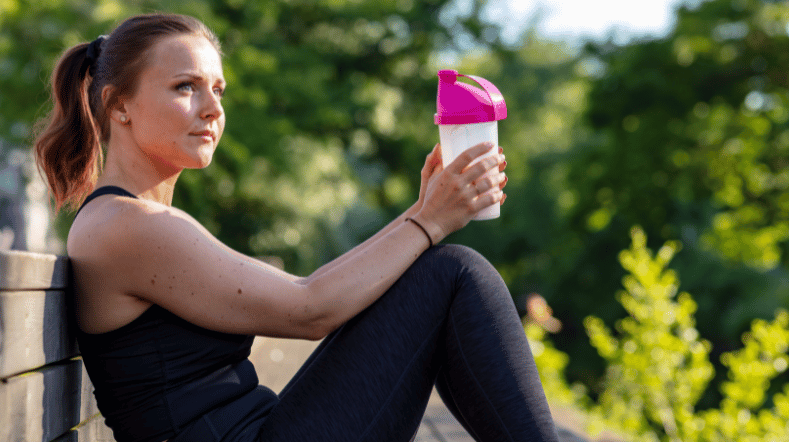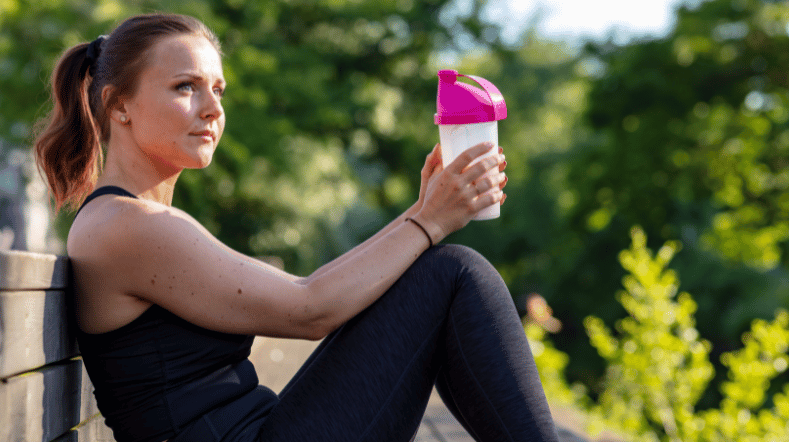 Personalised Health: Take it personal