WHO launches new package to measure early development of children up to 36 months
Today the World Health Organization (WHO) launched the Global Scales for Early Development (GSED). GSED is a new methodology to assess the development of children up to 36 months through measures that are culturally neutral, easy to apply, freely accessible and understandable for caregivers and children. TNO was part of the team that developed the GSED package. With the Developmental score (D-score), TNO provided the backbone for the GSED.
D-score
The D-score is a universal measure that represents a child's global development as a single unit of measurement, such as meters for height and grams for weight. If calculated through the GSED package, it captures different developmental domains such as cognition, language, motor skills and socio-emotional skills in one number. The D-score metrics allows comparisons between countries and groups of children, even if different measuring instruments are used for data collection. Moreover, it can show the effect of interventions aimed at improving children's development. The D-score was devised in 2006 by Prof. Stef van Buuren (TNO). Calculate your own data in the dcalculator.
The importance of an unambiguous measuring instrument
"As TNO, we are very proud of the fact that we have developed GSED together with WHO and the other partners," says Dr Iris Eekhout, who has been closely involved in the GSED project since 2017 with Prof. Stef van Buuren. A developmental impairment in early childhood can lead to challenges for the rest of a person's life. About 43 percent of all children living in low- and middle-income countries are at risk of developmental delay. Eekhout: "With the D-score and the GSED measures, we have built on existing data and subject matter expertise to identify a standardized way to monitor children's development at population level in an culturally neutral and accurate manner."
Deployment of the GSED
The GSED measures have been developed to be used worldwide. For the time being, GSED targets development of children up to the age of 36 months. Eekhout: "Our goal for the future is to expand the D-score for older children and harmonize measurement across ages. We hope to be able to collaborate with many more partners in the near future to work towards this goal."
Get inspired
10 resultaten, getoond 1 t/m 5
I-JGZ: Promoting young people's health through digital innovation
In youth healthcare, there is a need to work more flexibly and to better meet the needs and capabilities of young people and parents through shared decision-making. Data-driven digital innovations can help.


Youth: growing up healthy, safe, and with ample opportunities
More young people are overweight than in the past, there are more behavioural problems, and there's more uncertainty among parents about bringing up children.


Group Care for pregnant women: A game changer for maternal and child care
Approximately 800 women die every day from preventable causes related to pregnancy and childbirth. Group care breaks the vicious circle of poor quality and inadequate utilization of services by offering care that addresses health holistically. It also focuses on health promotion and information and meets the needs of the end users. TNO and partners co-create strategies, learn implementation lessons and build ecosystems for learning and adaptation to bring group care to scale in seven countries.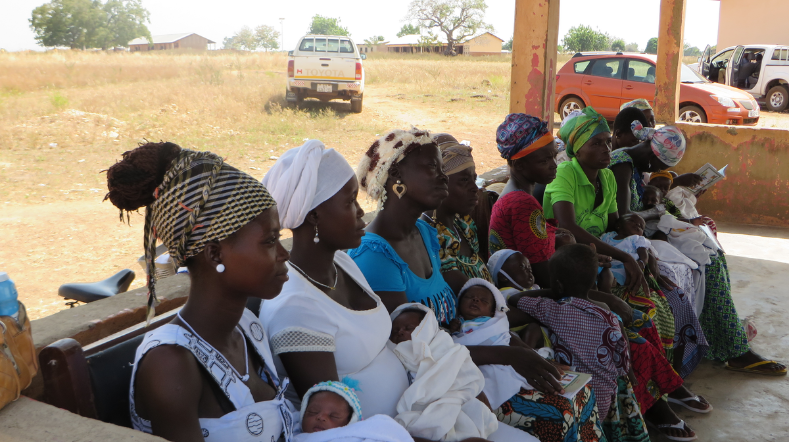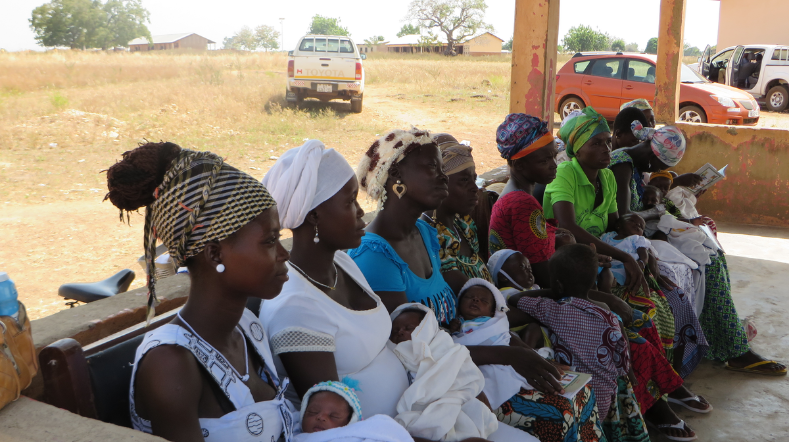 Transformation, professionalisation and implementation
We improve young people's health care by joining forces with the integrated care chain. This is why we participate in Werkplaats SAMEN, and are developing a digital GIZ.
Resilient youth and parents
We help increase the resilience of parents and their children with divorce problems using the training DivorceATLAS, and with a programme for children.