Youth: growing up healthy, safe, and with ample opportunities
Fortunately, children in the Netherlands grow up quite healthy. But there is room for improvement. For instance, more young people are overweight than in the past, there are more behavioural problems, and there's more uncertainty among parents about bringing up children. Youth programme manager Symone Detmar says: 'There are gains to be made with prevention. It's very worthwhile over the long term and it's what we're working on with partners.'
The first 1,000 days
A child's first 1,000 days, from pre-conception to the age of two years, are crucial for development. Health problems in later life can arise as early as in the womb. It's therefore important to engage consciously in healthy behaviour during pregnancy. Together with partners, TNO has developed a new model to support pregnant women and young parents in groups (CenteringPregnancy and CenteringParenting).
There's a lot of interaction in these groups, and women are encouraged to think about healthy choices themselves. As a result, they're quicker to stop smoking, for example. But prevention can start even earlier: we also target women who want to get pregnant. And we conduct research into effective coordination throughout the chain of care for children and the well-being of the current or future parent, starting before pregnancy and continuing through maternity care and on to Youth Healthcare.
Youth Healthcare
We develop, assess, and improve methods that contribute to children and young people growing up in an environment that is healthy, safe, and full of opportunities for development and education. TNO works closely with Youth Healthcare, for example providing postdoc training for paediatricians.
In addition, we develop guidelines for baby clinics, so that the best knowledge actually finds its way into practice. We encourage good oral healthcare for young people. And we're working on innovations, such as tailor-made care: using available data, that make it possible to determine which children need to visit the baby clinic more often or less often.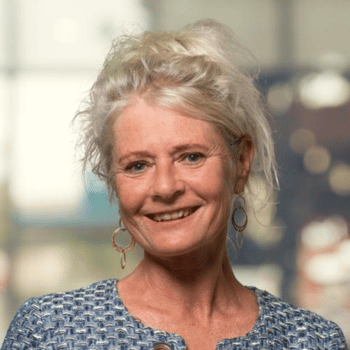 'It's incredibly important to invest in children; after all, they're the future of our society.'
Behaviour change
Many children don't eat enough fruit and vegetables, although it's so important for growing up healthy. Healthy food prevents obesity, for example. We have knowledge on how to achieve a behavioural change for parents and children. Information is not enough and we explore at the individual level what motivates people. We also use that knowledge to make children and young people more socially resilient.
Collaboration
TNO collaborates with professionals and policymakers in the field of youth care. We provide well-founded knowledge for tackling real-world questions. To this end, we have a wide range of disciplines in-house, from doctors and educators to health promoters and statisticians. Symone Detmar says: 'It's incredibly important to invest in children; after all, they're the future of our society.'
Contact us
Symone Detmar

Function not known

Maaike Beltman

Function not known
Get inspired
10 resultaten, getoond 1 t/m 5
I-JGZ: Promoting young people's health through digital innovation
In youth healthcare, there is a need to work more flexibly and to better meet the needs and capabilities of young people and parents through shared decision-making. Data-driven digital innovations can help.


WHO launches new package to measure early development of children up to 36 months
Today the World Health Organization (WHO) launched the Global Scales for Early Development (GSED). TNO was part of the team that developed the GSED package. With the Developmental score (D-score), TNO provided the backbone for the GSED.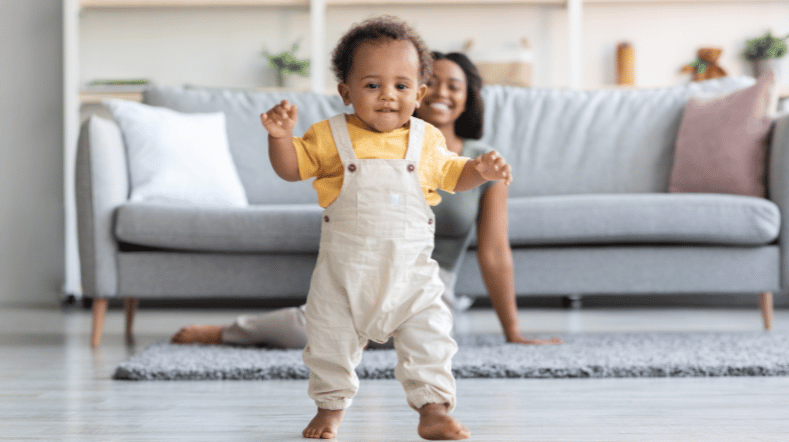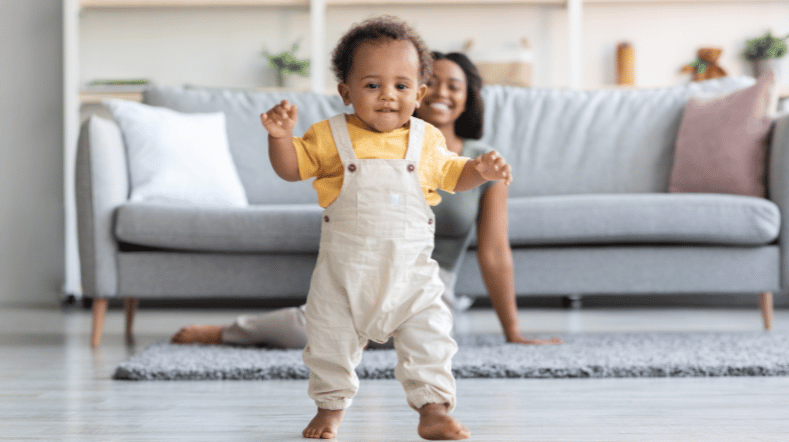 Group Care for pregnant women: A game changer for maternal and child care
Approximately 800 women die every day from preventable causes related to pregnancy and childbirth. Group care breaks the vicious circle of poor quality and inadequate utilization of services by offering care that addresses health holistically. It also focuses on health promotion and information and meets the needs of the end users. TNO and partners co-create strategies, learn implementation lessons and build ecosystems for learning and adaptation to bring group care to scale in seven countries.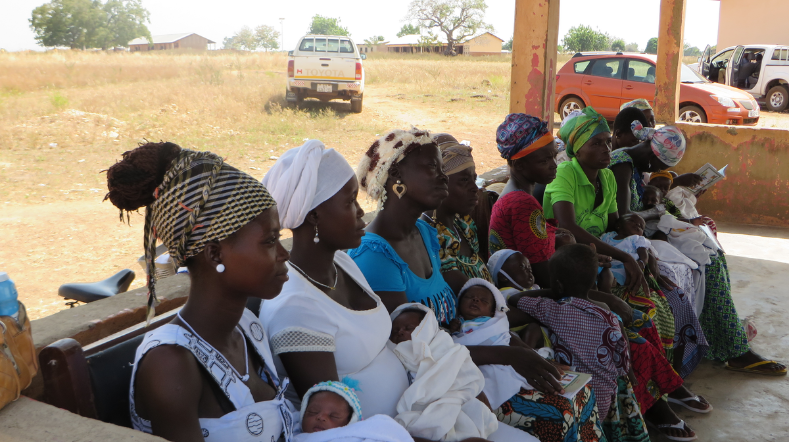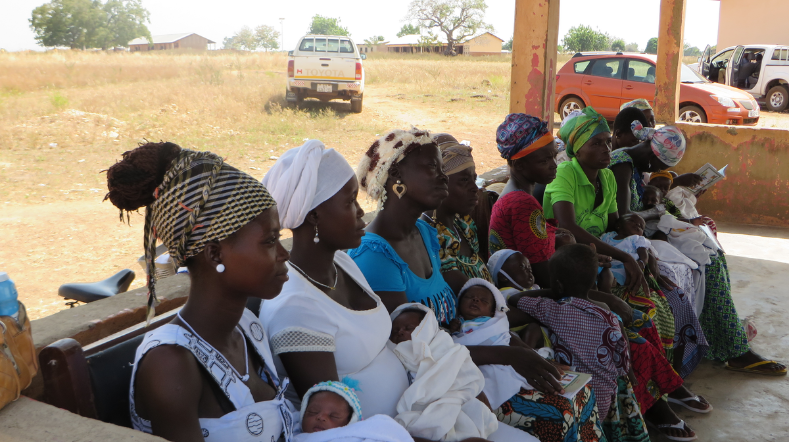 Transformation, professionalisation and implementation
We improve young people's health care by joining forces with the integrated care chain. This is why we participate in Werkplaats SAMEN, and are developing a digital GIZ.
Resilient youth and parents
We help increase the resilience of parents and their children with divorce problems using the training DivorceATLAS, and with a programme for children.