TNO and Janssen sign intention to develop new collaborations
Today, TNO Healthy Living and Janssen signed a letter of intent in which the parties declare their intention to explore multiple topics for the development of new collaborations.
The selected topics represent technological areas in which both parties foresee innovations that will contribute to breakthroughs in our understanding and precision treatment of disease, as well as health domains in which unmet needs require new approaches, and accelerating drug development. In addition, the parties are seeking collaboration on topics of mutual interest in which joint efforts may add up to more than the sum of the parts.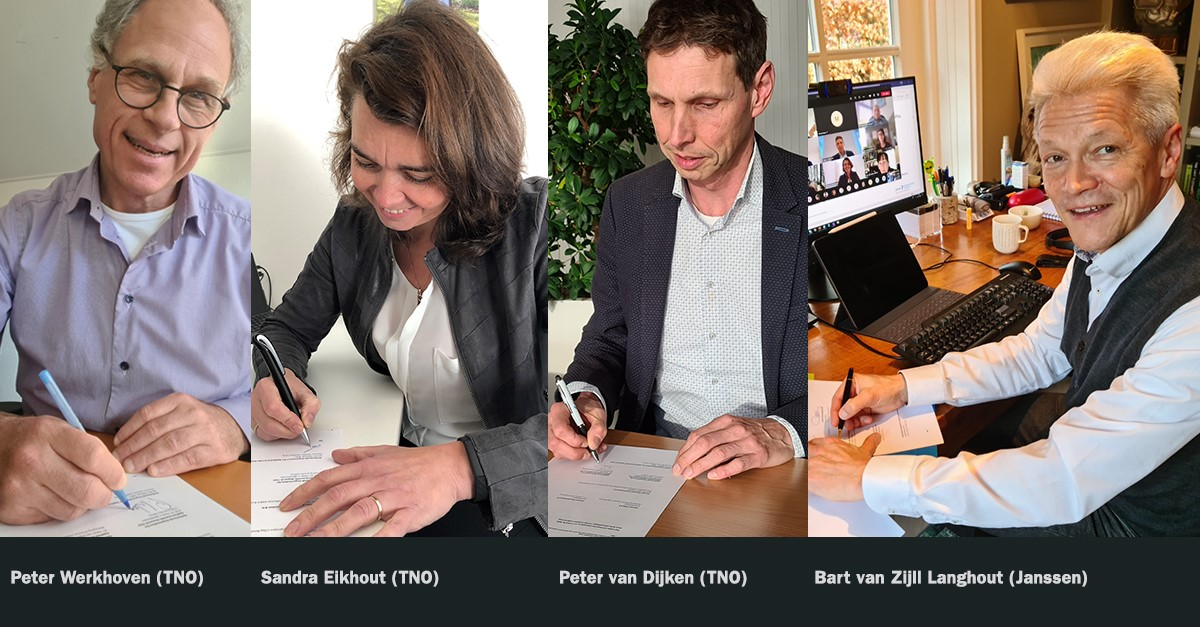 Janssen - with its large R&D and production locations at Leiden Bio Science Park (the Netherlands) and Beerse (Belgium) - and TNO Healthy Living (which will have its main location at Leiden Bio Science Park as of Q1 2022) are both strong pillars in the research landscape of health and disease. In the ongoing COVID-19 pandemic, Janssen is at the forefront of vaccine development, while TNO has used its knowledge power on innovations to alleviate the burden of corona in various areas. Examples include introducing a new rapid test for COVID-19 and establishing a new laboratory for virus research.
The execution of this letter of intent marks the intention of Janssen and TNO to search for alignments in terms of the investments that both parties make in research and innovation. Peter Werkhoven, Chief Scientific Officer at TNO: "As the flywheel of innovation in our society, we operate in close collaboration with public and private partners to align our research agendas and accelerate societal and economic value creation. With high expectations, we are intensifying our collaboration with Janssen, a major player in fighting sickness with science."
About Janssen Pharmaceutical Companies of Johnson & Johnson
At Janssen, they're creating a future where disease is a thing of the past. they're the Pharmaceutical Companies of Johnson & Johnson, working tirelessly to make that future a reality for patients everywhere by fighting sickness with science, improving access with ingenuity, and healing hopelessness with heart. They focus on areas of medicine where they can make the biggest difference: Cardiovascular & Metabolism, Immunology, Infectious Diseases & Vaccines, Neuroscience, Oncology and Pulmonary Hypertension.
More information can be found via www.janssen.com/netherlands or by following us on LinkedIn,Twitter, Facebookor Instagramfor our latest news.
Contact us
Wim van Hartingsveldt

Functie:

Business Development Manager
Get inspired
24 resultaten, getoond 1 t/m 5
Time setters: reduce long waits for new medication with AMS
In this episode, we talk to time setter Wouter Vaes, researcher in microdosing and microtracer studies, about using AMS technology to speed up the development time of new drugs by years.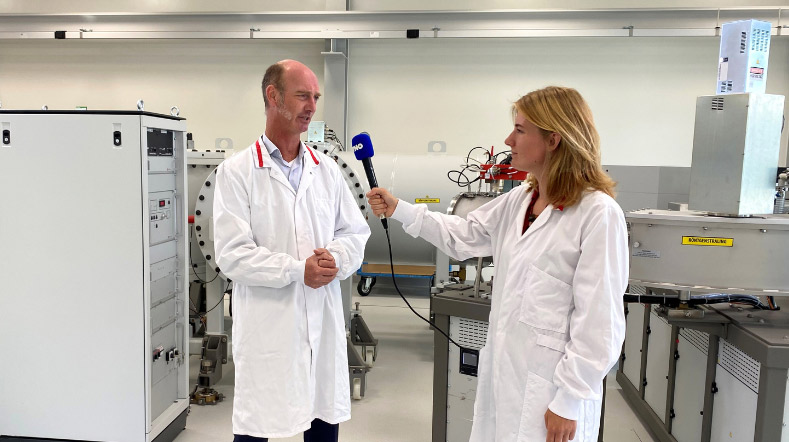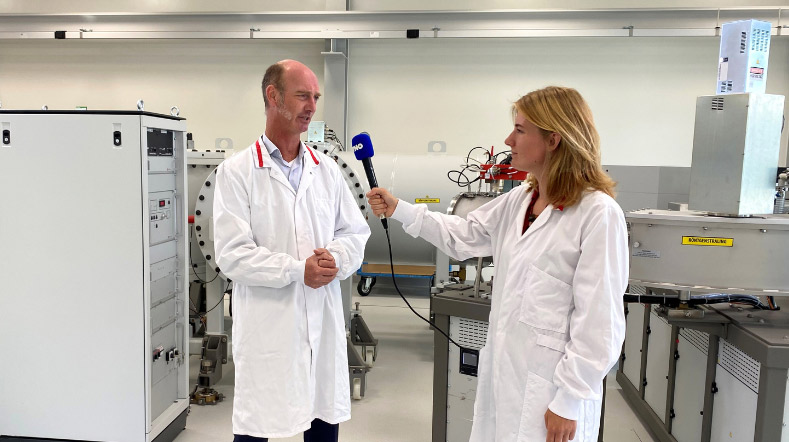 Ancora Health develops personal diabetes plan with 360 methodology
With the help of TNO's knowledge of diabetic typing, Ancora Health wants to implement a diabetes lifestyle programme within healthcare.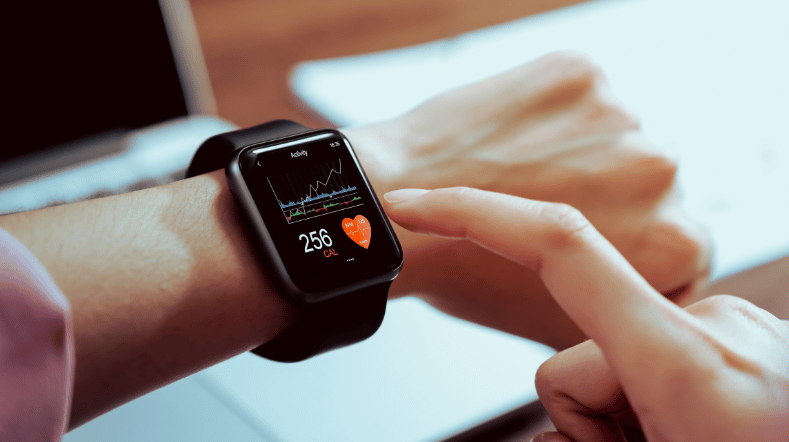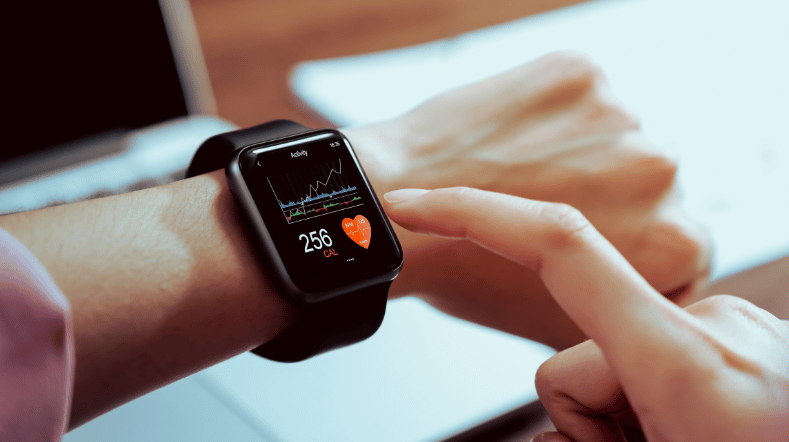 MixMasters uses TNO phenotype test to offer personalised nutrition
TNO is helping MixMasters answer the question 'How can we personalise while remaining user-friendly?' Moreover, during their collaboration, the idea for a new concept was born: FoodiYou.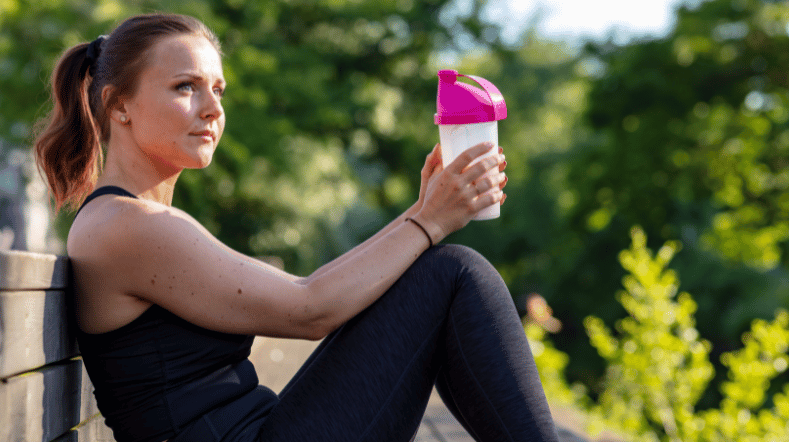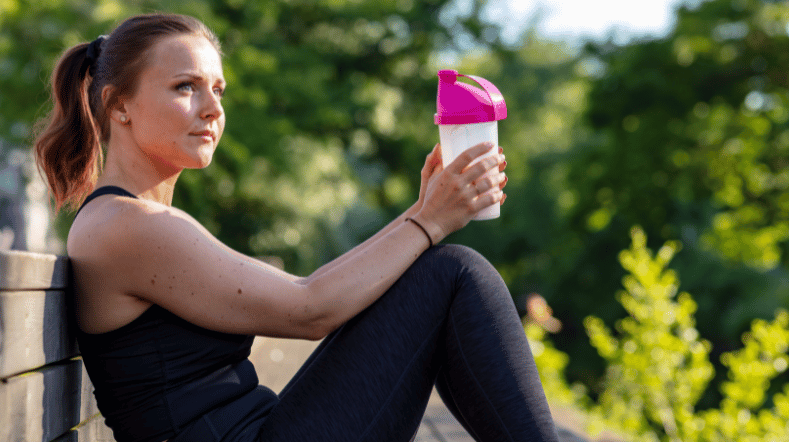 Personalised Health: Take it personal
TNO helps companies develop scientifically based personalised health applications. Knowledge is translated into applications by using a systems approach, and personalised health is put into practice. An example of this is the collaboration with Gabriele Ronnett of Johnson & Johnson Consumer Health Company.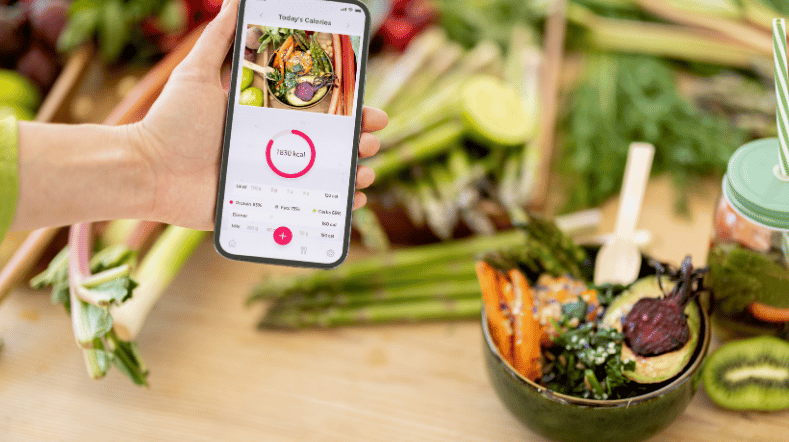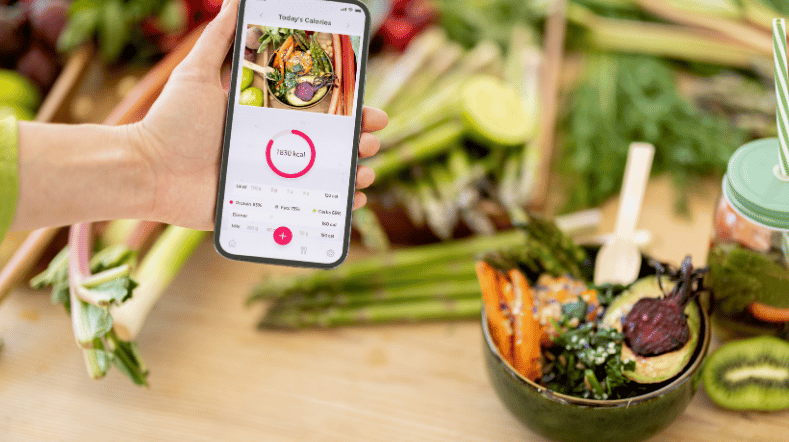 Personalised Health: From science to market
Are you interested in developing personalised health in order to contribute to a healthier society? Get inspired by the experience of companies that already innovate with us. Watch this interactive webinar for the latest insights in personalised health: from science to market.