TNO and Janssen sign intention to develop new collaborations
Today, TNO Healthy Living and Janssen signed a letter of intent in which the parties declare their intention to explore multiple topics for the development of new collaborations.
The selected topics represent technological areas in which both parties foresee innovations that will contribute to breakthroughs in our understanding and precision treatment of disease, as well as health domains in which unmet needs require new approaches, and accelerating drug development. In addition, the parties are seeking collaboration on topics of mutual interest in which joint efforts may add up to more than the sum of the parts.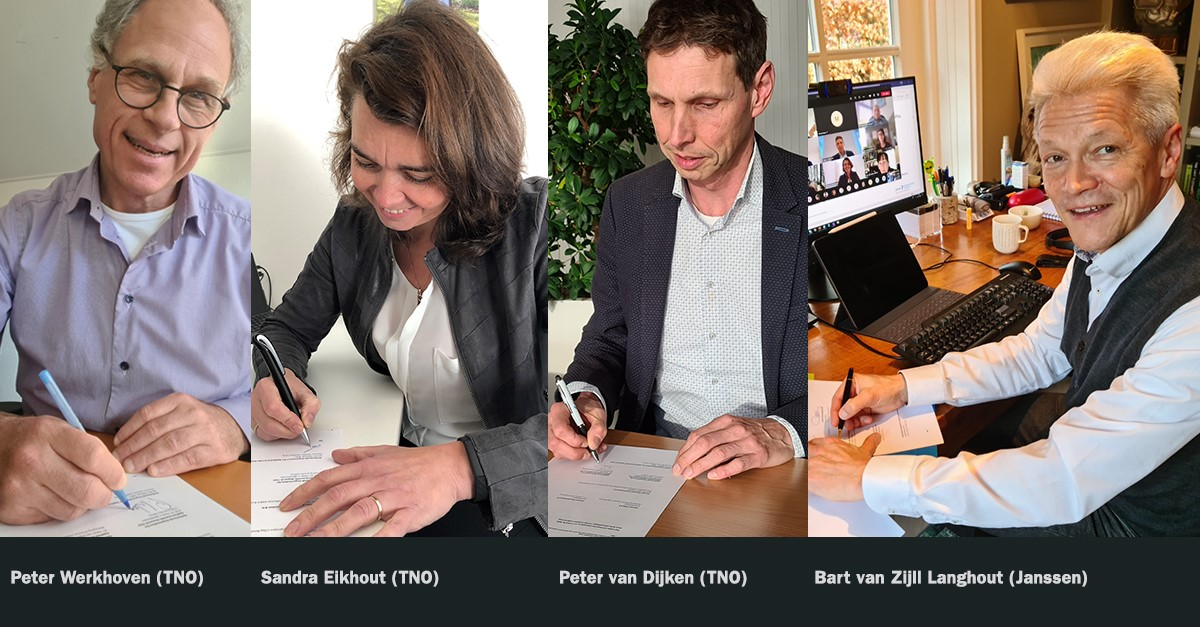 Janssen - with its large R&D and production locations at Leiden Bio Science Park (the Netherlands) and Beerse (Belgium) - and TNO Healthy Living (which will have its main location at Leiden Bio Science Park as of Q1 2022) are both strong pillars in the research landscape of health and disease. In the ongoing COVID-19 pandemic, Janssen is at the forefront of vaccine development, while TNO has used its knowledge power on innovations to alleviate the burden of corona in various areas. Examples include introducing a new rapid test for COVID-19 and establishing a new laboratory for virus research.
The execution of this letter of intent marks the intention of Janssen and TNO to search for alignments in terms of the investments that both parties make in research and innovation. Peter Werkhoven, Chief Scientific Officer at TNO: "As the flywheel of innovation in our society, we operate in close collaboration with public and private partners to align our research agendas and accelerate societal and economic value creation. With high expectations, we are intensifying our collaboration with Janssen, a major player in fighting sickness with science."
About Janssen Pharmaceutical Companies of Johnson & Johnson
At Janssen, they're creating a future where disease is a thing of the past. they're the Pharmaceutical Companies of Johnson & Johnson, working tirelessly to make that future a reality for patients everywhere by fighting sickness with science, improving access with ingenuity, and healing hopelessness with heart. They focus on areas of medicine where they can make the biggest difference: Cardiovascular & Metabolism, Immunology, Infectious Diseases & Vaccines, Neuroscience, Oncology and Pulmonary Hypertension.
More information can be found via www.janssen.com/netherlands or by following us on LinkedIn,Twitter, Facebookor Instagramfor our latest news.
Contact us
Wim van Hartingsveldt

Functie:

Business Development Manager
Get inspired
17 resultaten, getoond 1 t/m 5
Personalised food conveniently delivered to your home
MixMasters develops, manufactures, and packages personalised health food and sports supplements. They try to bring healthy food to their customers in innovative ways and focus mainly on the sports and health industry.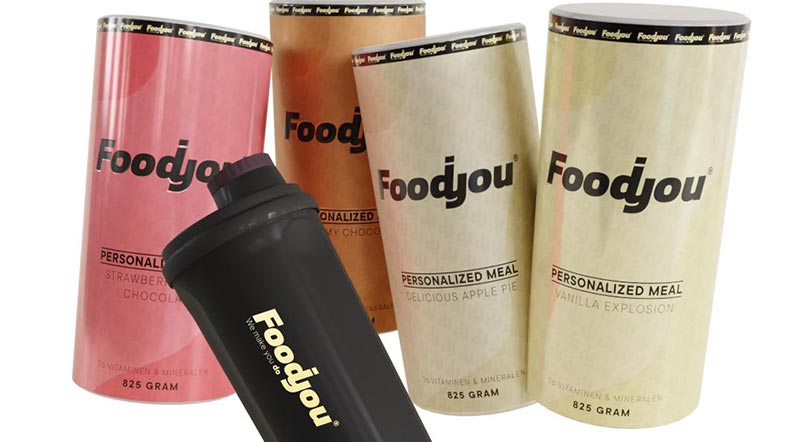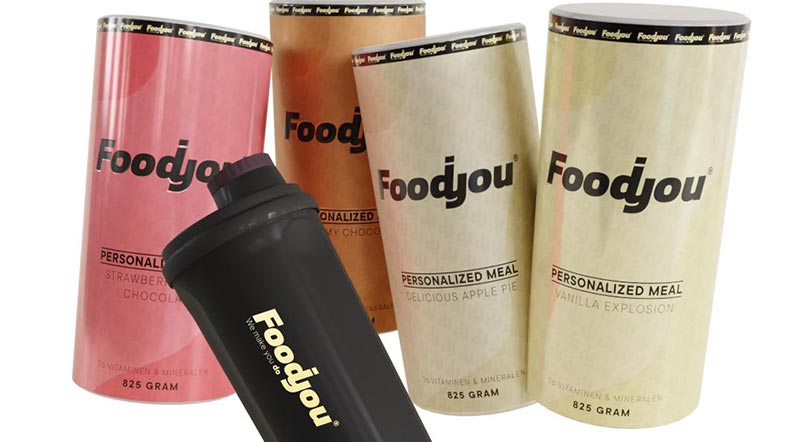 TNO helps accelerate drug development through insight
To find the most effective interventions for complex metabolic diseases, we must first understand the dynamics of disease onset and progression. Only then can key targets and optimal therapeutic windows for more effective treatment be defined. We spoke with Anita van den Hoek, Research Scientist for TNO Metabolic Health, about how TNO helps pharmaceutical companies accelerate drug development through better understanding of disease pathways.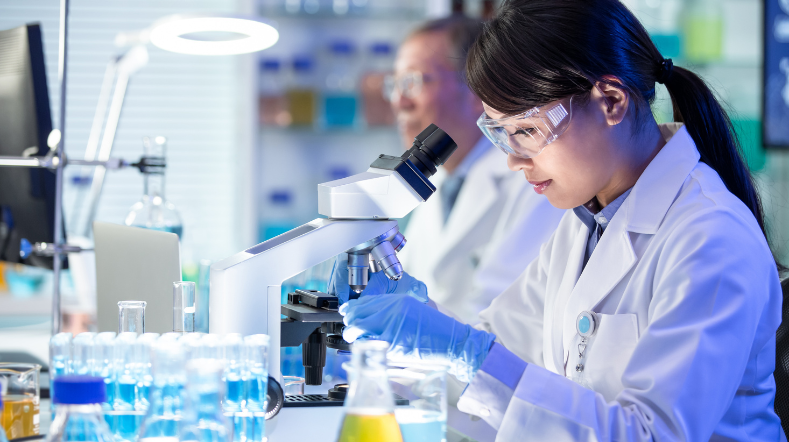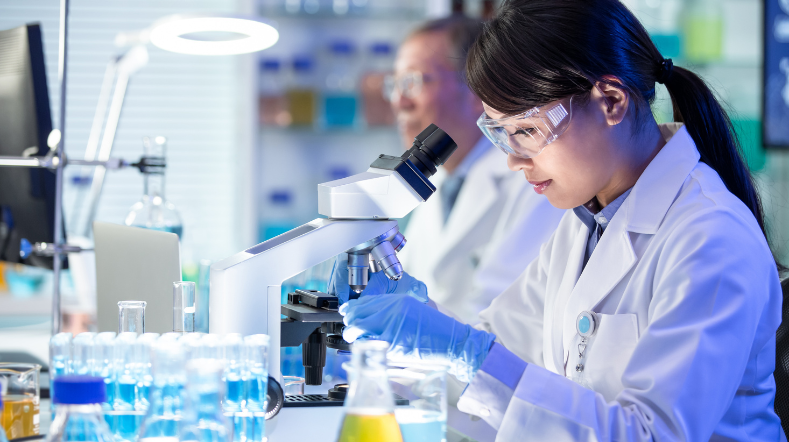 TNO proves method for effective pediatric drug development
Safe and effective drug dosing for young children come with their own challenges. Up to the age of 18, a child's metabolism can change significantly. And in the first two years of life, those ontogenic differences can be rapid and dramatic. TNO published its findings from the first drug disposition (mass balance/metabolite profiling) study to conclusively prove that microtracing with accelerator mass spectrometry (AMS) is an effective way to collect clinical data in these young patients. This AMS technology can also be the key to building up more data on drug interventions in pregnant and lactating mothers.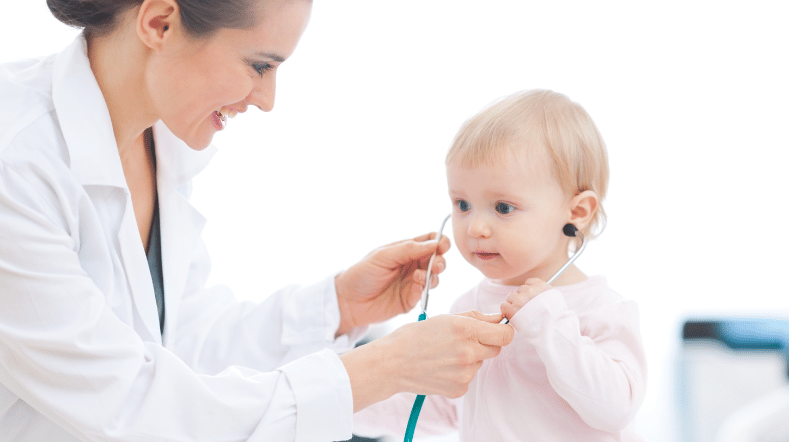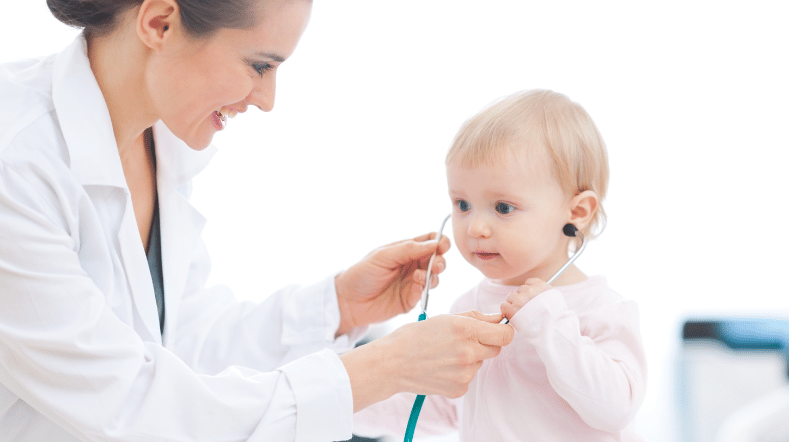 TNO's view of 2030: 50% reduction in lifestyle-related diseases
We look ahead to 2030 and find out, among other things, how we can offer people a healthy environment and with a healthier lifestyle.
Lifestyle related diseases
Behavioural change is the key to curing lifestyle diseases. In short: lifestyle as medicine. Find out more about our innovations and tools.