Appointment of Baptiest Coopmans as member of the Supervisory Board of TNO
The Council of Ministers has approved the nomination of ir. J.B.P. (Baptiest) Coopmans as member of the Supervisory Board of TNO with effect from 1 February 2021. He succeeds Ingrid Vanden Berghe, who is leaving the Supervisory Board due to the expiry of her second term of office.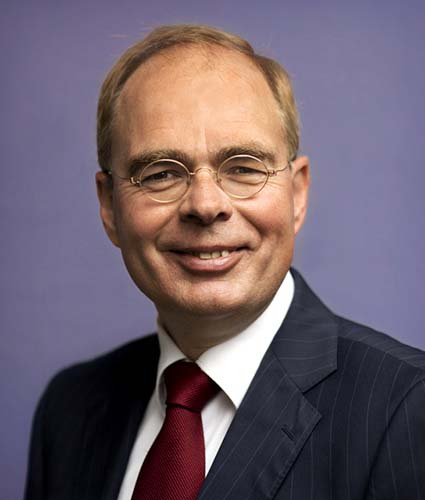 After graduating in Industrial Engineering and Management at Eindhoven University of Technology, Baptiest Coopmans held various management positions in the fields of technology, media, telecommunications and consumer products.
Baptiest is currently Senior Vice President at Liberty Global. Previously, he was Interim CEO at UPC Switzerland, CEO at Ziggo in the Netherlands during the merger with UPC, member of the Board of Directors of KPN and held management positions at Unilever. He also fulfills various supervisory roles. Until recently, he was chairman of the Supervisory Board of Eindhoven University of Technology.
The TNO Supervisory Board is looking forward to the collaboration with Mr Coopmans and his contribution to the Board.
Get inspired
617 resultaten, getoond 1 t/m 5
Reliable and real-time digital twin systems
Optimise the prestations of your digital twin with Multi-party Digital Twin. Something for your orginasation? Find out how our TNO-experts can help you.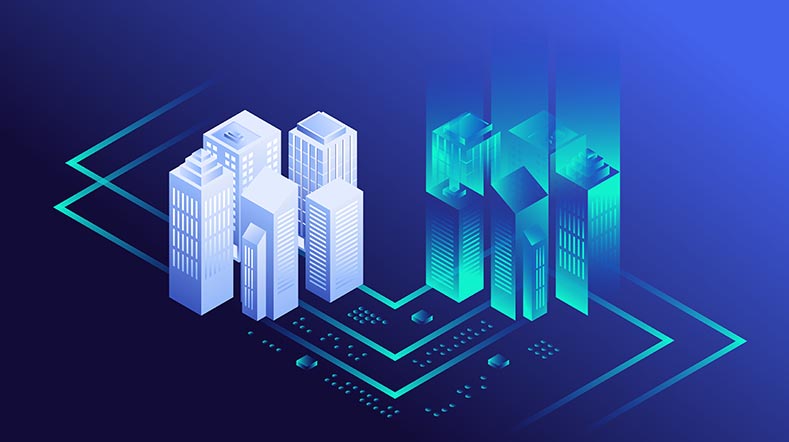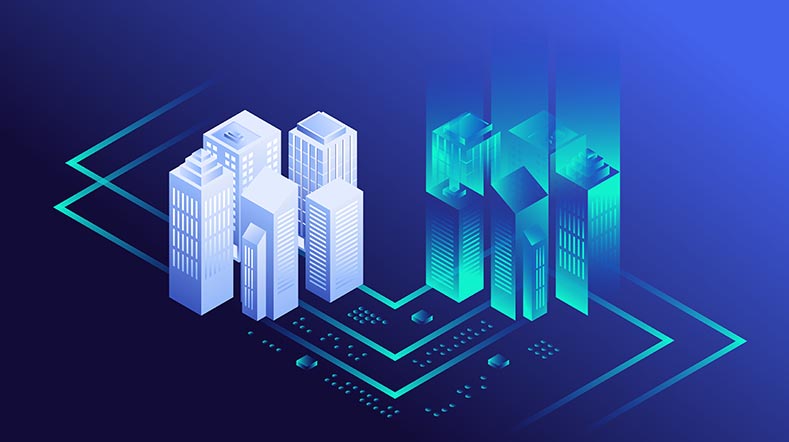 New initiative commits to further strengthen European leadership in wind energy
Last week, nine key research organisations and universities, all members of EERA JP Wind, signed a cooperative agreement to establish a European Centre of Excellence (EuCoE) on wind energy.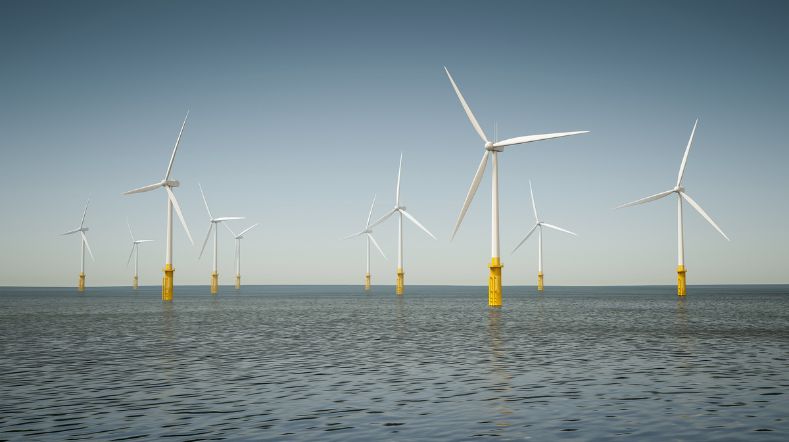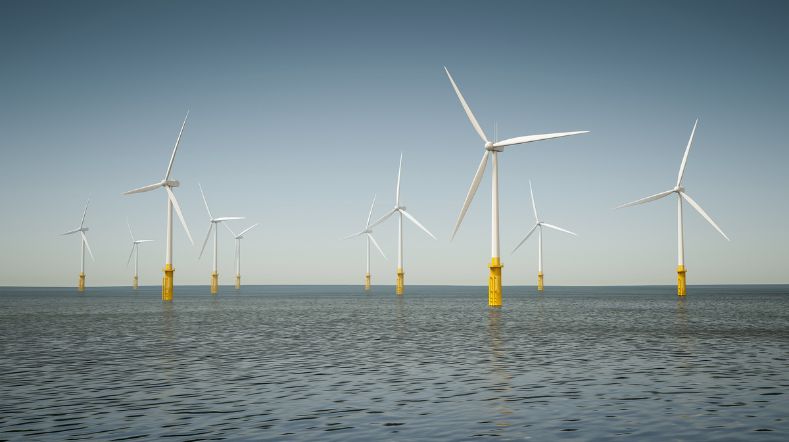 I-JGZ: Promoting young people's health through digital innovation
In youth healthcare, there is a need to work more flexibly and to better meet the needs and capabilities of young people and parents through shared decision-making. Data-driven digital innovations can help.


TNO studies on geothermal energy potential find their way to art gallery in Turin
You're working at TNO on long-term scenarios for the energy system to meet global climate targets by 2050 and suddenly you receive an email from a famous Italian photographer. 'Can our visual designer turn this into something beautiful?'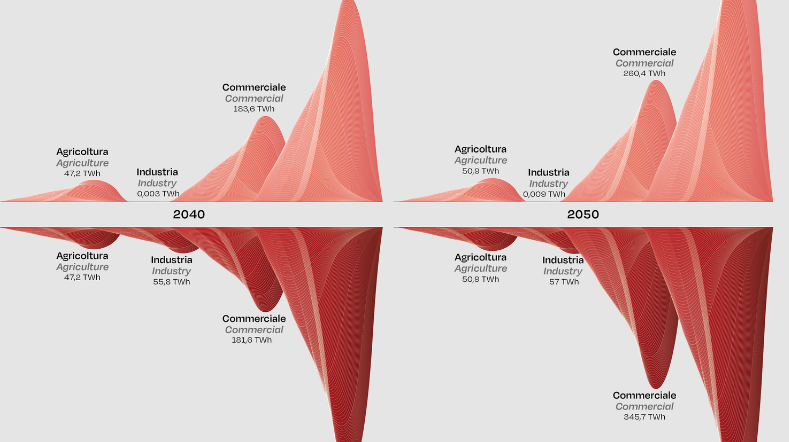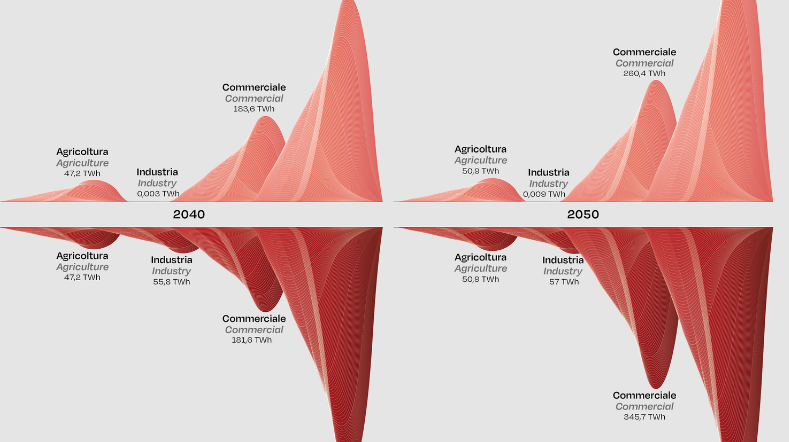 ENGAGE: Patient-driven technology for better insight into disease
The newly formed ENGAGE consortium brings together partners from the entire healthcare ecosystem to develop and implement technological solutions that help people with Type 2 Diabetes address meaningful aspects of their health.