Appointment of Baptiest Coopmans as member of the Supervisory Board of TNO
The Council of Ministers has approved the nomination of ir. J.B.P. (Baptiest) Coopmans as member of the Supervisory Board of TNO with effect from 1 February 2021. He succeeds Ingrid Vanden Berghe, who is leaving the Supervisory Board due to the expiry of her second term of office.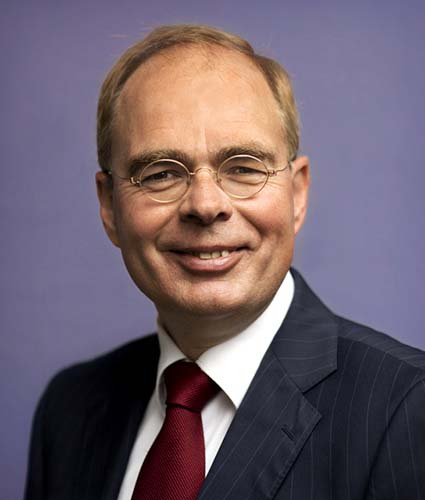 After graduating in Industrial Engineering and Management at Eindhoven University of Technology, Baptiest Coopmans held various management positions in the fields of technology, media, telecommunications and consumer products.
Baptiest is currently Senior Vice President at Liberty Global. Previously, he was Interim CEO at UPC Switzerland, CEO at Ziggo in the Netherlands during the merger with UPC, member of the Board of Directors of KPN and held management positions at Unilever. He also fulfills various supervisory roles. Until recently, he was chairman of the Supervisory Board of Eindhoven University of Technology.
The TNO Supervisory Board is looking forward to the collaboration with Mr Coopmans and his contribution to the Board.
Get inspired
503 resultaten, getoond 1 t/m 5
Critical raw materials: will their scarcity impede the energy transition goals?
Resource scarcity is on the rise. How do we secure Europe from critical raw materials? At TNO, we are working on answers with research.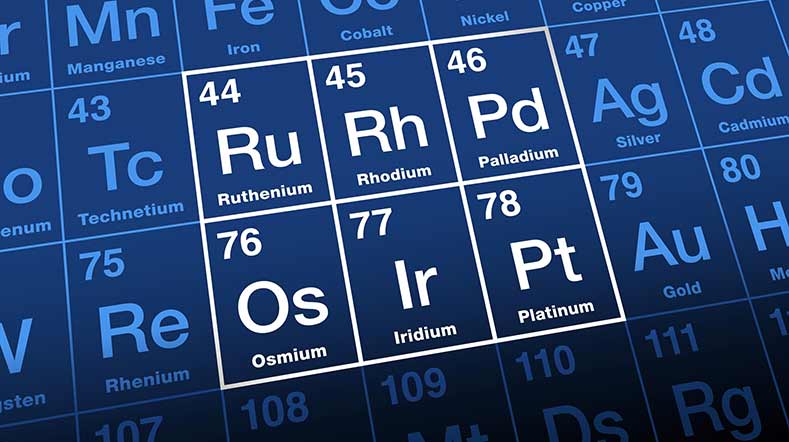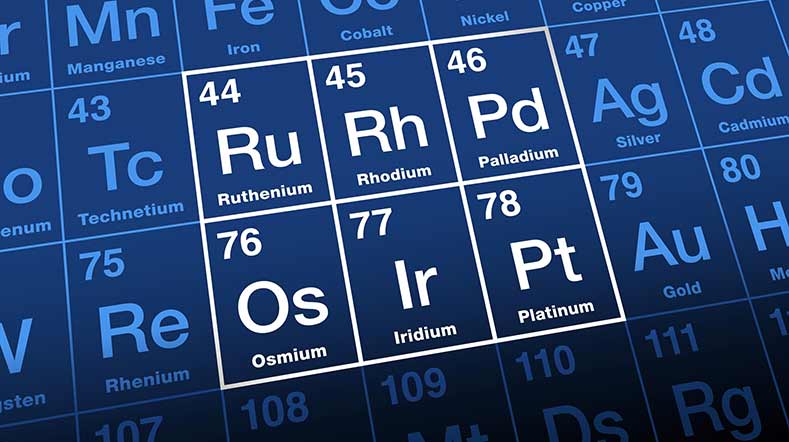 Discover hybrid working 2.0: virtual meetings in the metaverse
Positive experiences of remote working are leading us to insights for new innovations. Our latest innovation: work meetings in the metaverse.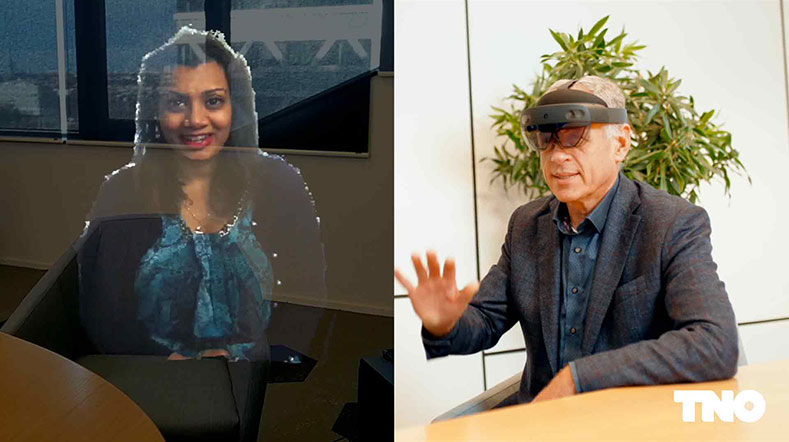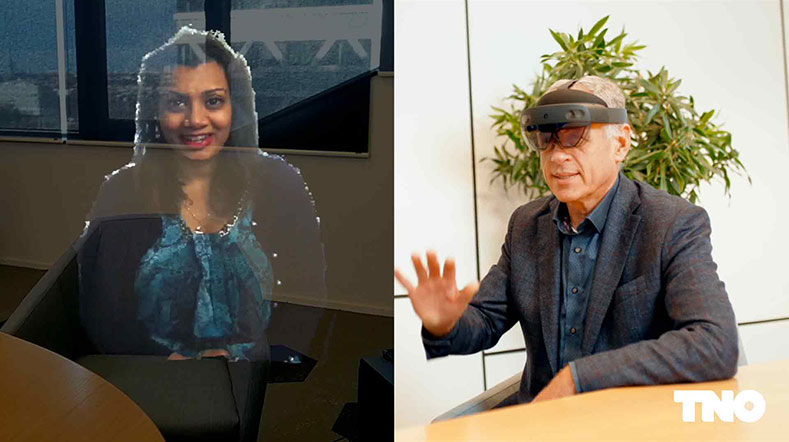 MaterialsNL Strategic Autonomy National Research Agenda
The energy transition is consuming enormous quantities of already scarce critical raw materials including lithium, cobalt and rare earths. Raw materials shortages are only just starting, the geopolitical implications are already being felt, as are the appeals to our morality: how do we relate to the earth and the growth paradigm?
Startdatum

:

-

Locatie

:

TNO Utrecht, Princetonplein 6, 3584 CB Utrecht
TNO and TECNALIA collaborate on Digital Twins for Smart & Sustainable Cities
TNO and TECNALIA Research & Innovation from Spain have announced a new cooperation agreement to establish a strategic partnership in applied research for smart and sustainable cities, mobility and enabling technologies, in particular Local Digital Twins. Representatives of both organisations signed a Memorandum of Understanding to this effect in Bilbao on 11th January 2023.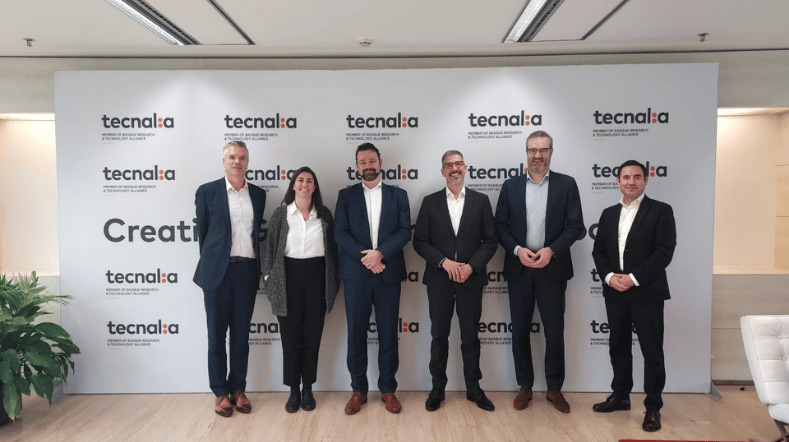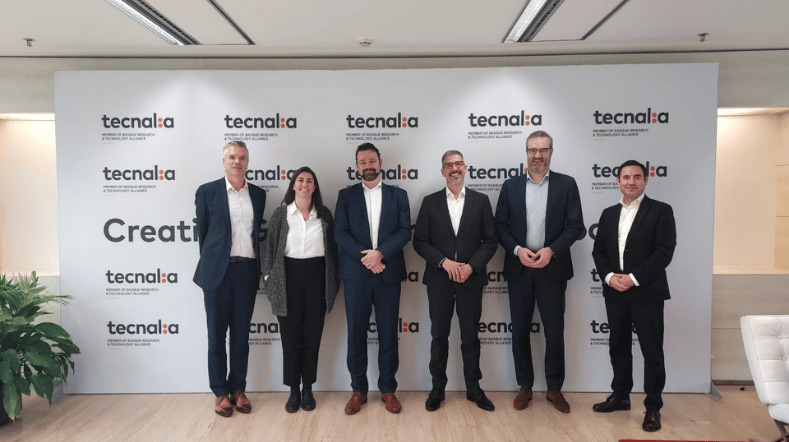 TNO extends EUV-partnership with USHIO Inc.
USHIO Inc.-delegation visits TNO and extends EUV-partnership. Over the last five years USHIO Inc. has been TNO's strategic supplier and partner for the high intensity EUV light source used in our EBL2.