Appointment of Baptiest Coopmans as member of the Supervisory Board of TNO
The Council of Ministers has approved the nomination of ir. J.B.P. (Baptiest) Coopmans as member of the Supervisory Board of TNO with effect from 1 February 2021. He succeeds Ingrid Vanden Berghe, who is leaving the Supervisory Board due to the expiry of her second term of office.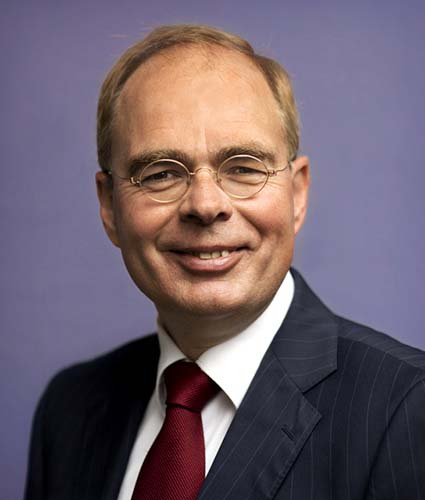 After graduating in Industrial Engineering and Management at Eindhoven University of Technology, Baptiest Coopmans held various management positions in the fields of technology, media, telecommunications and consumer products.
Baptiest is currently Senior Vice President at Liberty Global. Previously, he was Interim CEO at UPC Switzerland, CEO at Ziggo in the Netherlands during the merger with UPC, member of the Board of Directors of KPN and held management positions at Unilever. He also fulfills various supervisory roles. Until recently, he was chairman of the Supervisory Board of Eindhoven University of Technology.
The TNO Supervisory Board is looking forward to the collaboration with Mr Coopmans and his contribution to the Board.
Get inspired
83 resultaten, getoond 6 t/m 10
Monitoring your health using light: TNO designs wearable optical sensors
Wearable biosensors that use light and detectors to provide real-time feedback on our health. They're not only a useful tool to prevent health problems, but some people even owe their lives to them.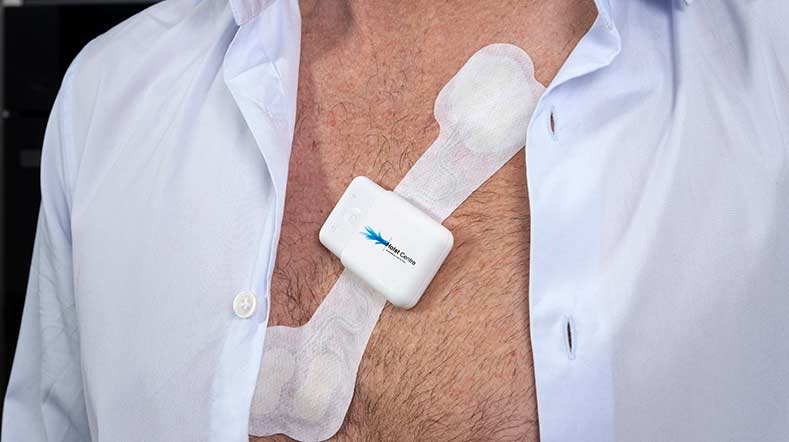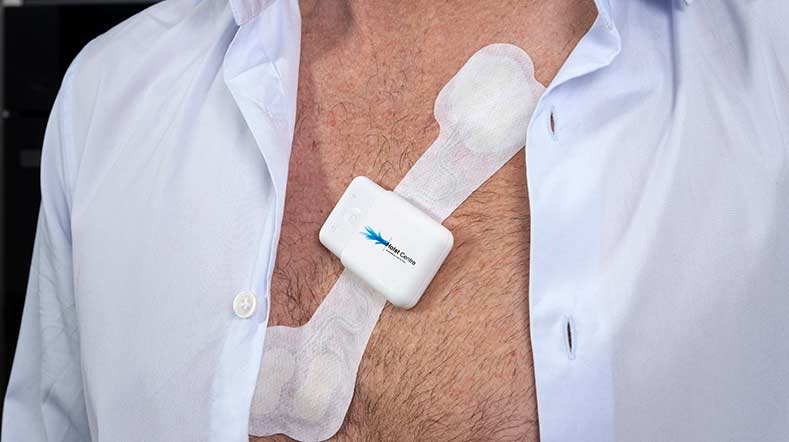 A View of the Universe: TNO Contributes to TMT Success
TNO is making a powerful contribution to the Thirty Meter Telescope (TMT).


TNO's view of 2030: 50% of plastics designed for circularity
Our ambition for 2030: 50% plastics produced circularly. Currently, 70% of plastics are still incinerated. This can quickly be improved. Find out how.
TNO innovations addressing mental health of children
BoB, TNO's methodology for teaching children resilience and stress management in South Sudan has proven successful and effective, and is ready for upscaling.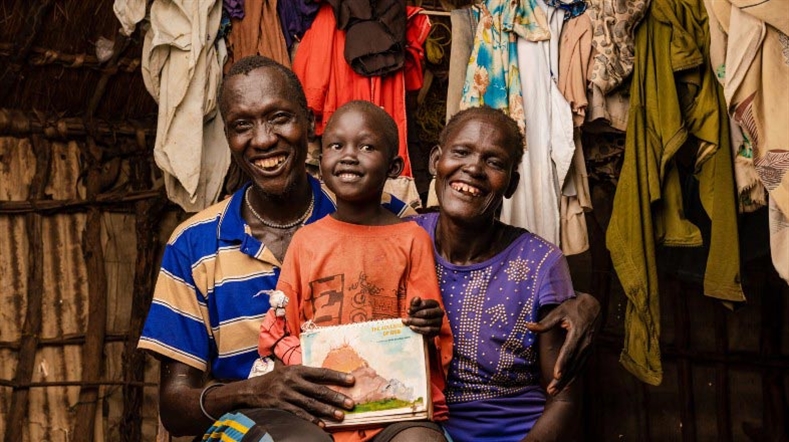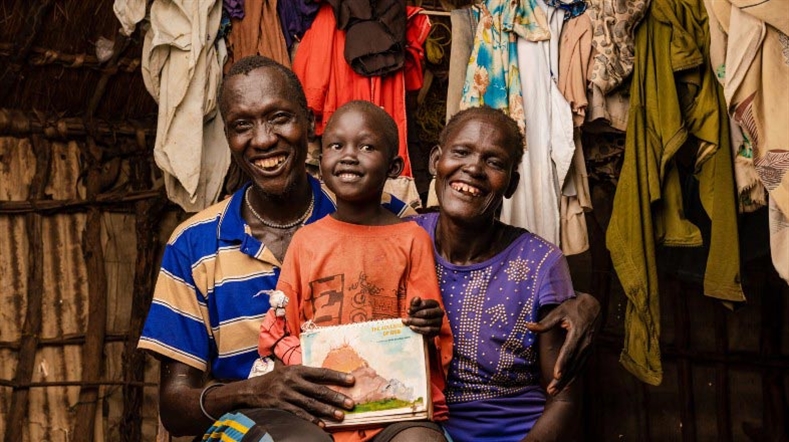 Sustainable streaming: how can we save energy while watching?
Energy use by ICT services such as streaming consumes quite a bit of energy. TNO is looking for ways to bring down the energy required for streamed content.