NWA route Circular Economy (CE) coordinates three new case studies for sustainable circular impact
A collaboration of TNO, LEI, RU, TUD, M2i and other partners will, through three case studies, take crucial steps to understand the supply chain of a product and to quantify the environmental and economic impact of different choices within the chain.
The research aims to identify robust interventions that will speed up the transition towards circular supply chains. The level of circularity will be studied for the following specific value chains:
tin production and utilisation

lithium ion batteries

timber construction.
The projects aim at increasing the scientific and societal impact of their NWA route by creating new connections between organisations and research fields. We will analyse the working mechanism of the entire value chains and identify triggers that will speed up the transition to a fully circular value chain.
TNO is leader of the case study on lithium ion batteries
In addition, TNO's Circular Economy & Environment unit is leading the case study on a lithium-ion battery sub-project entitled "Circ-Li-on" (see image below). We will investigate circular opportunities for lithium-ion batteries as used in e-bikes, which have varying and often limited lifespans.
This collaborative project will start in the first half of 2021 and will run for approximately one year. We are also looking at options for organising large consortia on relevant research topics at a later stage.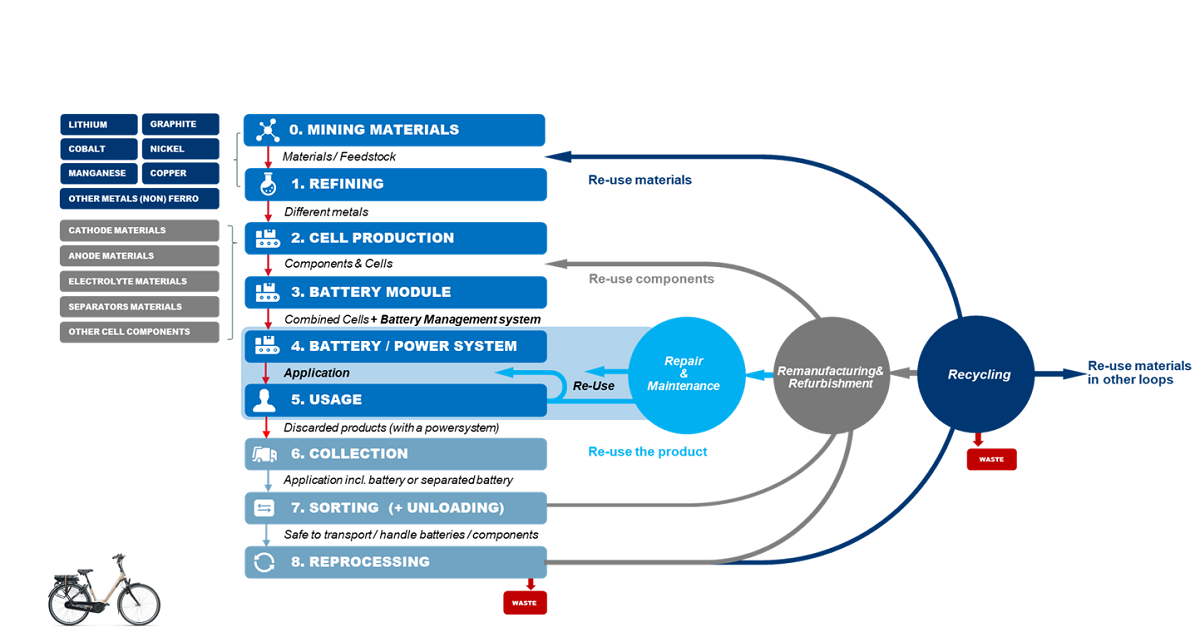 Get inspired
15 resultaten, getoond 1 t/m 5
No energy transition without raw materials transition
Four examples showcasing how TNO is working on alternative raw materials and production processes for even better batteries, hydrogen electrolyzers, solar panels, and wind turbines.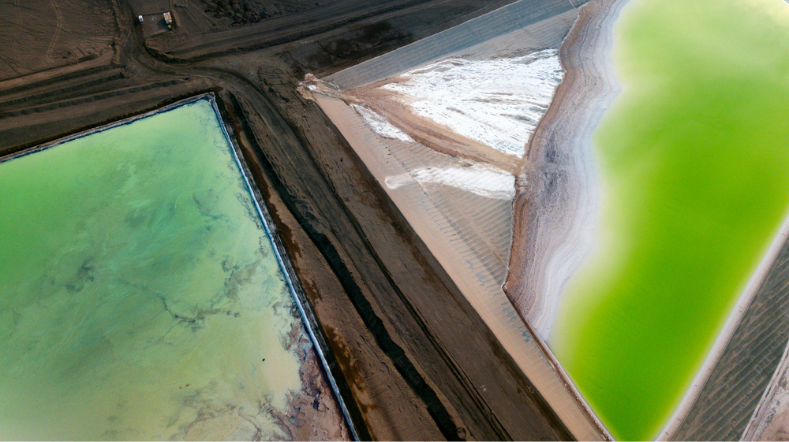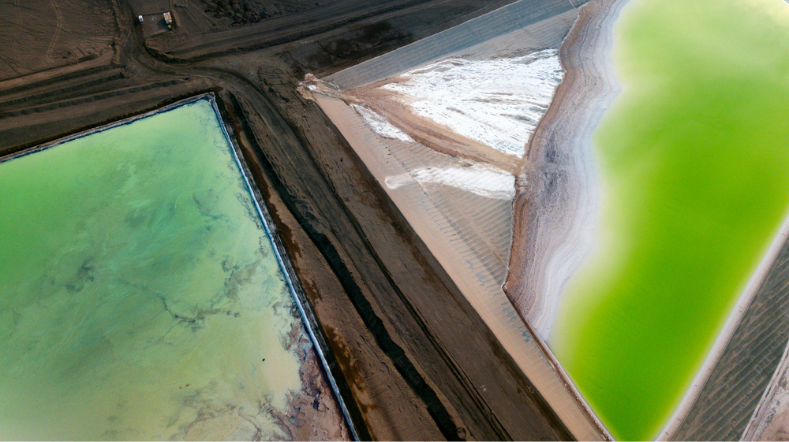 Mark Huijbregts joins TNO to bring sustainability assessment to the next level
Critical raw materials: will their scarcity impede the energy transition goals?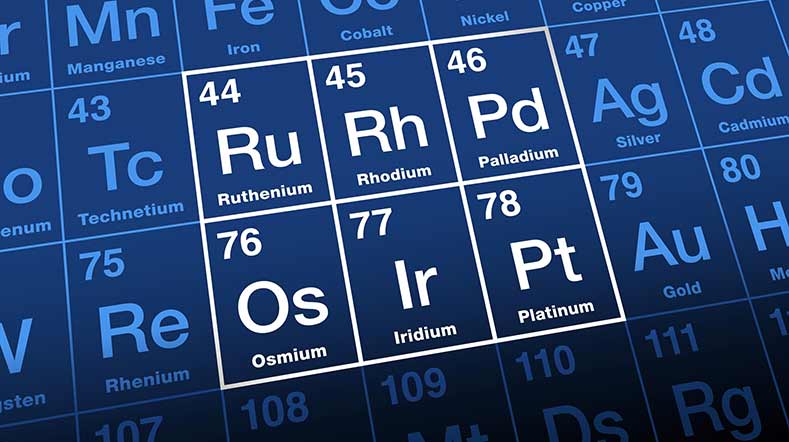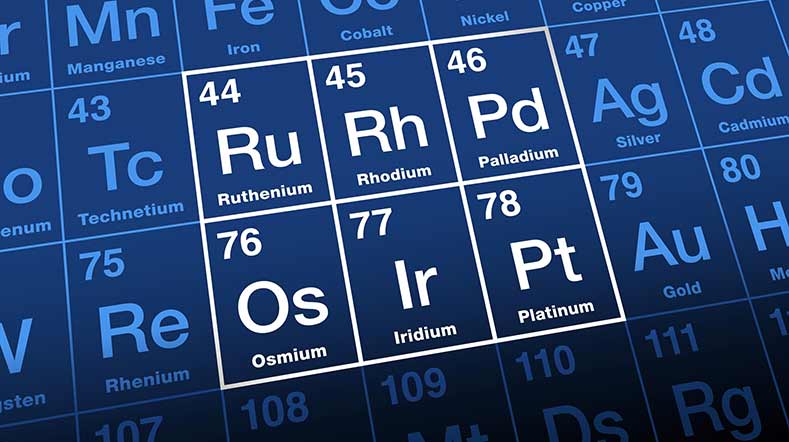 Circularity of large household appliances in Kenya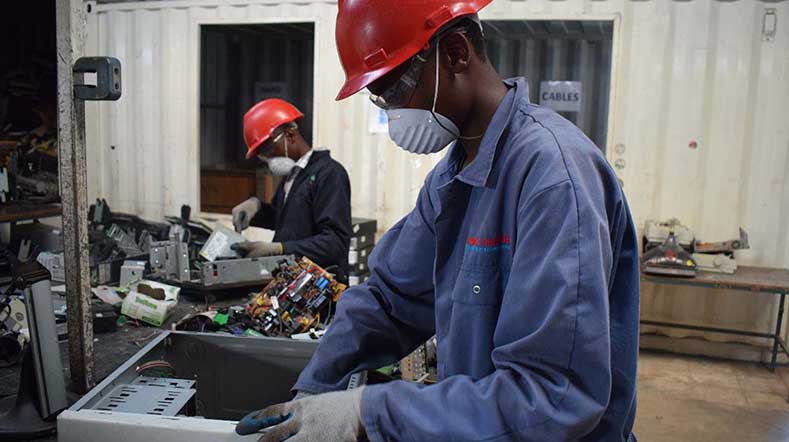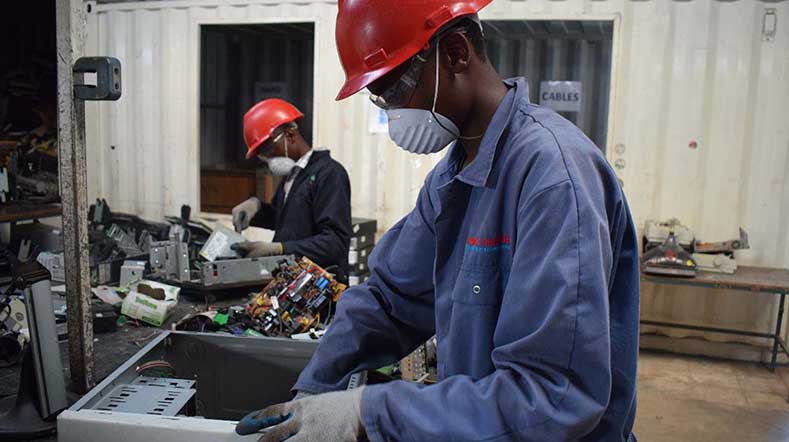 Circular construction and infrastructure