Dutch AI Coalition invests in Appl.AI program
The Dutch AI Coalition (NL AIC) received 23.5 million euros from the government. NL AIC investes a part of this amount in the Appl.AI program of TNO. This serves as a starting impulse for research into the development of AI applications over the next 5 years. Five cooperation projects have been started.
The Appl.AI program consists of a total of 15 AI use cases in which government and industry actively collaborate. We also work closely with universities and other research institutions to feed these projects with knowledge. We will supplement the current 15 use cases with 5 use cases that are funded from the NL AIC.
Collabaration projects
We can already highlight 3 of the 5 collaboration projects:
Selected: Personalized care through the effort of data with a focus on privacy and security in healthcare.
Skills matching 2.0: Fair decision-making in the labor market by the use of AI in the recruitment process.
AI Oversight Lab: Developing reliable AI algorithms for public organizations.
Major AI challenges
In all projects of our Appl.AI program, two major AI challenges are addressed. Firstly, "How do we ensure that autonomous AI systems can be deployed transparently and responsibly?" And secondly, "How do humans and AI work together as well as possible?".
Contact us
Judith Dijk

Functie:

senior research scientist

Judith is specialised in extracting information from camera images. She now applies the subject of her PhD thesis in Physics, which she obtained 18 years ago, to her work as a research scientist at TNO, including in a research programme on camera systems for the Dutch Ministry of Defence.
Get inspired
40 resultaten, getoond 1 t/m 5
GPT-NL boosts Dutch AI autonomy, knowledge, and technology
Large language models such as ChatGPT offer promising technical opportunities to address societal challenges, but  there are also concerns.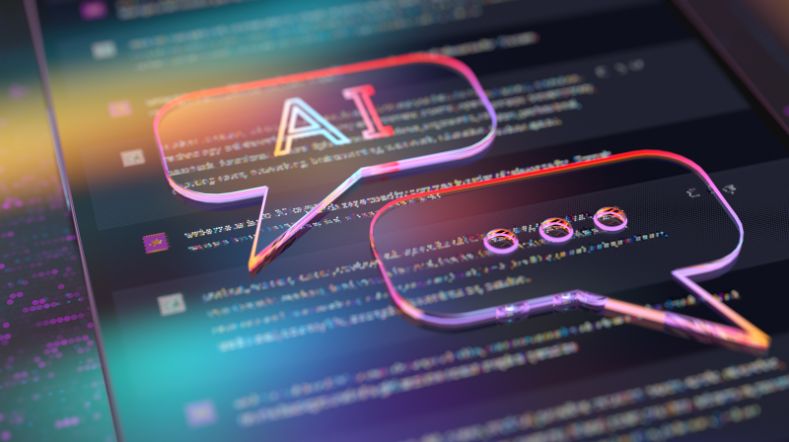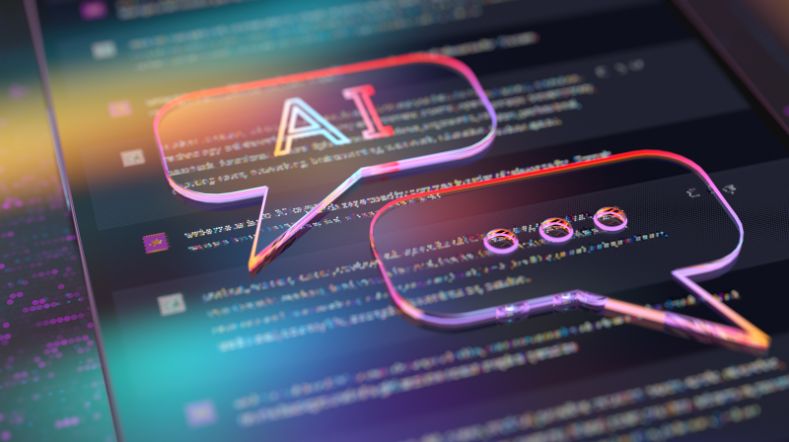 The Netherlands starts realisation GPT-NL, its own open AI-language model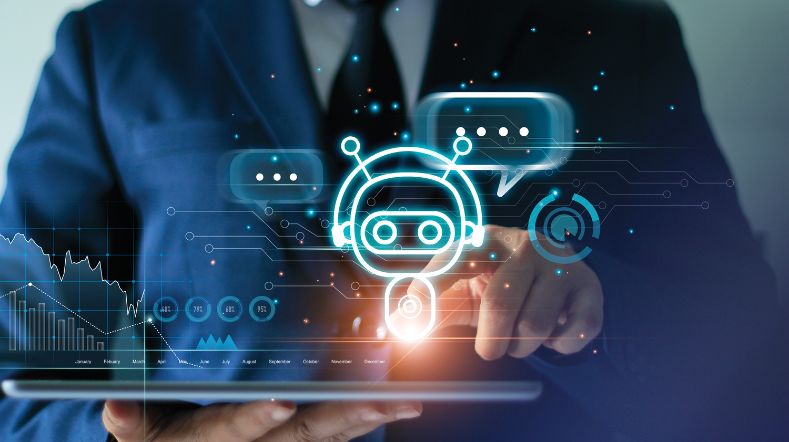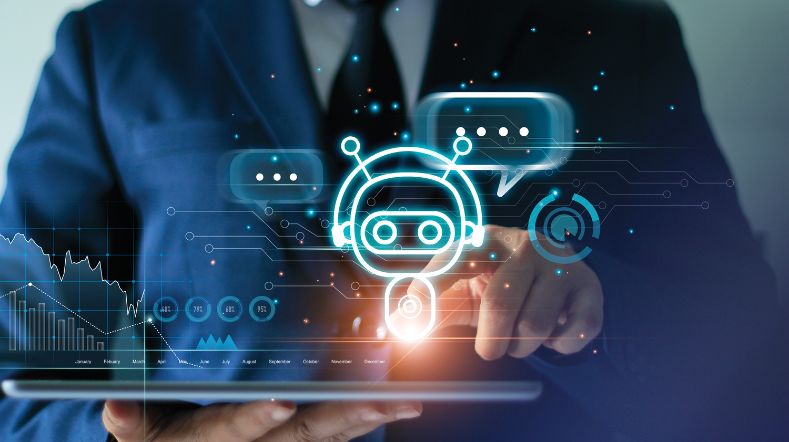 New AI Lab for effective and responsible oversight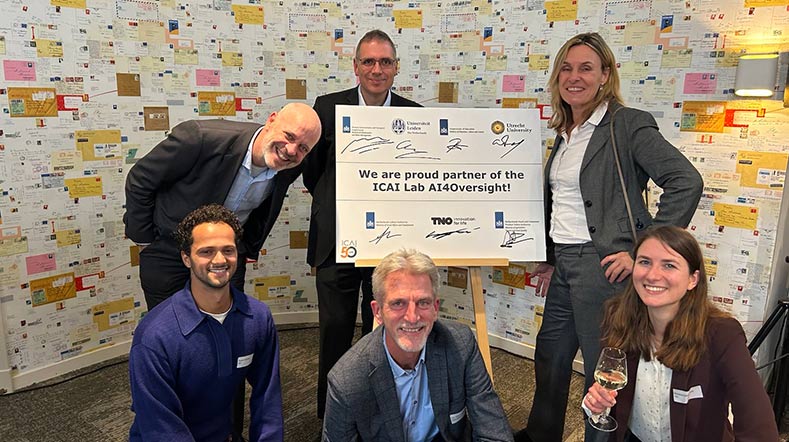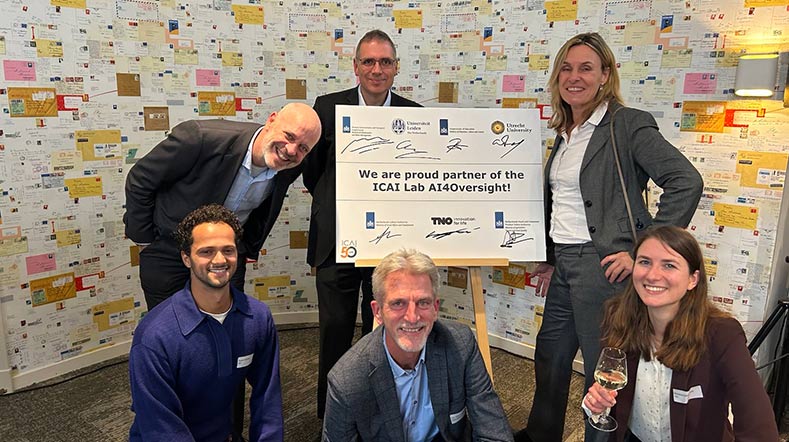 System integration for robots in greenhouses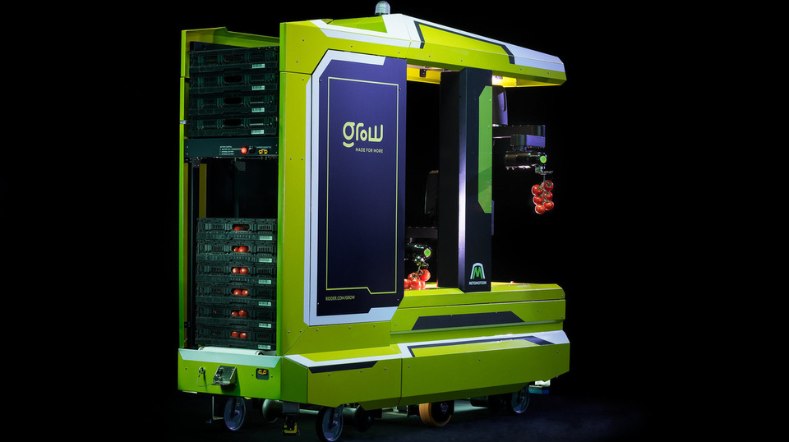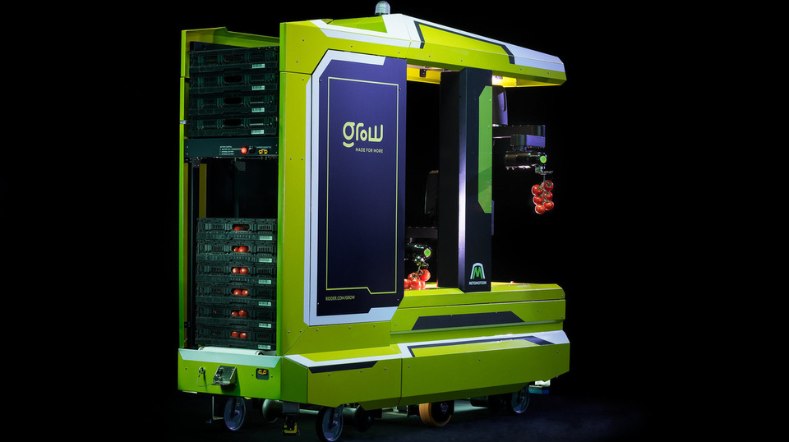 AutoAdapt: Self-adaptive machine learning to propel us into the future