Addressing elevated vehicle emissions in Flanders
A novel study for the Flemish Environmental Agency on vehicle emissions has been carried out by TNO, together with partners Vrije Universiteit Brussel in Belgium and, in part, HEAT in the USA. In the first part of this study an analysis of the EU and Belgian legal framework was performed. This was used to determine the possible strategies that the Flemish Environmental Agency can implement to detect and address problems with vehicle emissions.
Remote sensing to detect and prevent elevated emissions of road vehicles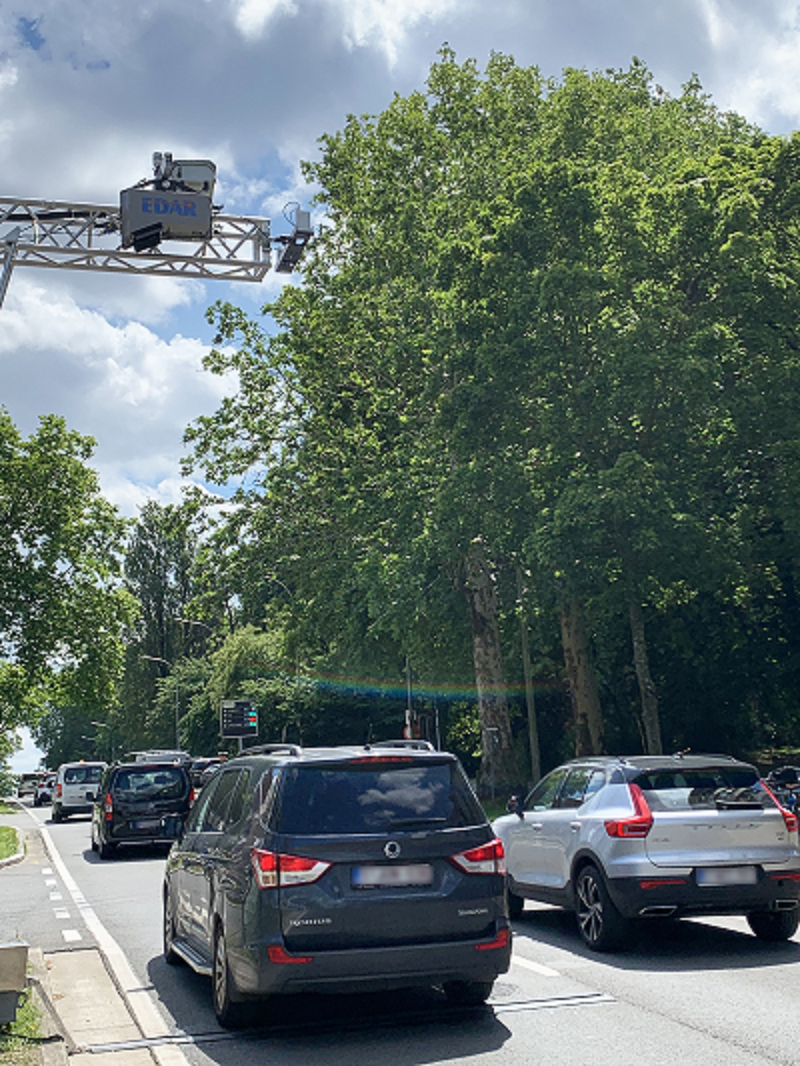 In the second part of the study, a remote sensing system, developed by HEAT, was used to measure the on-road emissions of a large sample of vehicles. Measurements were performed at 5 locations in Flanders and this was the first time such measurements were performed under highway conditions. Many new insights into the on-road emission performance of vehicles were gained and the main conclusions were:
A small group of vehicles with high emissions account for a disproportionate share of total emissions.

Remote sensing can effectively detect problems (manipulations, failures, maintenance problems) with exhaust after-treatment systems, which increases the effectiveness of police and inspection tasks.

Using a remote sensing system during roadside checks can substantially increase the detection rate of emission problems.

Detecting problems with diesel exhaust after-treatment systems using remote sensing is most effective on highways where emission levels are normally low.

Remote sensing campaigns conducted in the past on urban and rural roads do not provide a complete picture of vehicle emissions performance.

The effect of ambient temperature on vehicle emissions is limited and observed differences can be traced back to rush hours in the morning and afternoon as underlying cause.
Get inspired
7 resultaten, getoond 1 t/m 5
Five steps towards sustainable shipping by 2050
The international shipping industry has signed a historic agreement with the aim of achieving carbon neutrality by or around 2050. Jurrit Bergsma, Scientist Integrator for Sustainable Shipping at TNO, explains what these steps are.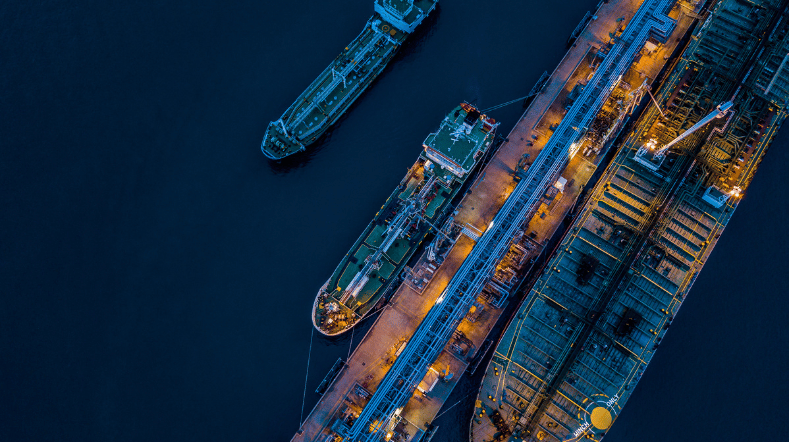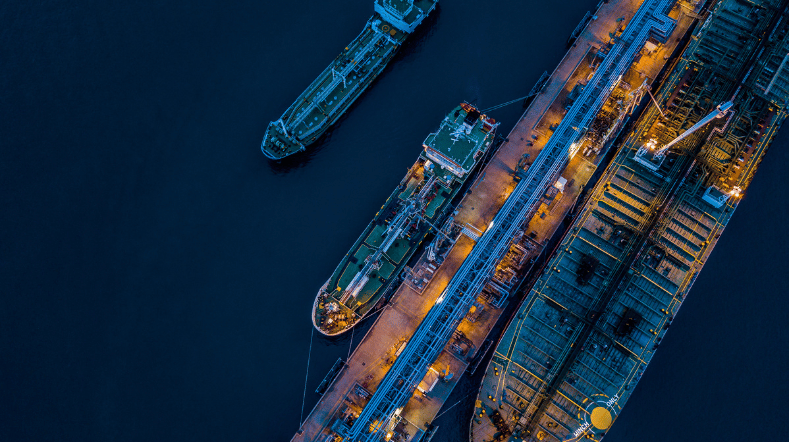 Cleaner construction thanks to smart construction logistics and accurate emission measurements
Using reliable construction-site emission figures and insight in smart construction logistics measures, the sector can make significant strides today. Both topics are part of the Agreements Framework, a strategic partnership of the Ministry of Infrastructure and Water Management (IenW), Rijkswaterstaat, and TNO.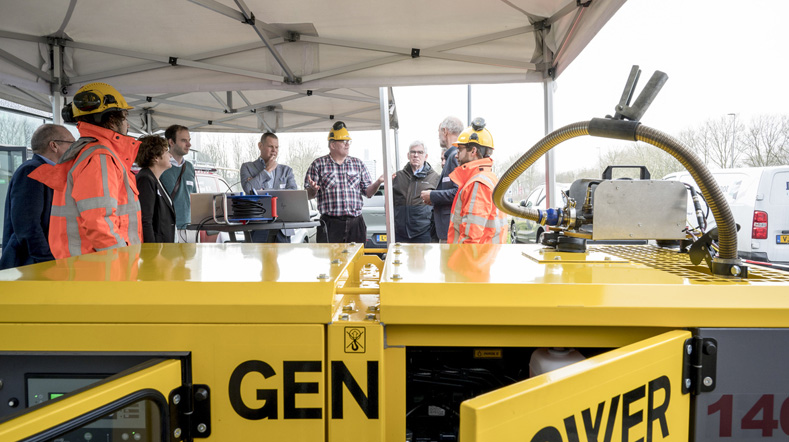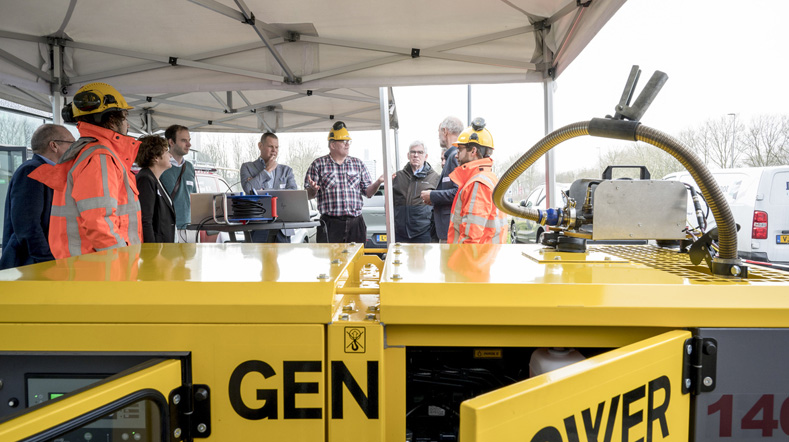 Recap Automotive Week 2023
At this year's Automotive Week there were over 1500 attendees. 50 industry experts shared their insights and there were more than 30 live demonstrations to show the future of mobility. TNO is one of the partners of the AW2023 held at the Automotive Campus in Helmond from 16-19 April 2023.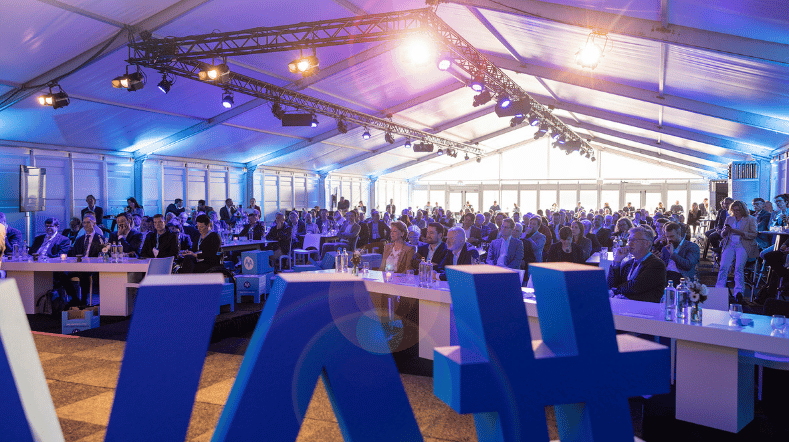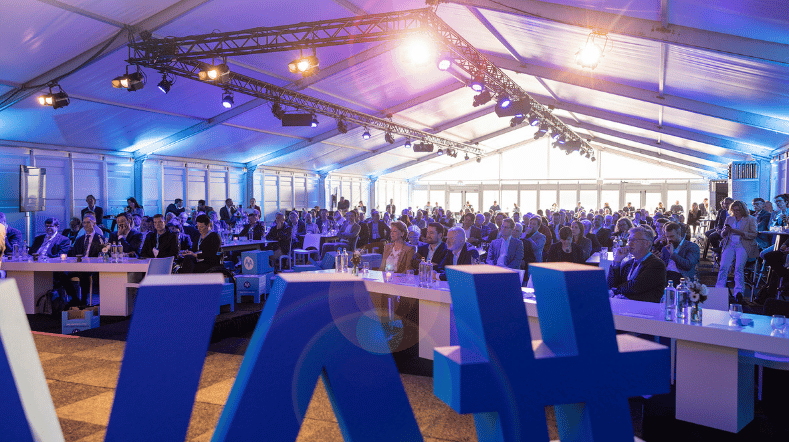 Demo's Automotive Week: the future of automated logistics
During Automotive Week at the Automotive Campus in Helmond, TNO will be giving three promising presentations that give a practical demonstration of how automated transport solutions can make our logistics more safer, efficient and smarter.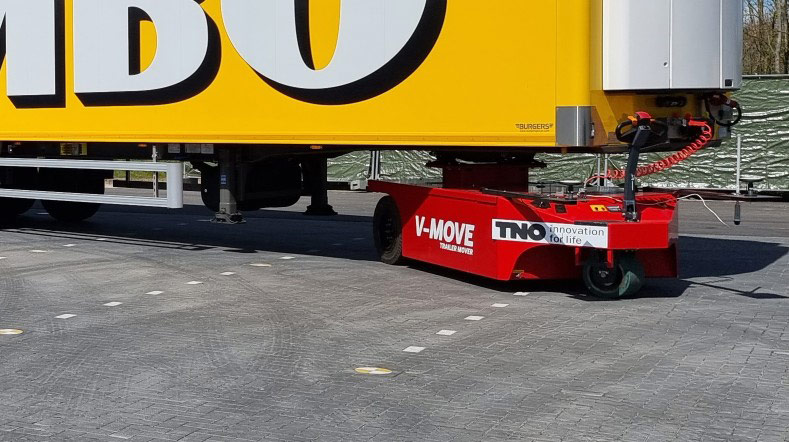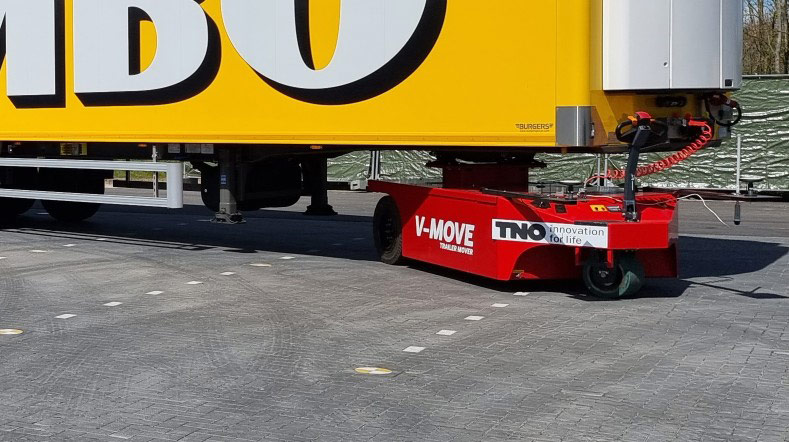 Hydrogen internal combustion engine accelerates CO2 reduction for heavy-duty applications
The transport sector must come up with innovative solutions in order to achieve the climate objectives. The hydrogen internal combustion engine is a promising option to drastically and quickly reduce CO2 emissions of heavy-duty equipment, while still meeting the requirements for engine-out pollutant emissions. This new, clean application of trusted technology is a promising alternative for the maritime sector to accelerate the energy transition.