TNO participates in European Data Spaces Team
Together with a pioneering team of leading European players called Team Data Spaces, TNO will contribute to setting up and coordinating data spaces in various domains, such as manufacturing, healthcare and logistics. Organisations that TNO will be collaborating with include Big Data Value Association (BDVA), Capgemini Invent, Fraunhofer ISST, Gaia-X, International Data Spaces Association (IDSA), INNOPAY, Insight, KULeuven, MyData Global, Sitra and VTT.
Data sharing accelerates innovation, for example enabling better treatment methods through the secure sharing of patient data or the digitisation of paper processes and the use of artificial intelligence. Combining different data sources creates new business opportunities and data sharing can also further increase process efficiency in supply chains. However, information sharing is a difficult subject and setting up a data-sharing network is no simple matter.
Mike de Roode (TNO): "With the Dataspaces4.EU initiative, we are accelerating the digitalisation of various sectors. This integrated approach not only takes account of technology and protocols, but also of other perspectives, such as legal, organisational and semantic interoperability."
For this reason, work is being done in the European Union on creating data spaces. Data spaces – federated data ecosystems in which participants can easily exchange data based on shared policies and rules – create a transparent, open and fair market. Data spaces provide data sovereignty, i.e. control over one's own data, which is a considerable advantage and a prerequisite for a European data economy.
More information about the initiative can be found on the website of Dataspaces4.EUor get in touch with Herman Pals.
Contact us
Herman Pals

Functie:

Senior business consultant

Herman Pals is commercial responsible for portfolio of Data sharing and AI. Herman has a long history in telecom sector both national and international. Herman has huge experience in seting up (inter)national collaborations on various topics. Herman is regular (invited) speaker in conferences and session on data related topics.
Laat je verder inspireren
20 resultaten, getoond 1 t/m 5
Privacy enhancing technologies
At TNO, we work on privacy-enhancing technologies such as multi-party computation (MPC). Find out how to use this for your organisation.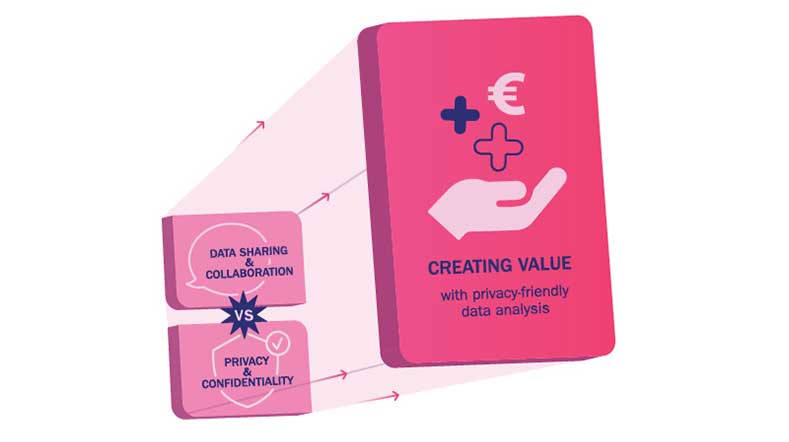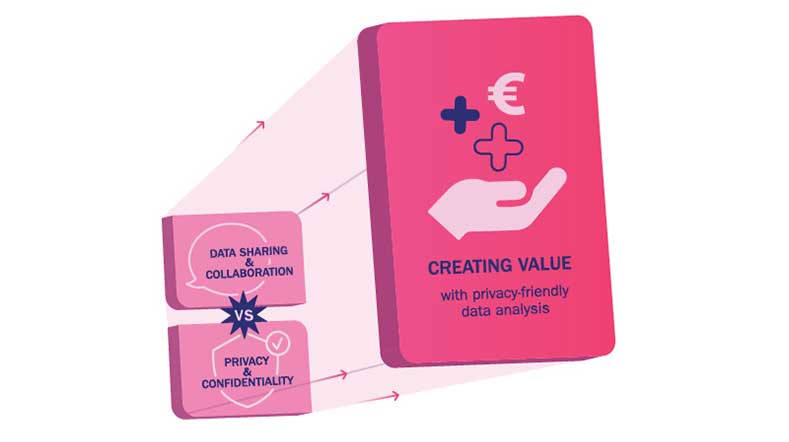 Predicting progression of medical status while preserving privacy
New insights into cancer are needed to help improving care and prevention. This requires broad and rich data, for instance to develop machine-learning models that can evaluate treatment outcomes.


Strengthening digital sovereignty makes Europe less vulnerable politically and economically
In Europe we have become highly dependent on a small number of mainly American and Chinese Big-Tech companies for our digital infrastructure and data. TNO consults governments on how to deal with this economic and political vulnerability.


Data sovereignty an opportunity for European businesses and technology providers
How can European cloud and technology providers differentiate from Big Tech companies and create new value propositions and lucrative business models based on digital sovereignty?


TNO set up first federation of dataspaces with NTT Communications Corporation (NTT Com)
The collaboration has resulted in a working proof-of-concept of a federation of data spaces with access control based on policies. Read more >