TNO participates in two proposals for European Green deal
On Thursday, May 27th 2021, the European Commission released the evaluations and funding decisions for the Green Deal call "European Research Infrastructures capacities and services to address European Green Deal challenges". TNO participates in two successful proposals.
Green Deal H2020 project on monitoring of urban greenhouse gas fluxes
The H2020 project proposal 'Pilot Application in Urban Landscapes – towards integrated city observatories for greenhouse gases' (PAUL) has been approved for funding by the EC.
PAUL aims to support the European Green Deal by solving specific scientific and technological problems related to the observation and verification of greenhouse gas (GHG) emissions from densely populated urban landscapes. The EC initiated this project as a pilot for urban GHG monitoring because cities are fossil fuel emissions hotspots and are therefore at the heart of emission reduction efforts globally.
The 4-year project will be coordinated by the ICOS-ERIC (the Integrated Carbon Observation System) based in Sweden. TNO-CAS main tasks will be to lead WP1 (city information; including city emission inventories) and in WP2 to lead the task on emission modelling. Pilot cities are Munich, Zurich and Paris. Rotterdam will be an associated city included in the so-called PAUL City Network, with TNO-CAS as its liaison. Once the PAUL concept is proven successful the idea is that this can be rolled out over Europe with, for example, an ICOS-city monitoring location in every member state. PAUL will design, in co-creation with users, specific city services around the GHG observations and monitoring.
Using its data and modelling expertise TNO can play a role in designing and maintaining operational services for cities providing better insights in urban fluxes of GHG and climate action plans.
Data challenges and societal needs concerning air quality
Research Infrastructures Services Reinforcing Air Quality Monitoring Capacities in European Urban & Industrial AreaS (RI-URBANS) will develop Service Tools that will provide novel insights into spatio-temporal variability of air quality parameters, population exposure and air quality health interactions.
This will enable to reduce air pollution in European cities and industrial hotspots. The project takes on board advanced research-driven Air Quality (AQ) observations at selected European pilot cities including the Dutch Randstad region. Thus, the proposal responds to the urgent needs to substantially reduce air pollution across the EU and to engage in a strategy for reducing the health impacts of air pollution by developing and enhancing synergies between Air Quality Monitoring Networks (AQMNs) and research Infrastructures in the atmospheric domain.
RI-URBANS will be coordinated by CSIC from Spain and is closely linked to the ACTRIS European Research Infrastructure. TNO will mostly contribute to WP3: Improving modelling and emission inventories for policy assessment. Here TNO-CAS will bring in its emission inventory expertise by providing 1x1 km gridded data and the TNO LOTOS-EUROS air quality model for source apportionment.
Contact us
Hugo Denier van der Gon

Functie:

Principal scientist air quality and environment

I seek to identify, investigate and understand the consequences of human activities on the environment, especially on air quality and global climate change. I believe sound science can make a difference in the complex, but necessary, transition to a sustainable society​.
Get inspired
18 resultaten, getoond 1 t/m 5
No energy transition without raw materials transition
Four examples showcasing how TNO is working on alternative raw materials and production processes for even better batteries, hydrogen electrolyzers, solar panels, and wind turbines.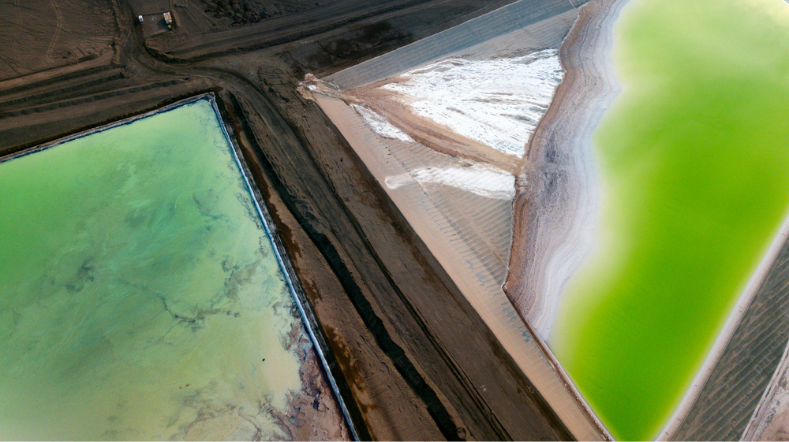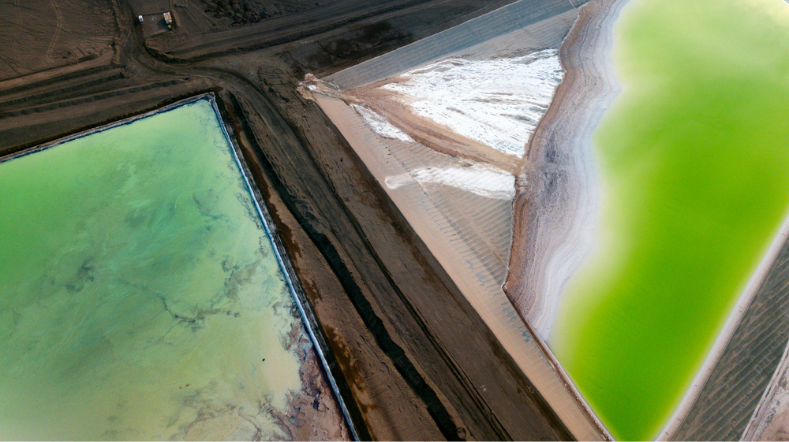 Mark Huijbregts joins TNO to bring sustainability assessment to the next level
Critical raw materials: will their scarcity impede the energy transition goals?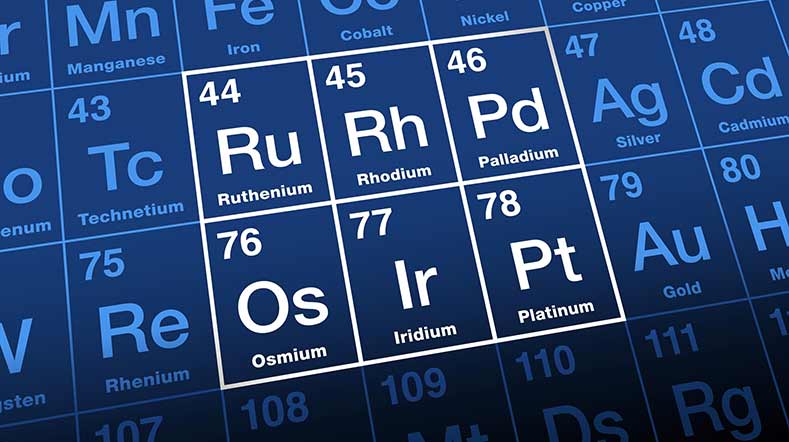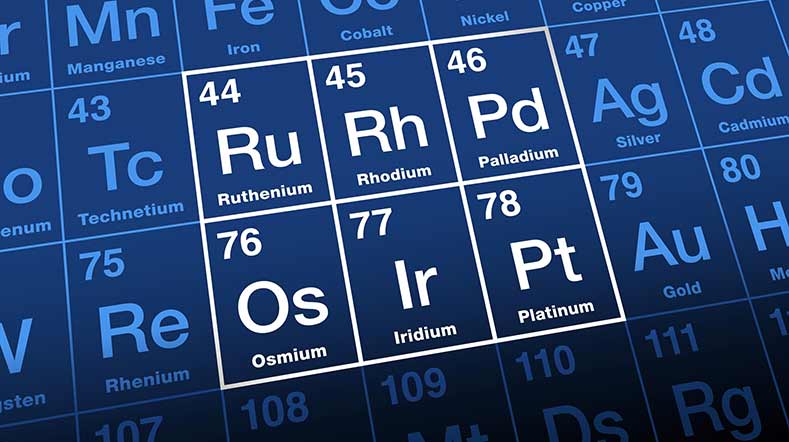 Circularity of large household appliances in Kenya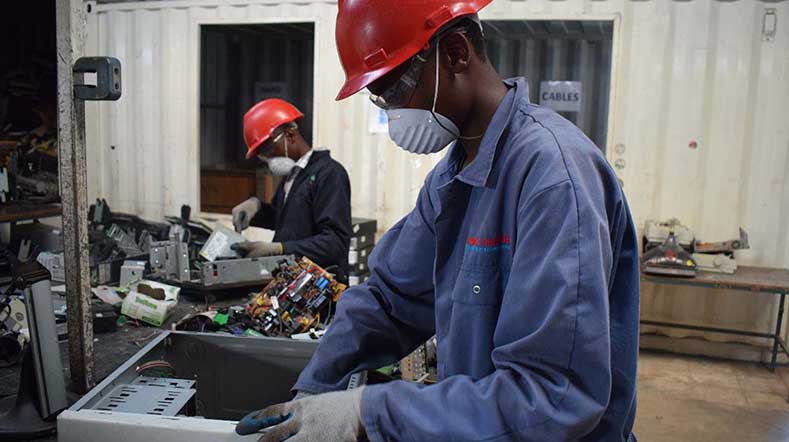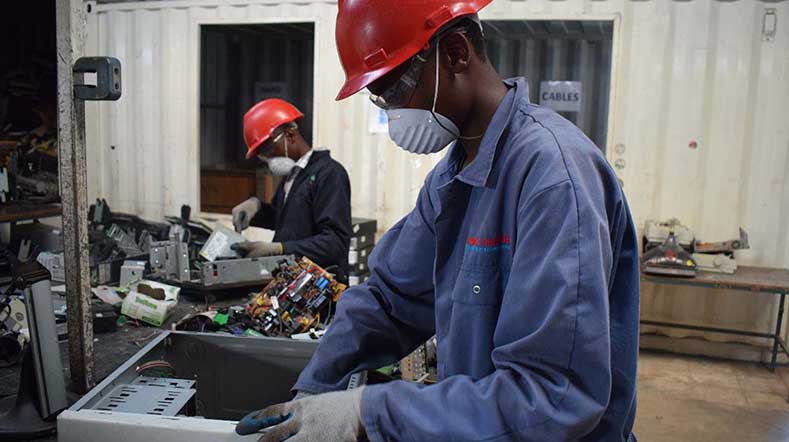 Circular construction and infrastructure