Team i-Botics qualifies for $10M ANA Avatar XPRIZE Competition Finals
On the 25th of May XPRIZE announced that Team i-Botics, led by the Dutch research organization TNO and the University of Twente has officially qualified for the ANA Avatar XPRIZE Finals. i-Botics is working towards a vision in which distance need not stand in the way of social connectedness, and to applying one's skills and knowledge to make this world a better and safer place.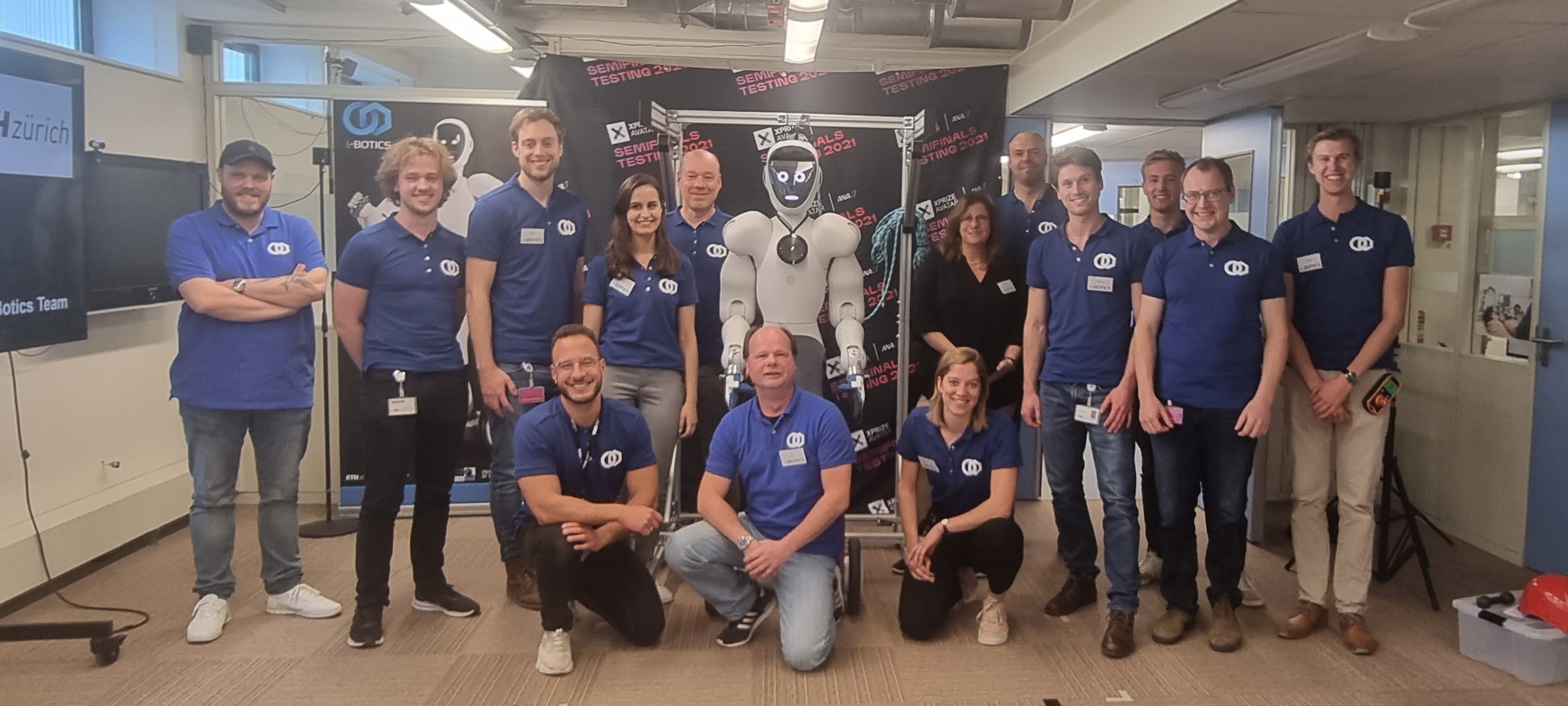 Team i-Botics, a consortium led by TNO (Netherlands) and the University of Twente (Netherlands), including, SENSIKS. (Netherlands), ETH Zurich's Robotic Systems Lab (Switzerland), Halodi (Norway), and Haption (France), has qualified for the Finals to be held in California, USA in November 2022.
Societal impact in challenges facing aging, health care, safety and security
i-Botics lead scientist Jan van Erp (TNO): "We are extremely proud of our team and excited that XPRIZE selected us as a finalist team in the ANA Avatar XPRIZE competition. We are looking forward to competing with the other global leaders in avatar technology in November. Our mission is to develop a system that enables the user to feel present at, and interact with, a remote environment and the people in it, as if physically present, like teleportation via a robotic system. By competing in the ANA Avatar XPRIZE, we are determined to create societal impact in challenges facing aging, health care, safety and security."
Physical, non-autonomous robotic avatar system
The ANA Avatar XPRIZE, with a prize purse of $10 million, is a four-year global competition in which teams integrate multiple emerging technologies to develop a physical, non-autonomous robotic avatar system with which an operator can see, hear, and interact within a remote environment in a manner that feels as if they are truly there. In 2019, Team i-Botics quali-fied as one of 77 international teams, and in February 2021, i-Botics was selected to be one of 38 semi-finalists. At TNO Soesterberg in March of 2022, the ANA Avatar XPRIZE judging panel physically conducted semi-finals testing of Team i-Botics' system in real-world scenarios, such as an avatar-human duo who cooperate to put a puzzle together. Team i-Botics' system passed the tests with flying colors.
Ensuring state-of-the-art robotics developments
The project is actively supported by the Dutch Ministries of Defence, Justice & Security, Infrastructure & Water Management, and Economic Affairs & Climate Policy. These ministries intend to leverage the project to unlock the potential benefit to society of human-machine interaction, and to support the development of proactive policy. This helps ensure that the Netherlands is a leading player in state-of-the-art robotics development and human-machine interaction at a global level.
Multi-million-dollar global competitions
XPRIZE designs and coordinates multi-million-dollar global competitions to incentivize the development of technological breakthroughs that accelerate humanity toward a better future. Its mission is to inspire and empower a global community of problem-solvers to positively impact our world. Active competitions include the $100 Million XPRIZE Carbon Removal with Elon Musk, $15 Million XPRIZE Feed the Next Billion and $10 Million XPRIZE Rainforest competition. For more information on the ANA Avatar XPRIZE, visit avatar.xprize.org.
Get inspired
8 resultaten, getoond 1 t/m 5
GPT-NL boosts Dutch AI autonomy, knowledge, and technology
Large language models such as ChatGPT offer promising technical opportunities to address societal challenges, but  there are also concerns.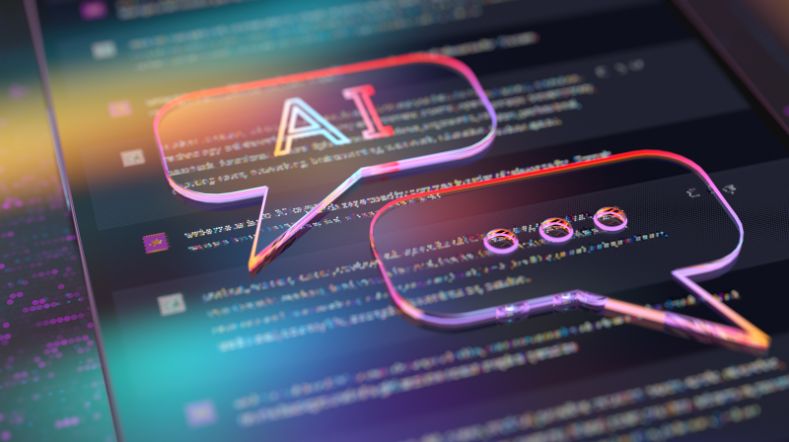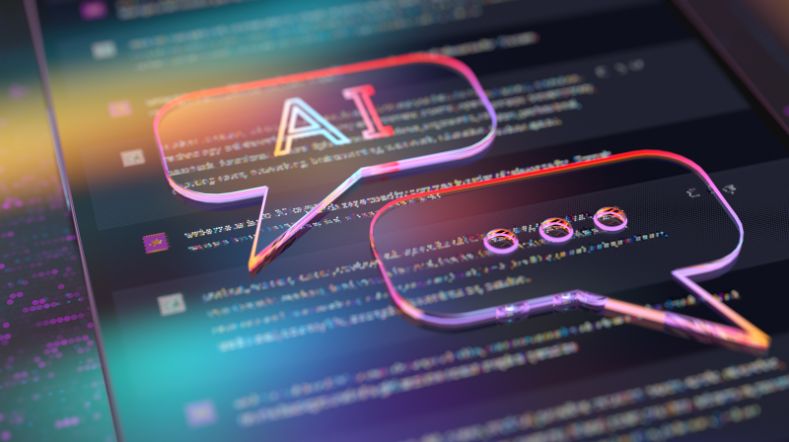 First overview of cyberattack techniques by AI against AI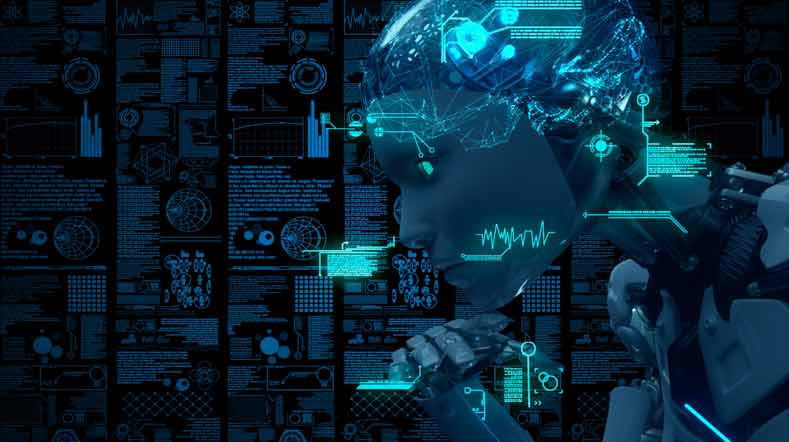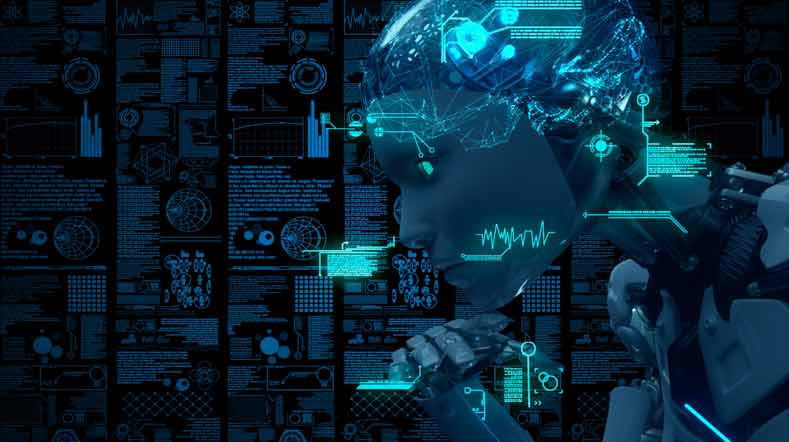 Desdemona: The ultimate motion simulator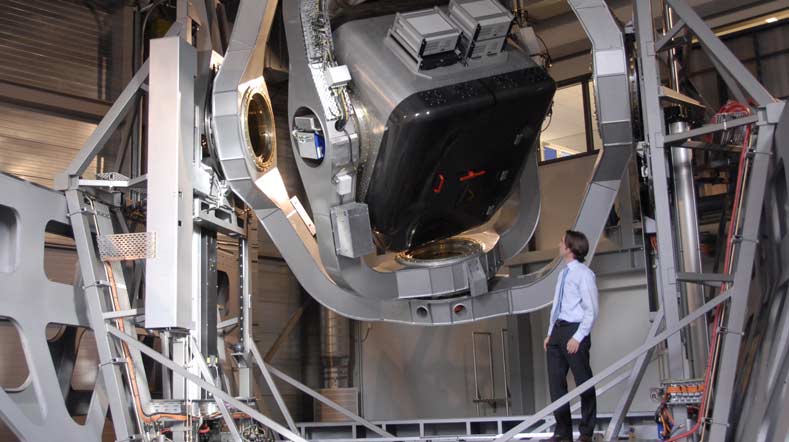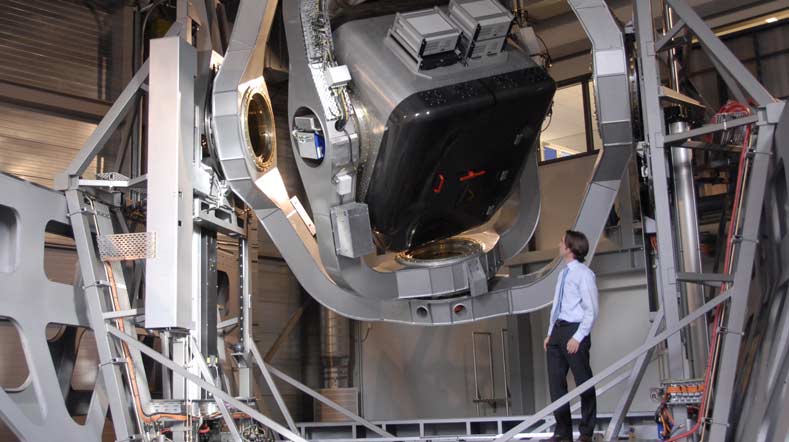 Human Behavior and Training
Human performance