InterConnect launches open call for European SMES and start-ups to develop interoperable prototypes that support the digitisation of the European electricity sector
Around two million euros is the total amount available for EU member-countries' companies to develop 14 technological solutions to be applied in the European electricity and IoT sector. The initiative, launched as part of a funding programme within the scope of the flagship European research project InterConnect is open until July 26. The objective? The design of interoperable prototypes that support the digitalisation of the electricity sector.
Interconnect will select up to 14 bottom-up projects to develop and test novel Interoperable applications or services for smart homes and grids, with a clear societal and economic value, on top of the Interconnect's Interoperability framework. These highly innovative projects should aim to build a more comfortable and healthier living space at lower costs and enable their active participation in the energy system and market.
Interconnect and TNO
InterConnect is a major European project that brings together 50 European partners from 11 EU countries contributing to the further digitisation of the electricity sector and the linking thereof with smart devices, houses and buildings. This requires a good architecture and platform, and that is exactly what TNO is coordinating within this project. The architecture and solutions developed within the project are based on the Internet of Things (IoT), in combination with other digital technologies, such as artificial intelligence (AI), Big Data and Smart Grids based on open standards, such as SAREF. This enables interoperability between equipment and systems, while at the same time guaranteeing privacy and cybersecurity.
Who?
We are looking for 14 SMEs (including startups).
What are the benefits?
Funding: Financial support grant of up to € 150.000.

Support: Seven months of customised Support Programme, with a set of technical and business mentoring services to ensure the proper implementation and successful integration of applications within one of the InterConnect Large-Scale Pilots.

Ecosystem: Access to pilot facilities to test the application with the assigned pilot.
What are the Challenges?
Challenge A - Semantic Interoperability for smart homes and buildings: Solutions focused on building semantically interoperable services and ecosystems between different energy and non-energy systems within a building.

Challenge B - Interoperable services for Demand Side Flexibility: Solutions focused on demand side flexibility and its cross-domain dimensions.

Challenge C - Semantically Interoperable services for Smart grids and energy communities: Solutions focused more towards wider energy systems and energy communities.

Challenge D - Semantically interoperable services for electric mobility: Solutions focused on EVs and charging stations.

Challenge E - Semantically Interoperable services for energy marketplaces and incentive mechanisms: Solutions focused on the business dimension of the energy and cross-domain challenges.
How to Apply?
Applications are open until July 26, 5 p.m. (Brussels time).

All information and documentation can be found at the Open Calls Website page, as well as the required application forms.
For more information, please contact

[email protected]

.
Get inspired
23 resultaten, getoond 1 t/m 5
6x liveable cities with smart mobility
An estimated one million urban residents are added globally every week. By 2030, 60% of the global population will reside in urban areas (UN). This growth necessitates a different urban layout. How do you enhance livability in the city? In this article, you'll read about cities who have implemented smart mobility solutions, partly with the involvement of TNO.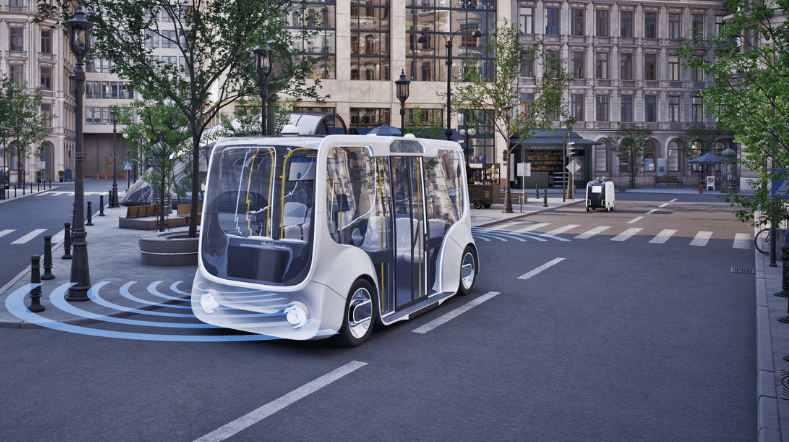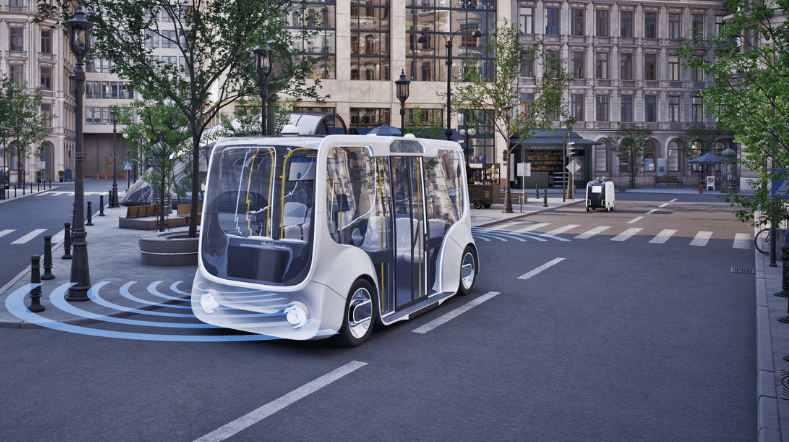 XCARCITY: effective digital twins for tomorrow's low-traffic city
The sustainable accessibility of urban regions is endangered by increasing pressure on scarce square metres. With XCARCITY, TNO and over 30 partners will develop realistic 'digital twins' for smart mobility applications to make even better choices for the liveable city of tomorrow.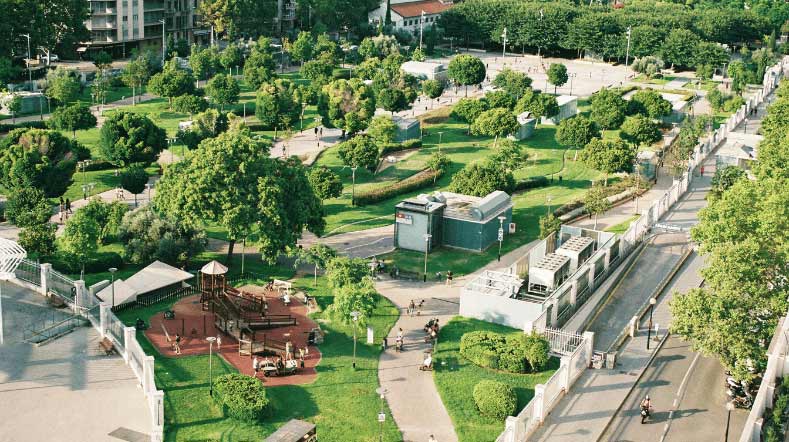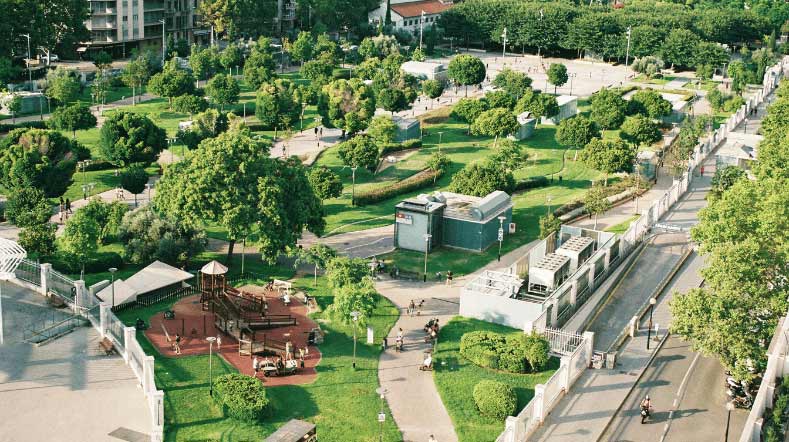 Logistics hubs for zero-emission urban distribution
Almost 30 major cities are pushing for a gradual ban on fossil commercial vehicles from 2025. The use of 'white label' hubs can make a significant contribution to reduced emissions, fewer vehicles, more efficient movements for freight and services in cities.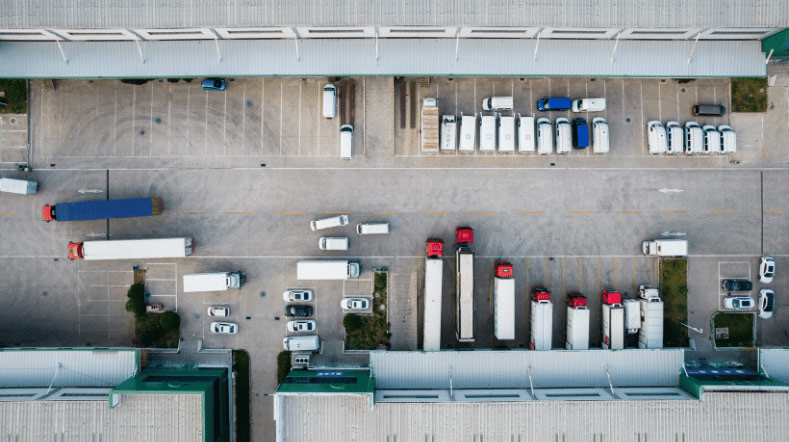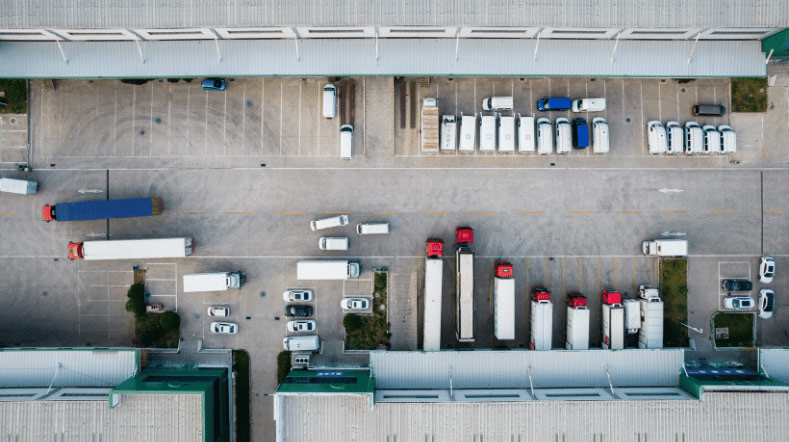 Urban strategy: Local digital twins for sustainable mobility and liveable cities
How the Digital Twin Urban Strategy can help tackle urbanisation challenges and meet societal goals at the same time.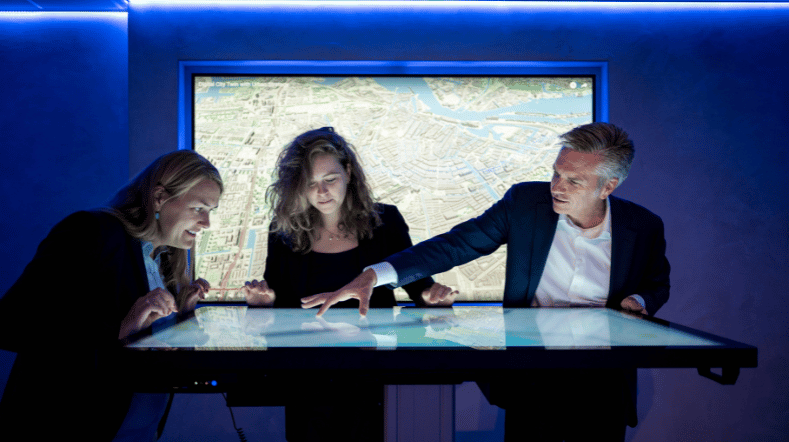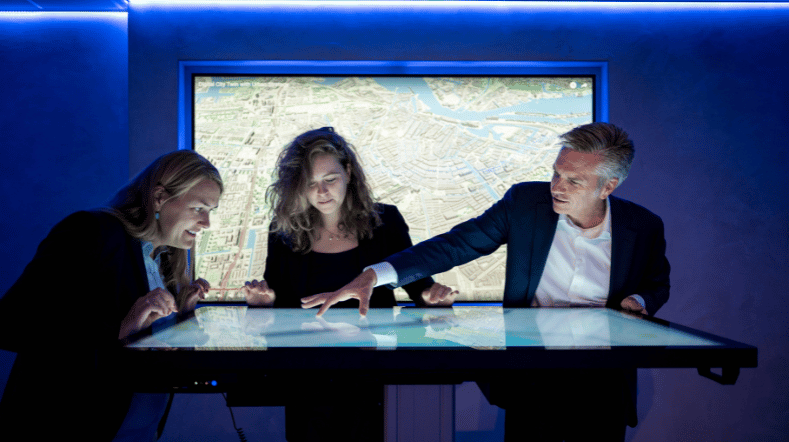 Time setters: Urban Strategy maps bottlenecks in city expansion
In this episode, we talk to time setter Jeroen Borst, Cluster Manager Societal Impact, about how the Urban Strategy tool maps the impact of urban expansion on mobility.