GROW enters next phase offshore wind
GROW, a consortium of leading offshore wind industry and research partners, started as a six-years innovation programme. Yesterday, GROW partners signed a renewed programme agreement and will continue their innovation activities to 2030. They keep working together to reduce offshore wind costs and increase the value of wind energy in the energy system and the ecosystem. Furthermore, Fugro, GBM Works, Siemens Gamesa Renewable Energy and TotalEnergies have joined the consortium, which will further strengthen the innovative power of the programme.
Almost the entire offshore wind value chain is represented within GROW. Working together and sharing knowledge in this long-term and dedicated RD&D partnership, GROW's strength lies in its ability to run focused, sequential, and complementary RD&D activities. By exploiting synergies between projects, innovations can be faster and more efficiently commercialised.
Offshore wind projects
In the past years, GROW started 19 projects with a value of about 60 million euros. Projects range from increasing the yield of a wind farm to improving the installation practices and technologies for the foundations of very large wind turbines. GROW creates the visibility of these projects and the partners involved by showing the innovative capacity of the Dutch offshore wind sector. GROW also represents the interest of its partners related to innovation policies and measures in offshore wind and stimulates cooperation with small and medium enterprises and higher education.
The fast developments in offshore wind deployment require further innovations for system integration, multi-use, ecology, floating wind technology and so forth. In addition, GROW wants to introduce or intensify a cooperation framework for access to data needed for innovation; and to explore the options to develop on- and offshore demonstration and test site(s).
Why do the partners find it interesting to work together within GROW?
The parties that signed the programme agreement today are Ampelmann, Boskalis, Deltares, DOT, Eneco, Fugro, GBM Works, IHC, LM Windpower, MARIN, RWE, Seaway7, Shell, Siemens Gamesa, Sif, TNO, TotalEnergies, TU Delft, Van Oord and Vattenfall.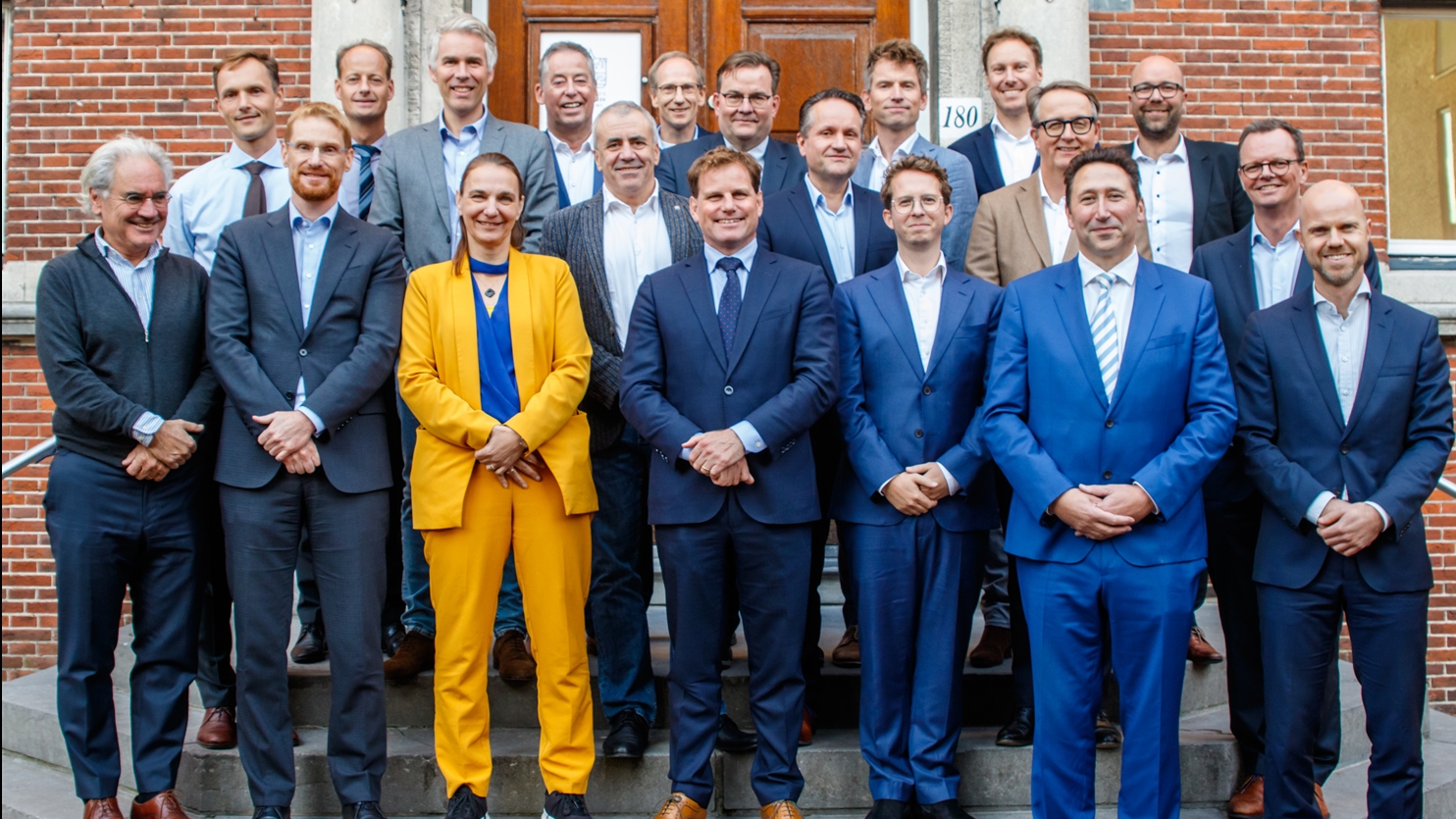 'You cannot work alone: to innovate successfully, you must cooperate with partners across the supply chain.'
David de Jager, Director of GROW: 'We evaluated the programme of the past years, and our partners stated that they wanted to continue with their activities within GROW. They find it important to collectively approach the issues in a multi-disciplinary way to find the best solutions for the great scale operations we work with. You cannot work alone: to innovate successfully, you must cooperate with partners across the supply chain. And by working together within GROW, with partners with different expertise, different views and by sharing data and experiences of the whole supply chain, we can accomplish much more.'
About GROW
GROW is a joint research program in offshore wind that initiates research and accelerates innovations. The consortium comprises around 20 leading and committed partners who work closely together to conduct joint research. Success factors of the partnership are the short lines of communication and mutual trust through which knowledge and experience are shared.
Contact us
Jan Willem Wagenaar

Functie:

Program Manager Wind Energy

Dr Jan Willem Wagenaar obtained both his master's and PhD degree in physics. In 2009 he joined ECN as a scientist evaluating measurement data and in 2018 he joined TNO as a project manager. Over the years, he has worked in national and international projects on wind turbine testing, wind resource assessment and LiDAR. Currently, he is R&D portfolio manager on the research line 'Wind Energy New Technologies'.
Get inspired
15 resultaten, getoond 1 t/m 5
New UWiSE module for efficient offshore wind farm decommissioning
TNO's UWiSE decommission module helps offshore wind farm owners and contractors make intelligent, well-founded and accurate decommissioning decisions for offshore wind farms.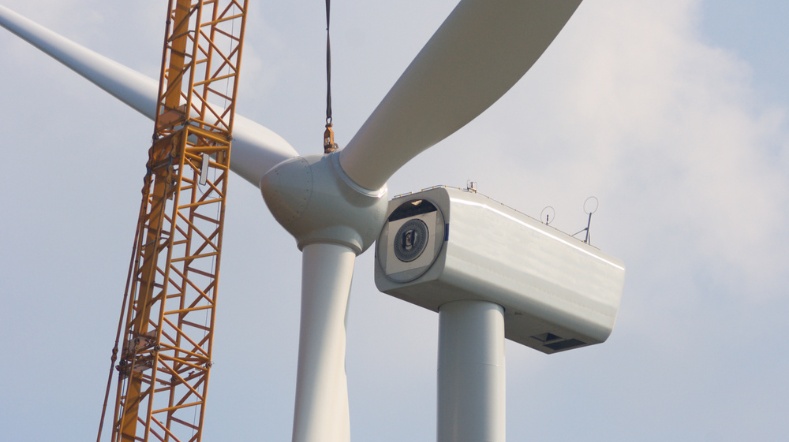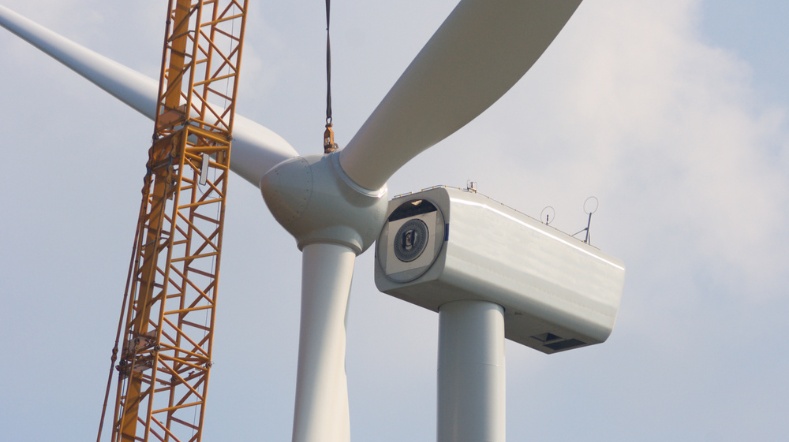 New initiative commits to further strengthen European leadership in wind energy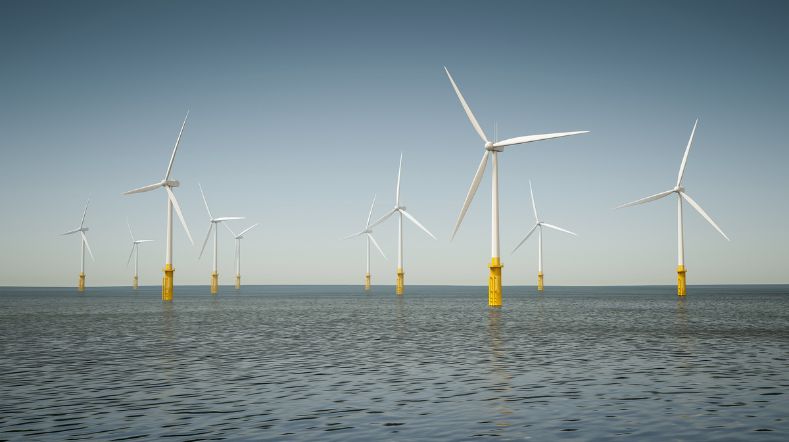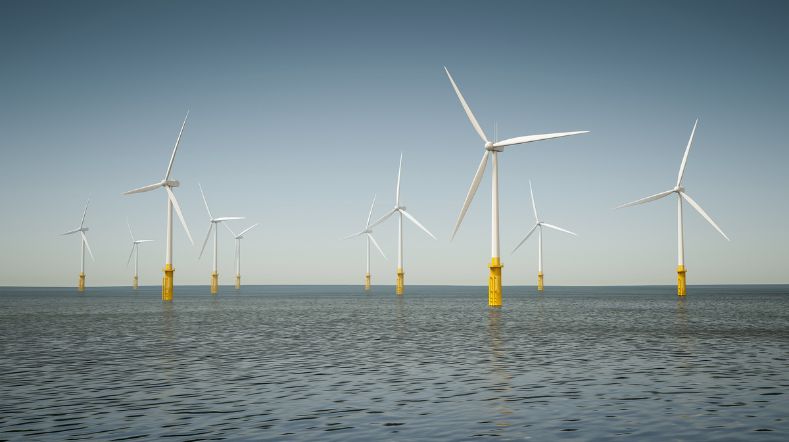 Wind turbine inspections with autonomous drones and digital twin modelling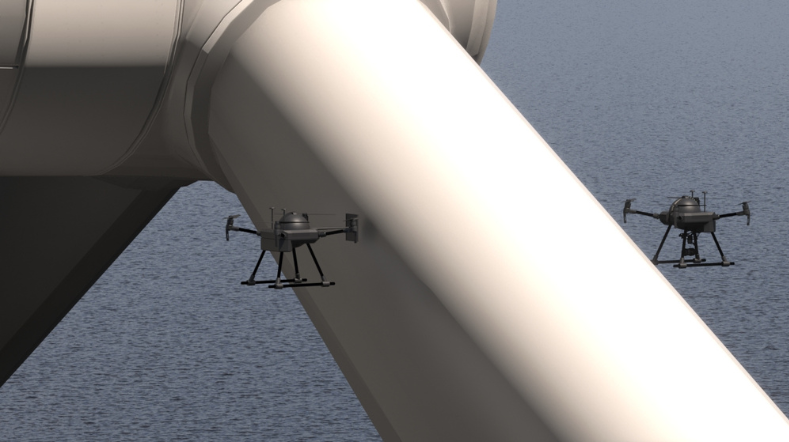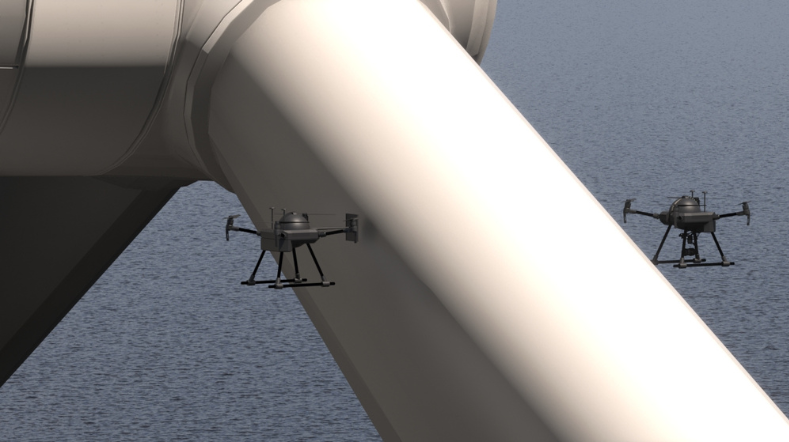 New North Sea monitoring station for offshore wind farm expansion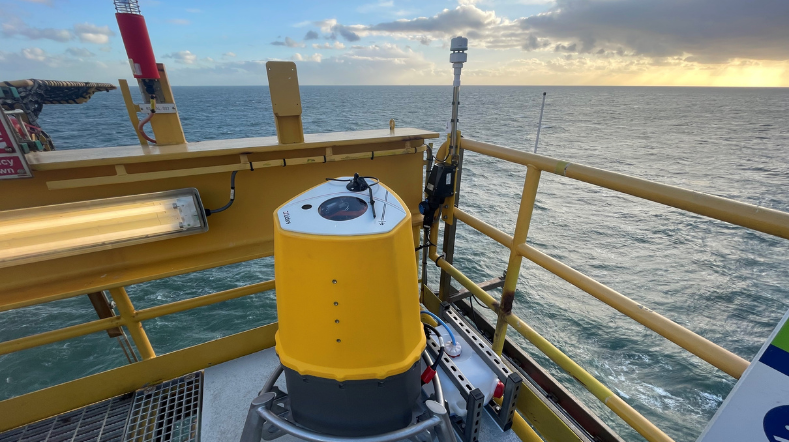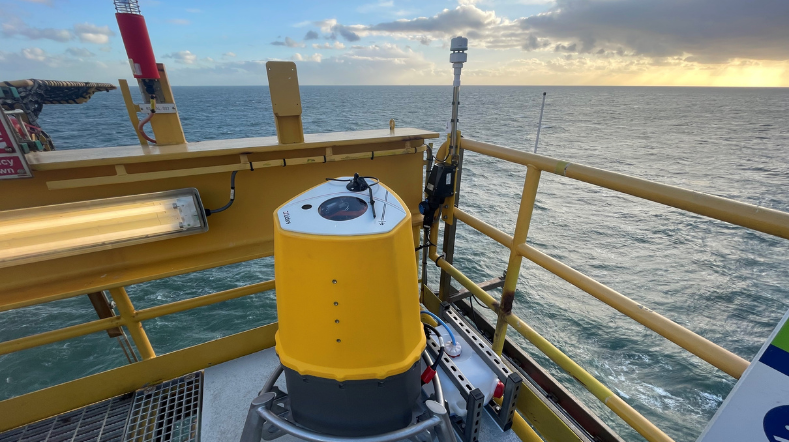 Switch to the hybrid energy system