Handbook to help with detection
Detection is no longer exclusively the domain of the authorities. Anyone who wishes to get involved can make a contribution. But how can the police and citizens or citizens' organisations act together to ensure safety and justice for everyone? And how can the expectations of all those involved in this collaboration be met? Help is available from TNO's new handbook 'Citizen aid in investigation - A handbook for citizen detectives'.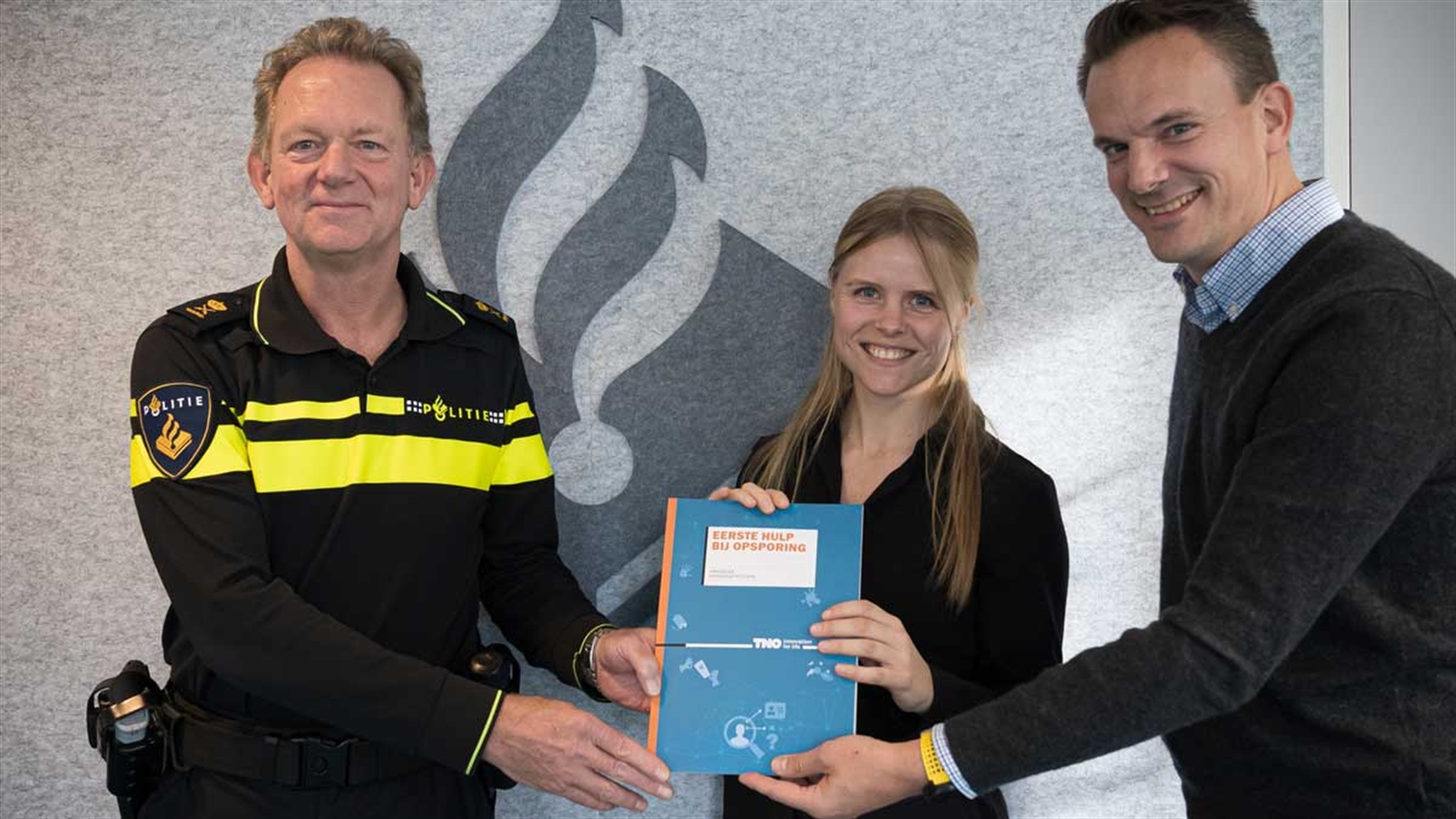 Citizen detectives
Does a public authority involve citizens (citizen participation) or do citizens involve the public authority in the event of wrongdoing (public authority participation)? Citizens and organisations are increasingly investigating crimes, which could be a bicycle theft, or subversion, or even war crimes in Ukraine and Afghanistan. This development cannot be stopped and it's driven by the fact that data and information can easily be accessed through social media and apps.
Is collaboration essential?
TNO is studying this topic. And what has our research shown? Citizens not only want support and guidance from public authorities, but they also expect a follow-up investigation by professionals. In addition, the police and judicial authorities are wondering how they can make greater use of the capacity, knowledge, and expertise present in society. And what form should their involvement in such initiatives take? What are the opportunities and the risks? How will they deal with them?
Applicable in practice
All these questions are covered in the handbook, which organisations providing help can use to guide and support citizens' initiatives. Statutory rules apply here and police and the Public Prosecution Service can indicate what the limits are to collaborating with citizen detectives and using information originating from private individuals. People should avoid taking the law into their own hands. In such cases, citizen investigators may be prosecuted if they commit crimes or violate other fundamental interests relevant to the criminal process. Public authorities will therefore be able to empower citizens where they can, limit them where they must, and make efforts to protect the safety of all concerned.
The handbook contains 24 investigative methodologies. These have been translated from police investigative practice into the practice of citizen investigators. Explanations of the methodologies are given on the basis of a sample crime.
Citizen aid in investigation – A handbook for citizen detectives
The handbook developed by TNO brings together knowledge aimed at citizens, organisations, and professional groups that provide assistance to victims of crime. These include the police, municipalities, insurers, the legal profession, investigative journalists, private investigation agencies, and voluntary organisations.
More about the research
The publication 'Citizen aid in investigation – A handbook for citizen detectives' was developed as part of the 'Politie in Verbinding' (Police in Connection) research programme carried out by TNO together with the police, with contributions from other scientists and experts in the field. Ever more parties are contributing to criminal investigation and new coalitions are emerging. TNO is continuing to work on innovation and research that contribute to a safe and just society.
Get inspired
13 resultaten, getoond 1 t/m 5
GPT-NL boosts Dutch AI autonomy, knowledge, and technology
Large language models such as ChatGPT offer promising technical opportunities to address societal challenges, but  there are also concerns.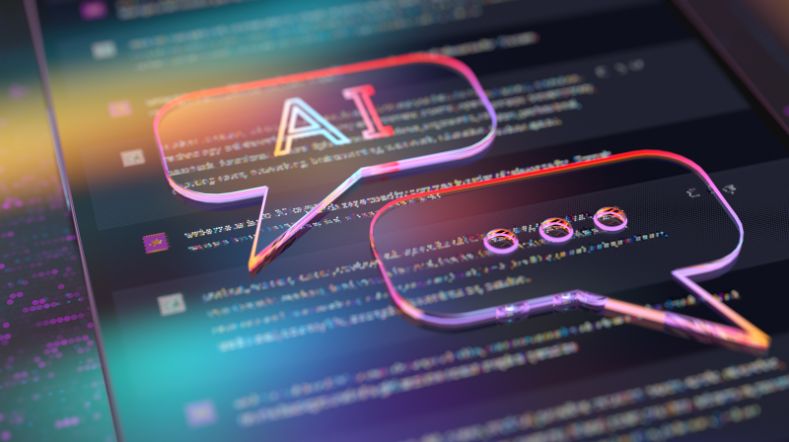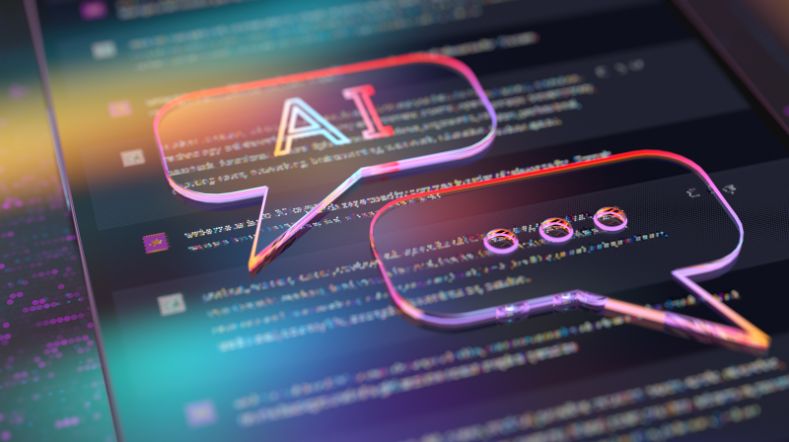 National security in the Netherlands: 5 themes in focus
Cyber security challenges and innovations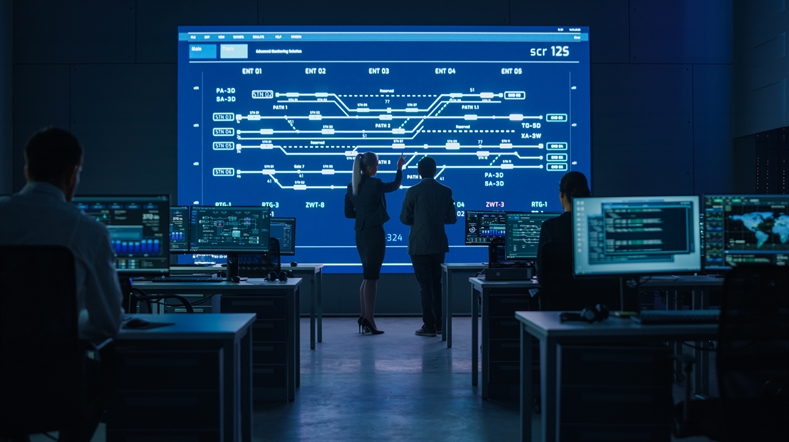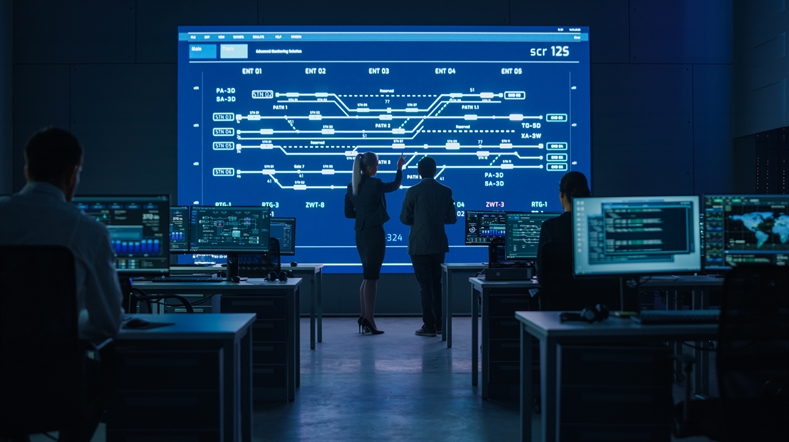 Networked organisations
Law and investigation