Europe explores potential of solar powered vehicles
An international public-private consortium will address how solar-powered vehicles can support the transition to an all-electric transport system in the EU. The group named SolarMoves and, in addition to TNO (The Netherlands Organization for Applied Scientific Research), includes among others Fraunhofer Institute for Solar Energy Systems, Sono Motors, and IM Efficiency.
This pilot project comes at the behest of the European Commission's Directorate-General for Mobility and Transport (DG MOVE) to explore the potential of solar-powered vehicles and its impact on the electrical recharging infrastructure policy and regulations in Europe in the coming years.
In the coming decade, the EU and Member States have ambitious targets to transition to a zero-emissions transport system. This requires significant investments in car recharging infrastructure. Solar technology for mobility applications can potentially ease this investment and help to overcome some of the challenges users of electric vehicles experience. For instance by diminishing the dependence from recharging Earlier research shows estimates that it's possible to charge about 25% fewer annually when driving electric vehicles with solar panels installed. In sunny places it can be reduced to as much as 40%.
Growing market
Electric vehicles with solar panels may represent 10% of the entire market in 2030. Several cars with solar cells are in development. Furthermore, already more than 30 truck trailers are driving through Europe, with solar cells on its trailer roof, making commercial transport more sustainable by using solar energy. Next to that, inner-city public transport fleets are already equipped with solar cells to reduce emissions and fuel costs.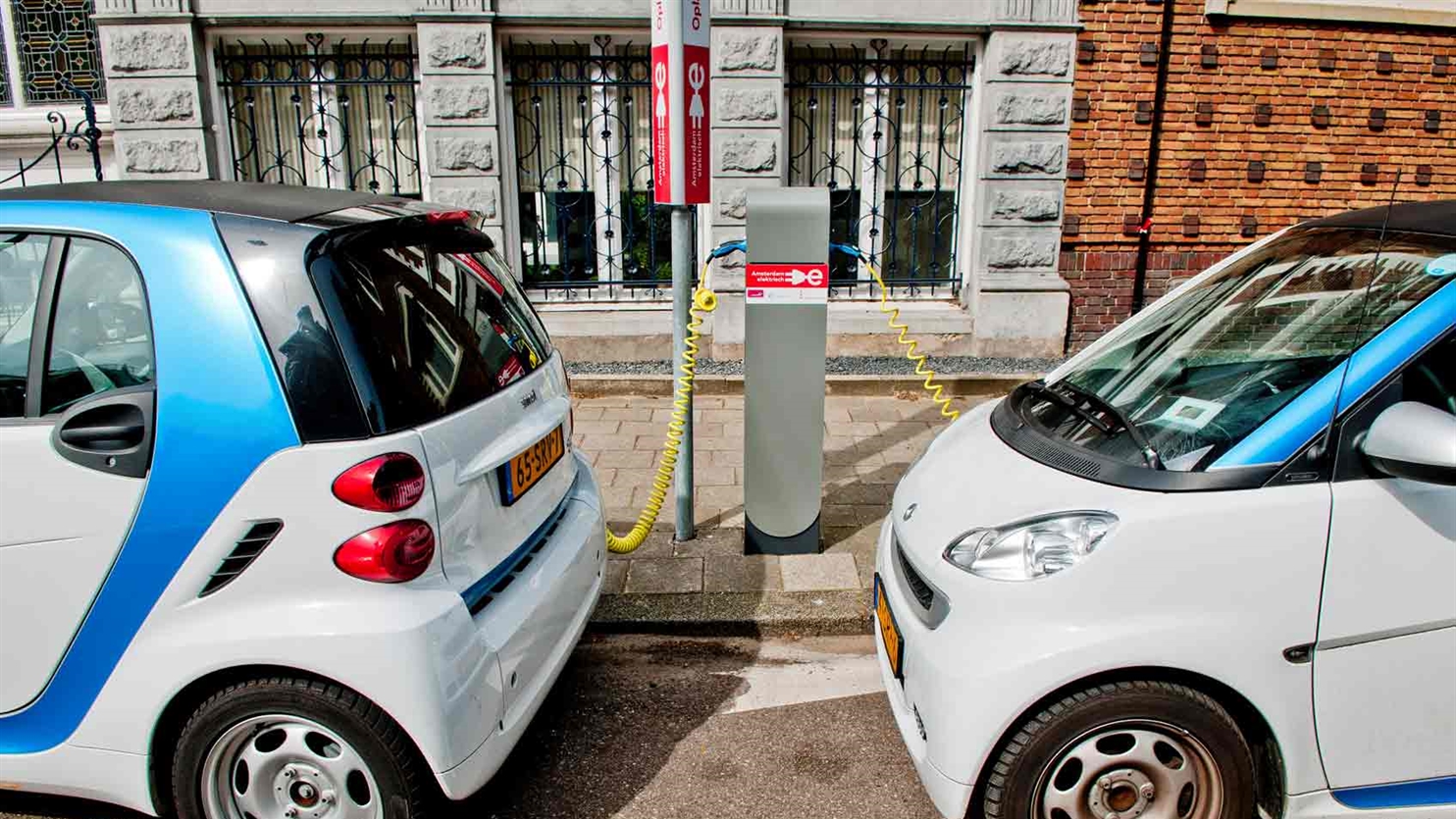 Monitoring efficiency to predict required infrastructure
A three-years pilot project will be conducted in which modelling will be combined with and verified by on-the-road monitoring and testing. Various vehicles (cars, trucks, buses, and vans) will be equipped with integrated solar panels. The vehicles will also be equipped with sensors to measure and determine solar irradiation in real-world conditions across Europe.
The results of this monitoring will give insight into the increase in efficiency of electric vehicles when solar technology is integrated and will be used to ascertain the overall potential of this technology and make predictions on the required recharging infrastructure for the potential scenario in which a significant part of the electrical vehicles are equipped with solar modules in the next years. The findings will finally be translated into a set of policy recommendations for the European Commission.
Read more about vehicle integrated PV
Get inspired
74 resultaten, getoond 1 t/m 5
New initiative commits to further strengthen European leadership in wind energy
Last week, nine key research organisations and universities, all members of EERA JP Wind, signed a cooperative agreement to establish a European Centre of Excellence (EuCoE) on wind energy.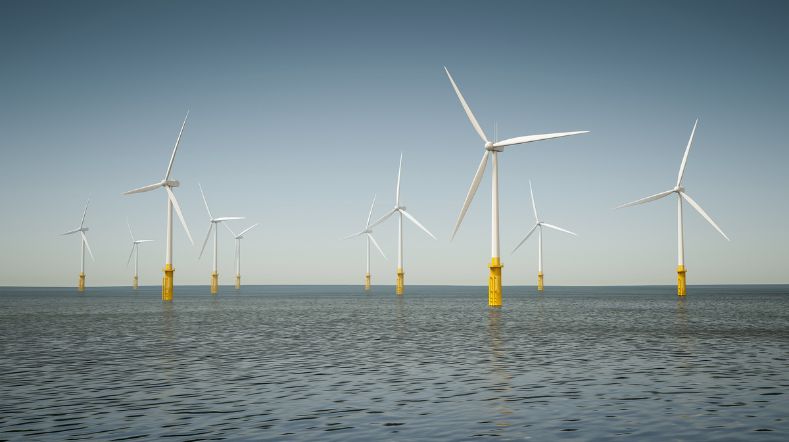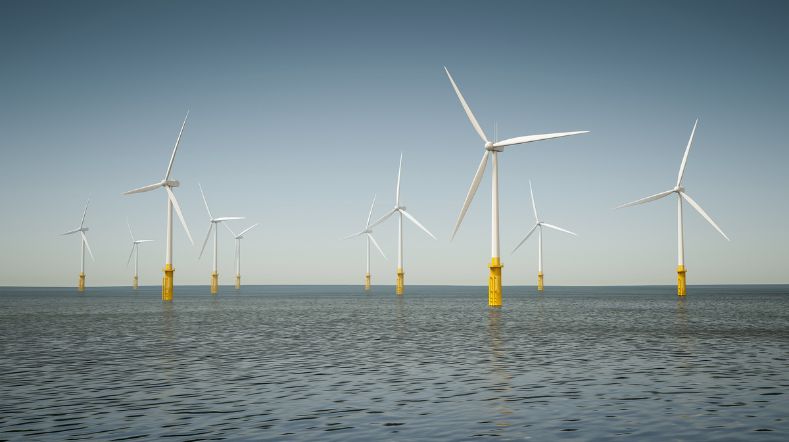 Wind turbine inspections with autonomous drones and digital twin modelling
Wind turbine blade inspections can be faster, cheaper and safer. TNO and SpectX are combining their expertise areas on a new one-year project known as the IBIS project (Increased Blade Inspection Safety).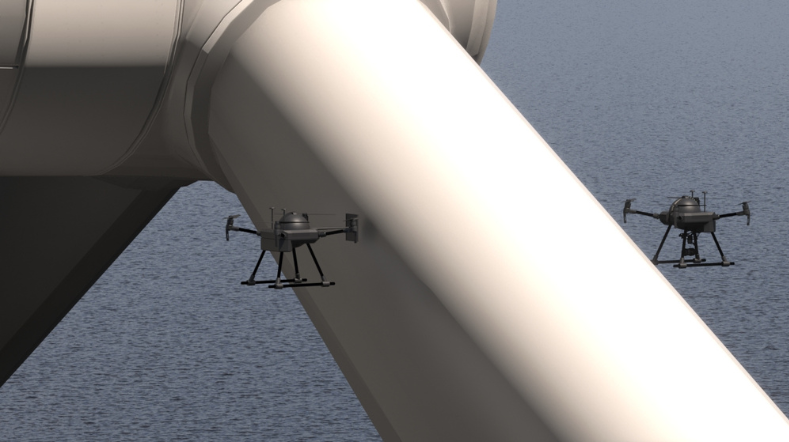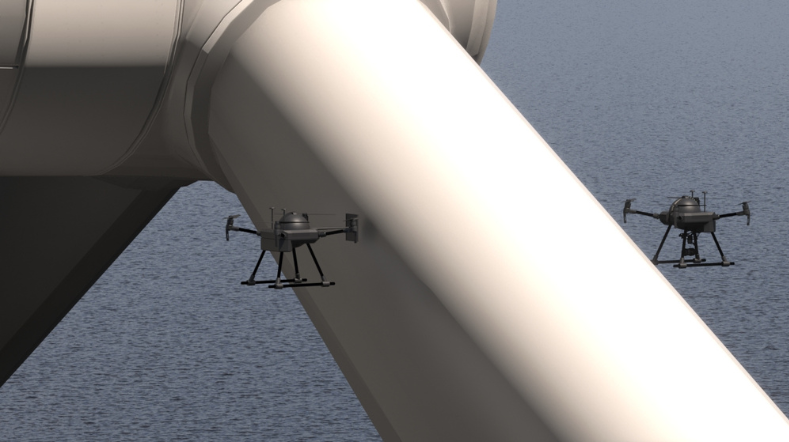 TNO's view of 2030: using every surface for solar power generation
If we want to generate green energy on a large scale, we'll have to be smart in using the scarce space available in the Netherlands. Within 10 years, we'll make it possible to use any surface to generate sustainable energy. Curious how?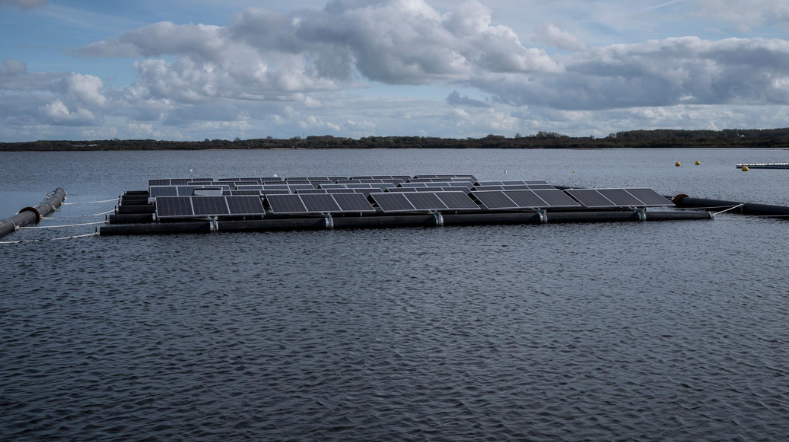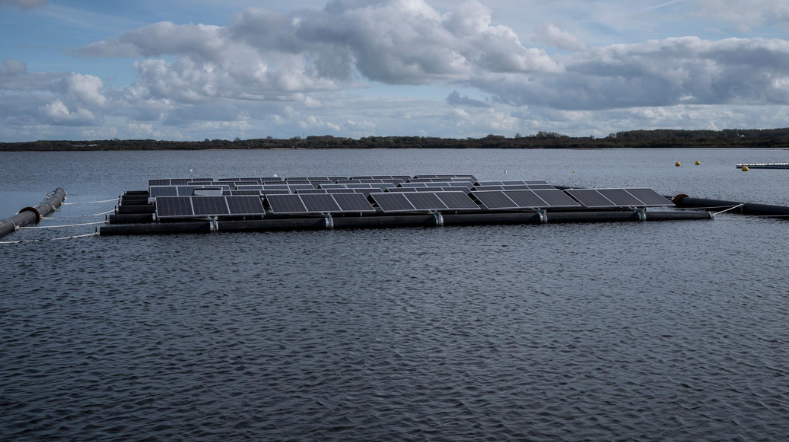 Creative ivy-shaped solar panel system against façade High Tech Campus Eindhoven
Will we soon be able to turn our homes and business premises into one big solar panel? This is getting closer thanks to a special collaboration between TNO, Inbo Architects, Van der Leegte Werkt, Flexipol, and High Tech Campus Eindhoven.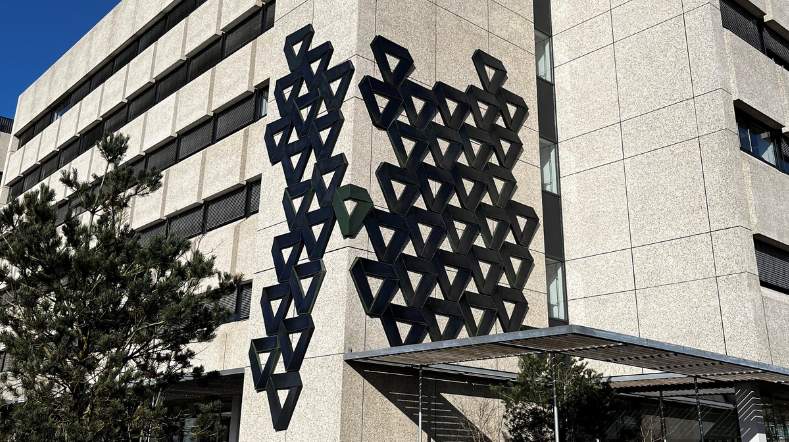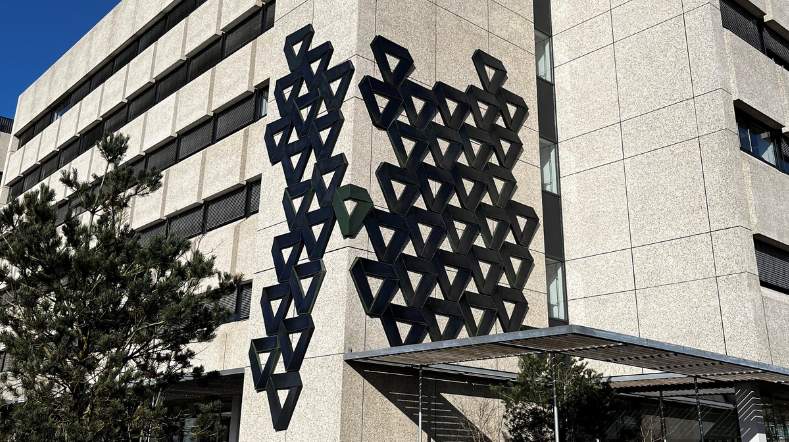 New North Sea monitoring station for offshore wind farm expansion
The substantial expansion of offshore wind capacity from 4.5 gigawatts in 2023 to as much as 21 GW in 2030 requires action on many fronts. One way in which TNO is contributing to this is by accurately mapping wind speeds over the North Sea.