Motivaction performs TNO customer survey
Research company Motivaction is currently conducting a survey among TNO customers. Motivaction may approach you to participate in this survey. We greatly appreciate your participation in this. Your participation is of course anonymous.
About the TNO customer survey
Every year, TNO commissions a survey on how various stakeholders perceive us. With this survey, we want to gain a better understanding of your needs and wishes with regard to our services. We would like to learn from you where we can improve to deliver more impactful change through innovation. To do this, we need your feedback.
Get inspired
523 resultaten, getoond 1 t/m 5
Siemens and TNO reinforce collaborative innovation agenda on safe automated driving
Siemens Digital Industries Software and TNO will intensify their collaboration on the safe deployment of advanced driver assistance systems (ADAS) and autonomous vehicles (AV). Both organisations remain strong in their belief in vehicle automation. The goal of this partnership is to realize the envisioned benefits of automation even more rapidly.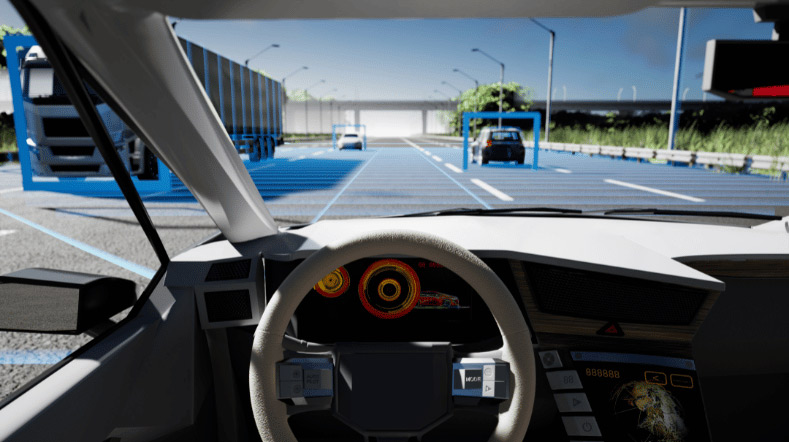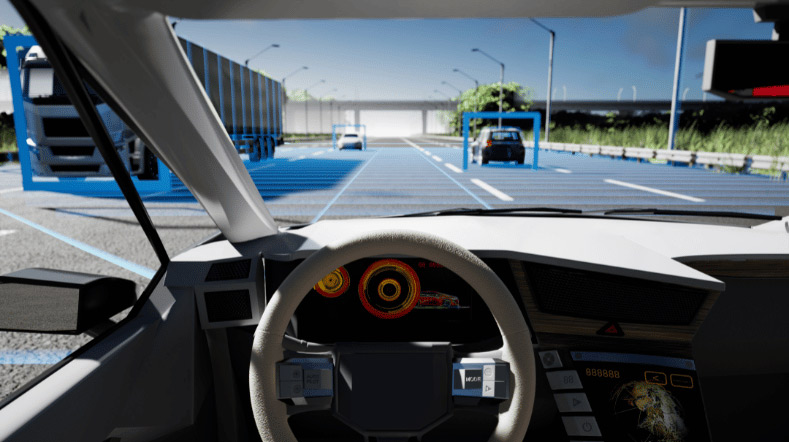 TNO-led Dutch consortium to develop HemiCAT laser communication terminal
TNO will begin developing a laser communication terminal with a consortium of Dutch partners. This high-efficiency miniature demonstrator called HemiCAT will increase data transmission capabilities of small satellites via direct to earth laser communication.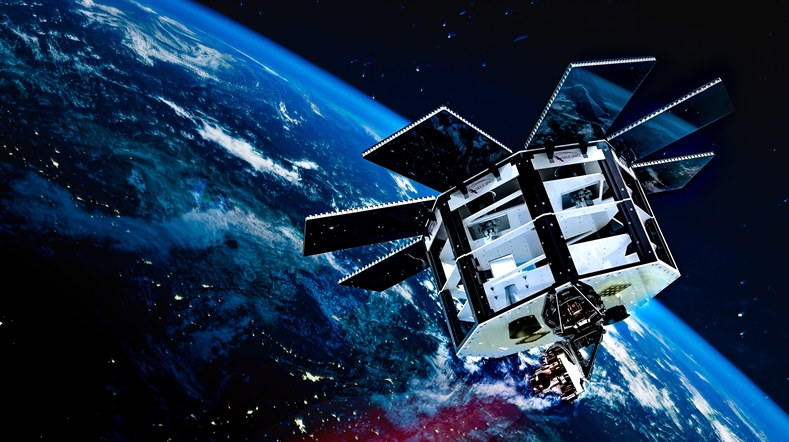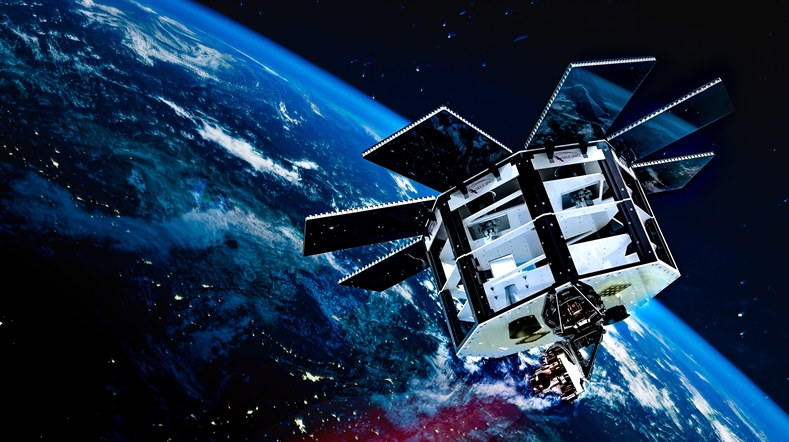 TNO publishes fully integreated Annual Report 2022
TNO's Annual Report 2022 is published. For the first time, it concerns a fully integrated annual report, in which sustainability is fully incorporated into the general annual report.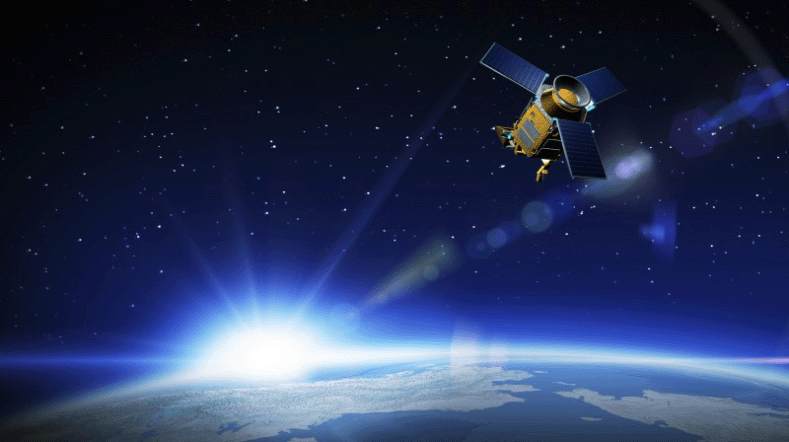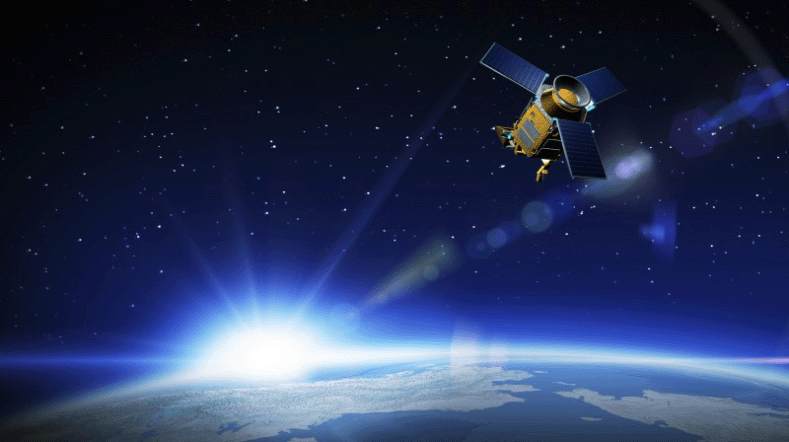 Automotive Week 2023
The Automotive Week 2023 is thé hotspot if you want to keep up with the latest European developments in mobility and if you want to expand your network in our mobility sector. Innovative technologies and the right skills become more and more important to make the world of mobility smart, sustainable and safe.
Startdatum

:

-

Locatie

:

Automotive Campus Helmond, Automotive Campus 30, The Netherlands
Unique test installation for CO2 capture and conversion to green chemicals
While the world is fully engaged in electrolysis to produce hydrogen by splitting water, TNO is also using this technology to convert CO2. CO2 electrolysis is a promising electrochemical technique for converting this greenhouse gas into high-quality sustainable chemicals.