Motivaction performs TNO customer survey
Research company Motivaction is currently conducting a survey among TNO customers. Motivaction may approach you to participate in this survey. We greatly appreciate your participation in this. Your participation is of course anonymous.
About the TNO customer survey
Every year, TNO commissions a survey on how various stakeholders perceive us. With this survey, we want to gain a better understanding of your needs and wishes with regard to our services. We would like to learn from you where we can improve to deliver more impactful change through innovation. To do this, we need your feedback.
Get inspired
116 resultaten, getoond 1 t/m 5
Connected Automated Transport: from theory to wheels on the road
The challenges in logistics are great. And the need for transport will continue growing in the coming years. With fewer employees, fewer emissions, and as few road casualties as possible. Connected Automated Transport (CAT) can make a significant contribution to this.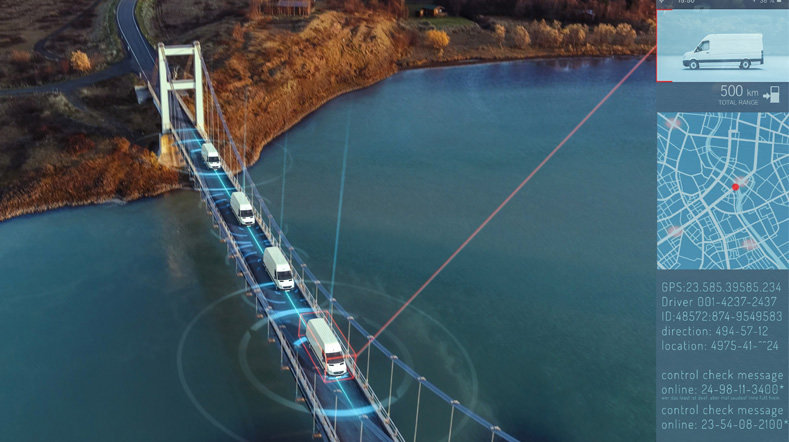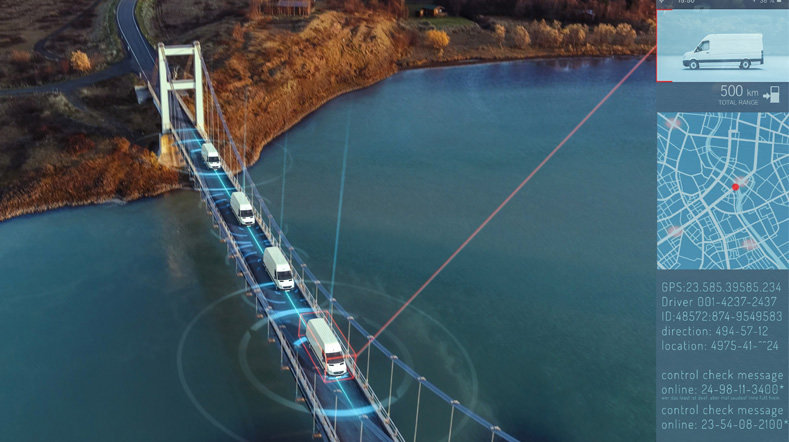 Data-driven approach increases road maintenance efficiency and sustainability
The detailed mapping of the load-bearing capacity of all national roads will enable more proactive, efficient, and sustainable maintenance. This data-driven approach to the road network is one of the projects within the Agreements Framework of the Ministry of Infrastructure and Water Management (IenW), Rijkswaterstaat, and TNO.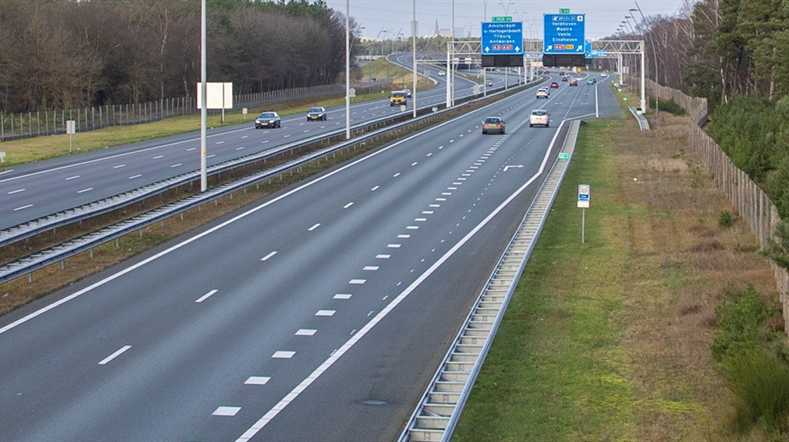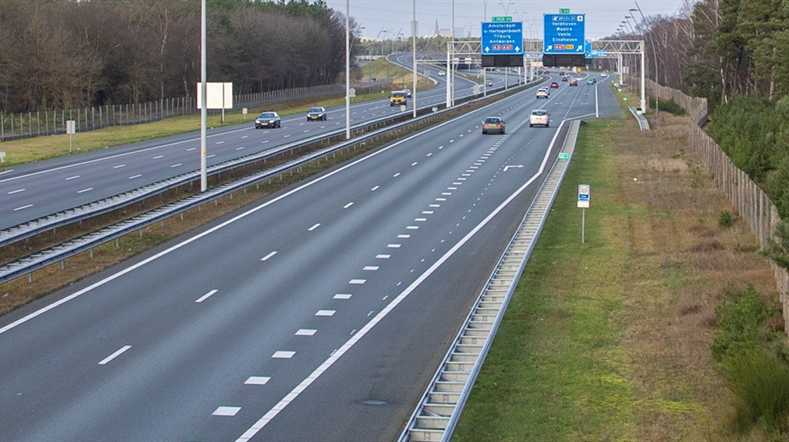 Time setters: 200 times less iridium needed for green hydrogen production
In this episode of Time setters, we speak to time setter Lennart van der Burg, Cluster Manager for Green Hydrogen, about the breakthrough development in electrolysers and how we can produce green hydrogen on a larger scale.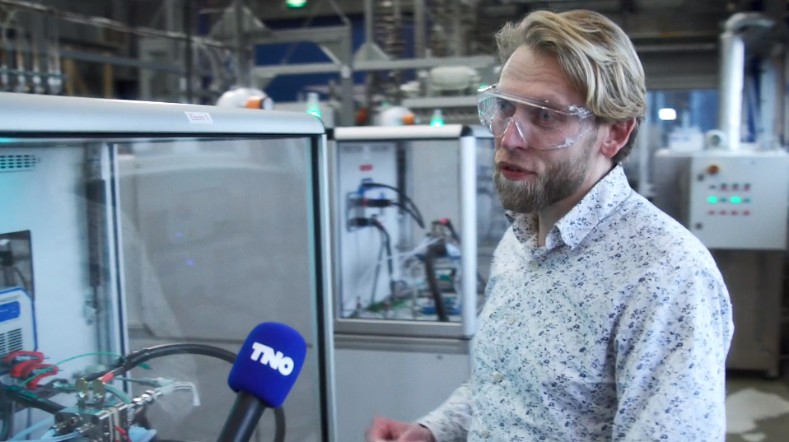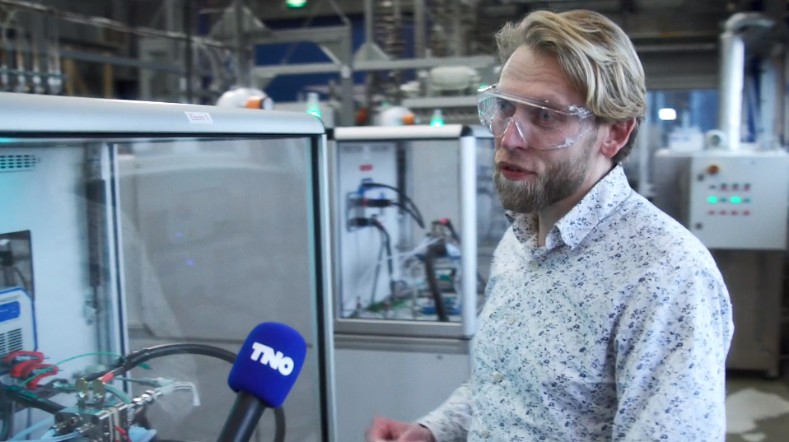 The Netherlands takes the lead in development of third-generation electrolyser
In the 'Third-generation electrolyzers' project, a consortium led by TNO is developing a completely new type of electrolyser. This new design will offer higher efficiency, lower costs and a circular design, with the aim of facilitating large-scale production of green hydrogen.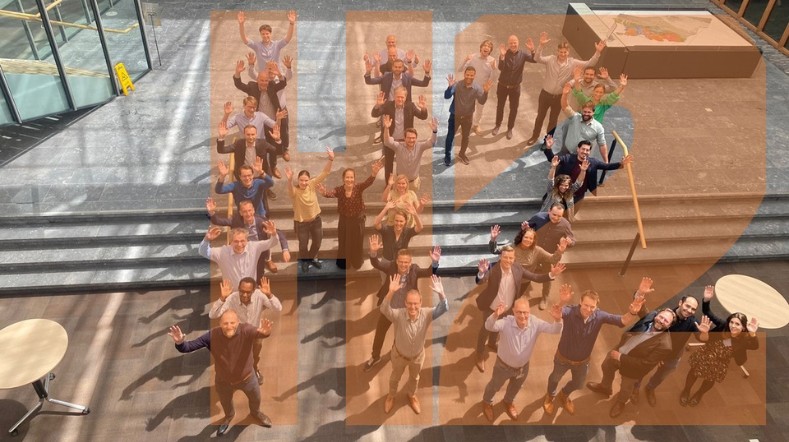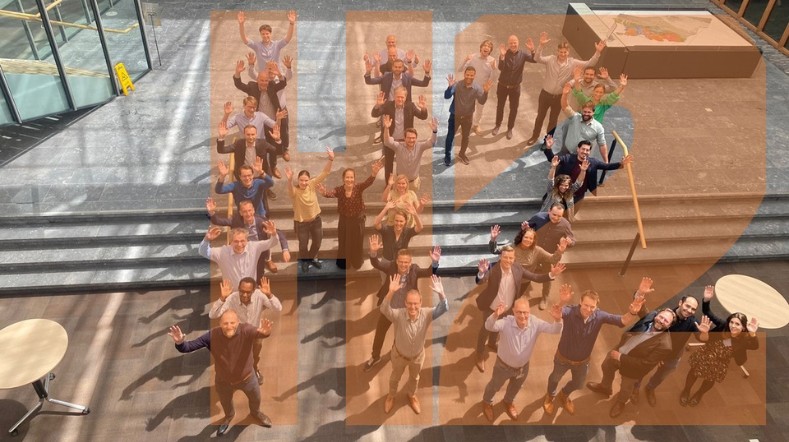 Flying Food takes next step in protein transition with crickets in Africa
With the Flying Food project, TNO, together with partners, is committed to accelerating the protein transition in Africa. The Flying Food consortium is setting up a value chain using crickets as a healthy food.