Creative ivy-shaped solar panel system against façade High Tech Campus Eindhoven
Will we soon be able to turn our homes and business premises into one big solar panel? This is getting closer thanks to a special collaboration between TNO, Inbo Architects, Van der Leegte Werkt, Flexipol, and High Tech Campus Eindhoven. This week, an creative solar panel system was integrated into the façade of building HTC 5 at High Tech Campus Eindhoven. Installed around the corner of the building, this high-tech 'ivy' consists of black and dark green 3D composite elements coated with 'thin film' solar cells.
Ivy of façade panels
The system is made up out of 50 triangular façade panels that together form a kind of 'ivy'. This design is based on the clinging plant that grows up walls or fences. Its basic aim was to show the complexity of a 3D bent and curved shape. The total system has a capacity of 6.5 kilowatt peak.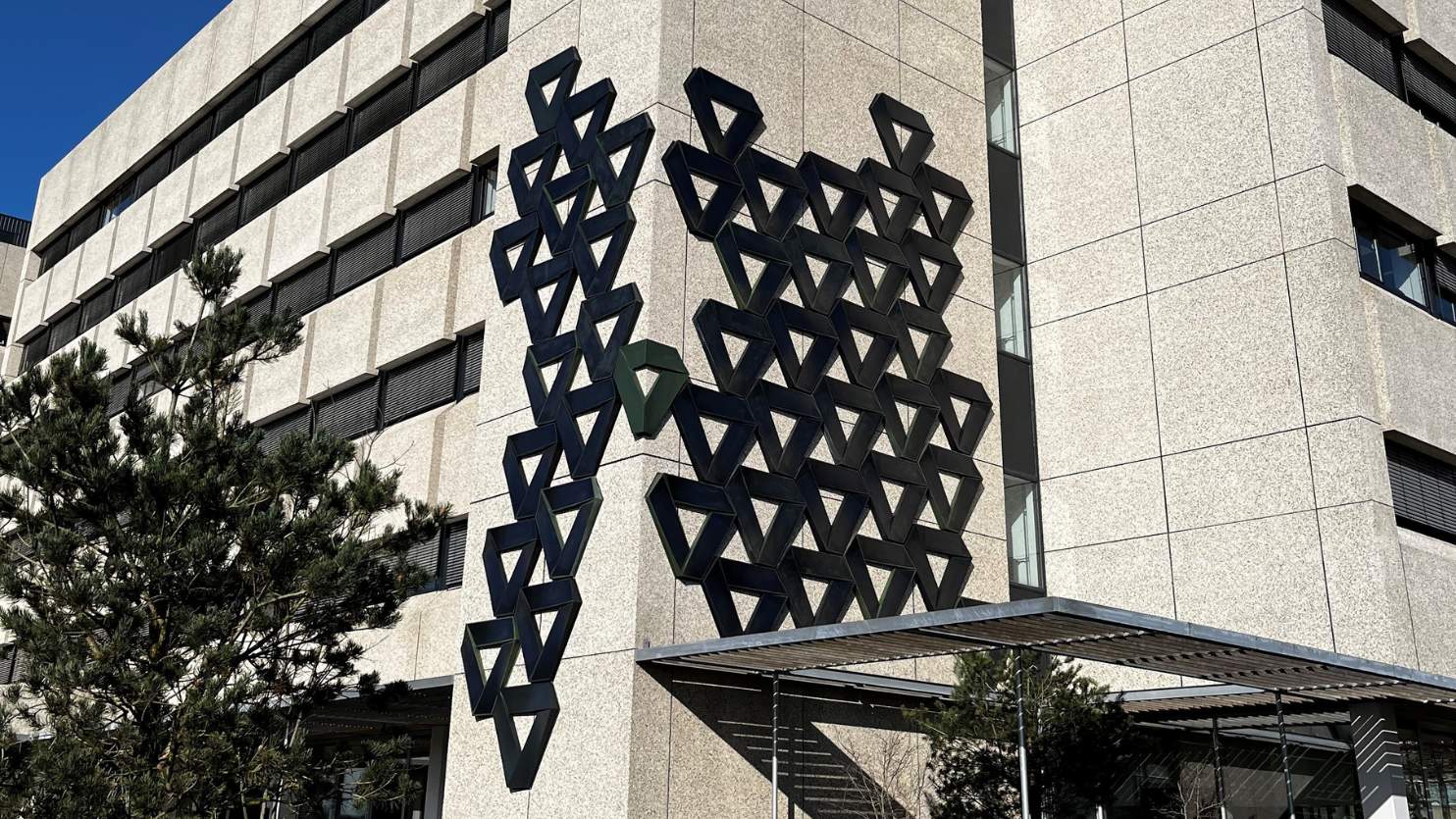 'This project shows how we can clad various existing buildings in our landscape with visually appealing solar panels, enabling us to generate more solar energy.'
Cooperation
The project was carried out by a consortium of several parties. TNO is project leader and manufactured the solar panels together with Van Der Leegte Werkt. INBO Architects provided the design and the composite elements were delivered by Flexipol Composites. HTC Site Management facilitated the building and permits. The design and construction of the system took a year. Now it will be monitored extensively for another year to measure the yield under various conditions.
More surfaces for energy generation
Great strides have been made to incorporate solar cells into surfaces and objects quickly, flexibly, and affordably. Façade modules with designs chosen by the users are an attractive alternative to traditional panels on roofs. There is a total of some 2,200 square kilometres of façade area in the Netherlands, of which 660 square kilometres are suitable for solar energy generation.
Altogether, a capacity of 58 gigawatt peak can be installed on it. To put that in perspective, in 2022 the capacity of all solar power installations in the Netherlands was 18,8 gigawatt peak. There's more space on facades than on roofs and they have a better yield distribution over the day. This also reduces grid congestion.
Lots of variation possible
Solar panels can also be produced in a variety of sizes, shapes, colours, and transparency levels. Solar systems can therefore be adapted to any façade situation. This enables organisations to present themselves with an aesthetically pleasing façade, artwork, or logo, as in the case of HTC. This is more attractive to look at and the idea is that it will provoke less resistance than the sight of standard solar panels. The varied designs may reduce the yield per panel, but on the plus side, many more surfaces in the built environment are suddenly able to generate solar energy. This could significantly boost the total amount of energy generated.
The project was made financially possible through a grant from the Ministry of Economic Affairs and Climate Policy and the Ministry of the Interior
Get inspired
13 resultaten, getoond 1 t/m 5
Paved dykes are promising for solar panel application
A study of the possibilities for adding solar panels to dykes shows that solar panels placed on a paved dyke surface are the most suitable and can be applied without much additional research.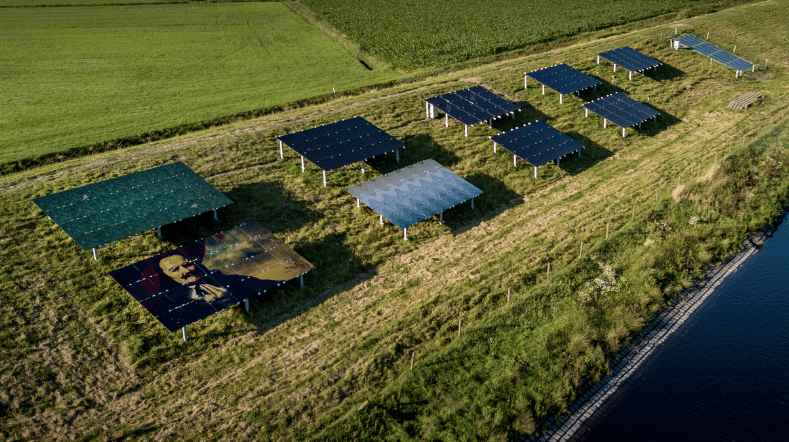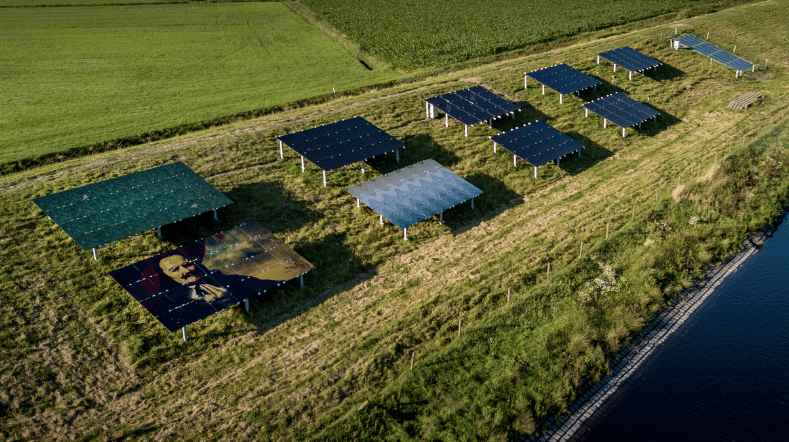 Europe explores potential of solar powered vehicles
An international public-private consortium will address how solar-powered vehicles can support the transition to an all-electric transport system in the EU.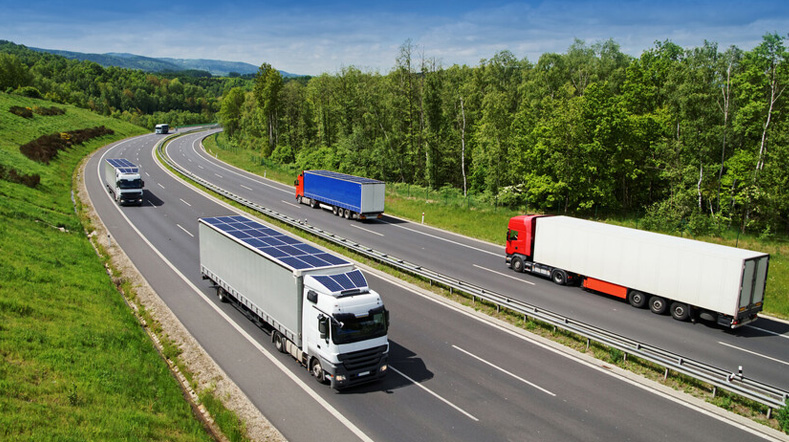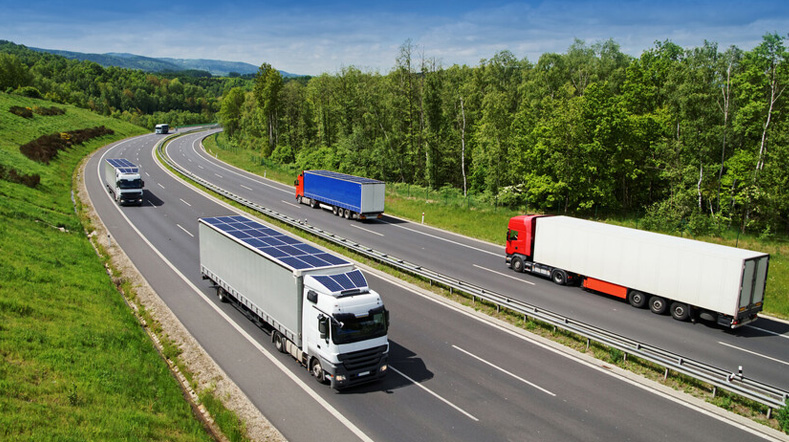 Favourable business case for solar heat in homes
Solar heat can make an important contribution to increasing the sustainability of our heat supply. Photovoltaic-thermic (PVT) systems on the roof can, in combination with a heat pump, supply homes with heat and hot water. This would make natural gas redundant, thereby decreasing carbon emissions. There are plenty of options, but what about the cost-benefit analysis?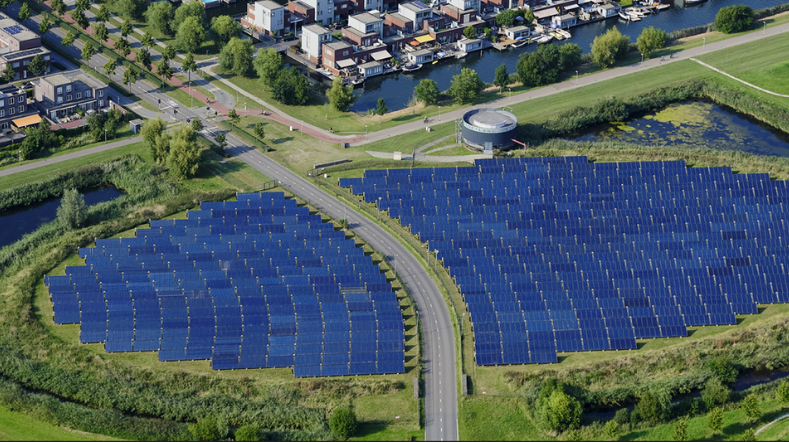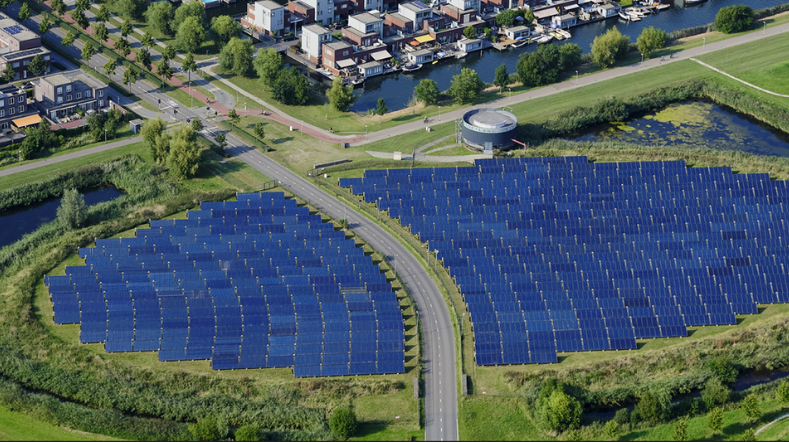 Solar energy
The Solar energy expertise group develops technology for solar panels, including bifacial solar modules and silicon solar cell technology.
Smart window with large energy savings potential shows promising results during first pilot field test
A 'smart window' developed by TNO and partners in the Interreg project Sunovate, performs successfully in real world conditions according to preliminary pilot results. The window is designed to automatically switch between blocking heat from the sun and letting it pass. It is optimized to reduce energy consumption in moderate climates with cold winters and warm summers, such as in the Netherlands.