Jan Nijenhuis appointed Knight in the Order of the Lion of the Netherlands
Jan Nijenhuis Knight has been appointed Knight in the Order of the Lion of the Netherlands. This royal appointment is an acknowledgement of his ground-breaking research in the field of opto-mechatronics. Today, Jan received the decorations that go with this award from Marja van Bijsterveldt, mayor of the city of Delft.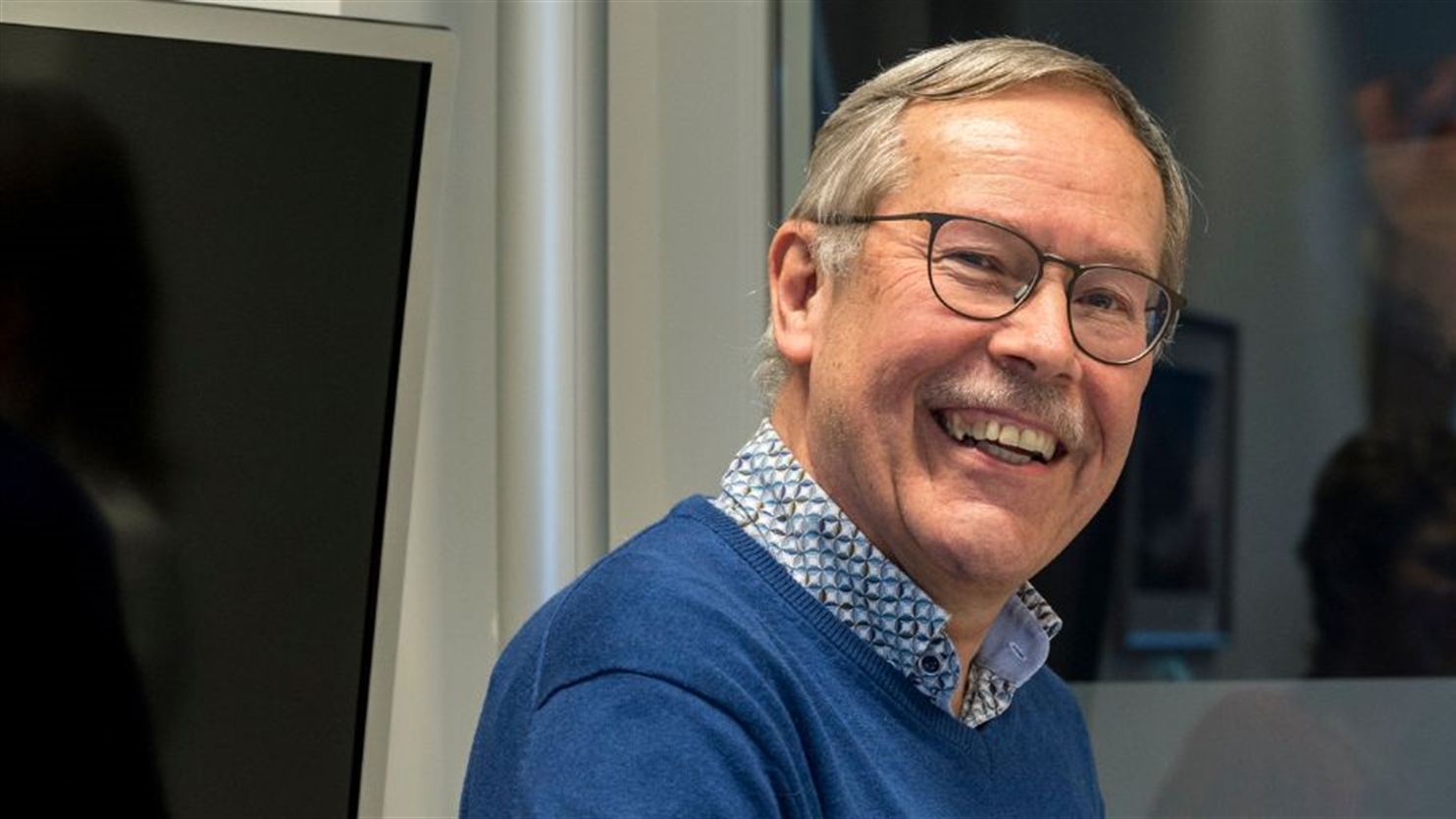 Ground-breaking in opto-mechatronics
Jan Nijenhuis has been working at TNO in opto-mechatronics for over 34 years, a field specialised in the development of ultra-precise mechanisms for optical instruments used in e.g. lithography, telescopes and satellites. Nijenhuis is a specialist in the development of instruments for space and astronomy. He is internationally renowned and appreciated as an expert and pioneer in the field, among others due to his contributions to international symposia over the years and his work for the Dutch Society of Precision Engineering.
Extremely Large Telescope
Only recently, Nijenhuis designed the mechanical support for the primary mirror of the largest telescope in the world, the Extremely Large Telescope (ELT). The ELT is already known as the 'biggest eye on the sky'. Once finished, it will be the size of a football stadium. From 2027 onwards, it will look further into the universe than any telescope ever before. The primary mirror, measuring 39 metres, consists of 798 individual segments of 1.4 metres, each of which has to maintain its exact shape and position down to 20 millionth of a millimetre. TNO developed the prototype and with success: it landed the Dutch company VDL an order worth millions in series production.
"Jan has made us very proud. On behalf of TNO I congratulate him with this royal honour. It's a recognition of his important contributions to science and society and the pinnacle of his great career."
Order of the Lion of the Netherlands
The Order of the Lion of the Netherlands was founded in 1815. It is conferred on individuals who have rendered exceptional service to the community, above and beyond what might have been expected of them, for example someone who has done pioneering scientific work of great value to society at large. The key word is always 'exceptional', indicating an extraordinary achievement rooted in great talent.
Get inspired
36 resultaten, getoond 1 t/m 5
Satellite instrument OMI orbits Earth for 100,000th time
This week, the Ozone Monitoring Instrument (OMI) reaches a milestone: 100,000 orbits of Earth. This is extra special because the monitoring instrument was originally designed for a six-year mission after its launch in 2004. OMI has since been monitoring atmospheric emissions and the ozone hole for more than 18 years, which has provided a lot of useful data. This enabled TNO, for instance, to measure the effects of stricter air quality policies in European countries.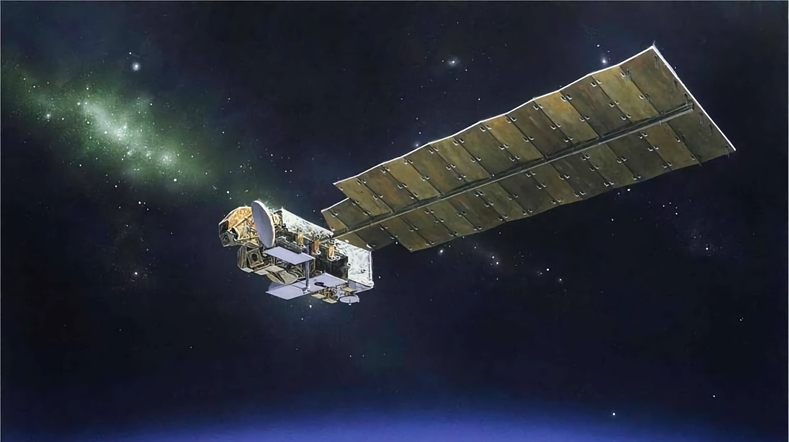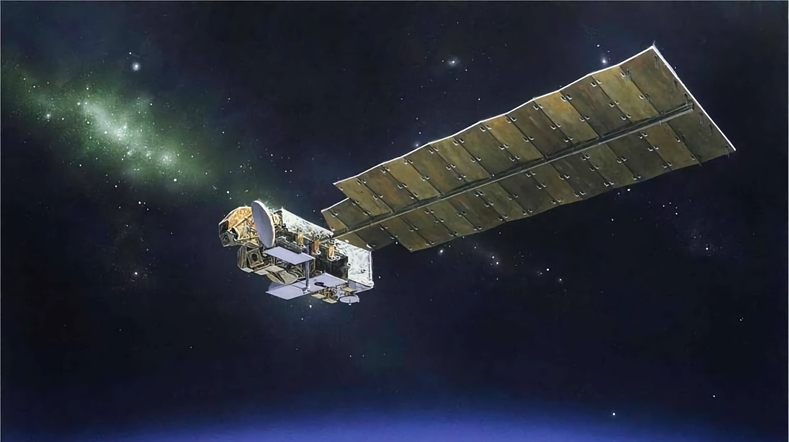 Norwegian satellite with SmallCAT laser communication system aboard, successfully launched
Norway's NorSat Technology Demonstrator has been successfully launched by the Norwegian Space Agency from SpaceX in California. The NorSat-TD satellite carries several payloads, including the SmallCAT laser communication system, which was developed by TNO-led consortium to enhance data transmission capabilities of small satellites using direct-to-earth laser communication. SmallCAT will be tested in orbit over the next few months by connecting with the optical ground station at a TNO location in The Hague.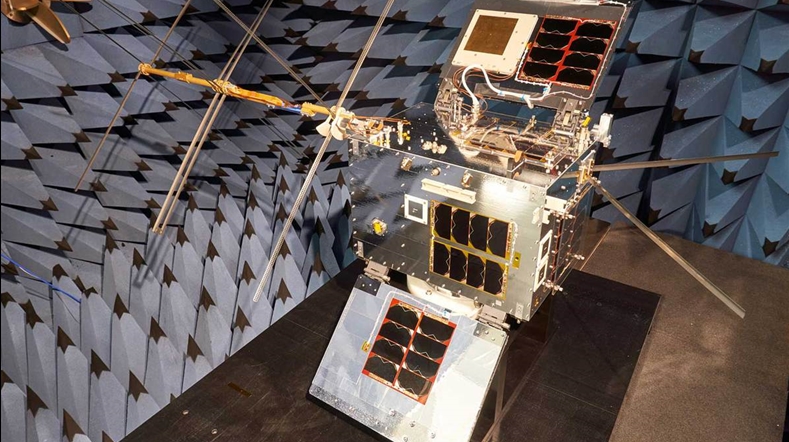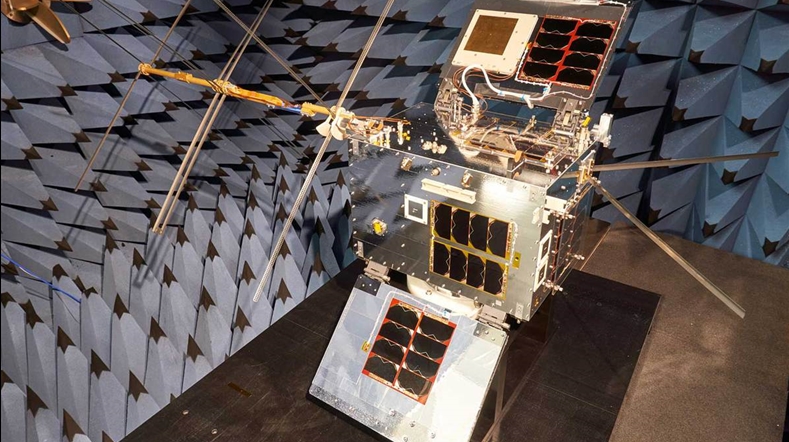 TNO-led Dutch consortium to develop HemiCAT laser communication terminal
TNO will begin developing a laser communication terminal with a consortium of Dutch partners. This high-efficiency miniature demonstrator called HemiCAT will increase data transmission capabilities of small satellites via direct to earth laser communication.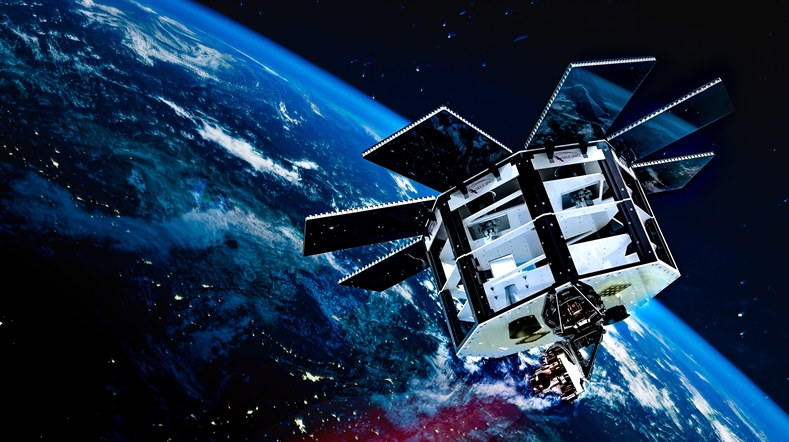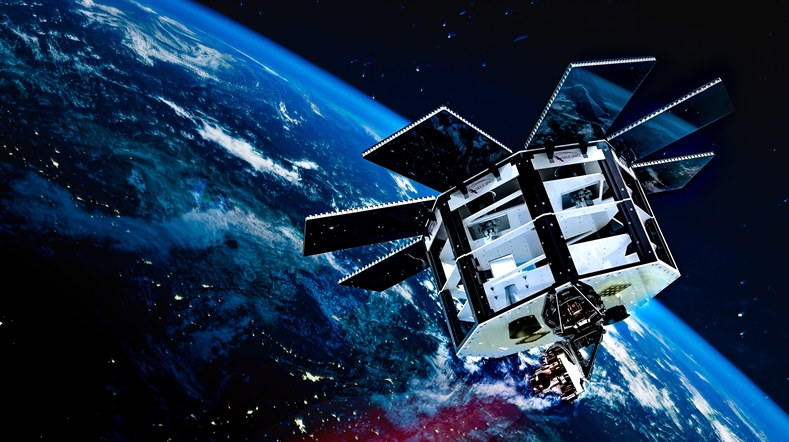 FSO Instruments introduces laser satellite communications to the market
The Dutch technology developers and producers, Demcon and VDL Groep, are combining their laser satellite communication activities in FSO instruments. This is the first laser satellite communication technology company to be founded in the Netherlands and builds onto the groundbreaking technology developed by the Netherlands Organization for Applied Scientific Research (TNO) in cooperation with companies, including Demcon and VDL.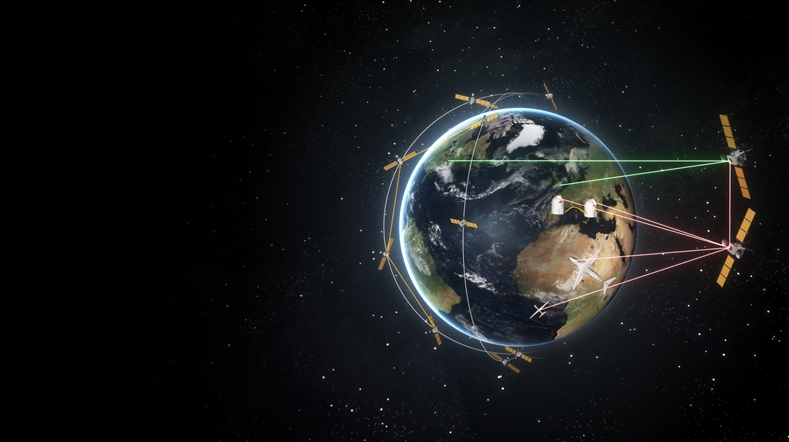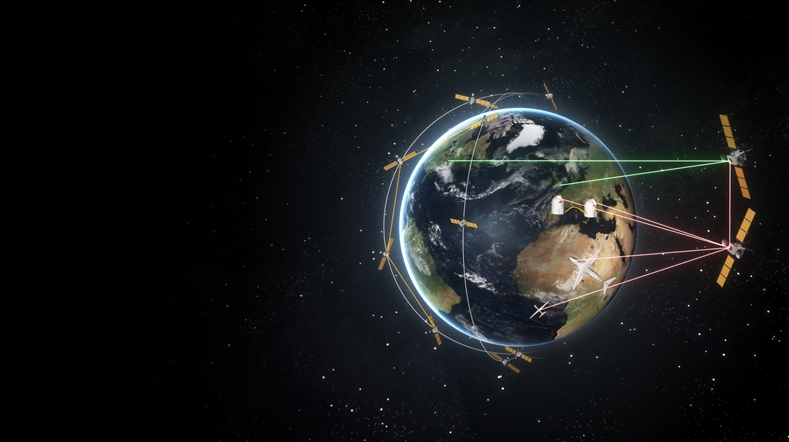 TNO extends EUV-partnership with USHIO Inc.
USHIO Inc.-delegation visits TNO and extends EUV-partnership. Over the last five years USHIO Inc. has been TNO's strategic supplier and partner for the high intensity EUV light source used in our EBL2.