Earlier detection of hypersonic missiles with TNO technology means more time for interception
Hypersonic weapons are an emerging disruptive technology and a new threat to our security. High velocities, manoeuvrability, and relatively low cruising altitudes of these threats makes effective engagement challenging. For example, if the threat flies at Mach 10 then it travels 1000 km in roughly 5 minutes. Within this short timeline, a hypersonic weapon must be detected, tracked, classified, and successfully engaged.
TNO is active in all phases of such a so-called kill chain, ranging from novel interceptors and new concepts for Integrated Air and Missile Defense to advanced sensor solutions. Novel sensor technology is necessary as a successful kill-chain will push current radar systems to its limits.
Recently, radar researchers Pepijn Cox, Keith Klein, Mario Coutiño, and Laura Anitori from TNO won the Research, Technology, and Innovation paper award 2023 from the European Defence Agency for their contribution on combining novel irregular waveforms and advanced signal processing for the early detection of hypersonic threats by future radar systems. This innovation can increase the detection range significantly and detect hypersonic threats earlier to potentially increase the probability of successful interception. The described innovative solution for radar did not go unnoticed in the US and is now also being developed by DARPA, the US Defense Advanced Research Projects Agency.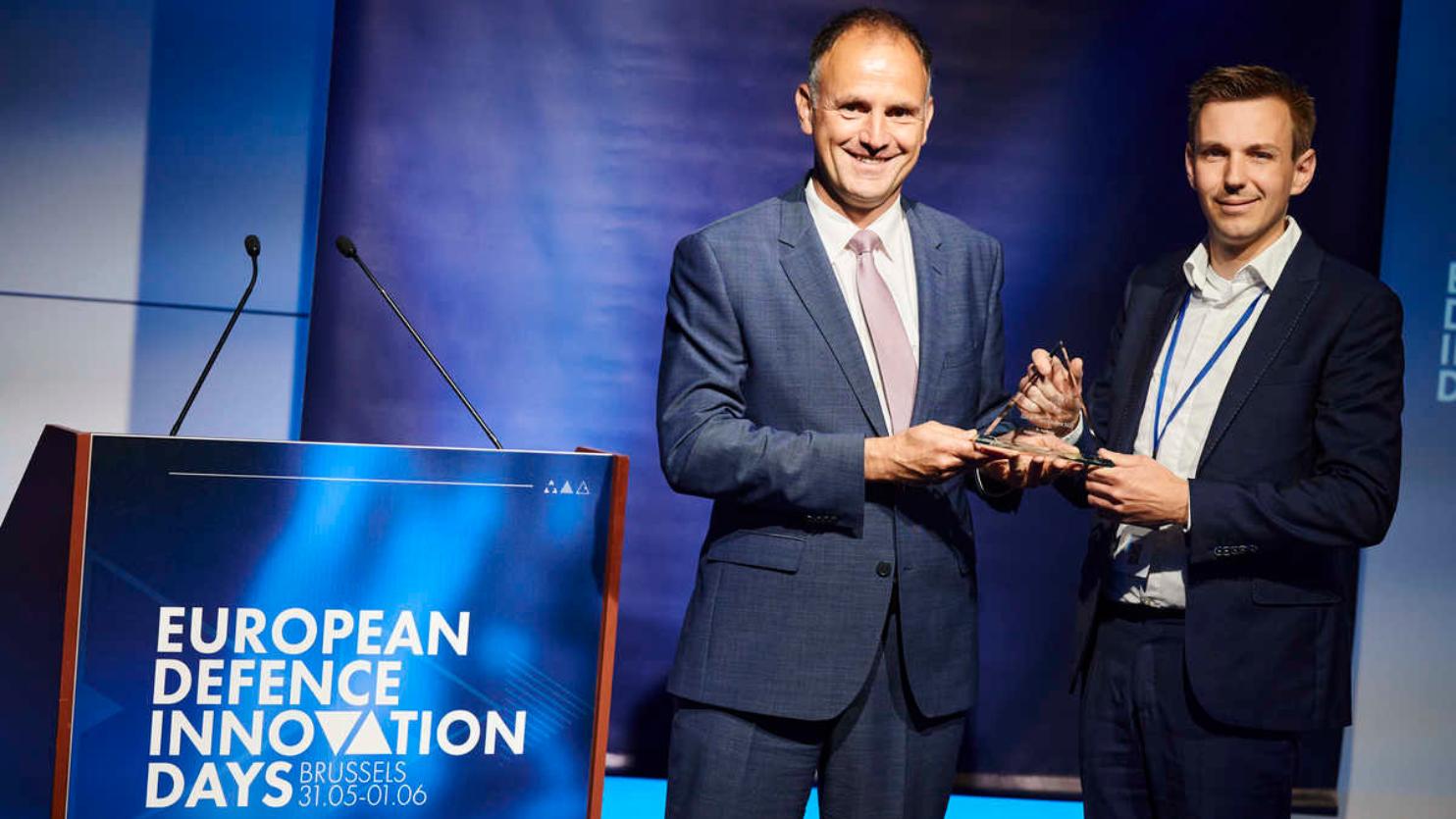 TNO's radar department has more than 10 years of innovation and technology in this specific field. From an early stage, the Dutch Department of Defense has supported these long-term innovations together with industrial partners: the successful triple-helix ecosystem with 10-year roadmaps for Dutch radar technology.
Contact us
Pepijn Cox

Functie:

Medior Scientist Specialist