Producing renewable DME using renewable energy and CO2
RVO, part of the Ministry of Economic Affairs and Climate, granted the POWERED (Production Of Wind Energy and other Renewable Energy based DME) project to advance the development of the Sorption Enhanced DME Synthesis (SEDMES) technology which produces renewable & recycled carbon DME as an alternative to fossil DME and LPG.
POWERED project promotes CO2 conversion technology for DME
The industry and transport sector are in a major transition from fossil fuels and feedstock to renewable alternatives. E-fuels, together with recycling and biofuels, will become increasingly important. The synthesis of "synthetic" fuels and feedstock from air, water and renewable electricity, or more specifically captured CO2 and green hydrogen, can be seen as the ultimate form of recycling. Producing synthetic fuels from CO2 requires significant amounts of renewable electricity; hence it is important that these processes are as efficient as possible.
Innovative SEDMES technology
The primary goal of the POWERED project is to pilot the innovative sorption-enhanced DME synthesis (SEDMES) technology at the Energy Transition Campus Amsterdam and prepare the first commercial demonstration in a follow-up project led by industry partners. SEDMES produces renewable DME in one single reaction step from CO2. The sorption-enhanced reactor removes water in situ enhancing the single-step conversion 15 times!
Cost control through smart energy management system
Synthetic fuels are considerably more expensive than the fossil fuels it aims to replace. The main dominant factor in the costs is the price of green hydrogen and renewable electricity. Therefore, the POWERED project investigates the ability to operate this process automatically following a smart energy management system (EMS).
The energy management system will control the production rate of DME based on the actual electricity prices on the market. Hence, DME will only be produced at attractive electricity prices, resulting in cost-competitive DME, preventing the loss of excess renewable energy and helping stabilize the electricity grid by storing energy in easy-to-use renewable & recycled Carbon DME.
Now what about DME?
Dimethyl ether, DME, has been used for decades in the industrial sector and is used by millions of people daily as aerosol propellent for hair spray or deodorant. DME is produced in the Netherlands by Nouryon from methanol and used by cosmetic companies such as L'Oréal.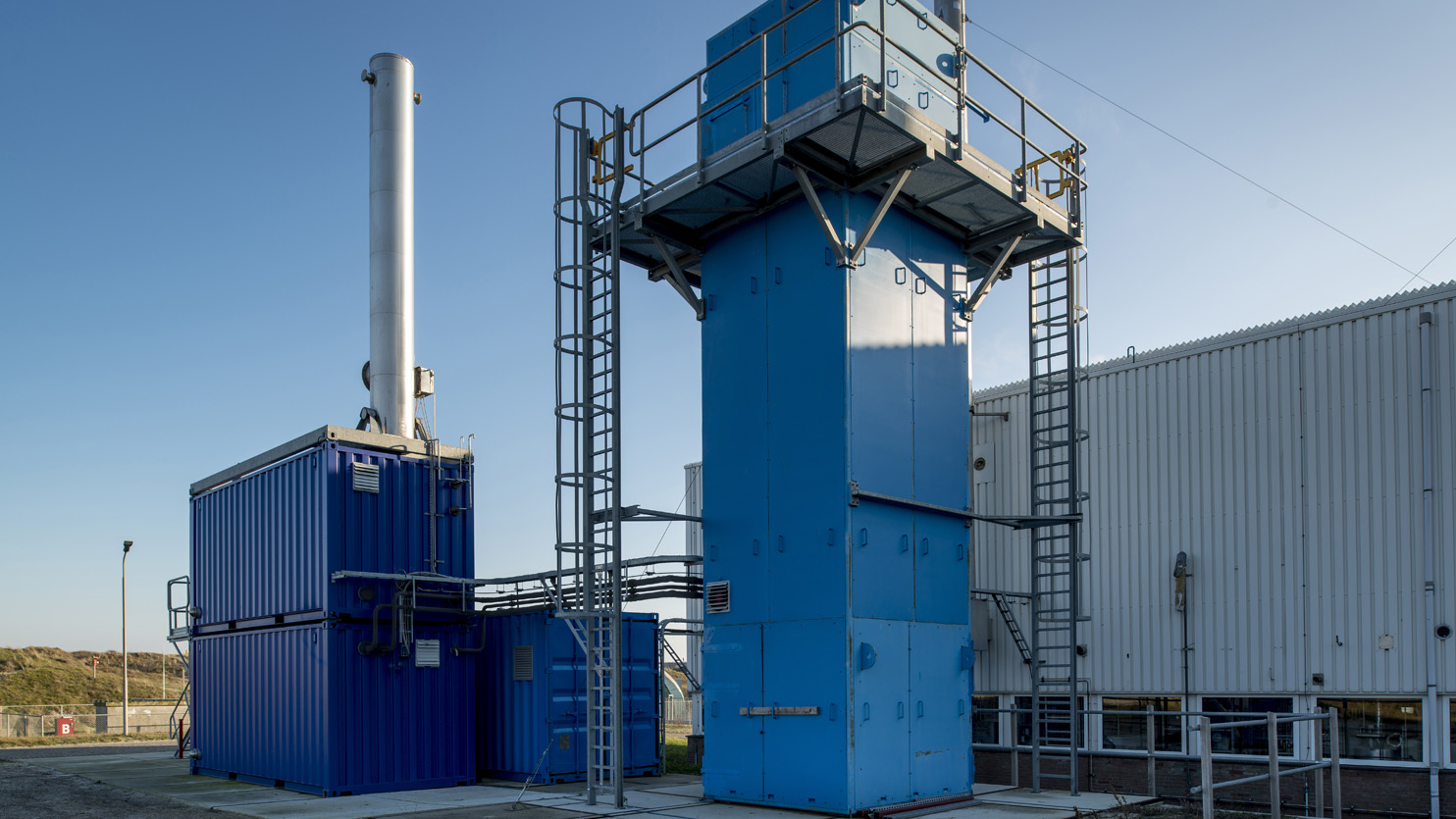 Moreover, it is also the ideal synthetic replacement for LPG, the most convenient fuel for off-grid homes, communities, businesses and industries. POWERED partner Dimeta is leading the acceleration of production and use of Renewable & Recycled Carbon DME as sustainable alternative for the over 200 M tonnes of LPG used for energy across the world each year.
DME is also an excellent replacement for diesel, as it can be used in diesel engines with the additional benefit that it does not produce soot. Last but not least, DME is an intermediate to industrial commodities such as olefins and aromatics, which are the basic industrial feedstock of products that we use every day.
Strong consortium
The POWERED project brings together an exceptionally strong consortium to realize the goal of the project and commercial demonstration thereafter.
Coordinator of the project and owner and developer of the SEDMES technology.
Among the top engineering companies in the world, committed to developing low-carbon technologies that would enable the energy industry to realize its carbon footprint commitments.
Shell opened up its research facilities in Amsterdam for other parties to co-innovate and accelerate innovative solutions for the energy transition. The Energy Transition Campus Amsterdam (ETCA) is the location for SEDMES' long duration test campaign in the POWERED project.
Has extensive knowledge and experience in the field of zero emission vehicles. As one of the European Pioneers VDL realized the first introduction of large scale deployment of zero emission bus fleets in Europe. Within POWERED project VDL will actively focus on local seasonal energy storage with DME and help design the EMS.
Tata Steel Nederland wants to become a frontrunner in the production of sustainable steel by reducing the greenhouse gases emissions. Tata Steel will work on the techno-economics of synthesizing DME from carbon-rich off-gas streams typically present at an integrated, high quality steel making plant.
Is an independent -venture between SHV Energy and UGI International, advancing the production and use of renewable and recycled carbon dimethyl ether (rDME), a low-carbon sustainable liquid gas, to accelerate renewable solutions for the LPG industry. Dimeta will supply a DME storage facility and lead a policy review and sustainability assessment.
Is a subsidiary of Aramco, a world leading integrated energy and chemicals company. Headquartered in The Hague, the offices in Europe support a wide range of strategic activities from facilitating the safe and reliable delivery of energy to customers around the globe, to pushing for breakthroughs in research and innovation. Aramco Europe sponsors part of the DME purification system and is active in the techno economical evaluation.
Nouryon; is a global leader in essential solutions. Companies around the world rely on our products to make everyday essentials such as paper, plastics, building materials, pharmaceuticals and personal care products. Nouryon has a DME plant in Rotterdam where DME is produced by dehydration of methanol. In POWERED, Nouryon will be involved in purifying DME, testing rDME samples and evaluating different use cases and specifications in a market study for rDME.
Technolution is a reliable and innovative technology integrator, from Gouda. Technolution designs, builds and manages digitalization solutions. Within the Energy domain Technolution is known for open real-time energy management platforms as supporting pillar for the energy transition. Together with Phase to Phase, Technolution will design and build an EMS that will ensure optimal energy conversion and storage for the system.
Is Dutch market leader in software products for electricity grid modelling and calculation. Phase to Phase aims to facilitate an impactful energy transition for its clients through continuously developing the best decision support tools for grid engineers and grid planners. Enabling quick, reliable and precise modelling capabilities of the behavior of chemical, sustainable processes such as SEDMES, contributes to this essential core capability, which shows the reason Phase to Phase is proud to be part of the POWERED project.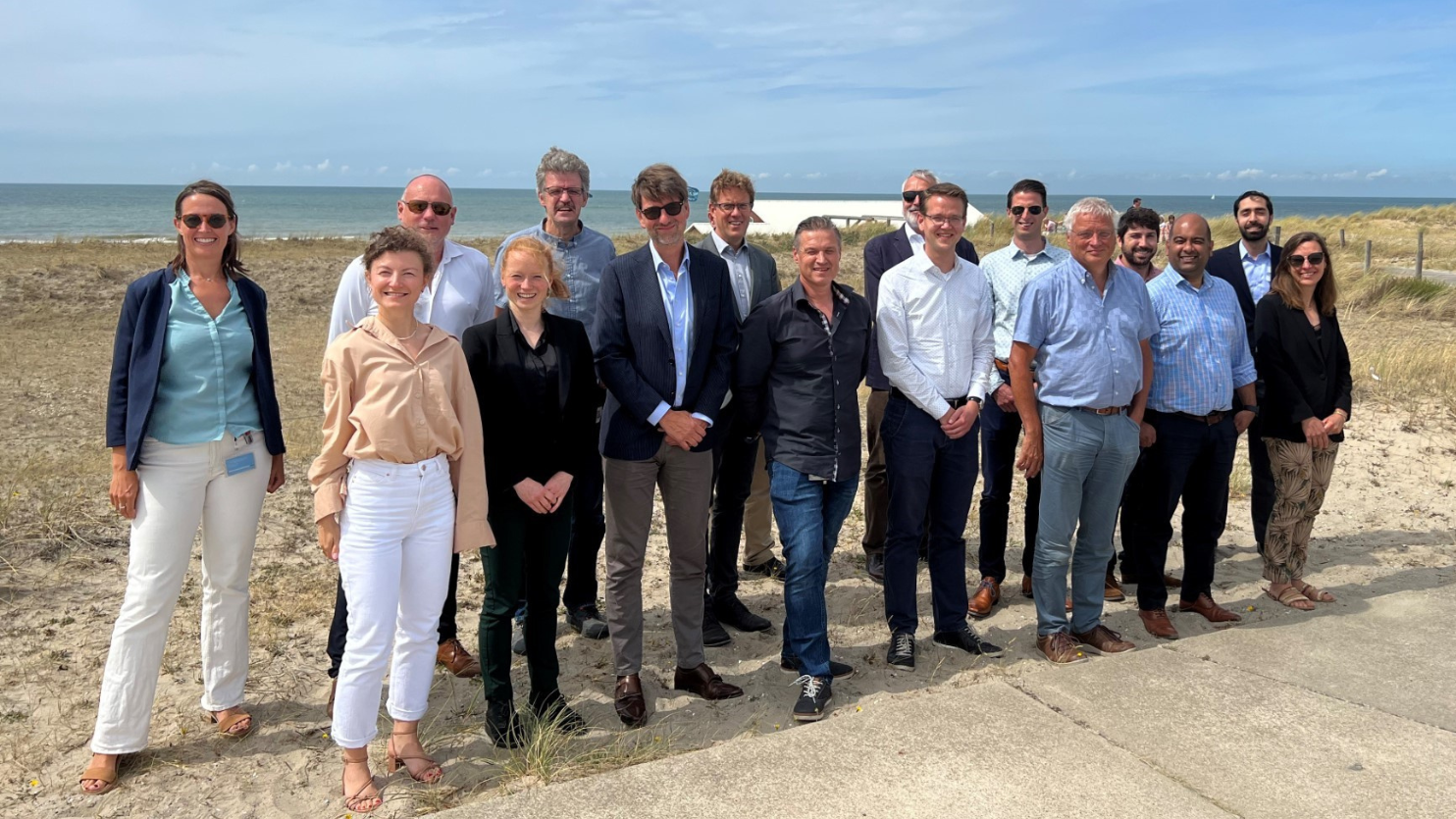 Get inspired
39 resultaten, getoond 1 t/m 5
Symposium: NextGenHeat
We invite you to join our NextGenHeat symposium, a national symposium to address all heat-related challenges within the process industry.
The Netherlands: a global hub for hydrogen import, transport and storage
The first hydrogen chain from abroad to the Netherlands is a fact. Spain will become a major supplier of green hydrogen to north-western Europe and our country will play a hub role in further exporting.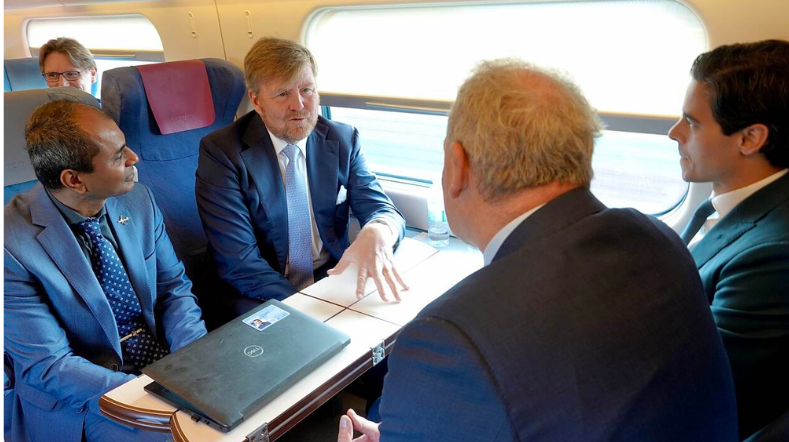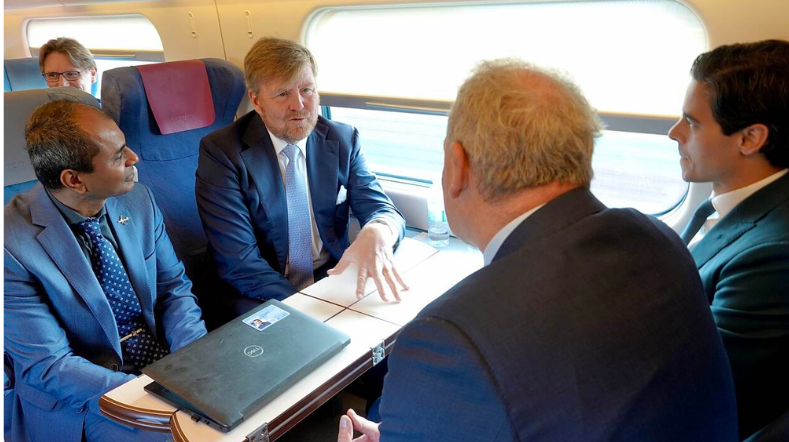 Hydrogen developments in full swing in the energy and materials transition
What can we say about the future of green hydrogen? What role will it play in the energy transition in the coming decades? A conversation with TNO hydrogen experts Marcel Weeda and Lennart van der Burg provides some answers.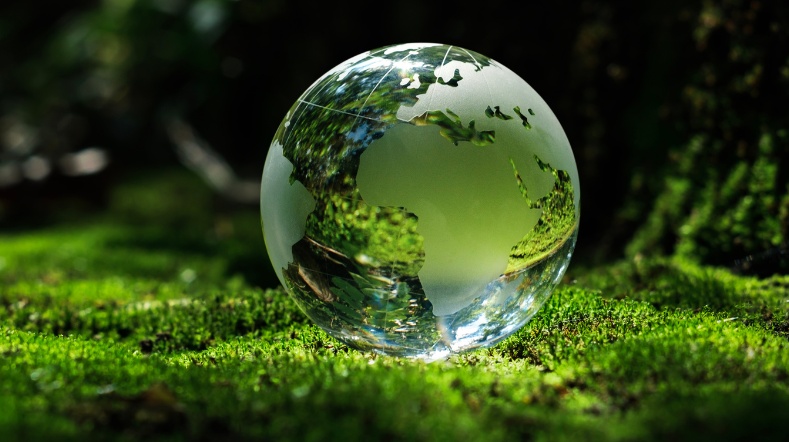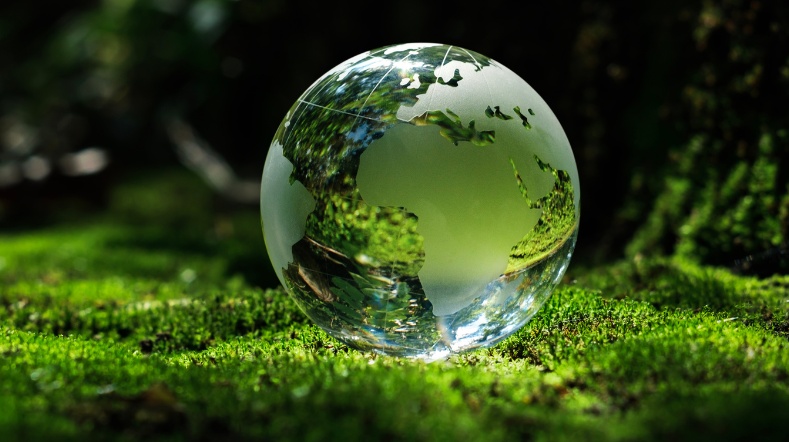 CO2 reduction and green carbon in industry
This is the time to reduce CO2 emissions and create new opportunities for a sustainable, circular industry. TNO experts present three innovative technologies that convert carbon and CO2 into sustainable products such as plastics, fuels and food.
Sustainably producing plastics from CO2: a reality from 2030
Our ambition for 2030: producing plastics circularly without CO2 emissions. We will make this possible. How? Read more.