TNO to construct laser pointer for space mission LISA targeting black holes
TNO has been granted funding from the Netherlands Space Office to finish development of it's high-precision laser targeting mechanism for the European Space Antenna LISA. LISA (Laser Interferometer Space Antenna) will be the first detector commissioned by the European Space Agency (ESA) to measure gravitational waves in space. These waves are used by astronomers to observe events in the universe, such as collisions between super massive black holes. Early next year ESA is expected to decide on the exact planning of the mission.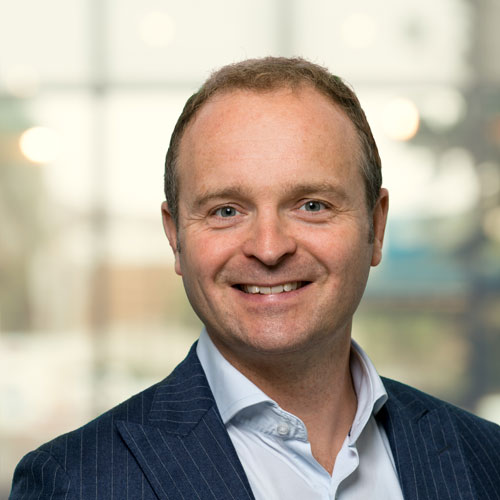 'Continued Dutch commitment to LISA secures valuable data access for scientists and contributes to our understanding of the universe. At the same time this bolsters our global leadership in precision optics innovation which benefits the technological and economical position of the Netherlands.'
Measuring gravitational waves
Gravitational waves are ripples in spacetime created when heavy objects such as black holes collide. These waves, unlike light, can travel through the universe without getting obscured or swallowed by massive objects like galaxy clusters or black holes. As a result, gravitational waves, when measured, act as messengers from the far corners of the universe. This way they can help answer major questions about the origin, structure, and evolutionary history of our galaxy and the universe.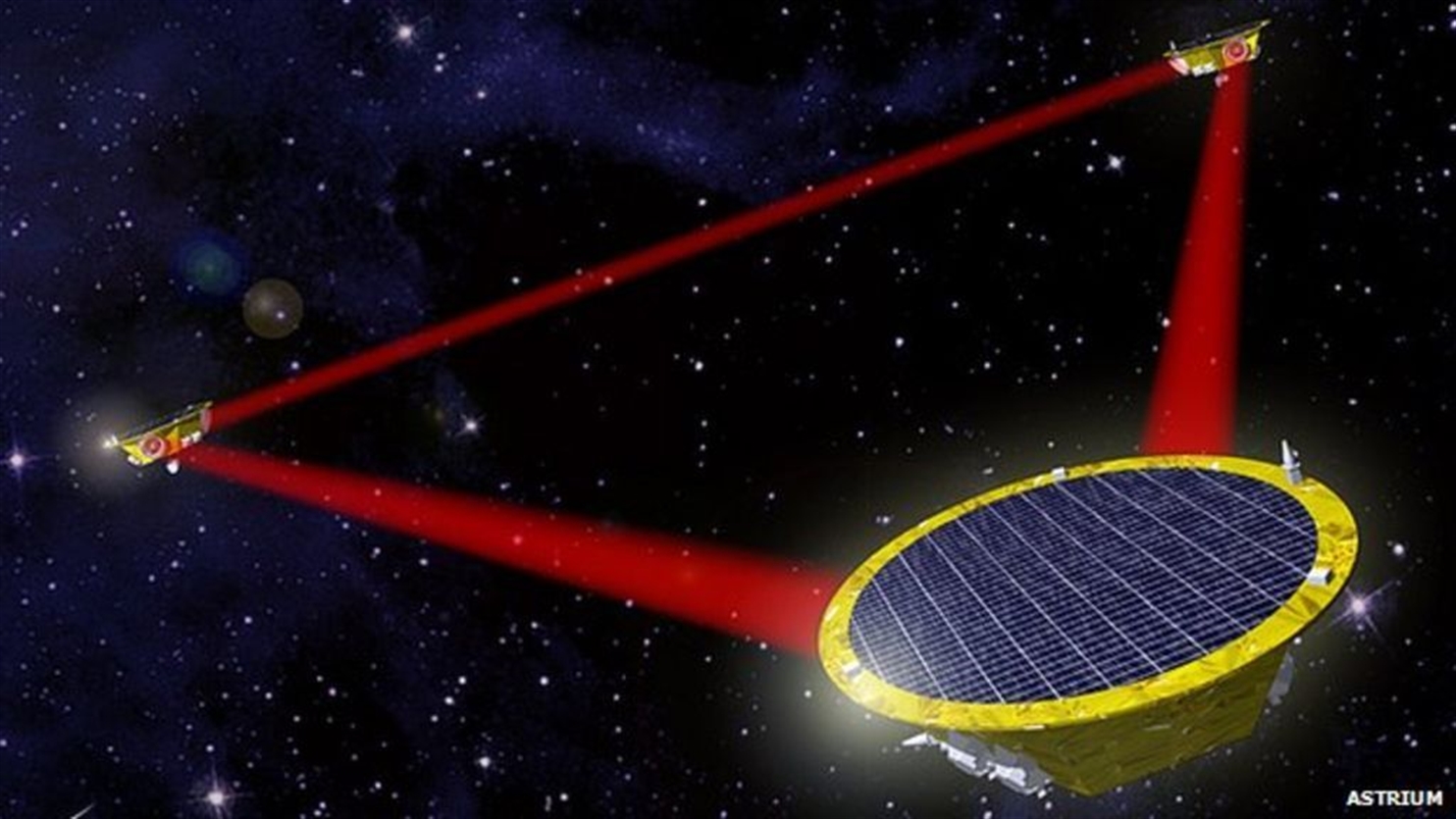 Highly advanced laser targeting technology
Observatories on Earth can only observe gravitational waves up to a length of about 10,000 kilometers. To measure the longer wavelengths, a detector is needed that is much larger than what can be built on earth. That is why LISA is being built in space. LISA will consist of three satellites, positioned in a triangular formation, spaced 2.5 million kilometers (for comparison the distance from the earth to the moon is 385,000 kilometers apart). The mutual positions of these space vehicles will be measured using laser interferometry, necessary to measure minute variations in position due to passing space waves. The three spacecraft will each have their own laser, and these beams must be tuned very accurately. That's where TNO's highly advanced laser targeting technology comes in. The mechanism called PAAM (Point Ahead Angle Mechanism) ensures that the light arrives in exactly the right place. It can aim the lasers so accurate that it will reach the other spacecraft even over 2.5 million kilometers.
Testing in harsh space conditions
The 1,39 million euro funding by NSO will allow further testing of the current prototype in terms of radiation and vibration loads. This will demonstrate that the mechanism can survive the subsequent launch and difficult conditions in space. This involves collaboration with research organisation SRON (Netherlands Institute for Space Research), which focuses on the electronics to control the TNO mechanism and establish the laser link between the satellites. Ultimately, the PAAM will be transferred to the LISA consortium for further integration into the test model of the LISA detector.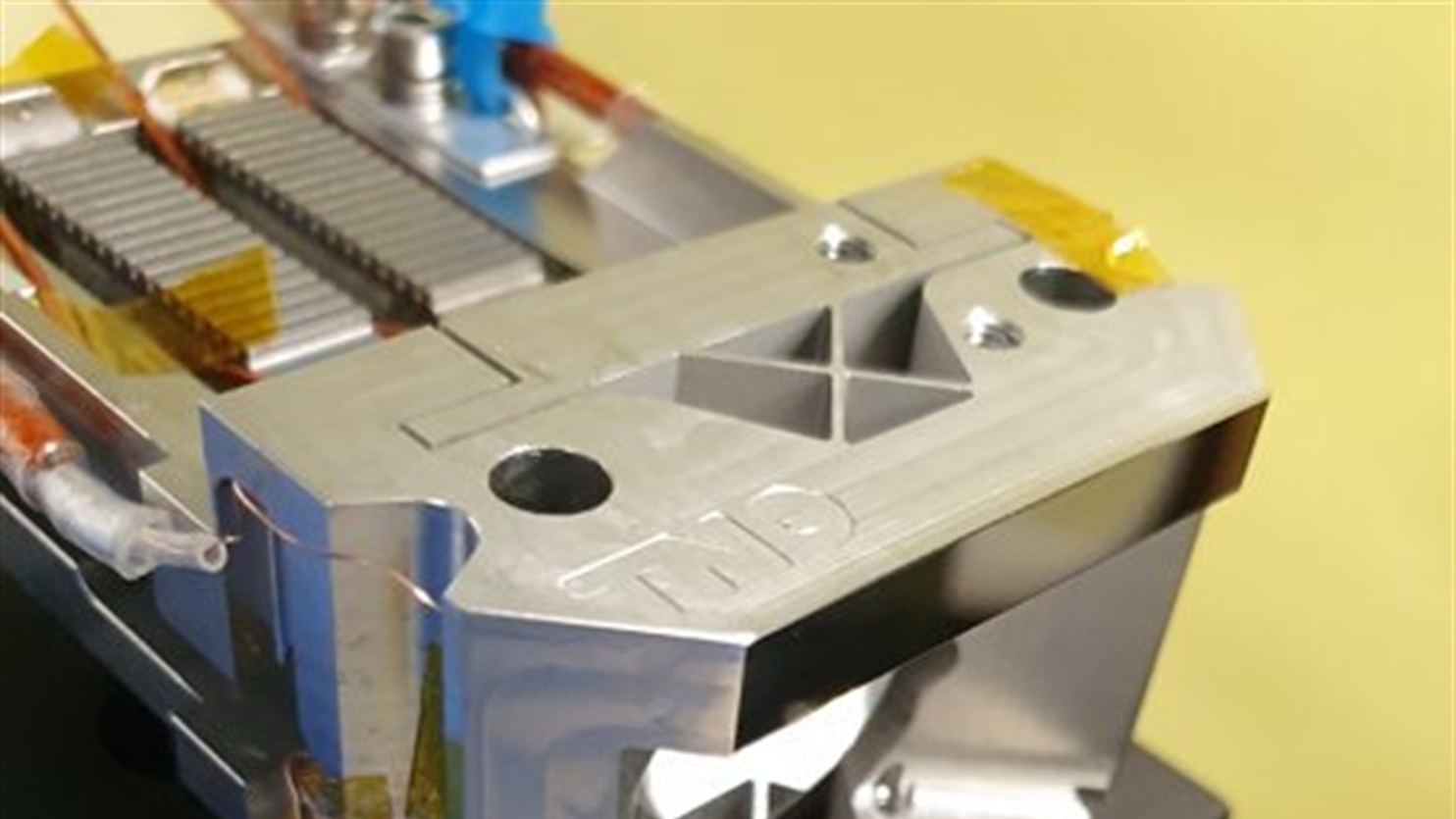 Contact us
Kees Buijsrogge

Functie:

Director Space & Scientific Instrumentation

Contact me to uncover how to connect with TNO's long-term roadmap for Space & Scientific Instrumentation. As Director, I am responsible for the strategic vision of the unit, and for ensuring that the unit's objectives align with both society's needs and TNO's goals.

In addition, I connect international stakeholders and governments to the high-tech Dutch ecosystem in this domain.
Get inspired
40 resultaten, getoond 1 t/m 5
Quantum internet enabled by space
Quantum computing holds the promise of tackling major contemporary challenges, ranging from predictive analysis and material design to pharmaceutical development and handling vast datasets.
TNO joins European collaboration to develop global quantum internet enabled from space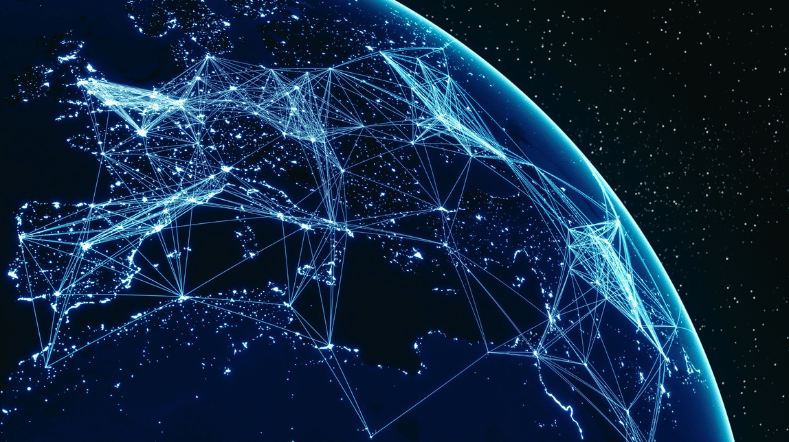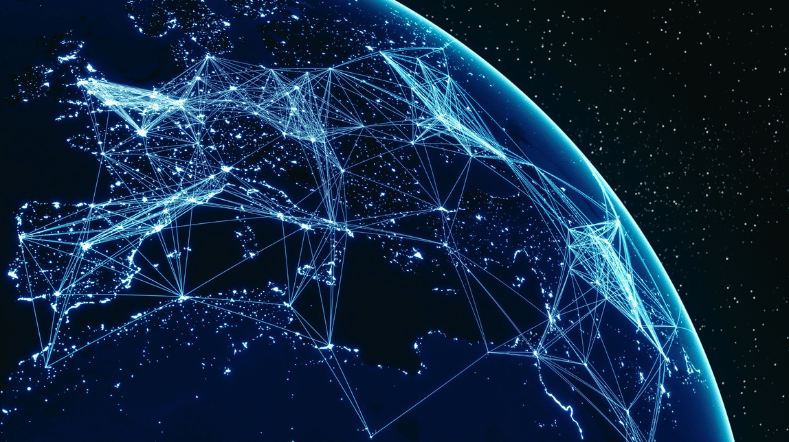 TNO & partners bring deep-space communication a step closer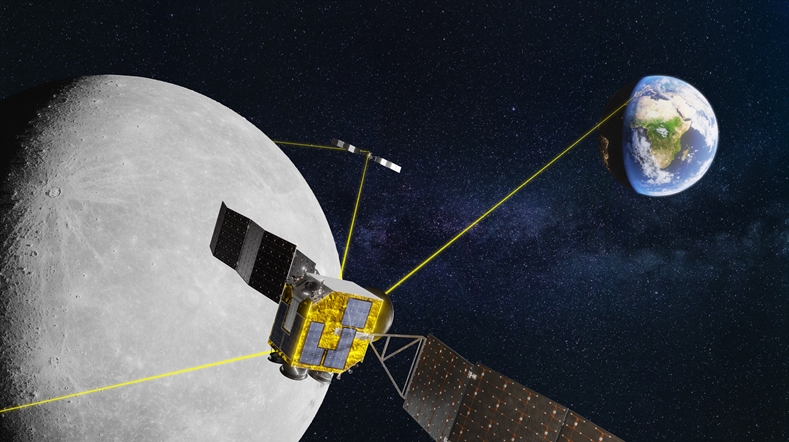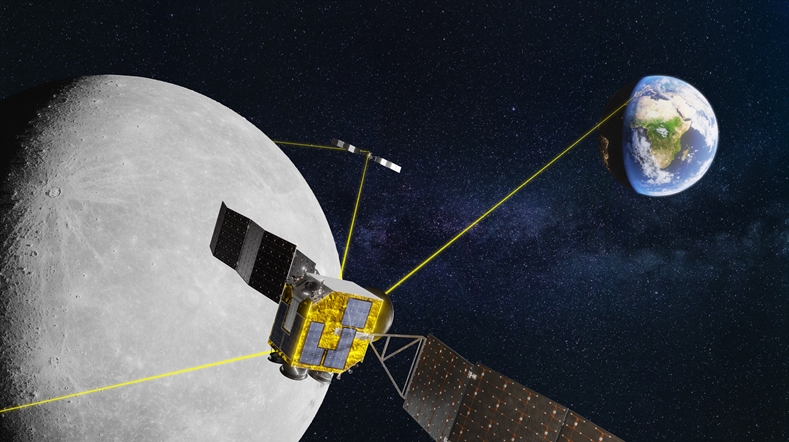 Satellite instrument OMI orbits Earth for 100,000th time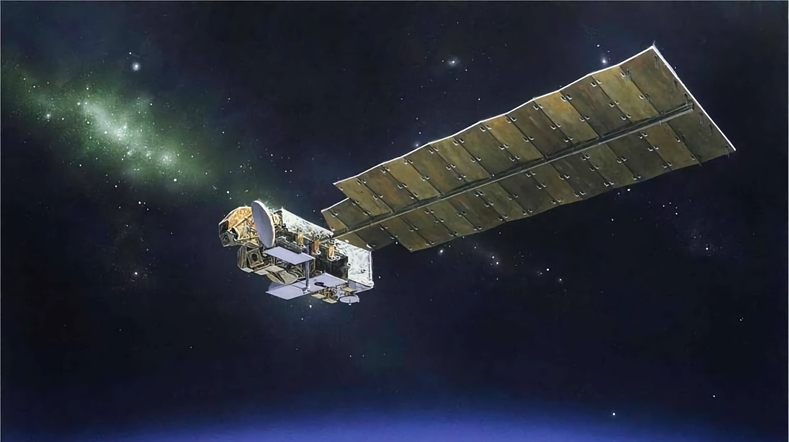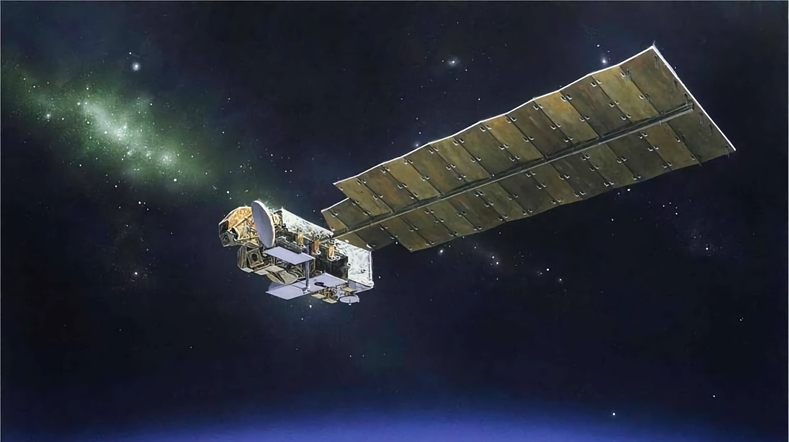 Jan Nijenhuis appointed Knight in the Order of the Lion of the Netherlands