TNO presents advanced retinal camera for early detection of eye diseases
Retinal degeneration due to diabetes often causes poor eyesight and blindness in adults aged between 30 and 65 years. A local lack of oxygen is an early indicator of retinal disease where prompt treatment is crucial to preserve eyesight. At the EURETINA Congress 2023 in the RAI Amsterdam, TNO presents an advanced retinal camera that uses light to measure oxygen saturation in retinal blood vessels. To validate retinal cameras with such an oxygen measuring function, TNO also developed an unique high-tech model eye. For the long term TNO plans to research the possibility of detecting cardiovascular diseases and brain disorders such as Parkinson's and Alzheimer's in the eye.
More than 1.2 million Dutch people have diabetes and a 1,000 more are diagnosed every month. Around 30 per cent of them suffer from diabetic retinopathy at some point. This affects the blood vessels in the eye, which can cause oxygen deprivation in the retina, often resulting in loss of eyesight. Earlier detection of this condition means faster treatment so that poor vision or blindness doesn't have to be an automatic consequence. Because of this TNO is working on two retinal cameras that use light through the pupil to image the oxygen distribution in the retina.
Measuring oxygen via multi-coloured light
Together with the Rotterdam Ophthalmological Institute and the Leiden Centre for Human Drug Research, TNO is working on an innovative module for retinal cameras called "QRI, Quantitative Retinal Imaging". This module illuminates the retina with line patterns of specific colours. From the reflection of these patterns diagnostic information on retinal oxygen distribution is obtained. TNO is also developing an SLO (Scanning Laser Ophthalmoscope) system in close cooperation with the Vrije Universiteit Amsterdam and Heidelberg Engineering. Using a very fast scanning laser, with multi-coloured light, it measures the oxygen saturation in the retinal blood vessels. In the short term, this may enable early detection of eye diseases such as diabetic retinopathy.
Model that mimics blood vessels in human eye
Validating new instruments in ophthalmology is challenging because the retina is not accessible physically. Because of this TNO developed an innovative 'model eye' to validate the retinal cameras with oxygen measurement function. What makes this model special is that it accurately mimics a blood vessel in the human eye. Live human blood flows through a small artificial blood vessel into a layered retina with optical and geometric properties of a real eye. The oxygen saturation in the blood is adjusted by means of a miniature heart-lung machine.
Next steps: Parkinson and Alzheimer
Because the eye is the only location in the human body where you have direct visual access to both neural and vascular structures it offers a lot of perspective for measuring biomarkers (measurable indicators that provide information about a person's health status). The next step, therefore, is to investigate whether it is possible to detect cardiovascular diseases and brain disorders such as Parkinson's or Alzheimer's in the eye. Currently, those brain disorders are still difficult to detect. Early detection of cardiovascular diseases could, for example, be beneficial for women, because, unlike in men, first signs are often not recognized.
Contact us
Michiel Oderwald

Functie:

Senior Business Developer
Get inspired
8 resultaten, getoond 1 t/m 5
TNO launches digital health spin-off AIKON Health for wearable monitoring
TNO launches digital health spin-off AIKON Health for wearable monitoring.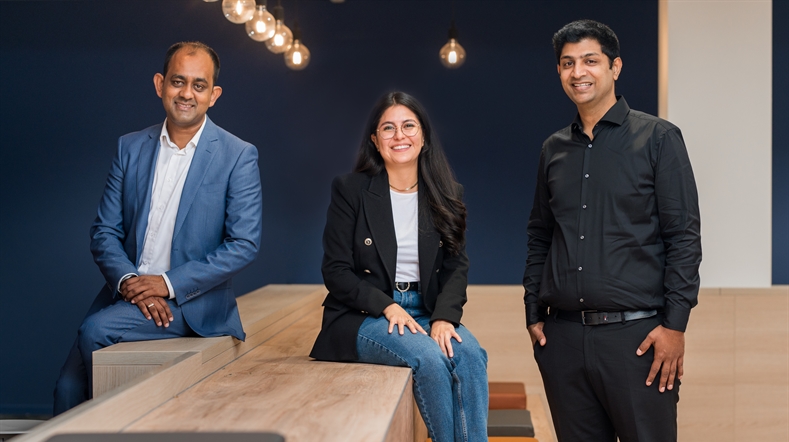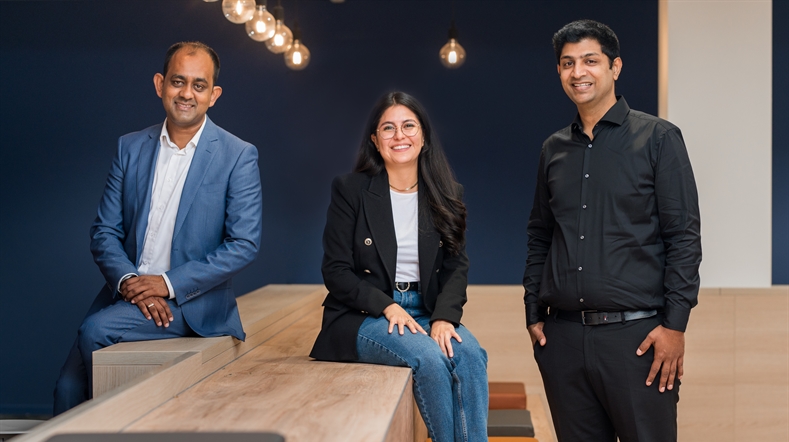 UK MasterChef winner Tim Anderson experiments with 3D printed pasta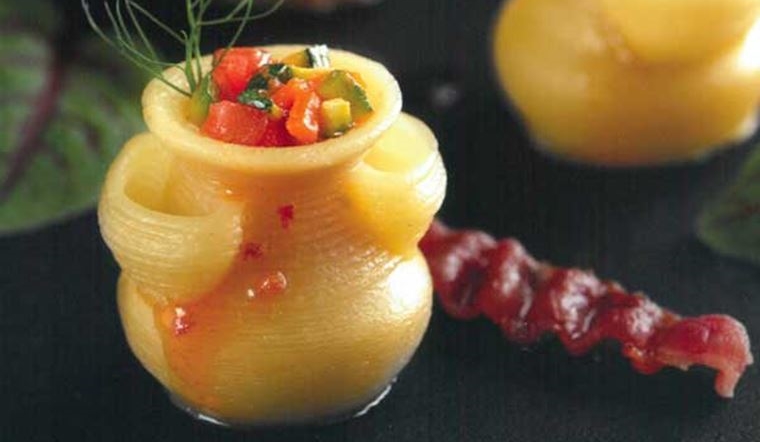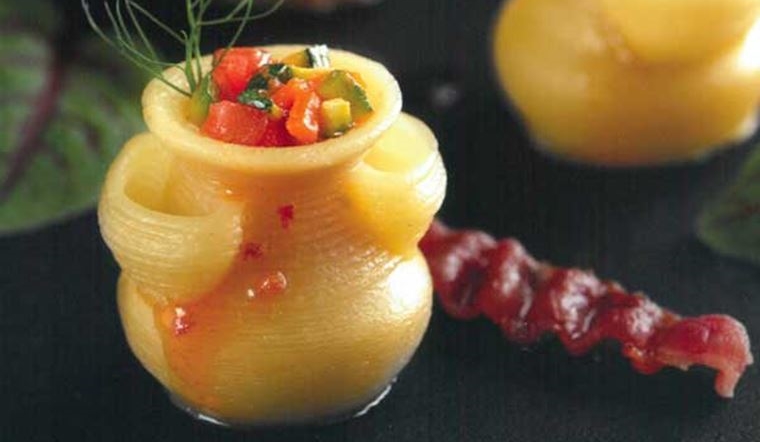 Food pharma printing
3D printing for flexible production of personalised medicine


Our expertise in flexible and free-form products