Appl.AI SPLASH event 2022
Artificial Intelligence is changing the way we live, work and travel. It helps us to improve the competitiveness of Dutch industry and to develop innovative solutions that keep us healthy and safe. The big challenge to achieve this, is bringing AI expertise and domain knowledge together. That's why we want to invite the AI community to share experiences how to apply AI in the best possible way.
Time

:

10:00

-

(CET)

Location

:

Supernova, Jaarbeurs (Utrecht)

Costs

:

Free
Is this event relevant for me?
If you want to answer one of the following questions, you should definitely meet us at the Appl.AI SPLASH Event 2022.
What can AI mean in my sector?

Which practical examples are worked on and what lessons can be drawn?

What steps are needed to experiment with AI applications?

How do I make my AI solutions reliable and trustworthy?
We'll also look ahead and indicate what we can do together in the coming years. In addition, you can view demo's during the event and there is of course the opportunity to network.
Programme
During the Appl.AI SPLASH Event there will be high level key note speakers with a profound view on AI and we will go deeper into the following AI topics.
Morning
10:00 - 10:15: Welcome + introduction (Frans van Ette, Program Director Appl.AI)
10:15 -10:45: WRR AI report and what came next. (Prof Dr. Haroon Sheikh, Professor Strategic Governance of Global Technologies VU and Senior Researcher WRR)
10:55 -11:15: Communicative Robots for aligning humans and machines (Prof. Dr. Piek Vossen, Professor Computational Lexicology VU University Amsterdam)

11:30 – 11:50: How do we enable trustworthy algorithmic decision making?
(Dr. Cor Veenman, Lead Scientist Appl.AI programma)

11:50 – 12:10: How do we ensure autonomous systems can operate in an open world? (Dr. Judith Dijk, Lead Scientist Appl.AI programma)
12:10 – 12:25: 17 pitches for the use cases and demo's
Afternoon
13:15 – 13:45: Key Note Speaker - The direction of AI for the EU (Prof. Dr. Holger Hoos, Alexander von Humboldt Professor in AI at the RWTH Aachen University)
13:50 – 14:40: Break-out (use cases and demos)

Use case 1 'Competent NL' - Development of a national skills language based on a hybrid AI system

Use case 2 'Autonomous driving' - Decision making in an open world

17 demo's that can be attended in an open setting. Free to roam around.

14:50 - 15:35: Break-out (use cases and demos)

USE CASE 3 'AI Oversight' - How to ensure AI is trustworthy (Room A)

USE CASE 4 'Carefree' - System level diagnostics by hybrid AI

17 demo's that can be attended in an open setting. Free to roam around

15:35 – 16:00: Key Note Speaker – Vision on the future of AI (Prof. Dr. Peter Werkhoven, CTO of TNO)
16:00 – 17:30: Closing and drinks
Get in touch
If you have questions or remarks about this event, please let us know via [email protected].
Get inspired
40 resultaten, getoond 1 - 5
GPT-NL boosts Dutch AI autonomy, knowledge, and technology
Large language models such as ChatGPT offer promising technical opportunities to address societal challenges, but  there are also concerns.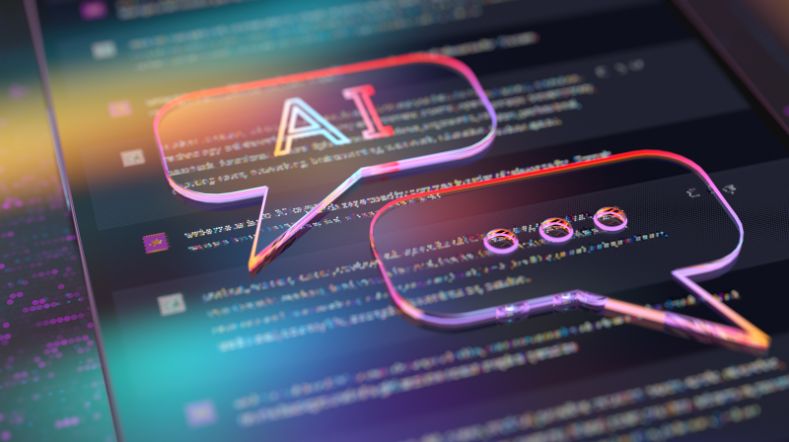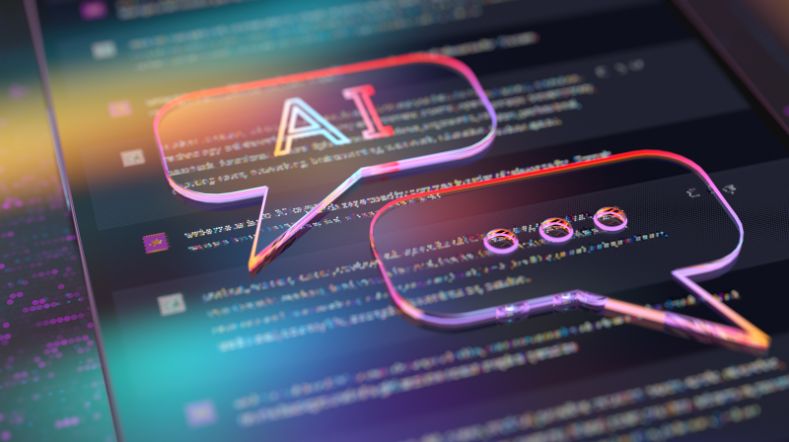 The Netherlands starts realisation GPT-NL, its own open AI-language model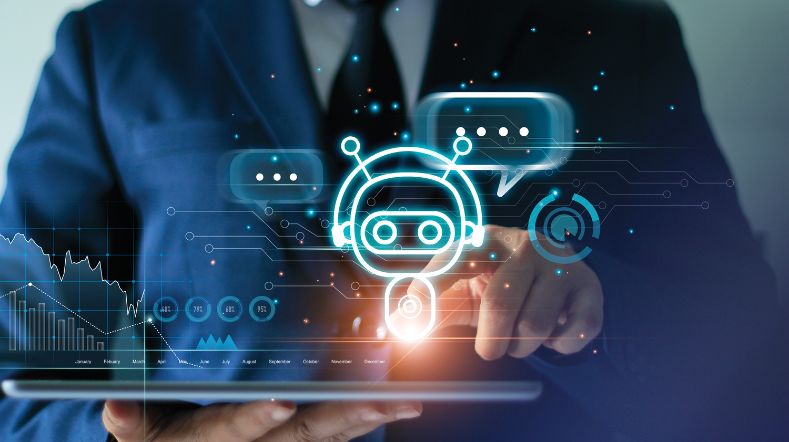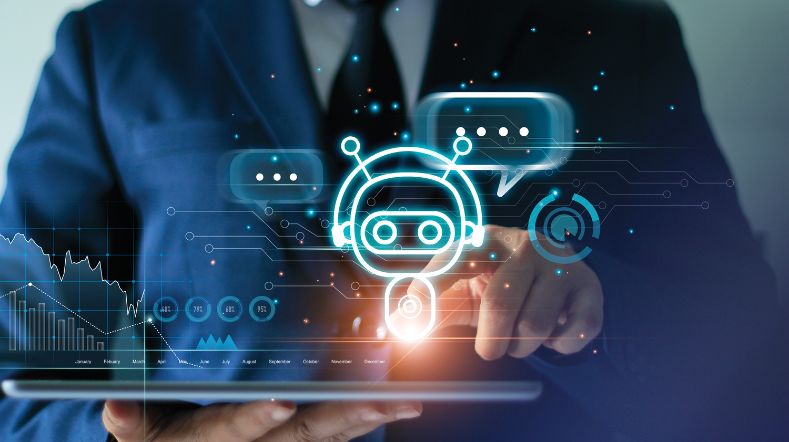 New AI Lab for effective and responsible oversight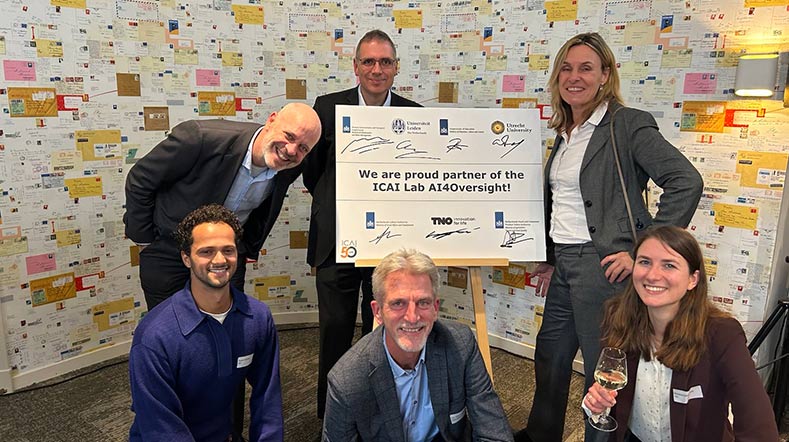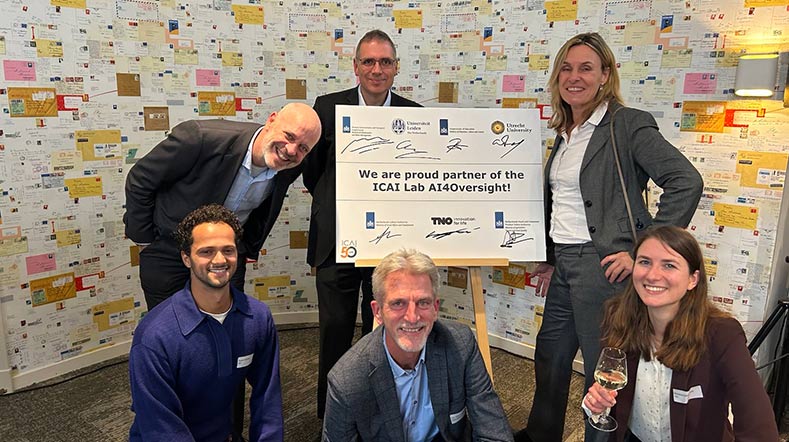 System integration for robots in greenhouses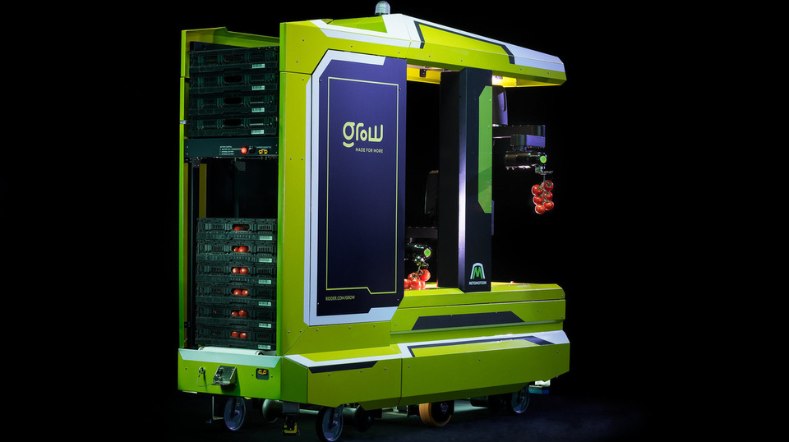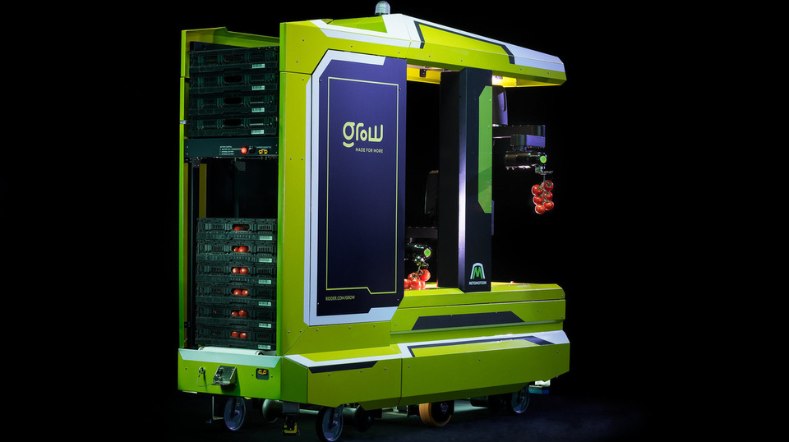 AutoAdapt: Self-adaptive machine learning to propel us into the future