The Automotive Week 2023 is thé hotspot if you want to keep up with the latest European developments in mobility and if you want to expand your network in our mobility sector. Innovative technologies and the right skills become more and more important to make the world of mobility smart, sustainable and safe.
Time

:

13:00 (CET)

Location

:

Automotive Campus Helmond, Automotive Campus 30, The Netherlands
In the heart of the Brainport region, at the Automotive Campus in Helmond, we open our doors to the international public to experience the mobility of the future. The Automotive Week offers an exclusive look behind the scenes for future talent, professionals, governments and knowledge institutions.
Programme
16th of April: Talent Fair
Personal Meet & Match with companies/organisations and talent

Company visits at Cap Gemini, Traffic Management Center (RWS) and Fontys

Kivi Student Award

Demonstrations
17th of April: Grand Opening
Opening Ceremony and Talkshow: Elly Blanksma (Mayor of Helmond), Tjark Tjin-A-Tsoi (CEO & Chairman Executive Board TNO), Anne-Marie Spierings (Regional Minister Province of North Brabant and others

Keynote Speakers: By Patrick Dean (Chief Egineer, DAF Trucks NV) and others

Lunch

Symposium: Cecilia Braun (Director EGTC Rhine Alpine), Steve Phillips (Secretary-General, Conference of European Directors of Roads) and more

Demonstrations: Automated Public Transport Bus, TomTom, NXP sensor test vehicle and many more

Networking drinks

VIP dinner on invitation only
18th of April: Mobility in the Digital Society
Keynote speakers: Suzanna Kraak (Policy Officer, European Commission), 

Andrea Conti (Vice President Business Field ADAS/AD, AVL List GmbH) and Margriet van Schijndel (Program Manager Responsible Mobility, Eindhoven University of Technology)

Panel discussions: Martijn Stamm (Market Director, TNO Traffic & Transport), Ilse Harms (Lead Human Factors, RDW) and others

Lunch

Deep dive sessions Round 1: Yoram Meijaard (Cybersecurity Consultant, TNO), Arturo Tejada (Senior Scientist, TNO/IVS) and more

Deep dive sessions Round 2: Peter Verkoulen (Programme Manager Gaia-X, TNO), Jan-Pieter Paardekooper (Research Scientist, TNO)

Demonstrations: 5G blueprint, SolarOnTop, VR Experience and many more

Networking drinks

Automotive Week Barbecue: Be welcome to this informal opportunity to speak to your (new) relations and enjoying good food in a relaxed atmosphere
19th of April: Mobility in a Zero Emission Future
Keynote Speakers: 

Gerhard Meister (Vice President / Business Field Electrification, AVL List GmbH), Karl Viktor Schaller (Professor, Technical University of Munich) and Els de Wit (Strategic Advisor smart and sustainable mobility, Ministry of Infrastructure and Water Management)

Panel discussions: Richard Smokers (Principal Advisor Sustainable Transport and Logistics, TNO) and others

Lunch

Deep dive sessions Round 1: Jeroen Borst (Cluster Manager Societal Impact for Accessibility and Liveability, TNO), Rob Kroon (Consultant, FIER Automotive) and many more

Deep dive sessions Round 2: Ronald van den Putte (Senior Business Development Manager Automotive, TNO), Gerben Bootsma (Innovation Driver, Ministry of Infrastructure and Water Management) and many more

Demonstrations: NovaFAST Student team, Mirai Data, URE (University Racing Team) and many more

Closing Ceremony: Over drinks, we will conclude with the 'take aways' by a keynote speaker. Seize this opportunity to strengthen your network and make appointments for follow-up actions.
Join us at Automotive Week 2023
View the complete programme and register.
Societal Impact
Read more about how new technologies can offer solutions for the urban population increase, infrastructure and the environment. And how best to deal with these changes.
Contact us
Joëlle van den Broek

Functie:

Principal Consultant
Get inspired
7 resultaten, getoond 1 - 5
TNO signs MoU with leading Korean knowledge institutes to accelerate the development of smart cities
Dutch national research institute TNO has joined forces with the three leading Korean knowledge institutes KAIST, KRIHS and The Seoul Institute, to come to a closer cooperation in the field of smart city development between the Netherlands and Korea.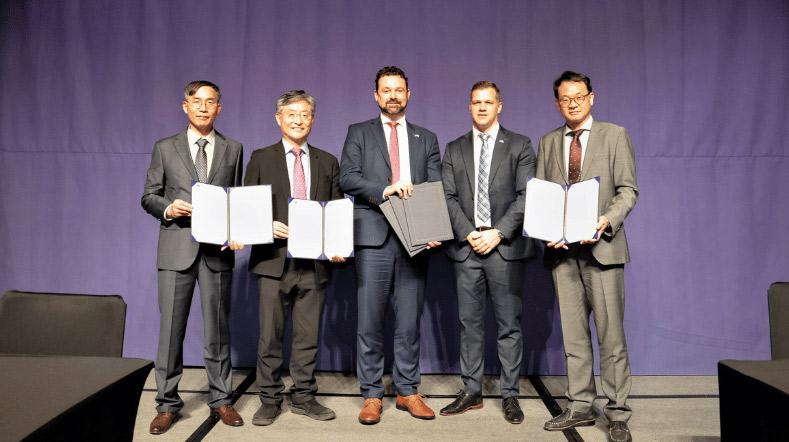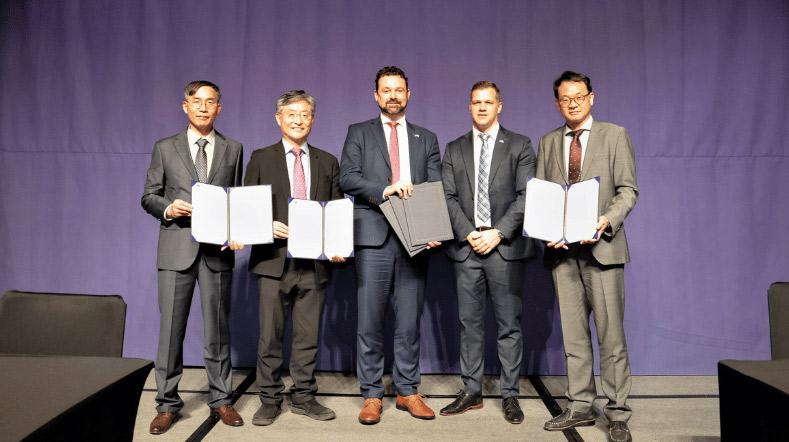 TNO a partner of the 'A smart city, that's how you do it' City Deal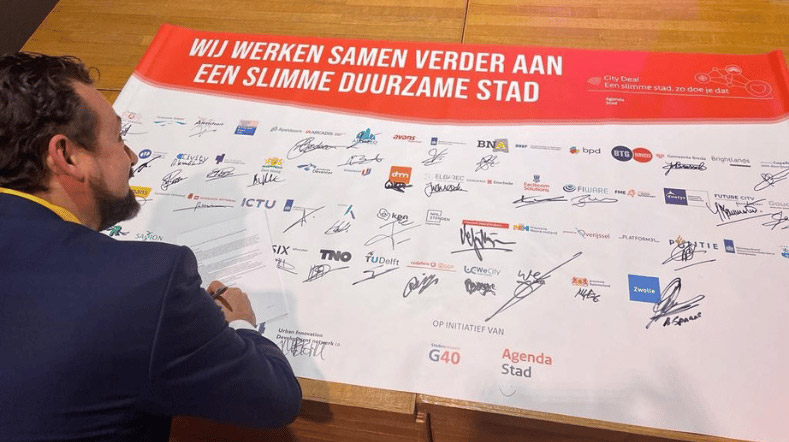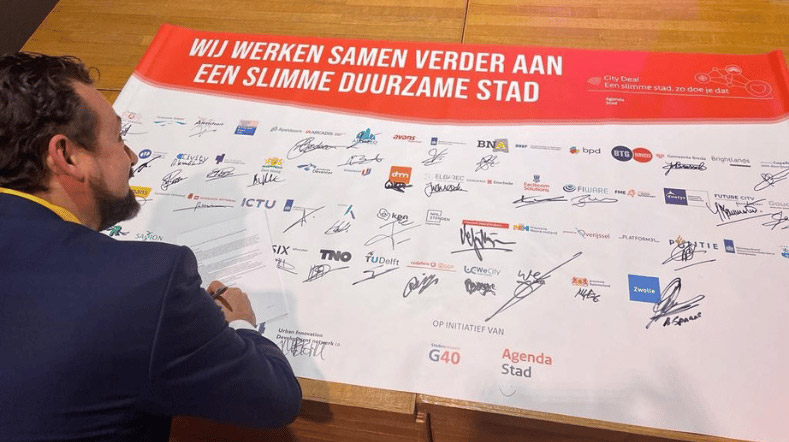 TNO and TECNALIA collaborate on Digital Twins for Smart & Sustainable Cities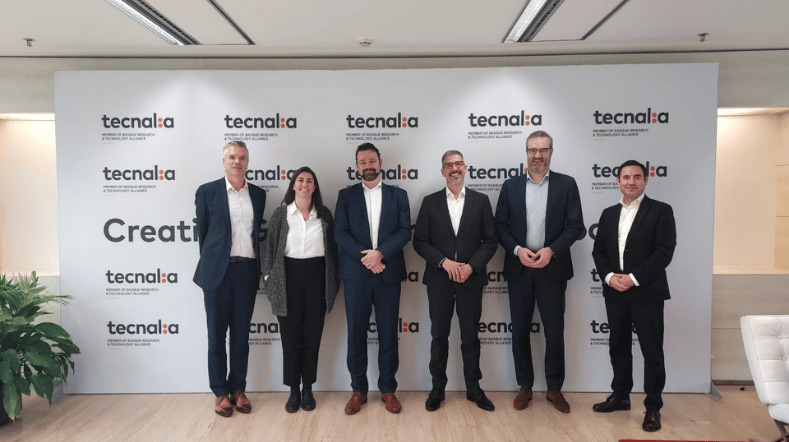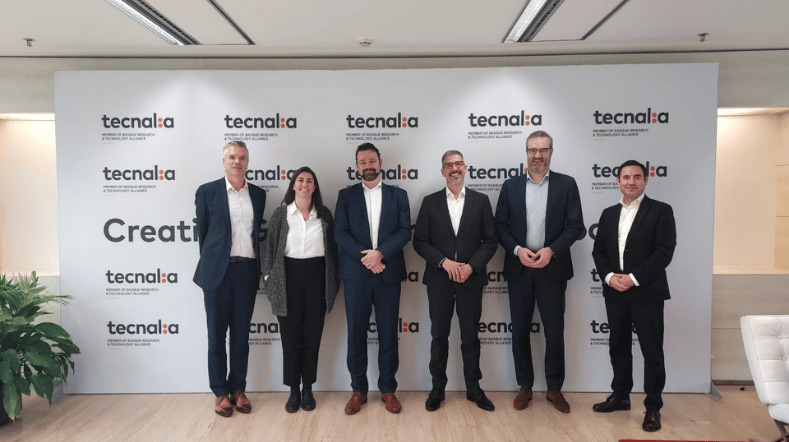 Partnership 'Overall Well-being' Ministry of Infrastructure and Water Management and TNO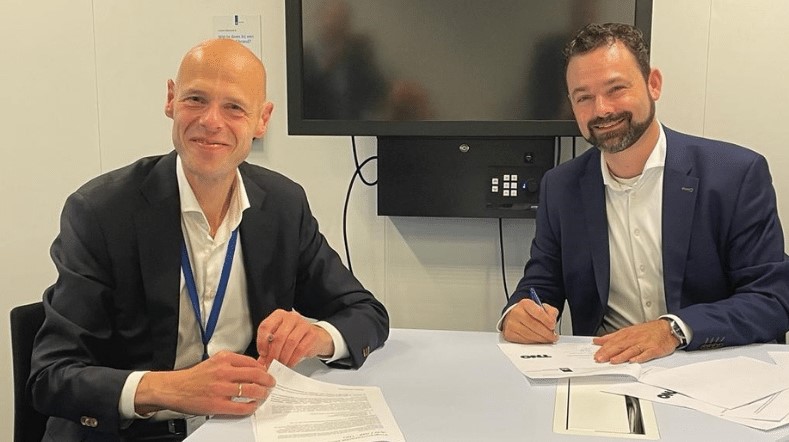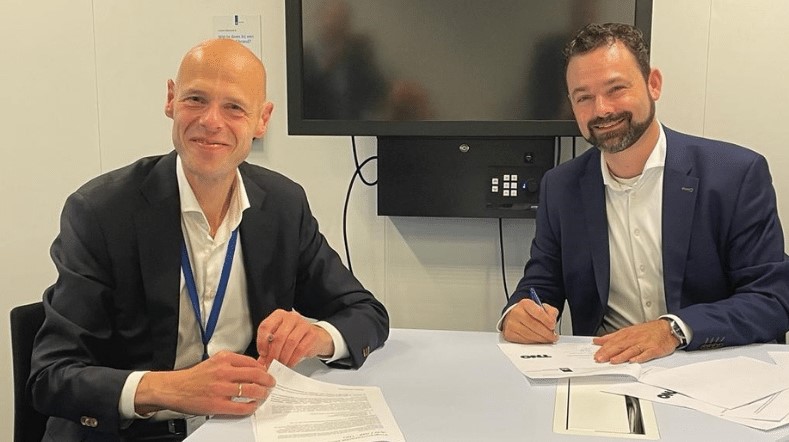 Open call for European SMES and start-ups