Data Spaces Symposium & Deep-Dive Day
Come join us for the largest event on data spaces in The Hague. The Data Spaces Symposium & following Deep-Dive Day is the fast stop for all relevant data sharing initiatives and efforts in one place. You don't want to miss this. Register before Friday 17 March 2023.
Time

:

09:00

-

19:00 (CET)

Location

:

Postillion Hotel, The Hague

Costs

:

Participation is free - however, a fee is charged for catering
Data plays a crucial role in the digital economy. It creates economic and social value, and sharing data increases the potential of this value. Making better use of data and facilitating data sharing is a global theme (OECD and G20) and rapidly evolving. New regulations and government investments are going to change a lot in the coming years.
At TNO, we have been heavily involved in projects and initiatives around data sharing for years, in numerous application areas. Everywhere we want to start scaling up. That is why we are joining forces of the Gaia-X hub with the Data Sharing Coalition, the data sharing working group of the Dutch AI Coalition and GO FAIR.
Together with other organisations, we therefore invite you to take part in this major data sharing conference on 21 - 23 March. A conference at which Dutch and international leaders will tell their stories.
What to expect?
Listen to inspirational keynotes and panels to underline the holistic economic and societal impact of data spaces.

Learn from successfully running data space projects like SCSN and Catena-X Automotive Network.

Take part in top-level discussions to conduct the paradigm shift for the data economy.

Learn everything about data spaces from thought leadership to hands-on support to create true impact via data spaces.
Sessions by TNO
Our team of experts will be present all three days and inspire you with our projects in the field of data spaces.
On Tuesday 21 March, Peter Verkoulen, our program director and leader of the Gaia-X hub on behalf of TNO, kicks off the conference as moderator. Afterward there will be a interview with Berry Vetjens (Market Director of the TNO unit ICT, Strategy & Policy) and Boris Otto (Director at Fraunhofer ISST) on the topic 'Data spaces are a true paradigm shift'.
View the full programme
View the schedule for each day.
Contact us
Peter Verkoulen

Functie:

Program Director

Peter Verkoulen is leading the Dutch Gaia-X hub. He is also working on the setup of a national Data Sharing Center of Excellence, initiated by Gaia-X NL, the Data Sharing Coalition and the data sharing working group of the Dutch AI Coalition (NLAIC). He has been nominated to become the program director of this CoE. Peter has been working on ecosystems for collaborative innovation since 2015.
Get inspired
47 resultaten, getoond 1 - 5
Discover hybrid working 2.0: virtual meetings in the metaverse
Positive experiences of remote working are leading us to insights for new innovations. Our latest innovation: work meetings in the metaverse.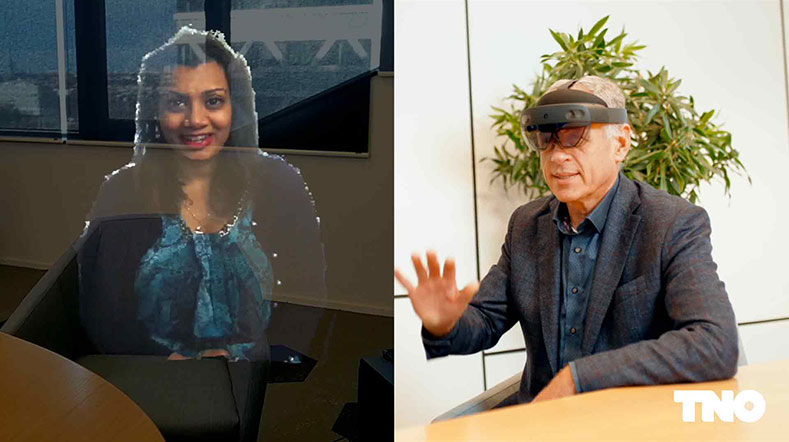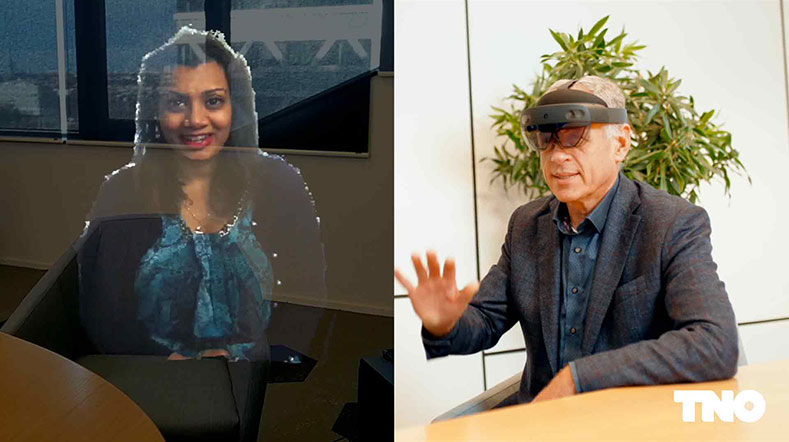 TNO receives Research Grant from Meta for Social eXtended Reality (XR) study
TNO received a Research Grant from Meta for a study of the effects of using Social XR (eXtended Reality) in the workplace.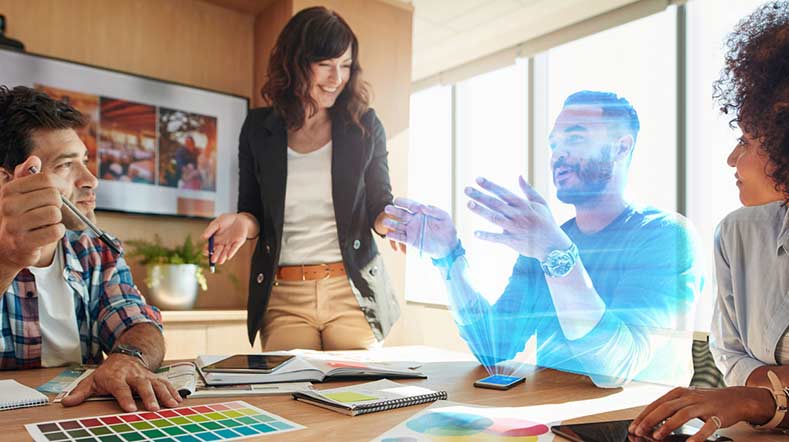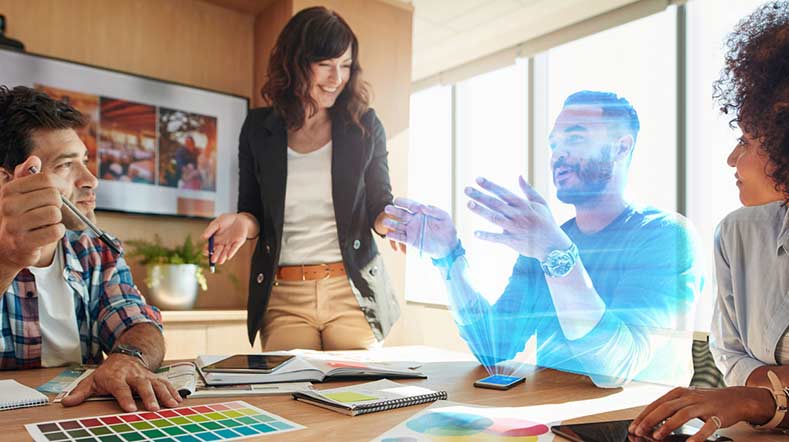 Sustainable streaming: how can we save energy while watching?
Energy use by ICT services such as streaming consumes quite a bit of energy. TNO is looking for ways to bring down the energy required for streamed content.
Cyber security challenges and innovations
Which cyber security challenges will the Netherlands face now and in the (near) future? TNO is working on the technologies and innovations of today ánd tomorrow.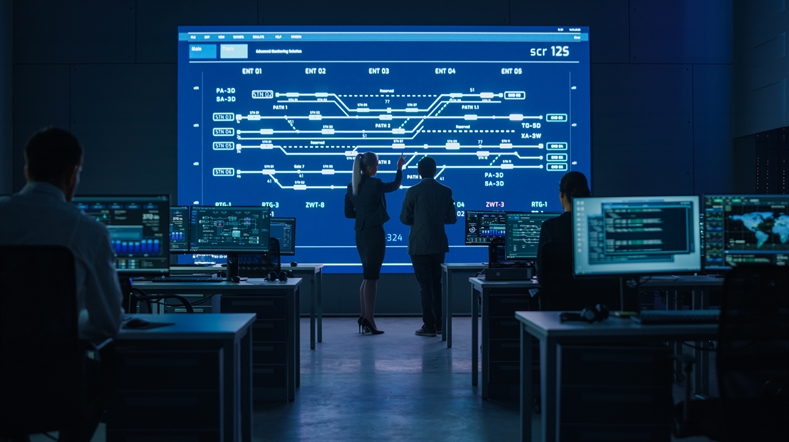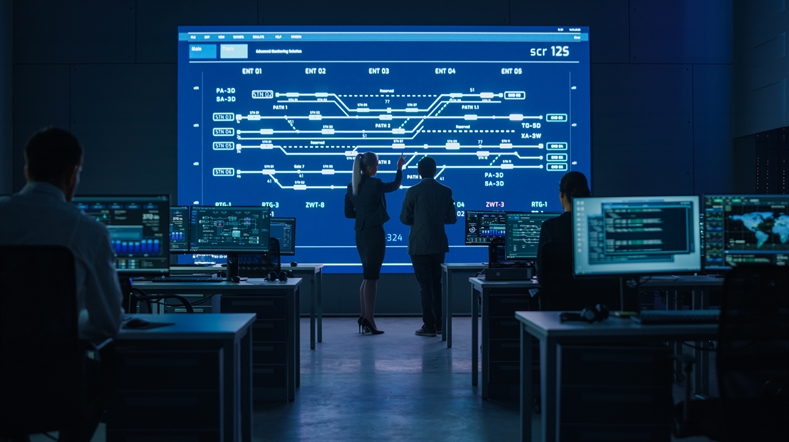 Poverty reduction can be made more effective with data analysis
With historically high inflation and rising energy bills, poverty reduction is more relevant than ever. Multi-Party Computation can help implementing authorities to get in touch with members of the general public who are entitled to additional support.