Quantum internet enabled by space
Building on our combined know-how in quantum, free space optics and classical networks, TNO is working hard to enable quantum internet from space.
Time

:

14:30

-

(CET)

Location

:

Costs

:

Free
Quantum internet via space
Quantum computing is expected to solve some of the biggest challenges of our time. From predictive analysis to material design, from pharmaceutical development to the processing of enormous data sets. Yet building a sufficiently powerful quantum computer is extremely challenging. A promising solution is to connect smaller quantum computers via a network in which quantum information is shared, so that their capacity can be combined. TNO has set an ambitious roadmap to make such a global quantum internet possible – and this will most probably require satellites in space.
In this webinar Gustavo Castro do Amaral will present a framework proposing the best possible route (ground/space/hybrid) to achieve the highest entanglement distribution rate between two given cities in Europe. The presentation will be followed by an open Q&A session, hosted by Charlotte Postma.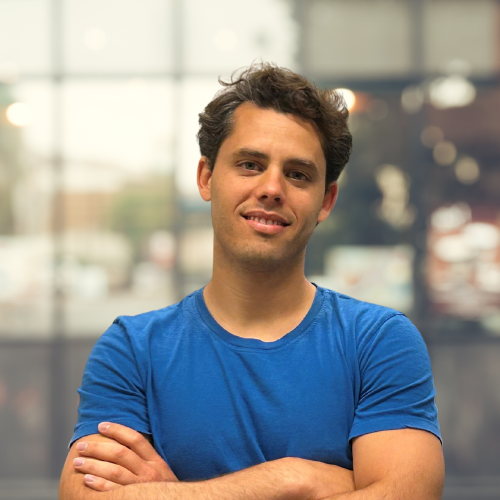 'Quantum communication benefits from
a ground-space switch in every city'
Contact us
Charlotte Postma

Functie:

Market Strategist - Space

Contact me to partner with TNO and grow knowledge and technology in Space Situational Awareness and Quantum Laser Satellite Communication. If you are an optical satellite manufacturer, I am very happy to also take you through what TNO can offer in terms of state-of-the-art instrument calibration campaigns.
Get inspired
TNO extends EUV-partnership with USHIO Inc.
USHIO Inc.-delegation visits TNO and extends EUV-partnership. Over the last five years USHIO Inc. has been TNO's strategic supplier and partner for the high intensity EUV light source used in our EBL2.