The 13th edition of SiliconPV will take place from April 11-13, 2023 and will be hosted by TNO and the Delft University of Technology, The Netherlands.
Time

:

09:00 (CET)

Location

:
SiliconPV Conference from April 11-13, 2023
The conference covers a variety of exciting topics around crystalline silicon for photovoltaic application, which is still the leading technology for solar electricity generation!
Join the SiliconPV week either online or on-site and keep up to date on all aspects on crystalline silicon PV including hybrid tandems with silicon bottom cells, simulations/characterization, p-type and n-type solar cells bankability and a lot more!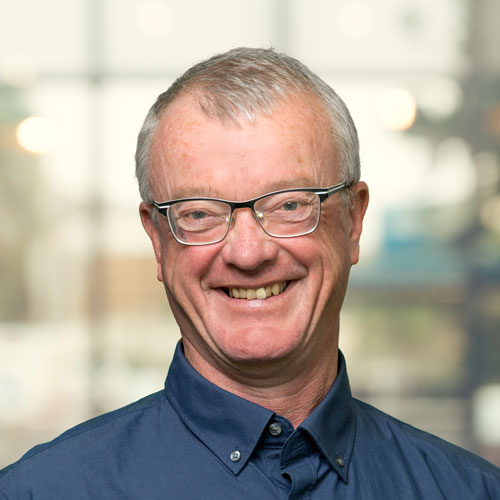 'PV is the technology to hasten the energy transition and it can be done big, already now, and in the future with much better technologies. Compared to the current commercial PV technologies conversion efficiencies can be doubled by applying multijunction PV, prices can be reduced by another factor two to three, PV can be fully integrated in every surface, and its environmental impact can be minimized. I am looking forward to hearing the latest results on novel technologies.'
nPV Workshop from April 13-14, 2023
Taking place directly after the SiliconPV conference with one overlapping day, the workshop provides a complete overview of all trends, innovations and developments of n-type technology. The nPV Workshop is hosted by the Delft University of Technology, The Netherlands.
Contact us
Veronique Gevaerts

Functie:

Program coordinator
Get inspired
74 resultaten, getoond 1 - 5
New initiative commits to further strengthen European leadership in wind energy
Last week, nine key research organisations and universities, all members of EERA JP Wind, signed a cooperative agreement to establish a European Centre of Excellence (EuCoE) on wind energy.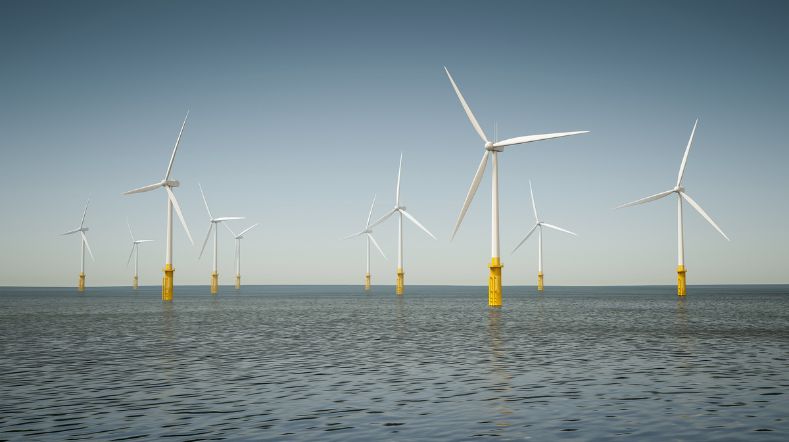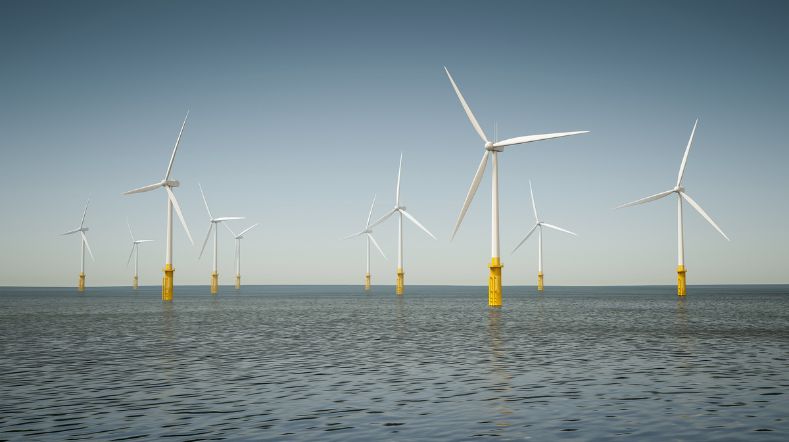 Wind turbine inspections with autonomous drones and digital twin modelling
Wind turbine blade inspections can be faster, cheaper and safer. TNO and SpectX are combining their expertise areas on a new one-year project known as the IBIS project (Increased Blade Inspection Safety).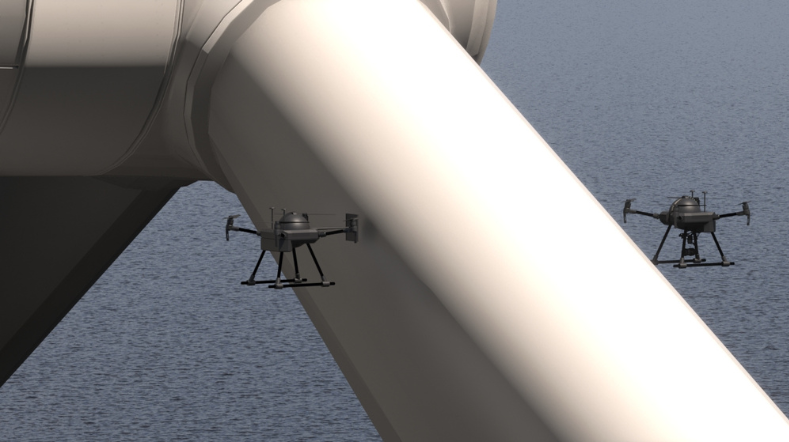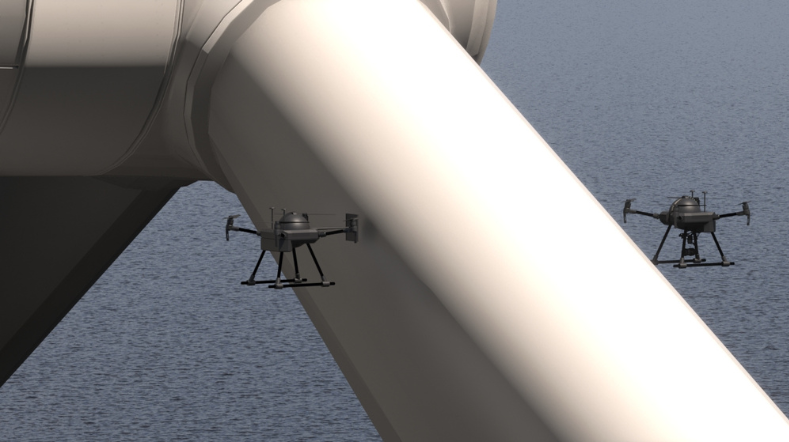 TNO's view of 2030: using every surface for solar power generation
If we want to generate green energy on a large scale, we'll have to be smart in using the scarce space available in the Netherlands. Within 10 years, we'll make it possible to use any surface to generate sustainable energy. Curious how?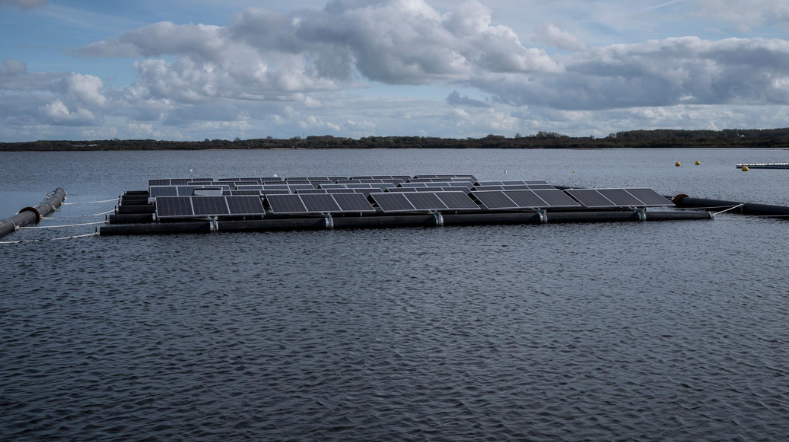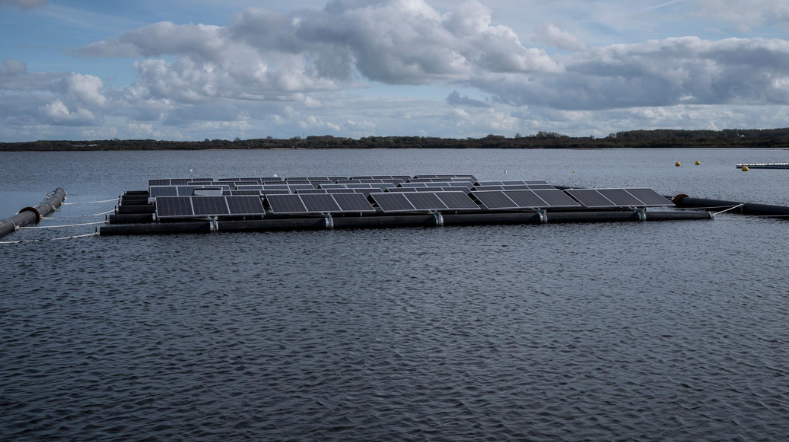 Creative ivy-shaped solar panel system against façade High Tech Campus Eindhoven
Will we soon be able to turn our homes and business premises into one big solar panel? This is getting closer thanks to a special collaboration between TNO, Inbo Architects, Van der Leegte Werkt, Flexipol, and High Tech Campus Eindhoven.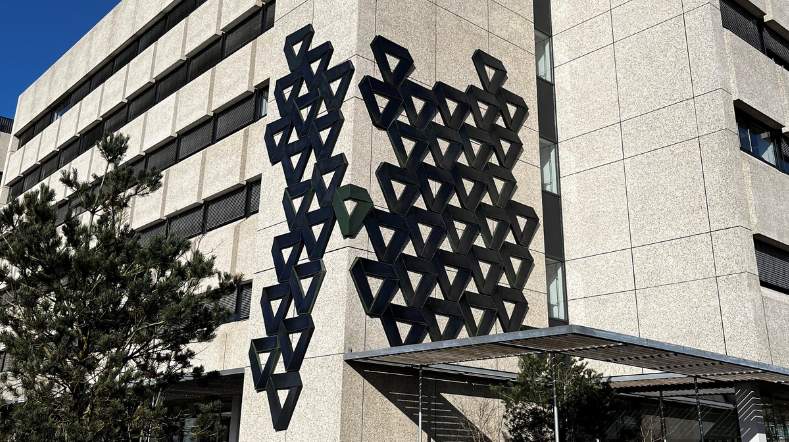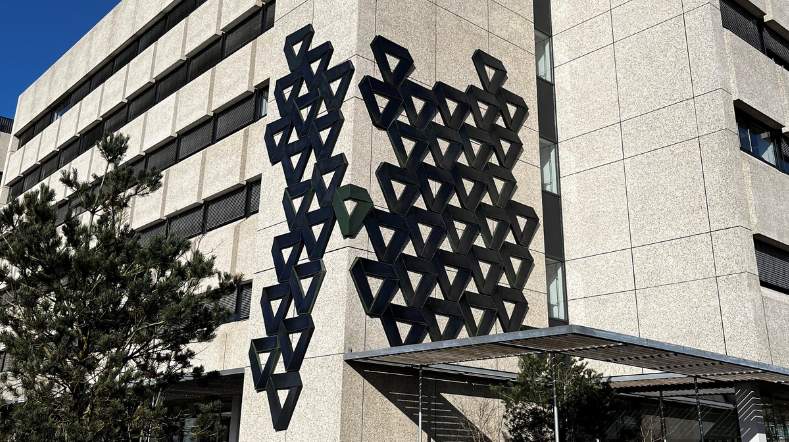 New North Sea monitoring station for offshore wind farm expansion
The substantial expansion of offshore wind capacity from 4.5 gigawatts in 2023 to as much as 21 GW in 2030 requires action on many fronts. One way in which TNO is contributing to this is by accurately mapping wind speeds over the North Sea.