Webinar: Switch to the hybrid energy system
How will our future electricity grid remain stable and affordable? Sign up for the webinar and get an insight into the technological and societal solutions for our future energy system.
Time

:

15:00

-

Location

:

Costs

:

Free of charge
Future energy system
In order to have a grid driven by renewable energy in the future, we all need to make a big step today. System solutions are needed in order to optimally align the sustainable supply with the demand of end users.
Switch to the future
In the field lab SWITCH, that works as one sustainable power plant, TNO and Wageningen Research are conducting research together with partners. TNO is investigating how smart energy management solutions can support integration of large quantities of electricity produced by offshore wind farms into the energy system from 2030 onwards. Wageningen Research focuses on the potential applications of this type of smart energy grid in rural areas.
This webinar will discuss technological and societal solutions for our future energy system. There will be plenty of room for questions.
Programme Webinar:
Challenges system integration offshore wind
Jan Willem Wagenaar, R&D Portfolio Wind Energy Manager, TNO
Hybrid energy system
How can smart energy management solutions support the integration of large amounts of electricity produced by offshore wind farms into the energy system from 2030?
Max Houwing, Reseacher TNO
Applications in rural areas
Chris de Visser discusses the potential applications of smart energy grids in rural areas.
Chris de Visser, Business Unit Manager Wageningen Research
Interesting for:
Government and policymakers

Energy sector

Interest in renewable energy
Join the webinar for free
The webinar will take place on Wednesday 1 February 2023 (15:00 – 16:00 CEST).

Is this day not convenient? After registration, you can also watch the webinar afterwards.
Get inspired
10 resultaten, getoond 1 - 5
Profitability offshore wind in 2030 not self-evident
A new TNO study reveals that offshore wind will not be profitable in all cases. Using several scenarios, TNO investigated the feasibility of offshore wind energy in 2030.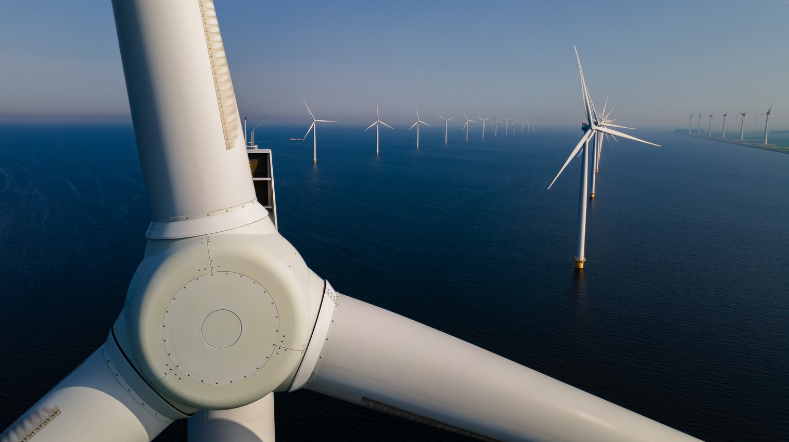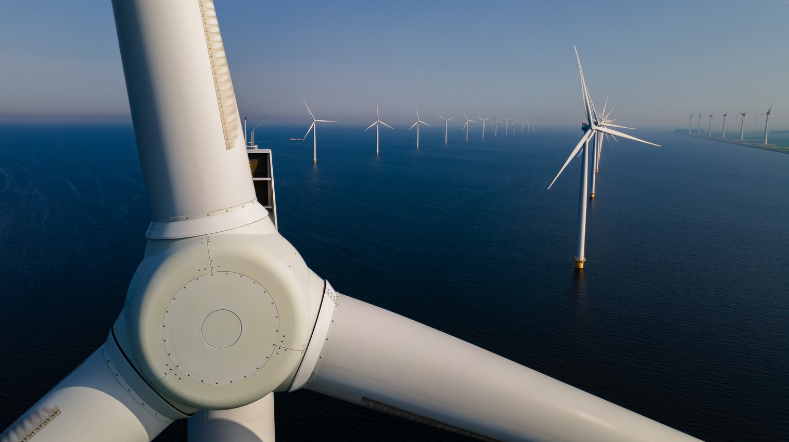 Webinar: Offshore wind under pressure
Offshore wind energy is growing enormously, but this growth comes with challenges. To maximise the value of large volumes of wind energy in the future energy system, we need to ensure feasible business cases for developers.
Wind farms in synergy with society and environment
The aim of TNO is to ensure that future wind farms are built as much as possible in symbiosis with all these parties, especially nature and the environment.


Energy islands for conversion, transport, and storage
Part of the future of wind energy are energy hubs at sea. TNO researches generation, storage and distribution of energy between countries.


Safe and flexible integration and monitoring of wind farms in a hybrid energy system
TNO is working on getting wind farms, solar farms, electrolysis units and battery systems to integrate as one sustainable hybrid power plant.