The cricket-man in Kenya: successful business with impact
The Flying Food consortium facilitates the crickets-for-food business in sub-Sahara Africa since 2014. Charles Odira from MIXA Food and Beverages Ltd was one of our first entrepreneurs who kicked off the cricket business in Kenya. And he is running well; after 7 years he is an experienced and successful entrepreneur. Locally he is called the 'cricket-man' and was recently interviewed by national TV on this innovative topic.
Crickets-for-food
Flying Food started in Kenya and Uganda; from 2014 till 2018. TNO and partners successfully established rearing, processing and retailing of crickets through an international public private partnership supported by Netherlands Enterprise Agency (RVO).
This was a welcome innovation, because local people were looking for new lines of business and there was a market demand for affordable proteins. Local people were used to eat insects, like grasshoppers and termites. In the wild they are only seasonal available, and setting up crickets farms will create a supply the whole year around. Charles Odira from MIXA Foods & Beverages Ltd in Kisumu jumped in this business and is scaling up.
Opening new outlet
At the moment MIXA has 4 units where they rear crickets. Charles started with rearing crickets in small crates, but swapped to pens of 2 x 3 meter, because these provides more ventilation and improve the wellbeing and yield of the crickets. One pen yields 20 kg of crickets.
He has his own processing unit, where he dries and grinds the crickets into powder. He adds the cricket powder to bread, waffles, cake and cookies and is contemplating making flavoured roasted crickets after doing trials of the same with favourable response.
Charles Odira says: 'Our customers especially like the cricket bread, because of the taste and nutritional value. Repeat customers have in their own words recorded improved health in a way or the other. Every day we are sold out in our own shop. Because of the enthusiastic consumers we are producing more cricket bread and we even opened an extra outlet in a new neighbourhood'.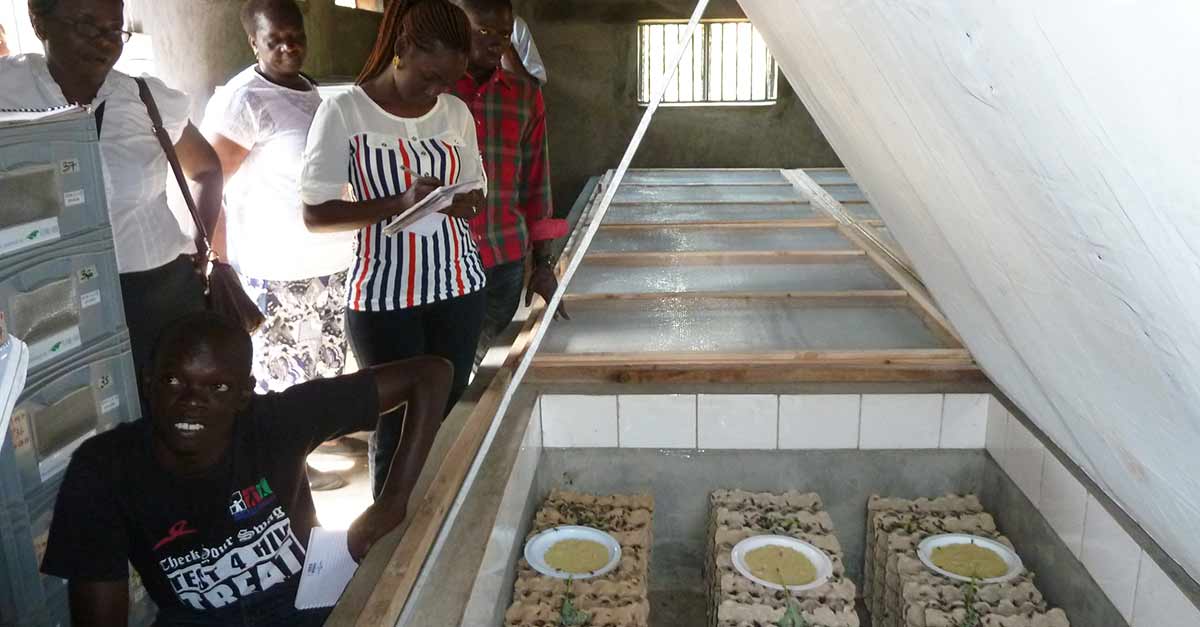 'It is a unique business'
In 2018 Charles encountered a bacterial infection in his cricket population. He had to start up again from scratch with new eggs and new parent stock. Since then he has no problems with bacterial infections anymore and the business is running well.
Charles: 'It is a unique business, the crickets are nice and clean to produce, and they taste delicious. Because they are so full of proteins and micronutrients, it is a nice product for food. Don't use them for chicken or fish feed, because it is nice and efficient to eat them directly as consumers.'
Mixa will be present at the innovation exhibition in Mwanza beginning of December to showcase this unique business. Many people do approach him, especially after the interview on National Television, and buy eggs and pens to start their own business.
Charles with a smile : 'They already call me the 'cricket- man' and I love to help them, because the market demand is huge and we need a fast scaling up of the cricket business.'
Watch the KTN prime TV interview
Innovation for Development (I4D)
TNO's Innovation for Development (I4D) program innovates in low- and middle income countries with the aim to improve the lives of 2 billion people living below poverty level (World Bank, 2021). In close collaboration with partners we develop and launch ground-breaking technologies and scale them up with a solid business model. Our inclusive innovations lead to entrepreneurship, employment and sustainable access to affordable services for most vulnerable groups. This is business with impact!
Contact us
Mathilde Miedema

Functie:

Programme Director

With TNO Innovation for Development (I4D), Mathilde Miedema launches innovative solutions for societal problems in low and middle-income countries. In this way, TNO helps to create greater equality in the world.
Get inspired
802 resultaten, getoond 1 t/m 5
GEMINI: intelligent decision support system for geothermal assets
Geothermal energy is regaining momentum as a renewable energy source in the race against climate change, with the realistic promise of much broader applications in the years to come.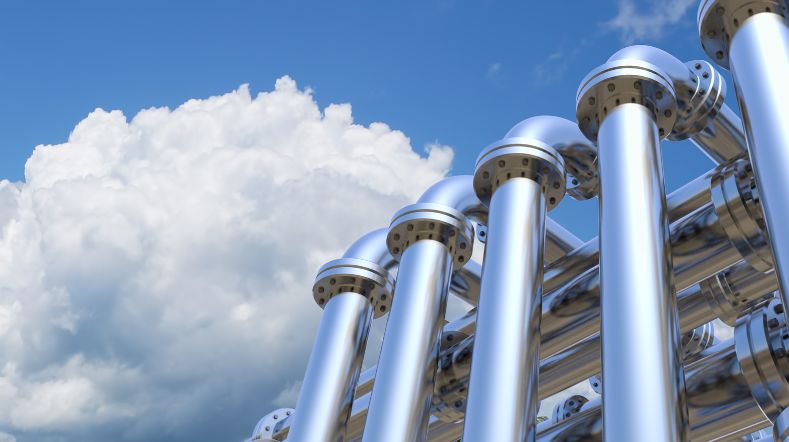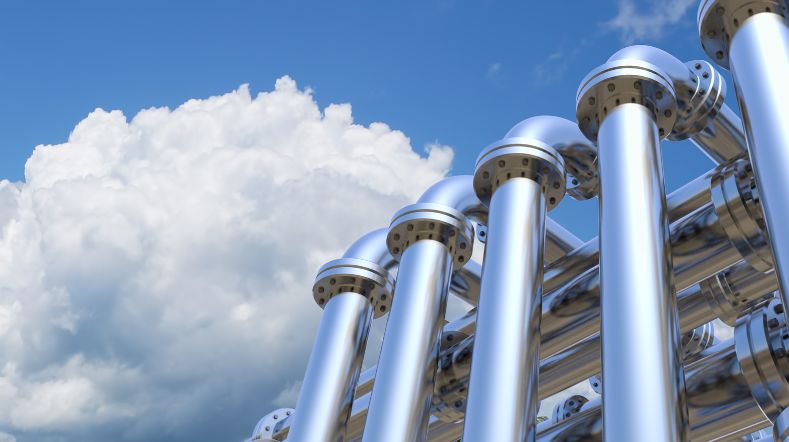 Researchers call for Dutch leading role in global methane monitoring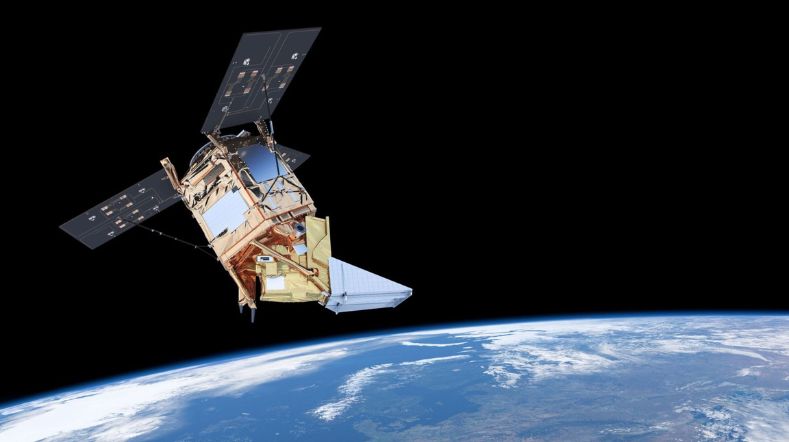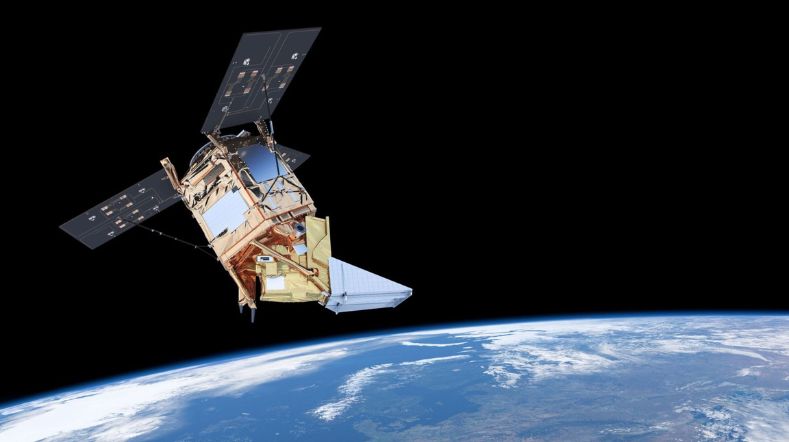 New facility to develop circular plastics on an industrial scale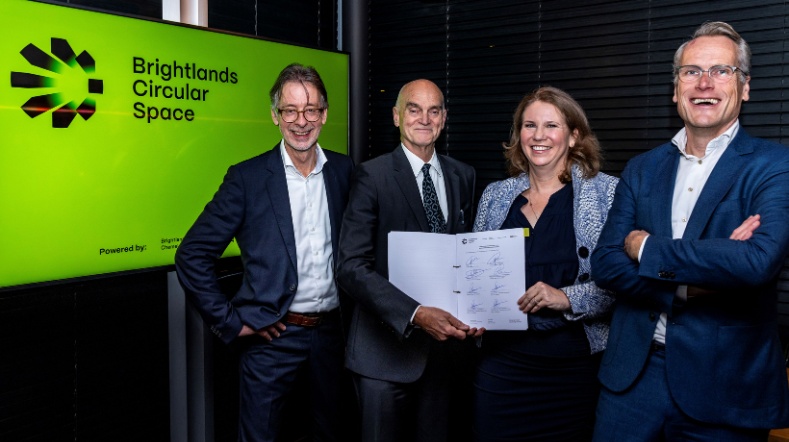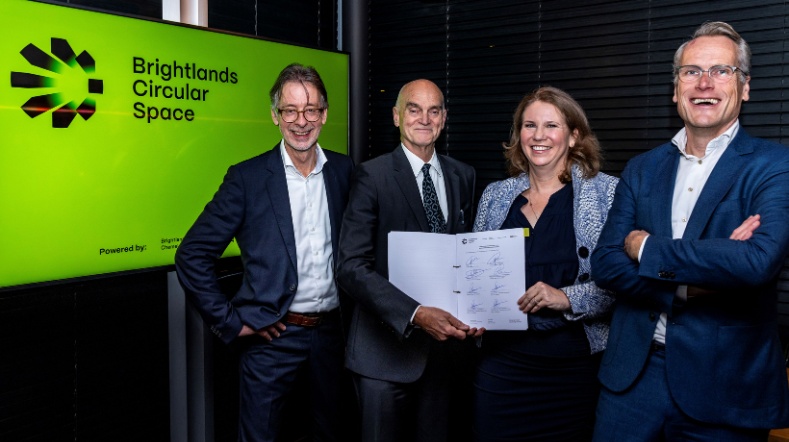 Quantum Application Lab receives grant for quantum computing application development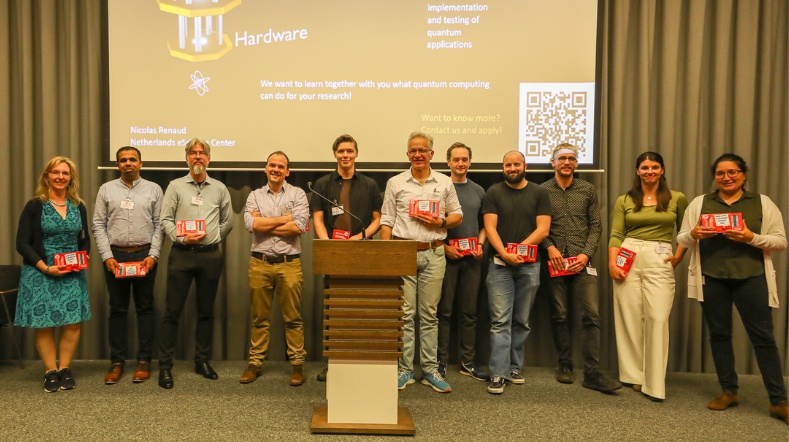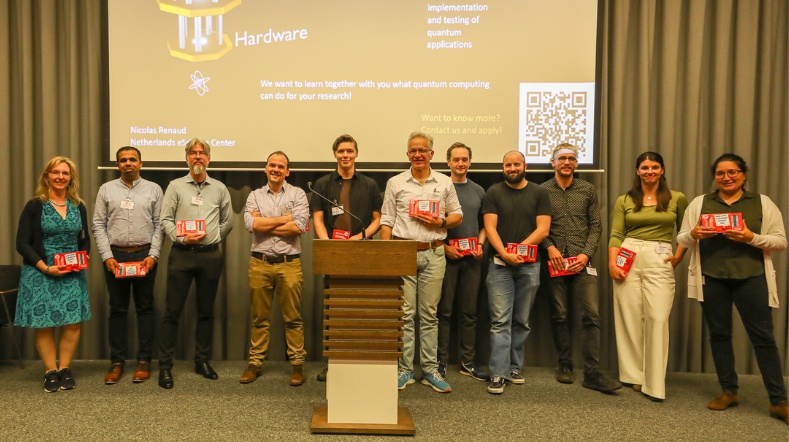 TNO helps study effectiveness of Black Blades with sensors, cameras and radar