How existing homes are given energy label A++++
By 2030, no home in the Netherlands may have energy labels E, F, or G. In concrete terms, this means that around 1.5 million residences will have to undergo a rigorous sustainability programme within the next seven years. It is pleasing to report that the H2020 ENVISION project coordinated by TNO has resulted in innovative solutions that entail the use of exterior walls of homes to extract heat from solar radiation. This involves a comprehensive approach in which buildings can actually become energy-positive after a short period of renovation.
From an E, F, or G to an A++++-label? It sounds almost too good to be true, but this is exactly what has happened with a number homes in Eindhoven, built in the 1960s. The buildings have been fitted with roof insulation, solar panels, a heat pump, and a special exterior-wall system capable of absorbing a surprisingly high level of heat from solar radiation. The heat is then used for heating the home and for providing hot water. The exterior-wall system is expected to pay for itself within seven years, with much obviously depending on future energy prices.
Solar heat: Don't reflect – absorb
Sometimes, it's a casual question that can lead to fresh insights and even innovative ideas. That's what happened to Bart Erich at a trade fair around eight years ago. A senior researcher at TNO, he got into a conversation with a number of people from AkzoNobel. "They showed me some innovative paint and how dark colours could be used to reflect a large proportion of the sun's light. To be exact – the light of the sun that people cannot see. This was an ideal solution for keeping roofs and exterior walls cool, they said. 'In the context of our climate, that is rather odd,' was my initial reaction. 'After all, the sun is our greatest source of energy. Would it not be possible to turn the principle around, and develop coatings with a lighter colour in order to absorb as much solar heat as possible?'. Initially, they were not particularly pleased with what I said," laughs Erich. "However, it eventually led to a collaboration between TNO, AkzoNobel, and Emergo, a company that specialises in prefab solutions for the construction industry."
ENVISION: Use the full surface area of buildings
The year 2017 saw the launch of the ENVISION project, subsidised by the EU. The purpose of this large-scale project was to create solutions by which the entire surface area of buildings could be used to obtain solar energy and heat. In other words, it is not just the roofs – as has been the case so far – but also the walls and even the windows that are used for the purpose. A significant part of ENVISION was making existing homes sustainable with the help of exterior-wall elements bearing coatings specially developed by AkzoNobel for retaining as much solar heat as possible. This is precisely the coating that Erich had previously referred to.
Fully prefab garden house
"We knew that the exterior-wall system was a highly promising solution because we had already tested it. On a sports hall, for example," recalls Nicole Meulendijks, a project manager at TNO. "A home, though, brings other challenges. When carrying out a sustainability renovation project, you want to minimise any inconvenience to the residents. Also, when adding elements to existing buildings, you are almost bound to have to deal with the local planning committee. To prevent lengthy proceedings, someone quickly came up with the idea of building a separate garden house, with solar panels on its sloping roof and exterior-wall elements on its horizontal surfaces. There was also room for the heat pump and the rest of technical equipment in the storage area. All prefab, so quick to build, which with the current shortage of labour is a major benefit."
"If a household extracts more heat from the thermal exterior-wall collectors than it needs, it would be great if there were such a network by which that heat could be automatically shared with its neighbours"
A cost-effective approach
Both the exterior-wall elements on the homes and the special garden houses performed above expectation. The three homes in Eindhoven (which belong to the Sint Trudo housing corporation) that were made sustainable during the research project subsequently received the much-coveted A++++-label. "For each home, just fifteen square meters of exterior-wall collectors are needed, located on the façades and rear walls. And in fact, we have not even fully insulated the homes in question," Erich emphasises.
"Insulating existing homes is always a challenge, and that is certainly true of houses built in the 1960s. But you can achieve a great deal with roof and floor insulation, double glazing, and by closing gaps. This raises the question of whether that level of insulation makes it necessary to install mechanical ventilation systems with heat extraction throughout each home. We are now examining whether we can restrict this to, say, the living room."
Exterior-wall concept ready-for-market and scale up
The ENVISION project was concluded last September (2022). However, this did not mean the end of the heat-extraction wall developed by AkzoNobel, Emergo, and TNO. Far from it. In late 2021, the three partners set up Calosol – a joint venture for getting the innovative exterior-wall concept to market and for scaling it up. Discussions with various housing associations are already at an advanced stage. "They are all in the process of making their housing stock sustainable and are very interested in a standardised comprehensive approach," says Meulendijks. "The current high price of energy has given the matter even greater urgency."
Sharing heat
"During the ENVISION project, we also conducted extensive research with our project partners into ways of smartly linking up new and existing energy networks and of enabling them to communicate with each other," adds Erich. "If a household extracts more heat from the thermal exterior-wall collectors than it needs, it would be great if there were such a network by which that heat could be automatically shared with its neighbours. And that makes our exterior-wall concept even more beneficial for housing corporations," says the man who is now the CTO of Calosol. As well as his work for TNO, Erich is now responsible for the technical side of the joint venture. Which only goes to prove that asking the right question at the right time can lead to new and exciting opportunities.
And there's more...
…because ENVISION had a much broader scope. If you were to add up all the exterior-wall surfaces in the Netherlands, it would cover an area equivalent to the city of Utrecht. Or, from a bigger perspective, the total surface area of the exterior walls of every building in the European Union is an impressive 60 billion square metres.
But what exactly is needed in order to use that huge number of square metres to extract solar energy or heat? That was the main question of the ENVISION project, in which a large number of parties worked on the following challenges, from 2017 to September 2022:
Photovoltaic solutions for positioning in glass. This has led to a concept in which solar cells are incorporated into windows. It is particularly suitable for office buildings, where it can be applied in stairwells, for example. NSG Pilkington is going to make further improvements to this PV glass and introduce it to the market.

Systems for smartly distributing generated solar energy and heat, at both building and network level, to include existing networks and heating systems as well. Experiments in this area have been carried out on the campus of the University of Genoa, in Italy.

And the development, described in this article, of a flexible modular exterior-wall concept in which the walls can be used for absorbing solar heat, and in a visually attractive way. They can also be used for heating and for heating tap water.
With thanks to the participating partners, including AkzoNobel, Emergo, EDF (Électricité de France), NSG Pilkington, RINA consulting, Bergamo Tecnologie, University of Genoa, and NBArchitecten, and associated partners Woningstichting Compaen and Stichting Sint Trudo.
Get inspired
8 resultaten, getoond 1 t/m 5
Nitrogen dioxide advisory values exceeded much more often when cooking with gas compared to electric cooking
Kitchens in households that cook with gas are more likely to exceed EU and WHO advisory values for nitrogen dioxide (NO2) than those that use an electric cooker.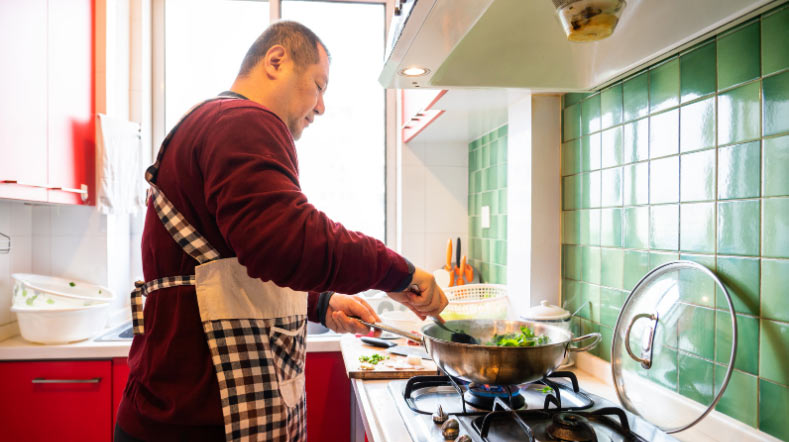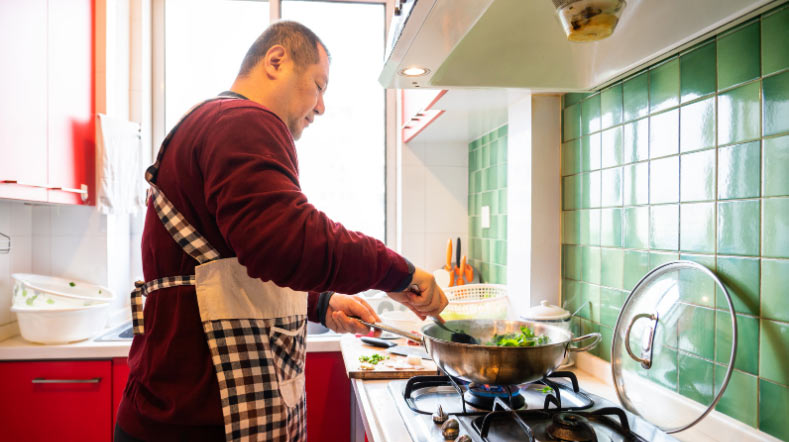 Three modifications for a healthier indoor air climate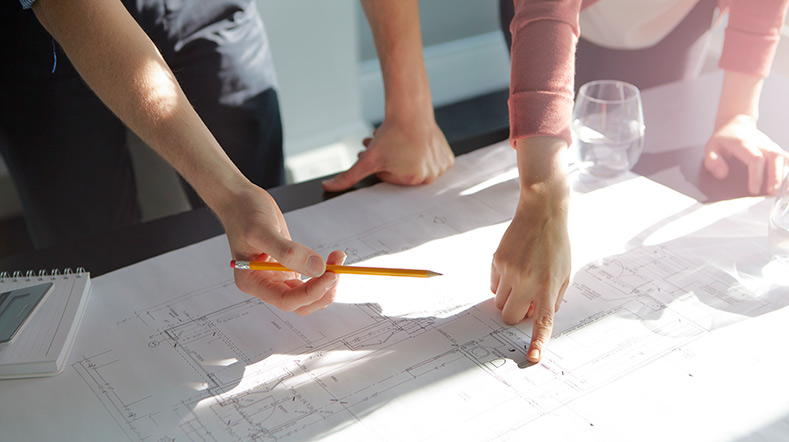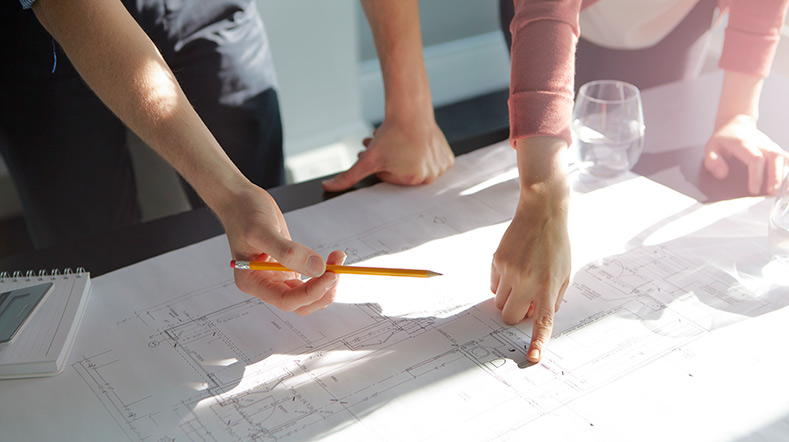 Healthy air in the home with less particulate matter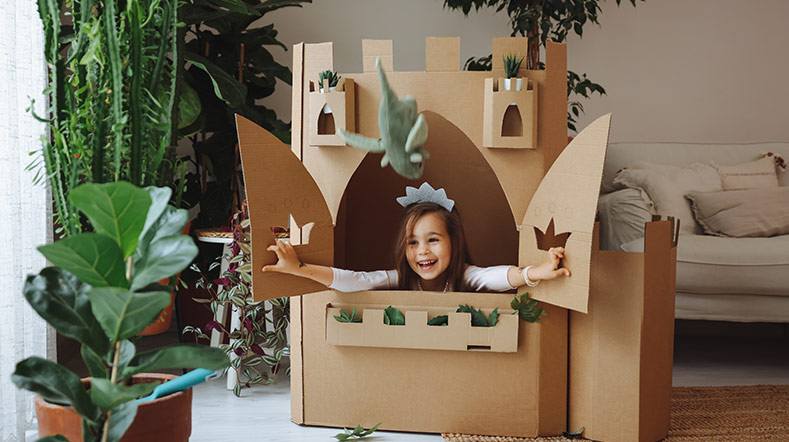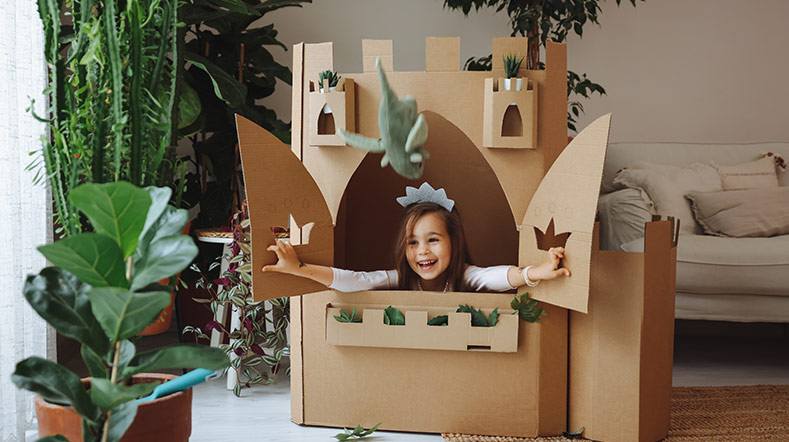 Energy storage
Accelerating towards a climate-neutral built environment