Technological and legal innovation essential to improve government services
How can new technologies help public authorities fulfil their duties to citizens and businesses? And how to apply them safely within a legislative framework that was developed in the analogue world? TNO's Jean-Louis Roso explains how public authorities can improve their services by safely experimenting with technology and legislation in concrete use cases.
"Public authorities are facing increasing regulatory pressure from Europe", notes Jean-Louis Roso, business development manager in the ICT, Strategy & Policy unit at TNO. "After the introduction of the GDPR to guard our privacy and personal data, the focus has shifted to the AI Act to manage artificial intelligence. At the same time, there are major, complex social transitions at play, regarding energy, climate, and housing, for example, which all require attention. Taken as a whole, these constitute hefty challenges for government services to citizens and businesses. New digital technologies could assist in this, but at present, they are being overtaken by them."
Improving services with PET
According to Roso, this is mainly due to the fact that current legislation is still based on analogue processes. "Take responsible data sharing, for example. This is an area in which government services are severely constrained by legislation." As an example, Roso cites reducing poverty.
"Implementing organisations are often not allowed to share data needed to perform their statutory duties. As a result, a municipal official now has to sift through huge amounts of data from multiple sources to discover whether someone is entitled to a particular benefit or allowance. Using privacy-enhancing technologies (PETs), you can safely combine insights from multiple data sources without having to see the data yourself.
In a pilot conducted by SVB together with UWV and TNO this new technology has been used to investigate the non-use of the AIO scheme. The AIO scheme is intended for people of pensionable age who live below the social assistance level. By combining data from the SVB and UWV using PET technology, we could see who might be entitled to AIO but is not yet using it.
With this technology, we expect that it can be done much more efficiently and effectively, while respecting privacy laws."
Legal framework is essential
In addition, there is another important concern. "Concerning data sharing, legislation is seriously lagging behind technological capabilities", Roso observes. "This means that with technology alone, you haven't solved the problem. Therefore, in this pilot, we also included a privacy and legislative process in parallel with the technology process." Technology experts, policy staff, and lawyers worked together closely to find a solution.
Sharing business-sensitive data
According to Jean-Louis Roso, this first case also displays the tremendous potential of this kind of new technology. "Besides the social domain, you can think of detection applications for rogue cases. But we also see opportunities for the energy transition, for example. I can imagine that the government would like to see data from energy suppliers. That commercial information is not disclosed. But with PET, you can still gain insights without seeing these data. In such cases, PETs become 'commerce-enhancing technologies', to share business-sensitive data."
Roso observes a lot of enthusiasm for new digital technologies among public authority innovation managers. At higher management levels, the added value is also recognised. Nonetheless, implementation still often encounters a lot of organisational obstacles. "Privacy is no longer an argument. Neither are obsolete systems. Besides getting your information in order, it is important not to miss the boat with new technologies."
Experimenting with concrete use cases
To get to work on new data sharing technologies in government, TNO, together with a number of innovation managers in the Dutch government, set up the National Innovation Centre for Privacy-Enhancing Technologies (NICPET). "Experimenting in a secure environment, referred to as 'sandboxing' within the IT world, is crucial for the successful implementation of these types of technologies. In a rule-free environment, which also involves policy officers and lawyers, you need to be able to explore the potential outside of the operational environment. Alexandra van Huffelen, State Secretary for Kingdom Relations and Digitalisation, has now also included this topic in her working agenda around digitalisation."
In addition, Roso says it is important to start thinking about a possible use case. "In order to improve our services as the government in this area, we need the following data from other public authorities or organisations. With such a concrete use case, TNO can then talk to you to see how you can together develop a working methodology in this kind of sandbox."
Remain on board with IBDS
Finally, Roso gives another tip: "A project, the Intergovernmental Data Strategy (IBDS), is already running within the Ministry of Home Affairs. IBDS aims to ensure that data is used responsibly when addressing societal challenges. To all public authority innovation managers, I'd suggest making your top managers aware of this, and getting on board with IBDS to take advantage of it. And think about use cases that can be brought into this programme. This will allow public authorities to make the best use of technological opportunities to optimise their services going forward."
Curious to know how to deploy new digital technologies as a government?
Why TNO?
Working with TNO has three weighty advantages, according to Jean-Louis Roso. "To begin with, we are part of the scientific community. That means we are connected to the latest technological developments and have a large network. TNO has, for instance, already been part of a number of large European PET projects together with other knowledge institutions. Having an independent role means we have no commercial interest in products or services. And, last but not least, we operate in a pre-competitive environment. We can help partners with these technologies before market parties are active. If they prove to be implementable, we transfer that knowledge to the market so they can offer those services to public authorities. We therefore want to involve these market players in these developments at an early stage."
Contact us
Jean-Louis Roso

Functie:

Senior Business Development Manager

Jean-Louis Roso is a senior business development manager  where he is responisble for helping the Dutch Government by indicating where new technologies can help the Dutch Government in fullfilling their tasks towards civilians and  businesses. As an independant research organisation we do so by setting up proof of concepts and/or pilots with these new technologies based on scientific research.

Freek Bomhof

Functie:

Senior Consultant

Freek Bomhof is senior consultant in the Data Science group, focusing on responsible data sharing, mostly for the Safety & Security sector. He is one of the driving forces behind the National Innovation Center for Privacy Enhancing Technologies, and he is also board member of the Big Data Value Association.
Get inspired
8 resultaten, getoond 1 t/m 5
Authorities learn with NICPET to seize opportunities of secure data sharing
Social issues can be more effectively tackled by combining privacy-friendly insights from multiple data sources. Three partners explain how NICPET assists in this regard.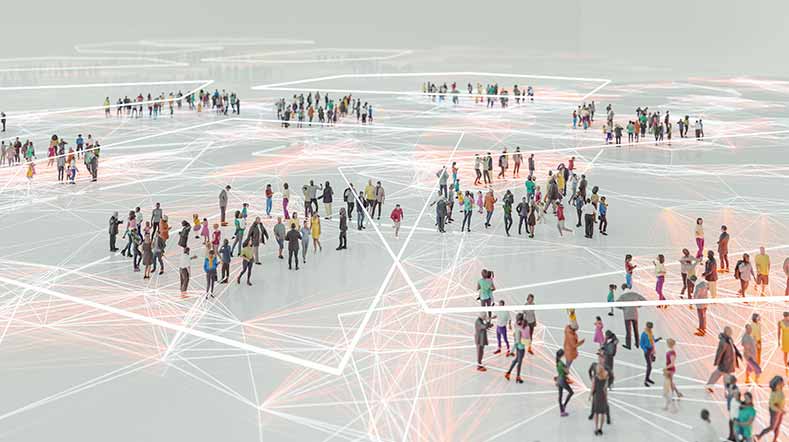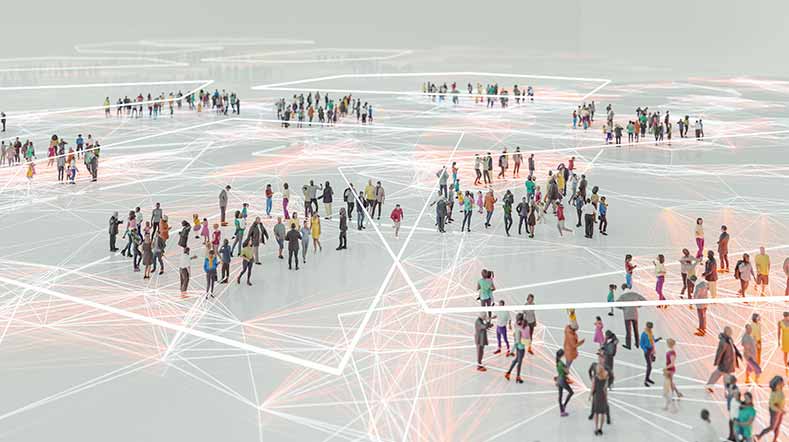 Poverty reduction with privacy technology: the 13 most pressing questions
Using Privacy Enhancing Technologies to fight poverty. What is this technology and does it process my data privacy friendly? Read the answers to the most pressing questions.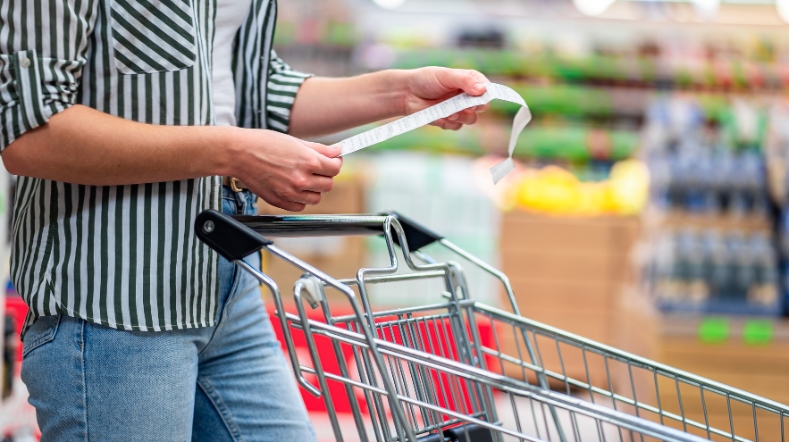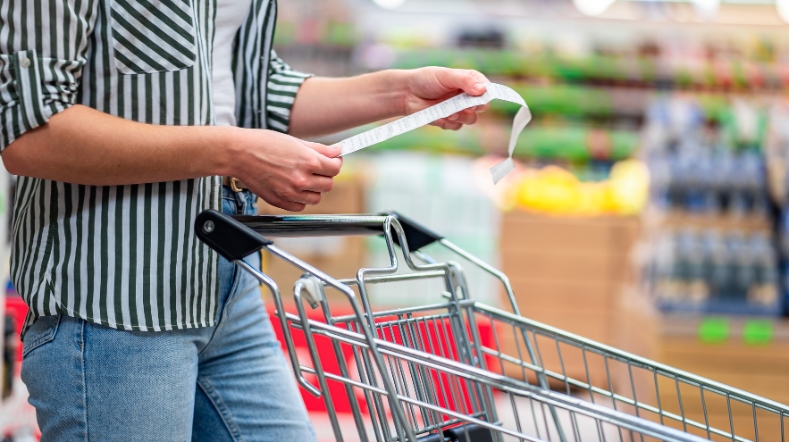 Reducing energy poverty in a targeted way thanks to Privacy-Enhancing Technologies
Many households in the Netherlands struggle to pay their energy bill every month. Personal help from municipalities is an effective form of support, but is complicated by our privacy laws. TNO, together with Rotterdam City Council, is exploring how technology can contribute to a more effective and more targeted approach to energy poverty.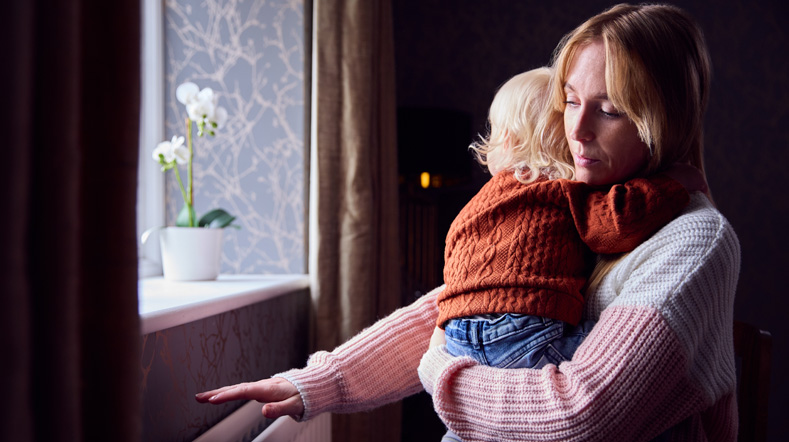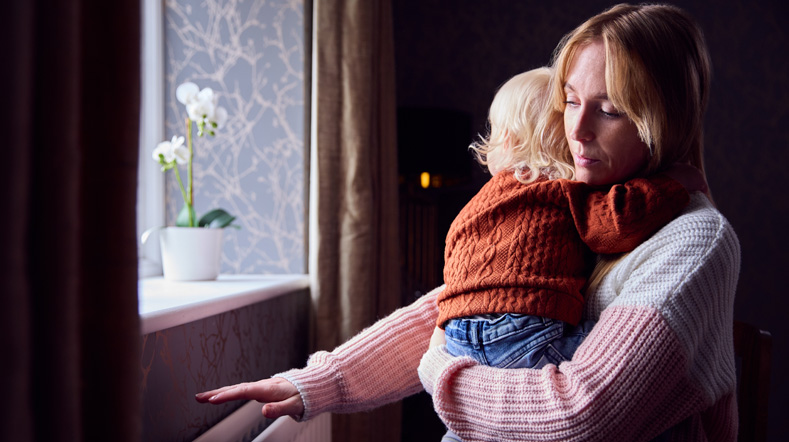 Synthetic data generation: secure learning from personal data
Personal data from patients, citizens, or customers can be valuable and instructive for organisations, but the use of such data often raises privacy issues. Synthetic data may be the answer to this problem.


Poverty reduction can be made more effective with data analysis
With historically high inflation and rising energy bills, poverty reduction is more relevant than ever. Multi-Party Computation can help implementing authorities to get in touch with members of the general public who are entitled to additional support.