Time setters: The future of military land operations with MICE and HUVIX simulators
At TNO, we make a mark on our time. In this series, you'll meet the TNO employees behind the innovations – the time setters. What do they do exactly and what impact does their work have on society? In this episode, we talk to time setter Maarten Michel, an interaction design researcher at Human Machine Teaming in Soesterberg, about how military personnel can perform optimally on land using the HUVIX and the MICE.
What are the MICE and the HUVIX exactly?
They're advanced simulation set-ups that allow military personnel to carry out missions under various realistic conditions. While performing these tasks, we record how well the soldiers perform their tasks, and we use eye-tracking, for example, to measure how tired participants are and how they divide their attention. Our simulators allow us to evaluate not only the performance of individual soldiers but also how effectively they work together as a crew.
With the Mobile Immersive Cognitive Environment (MICE), our treadmill set-up, we focus on examining individual soldiers on foot. With the Human Vehicle Interaction eXperience (HUVIX), we can simulate a military vehicle with three seating positions, which gives us the opportunity to conduct research on complete crews.
What makes this simulator unique?
What makes this simulator unique is the fact that we combine realism with the possibilities of virtual environments.
On the one hand, we provide the means to mimic a realistic environment, such as a 180-degree projection instead of VR goggles, a treadmill, and the place where you sit, as well as the buttons you can use in the HUVIX.
On the other hand, we take advantage of the freedom offered by our simulation platform. We can link all simulators together and simulate complex situations, such as combined operations with armoured vehicles, soldiers on foot or even F16 aircraft.
In addition, we can simulate future scenarios by adding our own elements to our simulation world. This may include collaborating with and assigning tasks to unmanned vehicles or displaying Augmented Reality information for vehicle occupants.
We offer a combination of realism and flexibility that most defence simulators don't have. Defence simulators are usually designed to simulate one specific vehicle for training.
'Our simulators allow us to evaluate not only the performance of individual soldiers but also how effectively they work together as a crew.'
How did the idea for this technology come about?
At TNO Soesterberg, we already have many simulators, which allow us to study realistic military action without conducting expensive and complex tests in the field. This also allows us to control all conditions. In a simulation, we can accurately mimic everything, repeat it, and even introduce variables that don't exist in reality.
For military land operations on foot, we already had the MICE simulator, but for land operations in vehicles, we didn't have a simulator that could achieve this. Now, with the HUVIX, we offer a unique platform, both for TNO and for defence stakeholders, to gain knowledge on crew performance.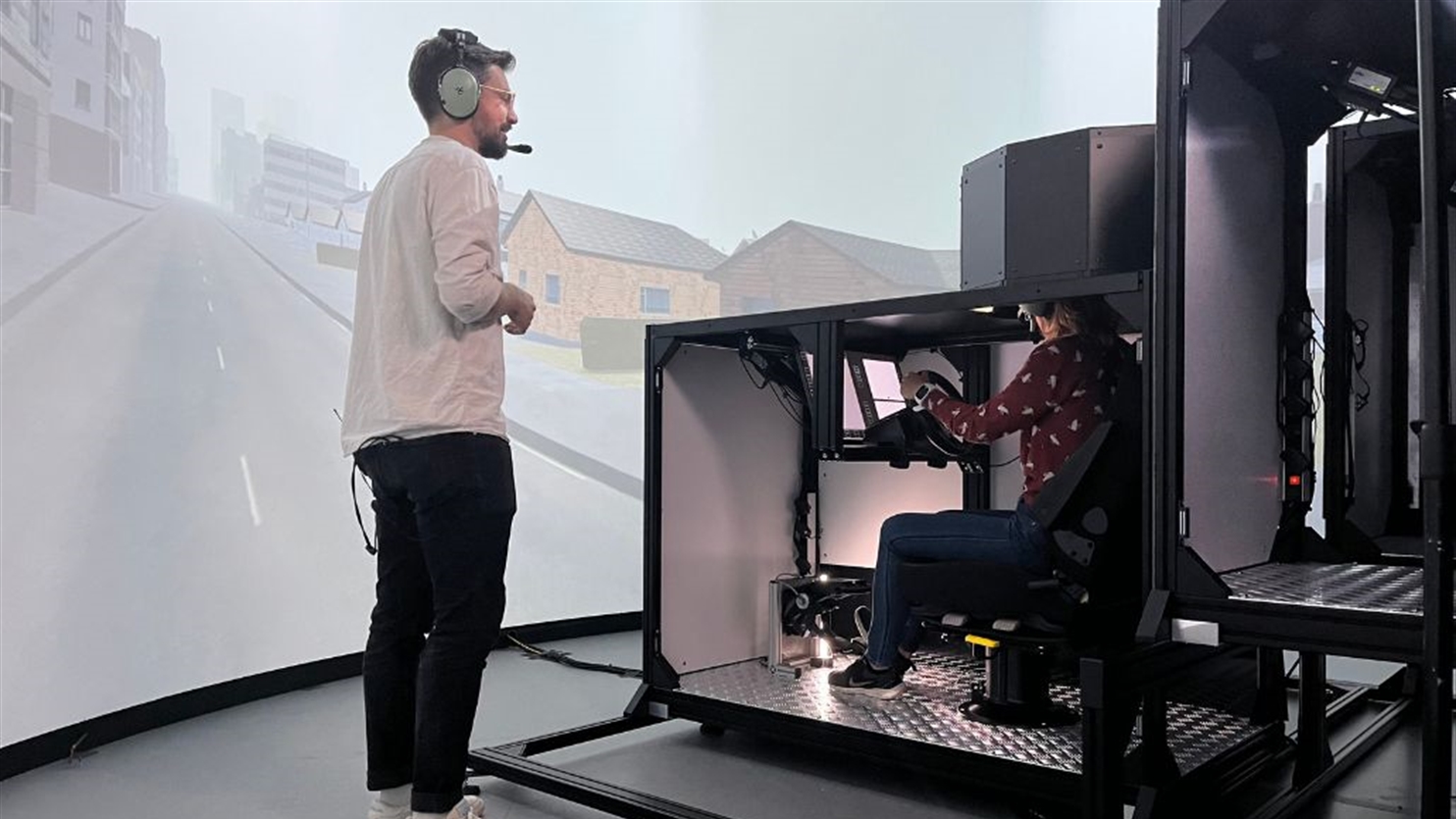 Why is this innovation necessary?
It's important to evaluate whether military personnel can perform their duties properly and effectively, both for their own safety and for the effectiveness of the Dutch armed forces. People often think mainly about what new technologies can offer and that more technology is the solution to current problems. However, it's vital to understand what people can do and what they want, as well as how technology matches human capabilities in order to optimise human-machine interaction.
What is the goal?
Our research in this lab actually has two main directions. On the one hand, we focus on promoting effective collaboration and decision-making within crews. We study how crews cope with situations such as failure of communication tools or processing an abundance of information. On the other hand, we explore human-machine interaction, which includes questions about what information a soldier needs and when, how best to present this information, and when augmented reality adds value, for example.
Through our research, we strive to find innovative solutions to improve the performance of military personnel. One of our first experiments will focus on assessing the effect of assigning an additional task to an individual or to the whole crew in a vehicle. Can they still do their job as well? And does it make a difference if we have one person perform this task, or is it better to divide it among several people?
Become a time setter at TNO
Do you want to work on innovations that truly shape the future? Become a time setter at TNO, just like Maarten, and make your mark on our time.
Contact us
Maarten Michel

Functie:

Interaction Design Researcher
Get inspired
5 resultaten, getoond 1 t/m 5
Successful Ground Test Shows Potential for Satellite Identification
It's getting awfully crowded in space. Every year, businesses and organisations send an increasing number of new satellites into orbit, and many of them cannot be identified after they're launched.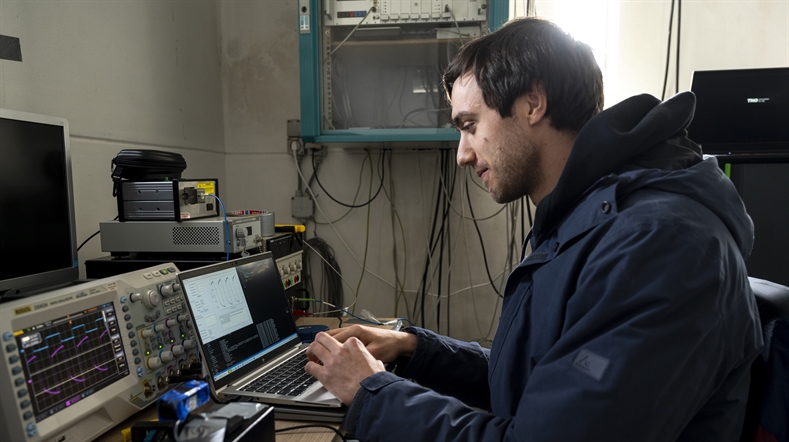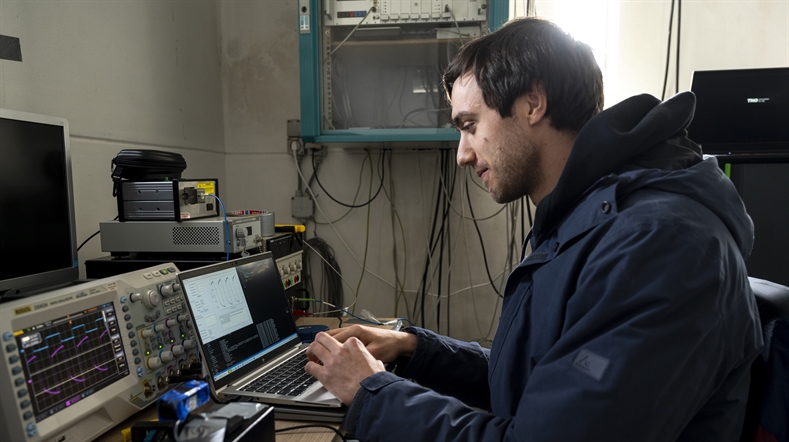 International Women's Day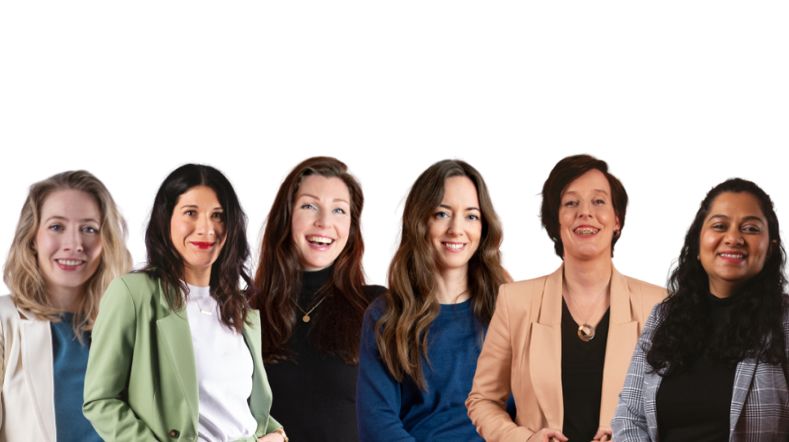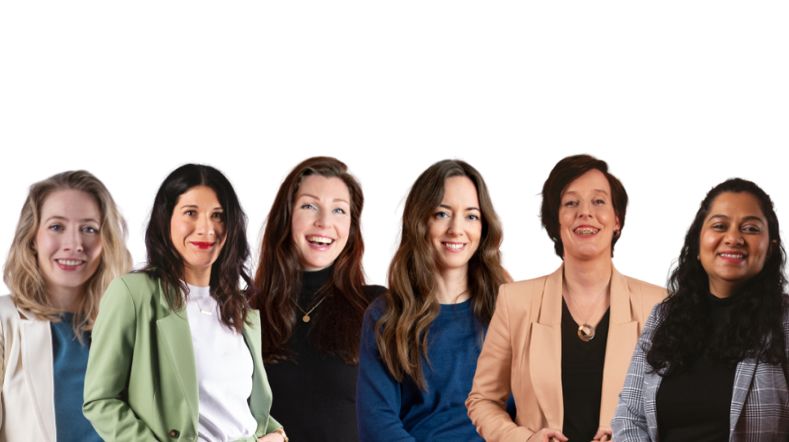 International Women's Day 2022


TNO's Brains4x accelerates innovation on societal challenges in the Netherlands


International Day of Women and Girls in Science 2021